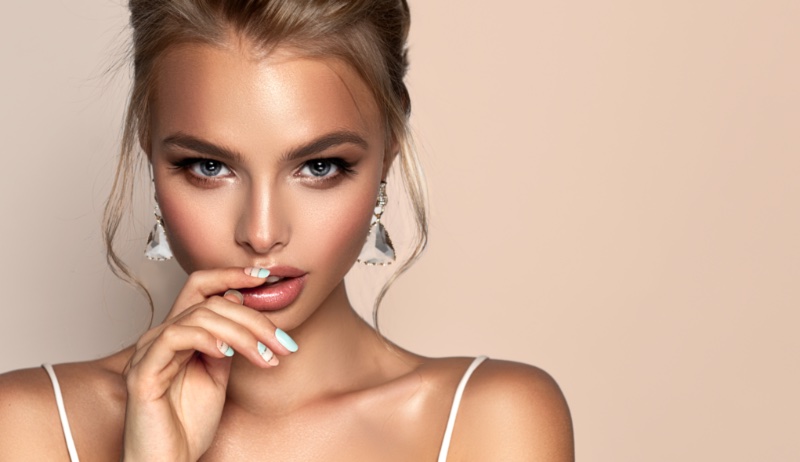 Fashion is constantly evolving, but certain pieces remain evergreen. Among them is crystal jewelry—a timeless classic that can instantly upgrade any outfit! When styled correctly, it will bring out the best in you and mesmerize those around you.
Crystal jewelry is an attractive fashion item that can easily be paired with many outfits and accessories. Apart from their beauty, crystals are also thought to possess healing properties. In any case, we all know how amazing it feels to wear something special—which is why we've handpicked some creative ways to use crystals in your everyday wardrobe!
1. Less Can Be More with Crystals
Sometimes, less is more. This is usually the case with crystal jewelry. Believe it or not, a simple crystal bracelet or ring can effortlessly transform a basic outfit into a radiant one without fuss. For starters, you can experiment with minimalist crystal rings, stud crystal earrings, and gem bracelets.
All these can go well with day-to-day outfits, from leisure wear to corporate or sophisticated wear. It doesn't matter what the occasion calls for; simple crystal jewelry will have you looking your best. All it takes is a touch of shine on the right points to draw in everyone's eyes and light up any room!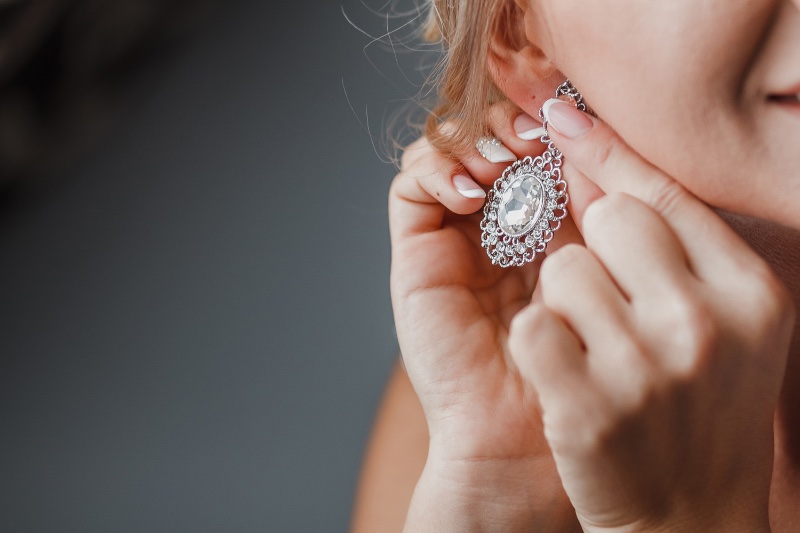 2. Elevate Your Spirit & Style with Bold Crystals
These timeless pieces can be styled as bold pendants, earrings, and hair ornaments. On top of that, they can ward off bad energy and negativity. Everyday crystals are popular not only for their brilliant appearance but also for channeling and replenishing good energy.
Like positive affirmations for women, the right choice of crystals can elevate your spirit. So if you have been looking for a reason to adorn yourself with one of these timeless gems, a positive energy booster that doubles as a beautiful accessory should do enough convincing.
3. Embed Crystal Gems in Your Clothing
Don't pass up the possibility of owning a unique crystal gem just because accessories are not your style. There is always a solution. In this case, you can embed them in your clothing and hair. Gems can be creatively stitched to clothes, collars, wrists, and other places.
This is a perfect cue to switch from conventional to crystal hair pins. Also, if you believe in the enigmatic components of crystals, you can carry them with you as amulets.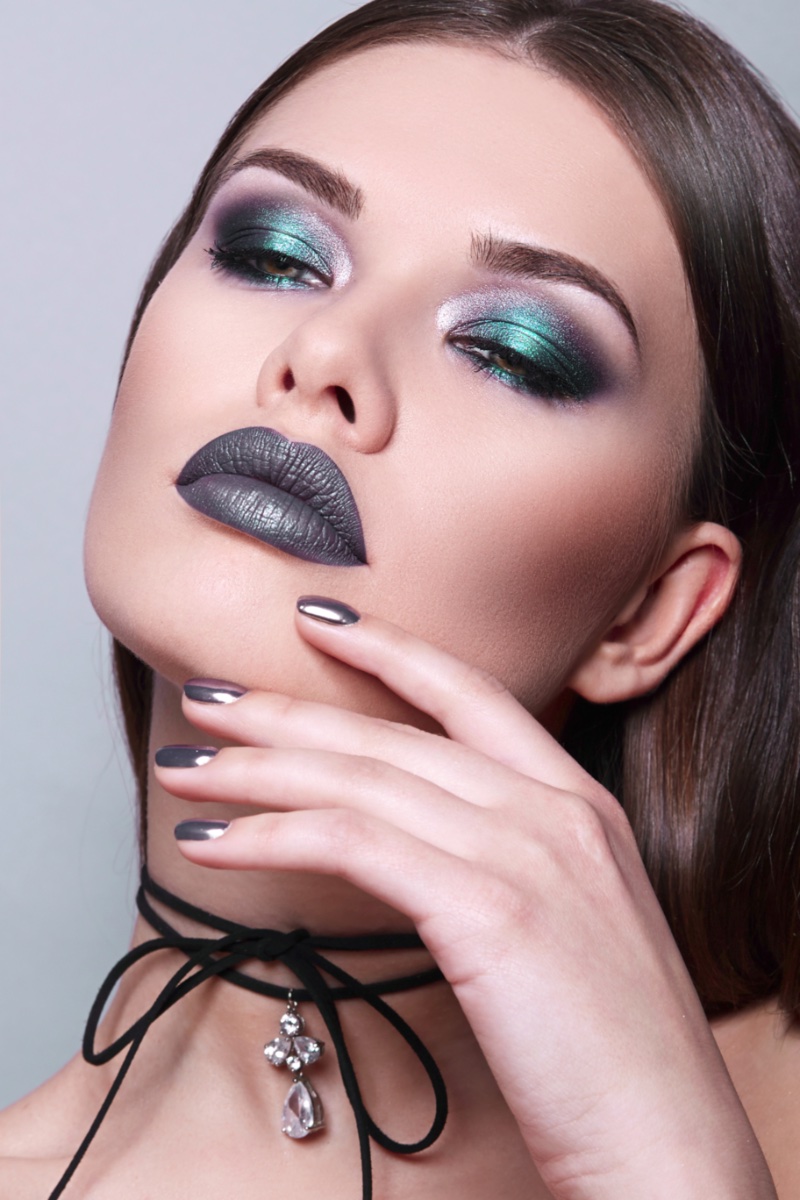 4. Take Risks with Unconventional Jewelry Choices
Suppose your style is edgier, and you happen to be a risk-taker. In that case, different forms of stylish jewelry—including anklets, toe rings, midi rings, and chokers are accessories you should consider.
Make a statement with an empowering violet crystal choker paired with a beautiful lacy fabric and your favorite boots! Don't be afraid to mix sizes and colors, but don't forget that quality should still reign supreme when purchasing.
5. Rock Multiple Crystal Accessories
Crystals can be acquired in sets. This style works best for sophisticated looks, such as for a dinner party or gala, opera, and the like. Bear in mind that, if matched wrongly, the use of crystal sets might be a colossal disaster. A hack uses one or two of the items in a collection.
For instance, if the crystal jewelry sets contain a ring, neckpiece, bracelet, and earrings, only pair the necklace and ring or bracelet and earring, or mix and match however you like, but don't use all items at the same time.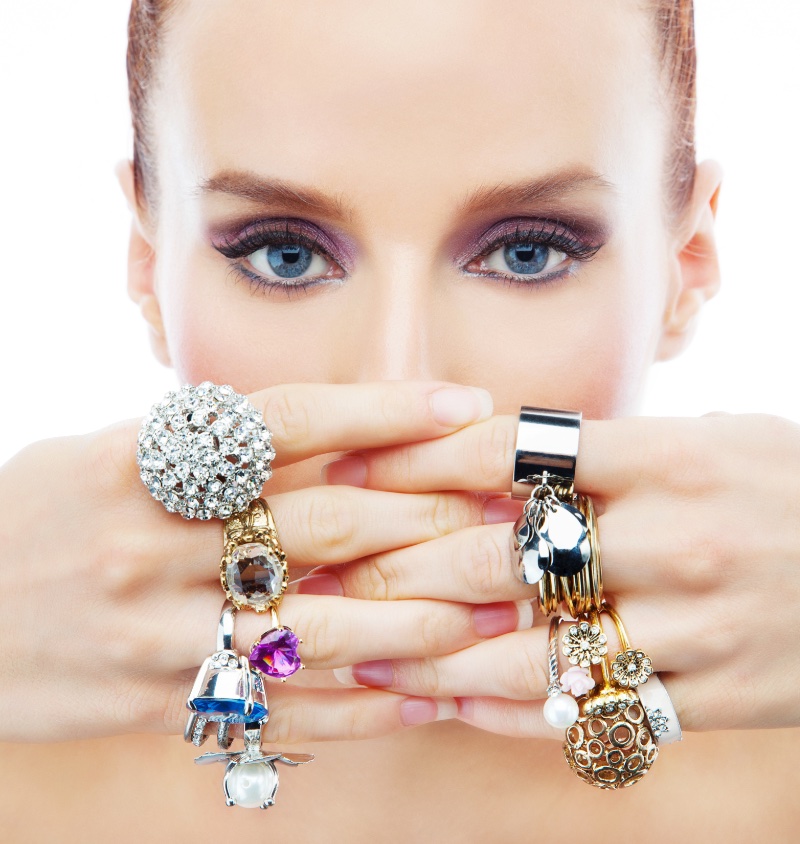 6. Go Retro Style with Vintage Crystal
Purchasing vintage crystal is a relatively inexpensive venture, but good fashion, as we all know, costs more than a dime. Luckily, it won't break your bank either. Visit antique stores as well as jewelry stores to find unique gems.
Alternatively, you likely have one or two retro crystal accessories stashed away, courtesy of great-grandmothers or grandaunts. Be it an antique earring or necklace, you can revive an old family jewel and reintroduce it to the spotlight with the right style inspiration.
7. Put Your Best Foot Forward with Crystal Shoes
Up your shoe game by adding an exquisite crystal shoe to your wardrobe. Crystals emit a sense of glamour when embellished on shoes. If you want to feel extra special with a sprinkle of the Cinderella effect, a crystal shoe is the best man for the job. From transparent crystal shoes to strap-on sandal heels, there is a wide selection of jeweled heels in various forms for your picking.
Final Words
It's a great time to consider making crystal the latest addition to your fashion style. Something is soothing and stylish about crystals for both the bold and minimalist types. Plus, they feel and look fantastic on the inside and outside.