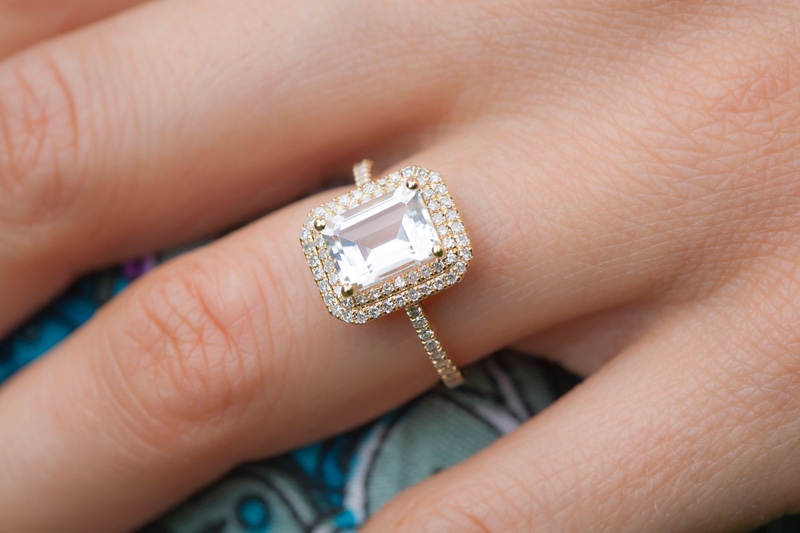 Nothing gets grander than a celebrity proposal. Celebrities often have the means and connections to create an amazing engagement proposal. It is not just the epic engagement rings we look forward to but also the grandiose romance that are often incorporated into their proposals. Here are our top five favorite celebrity proposals stores that we cannot get enough of: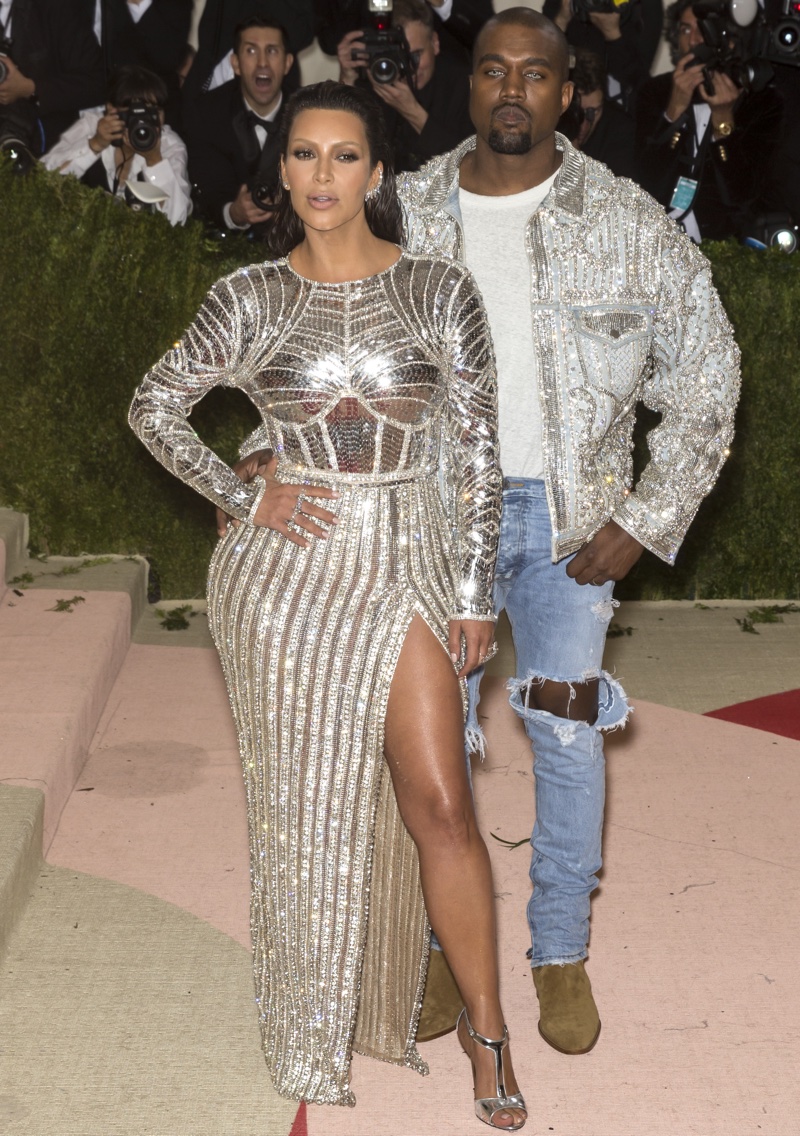 Kim Kardashian and Kanye West
Kim Kardashian and Kanye West are definitely a couple that loves to create magnificent memorable moments together. Their now famous weeklong wedding in Florence, Italy was an over-the-top event that attracted many big A-list celebs and had many couples copying wedding ideas from their nuptials. However, before their extravagant wedding their engagement was a huge celebration that included friends and family. Kanye whisked Kim away to San Francisco for her 33rd birthday in 2013. He surprised her by renting out AT&T Park where their family and friends were waiting as a full orchestra played and the jumbotron read "PLEEEASE MARRY MEEE!!!" Now, normally we would not encourage a Jumbotron proposal, but we are going to make this the exception to the rule. Renting out a stadium and filling it with friends and family is definitely a sure way to get the "yes", which Kanye did get from Kim.
Caitlin McHugh and John
Stamos
Being big Disney fans, Caitlin McHugh and John Stamos really made their love of Disney a big part of their very own fairy tale. John himself had a part in Disney's The Little Mermaid live at the Hollywood Bowl. For their proposal, he chose the original Disneyland in Anaheim as the location for his big proposal. John planned the proposal carefully and created a film montage of romantic scenes from various Pixar and Disney films. The montage ended with a scene from the Little Mermaid with Sebastian holding a sign that said "Go ahead and ask the girl!". John then popped the question to Caitlin and the couple celebrated with family at 21 Royal.
Pink and Cary Hart
Always the type of couple that keeps things unconventional, Pink was actually the one who popped the question to Cary Hart. While competing in the 2005 Pro 250 class finals, Cary got an unexpected message from a pit board. As Cary entered his first lap, Pink help up the pit board with a message that said "Will You Marry Me?".When he failed to stop, she wrote "I'm serious" when he came around for his next lap. Cary immediately pulled-over and gave her the "yes". The couple married several months later in Costa Rica.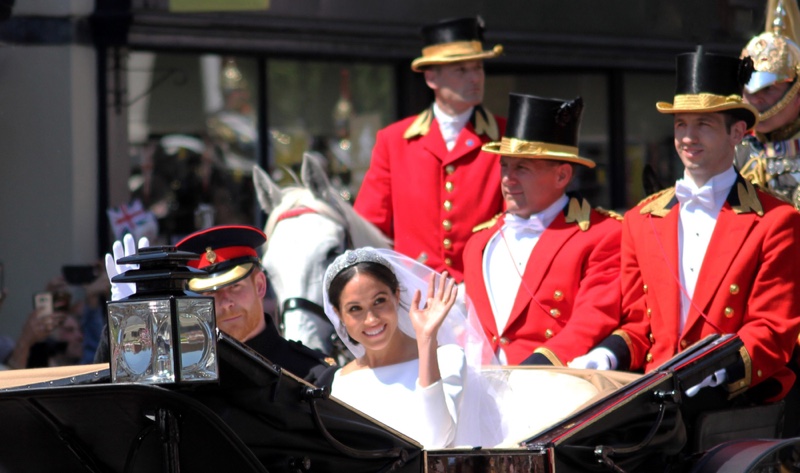 Meghan
Markle
and Prince Harry
While we love all these movie-worthy proposals, sometimes the best proposals keep it simple and intimate. The two were cooking a roast chicken together at their home in Nottingham Cottage. Harry apparently got too impatient to wait for dinner to be ready to ask. As the chicken was roasting, he got down on one knee and presented Meghan with a custom ring made from loose diamonds from Princess Diana's collection and a diamond from Botswana, where the two had their first vacation together.
Gisele
Bündchen
and Tom Brady
The holiday season often sees plenty of proposals. In 2008, Gisele Bündchen and Tom Brady had a very merry Christmas together. Tom not only made the holidays that year special, he made it unforgettable. On Christmas Eve Tom treated Gisele to a ride on a private jet that was filled with white roses and champagne. He popped the question on the plane with two other surprise guests to witness, her parents.
We all love a good proposal story because they remind us that real-life fairy tales do exist. It's always fun to hear the sweet and romantic details of proposals. Proposals truly are a special moment that marks the beginning of the new stage of a relationship, whether it is a sweet intimate moment between a couple or a grand gesture with an audience.