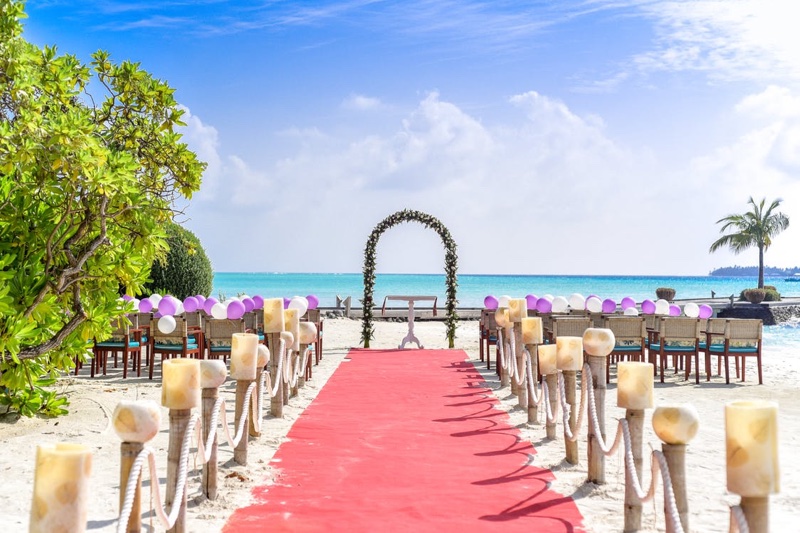 If you are planning a wedding, then you're probably having the same headache that so many brides and grooms have in the hunt for the perfect wedding venue. Which one is right for you? The main problem lies in trying to discover how to outweigh the positives and negatives for each location.
To start with, those beautiful historic buildings and elegant hotels are so elegantly decorated already, so you won't need to worry too much about spending money on additional adornments. Plus, they have that traditional beauty and glamour that will make your wedding photographs timeless and classic. If you are looking for a venue in the south east of England, we found a nice, downloadable guide from orlajames.com, which will tell you the capacity of the venues, their address and contact details.
But on the other hand, is personality more important to you? Those bohemian tents look so cool, and they'll give you the ability to really let your creative side run wild. Or, what about the rustic barn on the country estate not too far from you? That would be great for those on a budget.
Luckily for you, SimplyBe have brought all these facts together for you in one infographic, which shows you the pros and cons for each venue. Look at this and making the right decision should be a piece of wedding cake!
Please click here to view a larger version
Which Wedding Venue Is Right For You? at simplybe.co.uk/sb-edit/