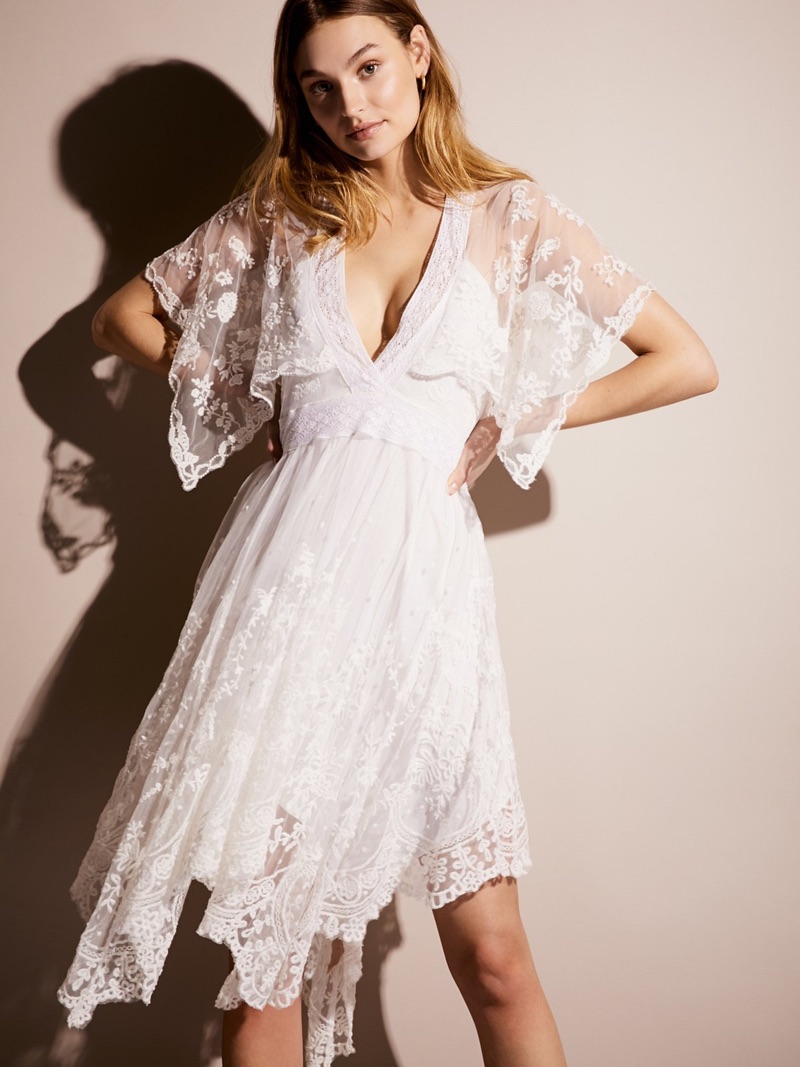 With summer just around the corner, now is the time to think about putting together your new season wardrobe. The good news is that there are some fantastic clothing trends out there, which means you will have fun shopping and come back with tons of new outfit ideas.
Dresses Are Back
Without a doubt, dresses stay on trend. And this summer, you will be sure to wear a breezy silhouette or two. Most of the dresses are made from classic materials like cotton or lace, which make them great for staying cool. Iconic cuts such as the sack and a-line are definitely back in vogue, but with a twist.
Most designers have opted to use bold designs to brighten things up, although the color palette used is quite muted. At least this is the case for high street brands. On the catwalks, many of the biggest designers have gone the other way and chosen to use bold bright colors. Therefore, there is a good chance that the mainstream color palette will shift to a brighter palette, later in the season. We are already seeing quite a bit of pink, in particular fuchsia pink dresses, appearing in stores worldwide.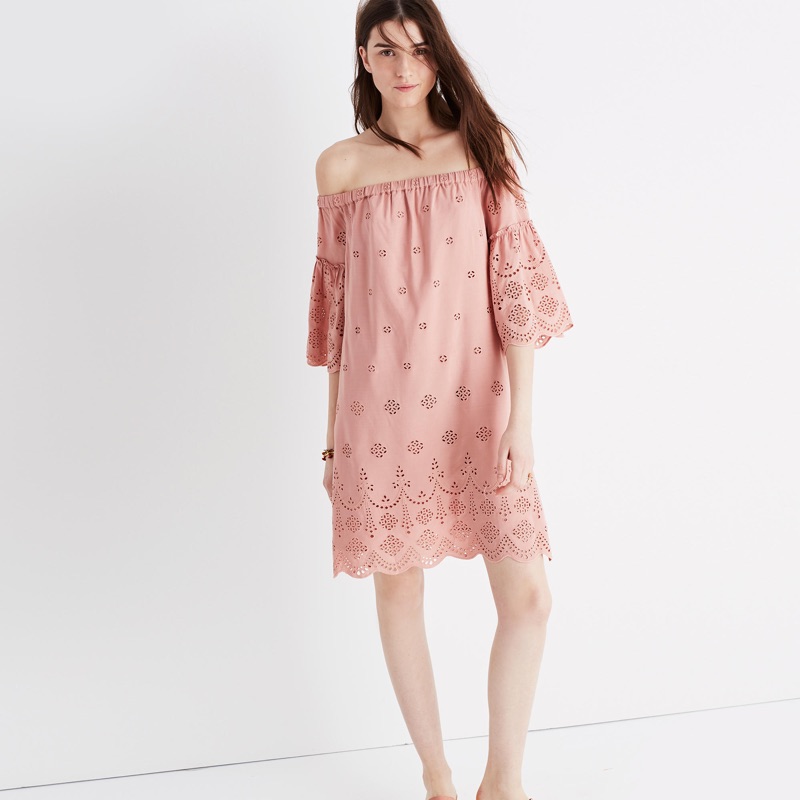 All of Your Favorite Cuts Are Still Available
The maxi dress phenomenon looks to have largely run its course, but a few designers have still included them in their collections. This is also the case with shift dresses, there are not so many available. But remember that you can always make anything on trend with the right accessories.
Flat Shoes
There are plenty of different styles of shoes to choose from, but it is nice to see so many flats this season. For 2017, you will not have to sacrifice looks for comfort. The ballerina style is dominant, but there are many other styles of flat shoes to choose from. Trim or gladiator sandals are ideal for wearing with a dress. They are glamorous enough to work for a party as well as wearing during the day.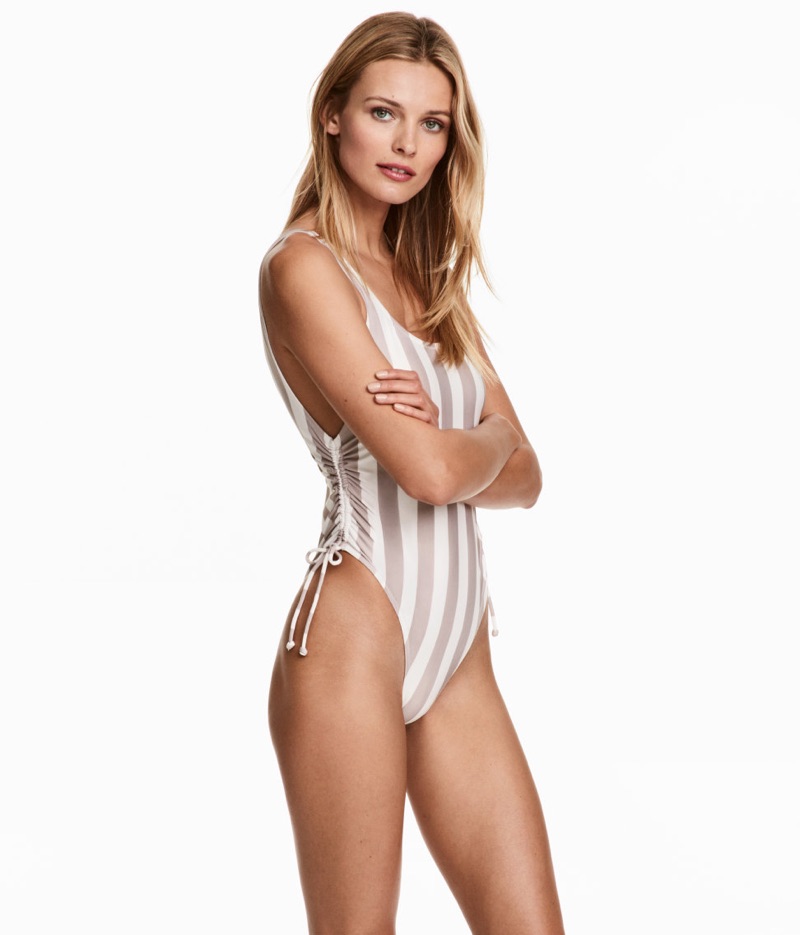 The One Piece is Back
Most of us go to the beach in the summer, so swimwear is an absolute must. For the first time in a while one piece swimsuits outnumber two pieces. It seems that last year´s tankini trend has opened the eyes of women to just how good you can look even if you cover up more.
Speaking of covering up, this year, most retailers have opted to sell duster jackets rather than sarongs. They actually make great beachwear, with the added advantage that they can also be worn in the evening to keep the chill off.
Statement Stripes
If you want to brighten your look, and have some fun, you are in for a treat. Stripy trousers, shoes, tops and jackets are everywhere. You can keep it nautical in a classic white and blue stripe, or go colorful with more bold hues such as pink or red.
Jewelry Trends
This summer, metal jewelry is set to make a bit of a comeback. Anklets look set to be the must have accessory for summer 2017. It also looks like this season is going to finally take us away from the muted tones that dominated for the past couple of years, and catapult us into a new world of brightness and interesting shapes.