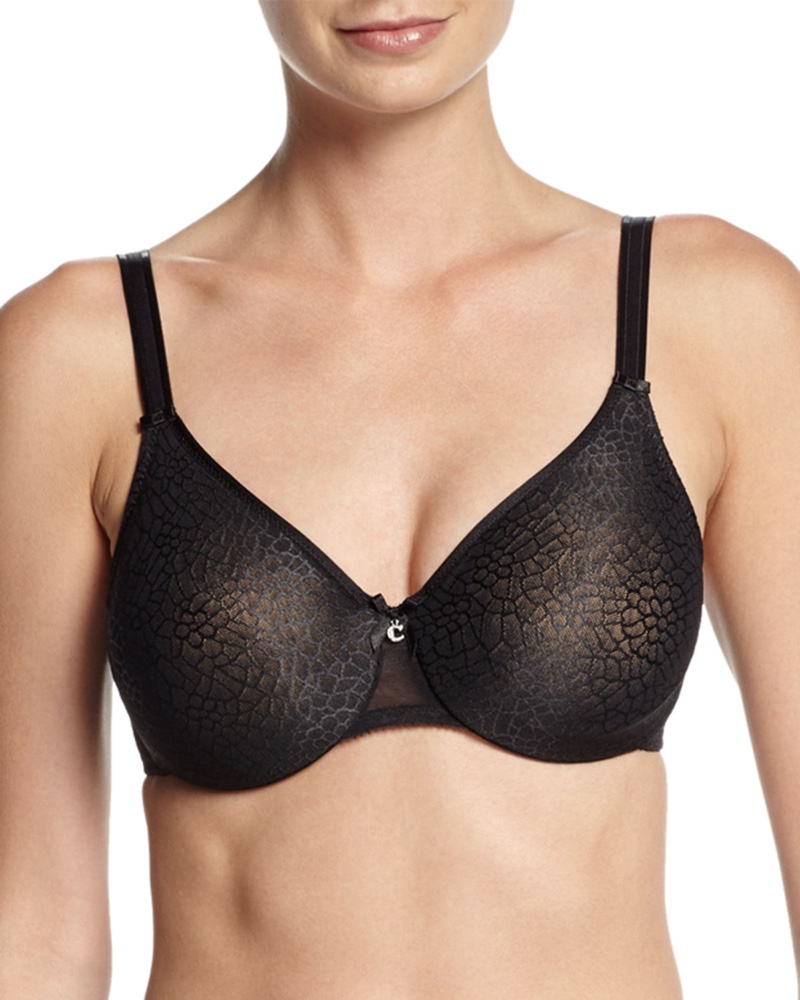 Breast augmentation has been the most popular cosmetic surgery in recent years. It is a completely safe and quite common procedure which thousands of women of all age groups, undergo every year. If you are planning to get one, here are a few things you need to know.
Healing time is important
It is absolutely crucial that you must take a bit off work to ensure a better healing. Even though the process is completely safe, but going back to work immediately can lead to infections from outside dirt, pollution, sweating, clothes etc. You can go back to work in five to seven days.
 Different pocket pinch in different places
It is indeed true that the pocket pinch depends on the place and state where you get your surgery from. The same surgery done by the best surgeon in different states cost different. A breast augmentation in Dallas would not cost the same as one in LA. But make sure that you do not pick a plastic surgeon simply because of low prices without even checking reviews and safety.
A breast augmentation is an incredibly safe and quite simple cosmetic procedure which has given women happiness and confidence for years.
You need to increase gradually
If you want a drastic augmentation, it needs to be done in steps. For example, if you have an A cup and planning to go for DD, it is safer to go for augmentation surgeries to increase around two cup sizes at a go.
You can try out different sizes before the surgery
With the help of sizers, bead-filled neoprene sacks, you can actually try out different sizes to pick which size suits you the best. This ensures a higher satisfaction as you can see exactly how you will look after the procedure and make a better choice.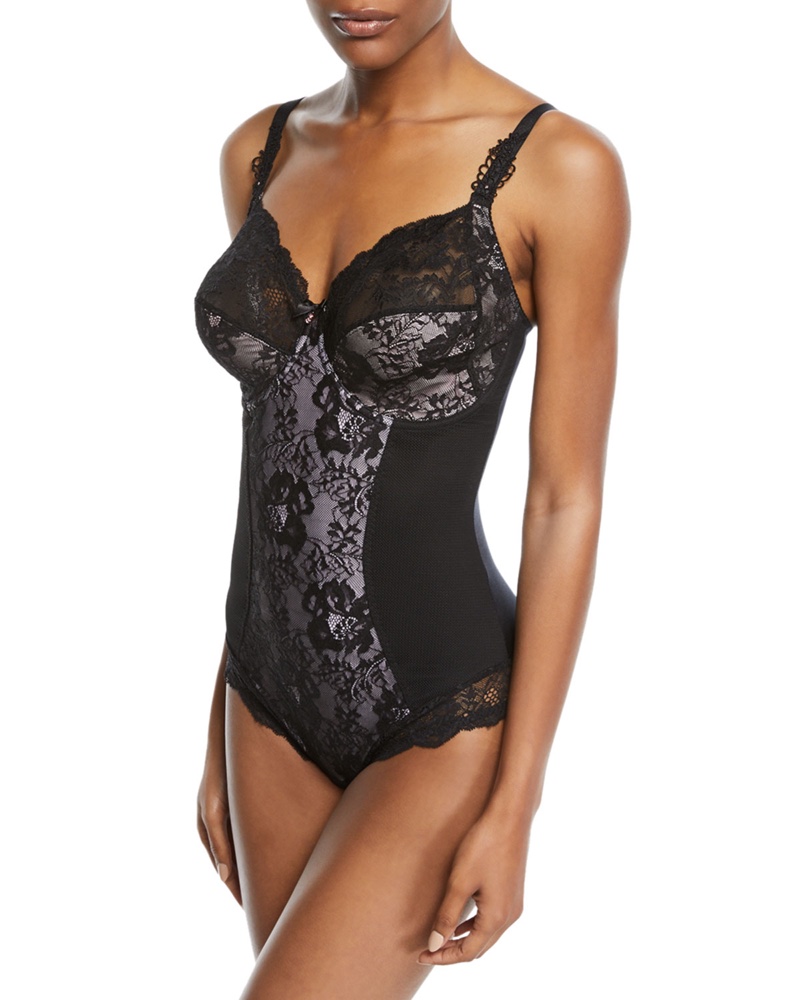 You cannot pick the incision type alone
The kind of incision you would need for the procedure will depend on your original breast size, shape, condition of breast tissues as well as a number of other factors and hence you cannot dictate to your surgeon which incision you want. 
Your breasts will feel different
It is true that breast implants will feel slightly different to touch simply because it is human made and not natural breast tissue. For a more natural feel, you can opt for an implant under the muscle.
Your first surgery might not be your last
There is a slight possibility that in ten years or so you might need another surgery as your implants will probably need some maintenance over the years of use.
You need to go light on the workouts
It is safer to refrain from rigorous workouts or even manual work for as long as your doctor prescribes. Exercises which involve the breasts bouncing can slow the process of healing and inflame the area. It is safe to go back to your regular workout plan after your final checkup or after the time prescribed by your doctor.
It is better to get one after kids
Pregnancy causes a huge change in the hormones which affect the shape and size of the breasts and hence it is better to get an implant after you are done with pregnancy and breastfeeding. 
Do your research before picking a plastic surgeon
With the growing demand of breast augmentation surgeries, there has been a steady growth of such services but it is absolutely important to do a thorough research on plastic surgeons, their clientele, reviews and also their chamber, before you actually get the procedure done.