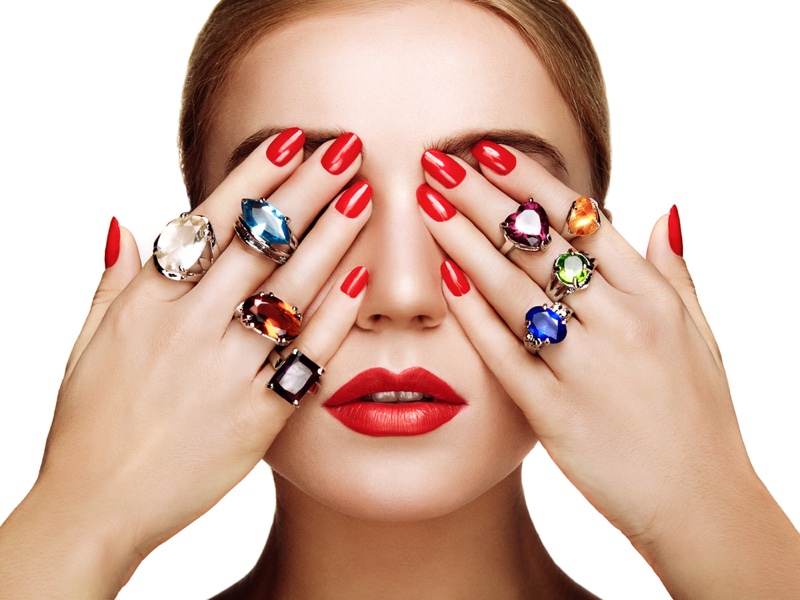 The diamond is one of the most sought-after gems. Most of the time, we picture it as the lovely crystal gem that shines and glimmers when the light touches its surface. Maybe at one point you thought miners recover these gems from earth by pulling out shiny little stones embedded in rocks and dirt. At least in children's cartoons, mining seems incredibly easy. After all, if seven dwarves can mine for gold and other gemstones while singing, it couldn't possibly be that difficult, right?
While children's movies show mining to be a magical process, it usually doesn't start with a shiny rock at the end of a deep tunnel. So, how does a beautiful jewelry come to be? More interestingly, what are colored diamonds and how do they end up on fancy jewelry?
Yellow and Canary Diamonds
Colored diamonds are more interesting because they are not that easy to find. Their rarity has also caused its higher value over the colorless diamonds we have also grown to love. Generally more expensive, yellow and canary diamonds have been used to make a bold statement. But what makes it different from the regular colorless diamond?
Yellow and canary diamonds are formed when nitrogen replaces carbon during their formation. Nitrogen causes the gemstone to look yellow in tone. Because this does not happen too often, yellow and canary diamonds are considered rare and are therefore sold at a higher value than the traditional, colorless diamond. If you want a bold but elegant look that sets you apart from others, you could wear fancy colored diamond jewelry. Yellow and canary diamonds look sophisticated and definitely gorgeous.
Leibish has an array of stunning yellow and canary loose diamonds to choose from, among many other rare gemstones like the Argyle pink diamond. One of the biggest and most well-known websites for fancy colored diamonds, Leibish has a large collection of gems of different cuts of the same color as well. Yellow and canary loose diamonds are among the largest collection that Leibish has.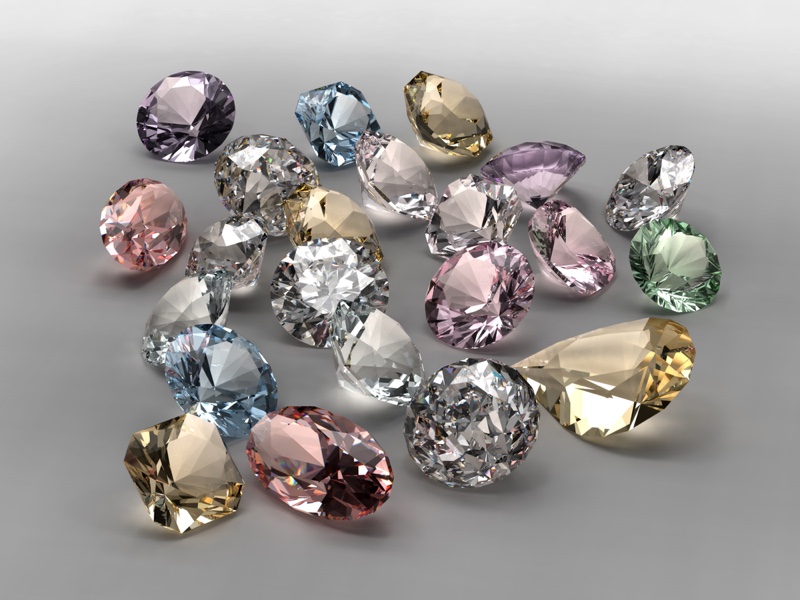 The Cutting Process
The diamond's beauty and value are determined by several factors. However, the only thing that humans can control is the cutting. It is considered to be the most crucial process in manufacturing diamond jewelry because flaws in cutting a diamond can affect its brilliance and luster. Flawed cutting could also result in a reduction of the sparkle and scintillations of a diamond. This is why only the most skilled artisans are allowed to cut a diamond. One mistake or one minor fault could lessen a diamond's value by thousands of dollars.
Cutting a diamond is unlike whittling or sculpting an ordinary rock. It requires a long and tedious process that includes four steps: planning, cleaving or sawing, bruting, and polishing.
1. Planning
Planning should always be done before the actual sawing of the valuable gemstone because there are many things to consider. For instance, the actual size and value of the stone needs to be determined. The planner would analyze the stone's characteristics such as its size, clarity, and crystal direction before he could decide where to place the marks. Understanding how and where to cut the diamond determines its final value. If the planner misses to accurately mark the stone or if the cutting does not follow the marks, the diamond could either shatter or lose thousands of dollars in value.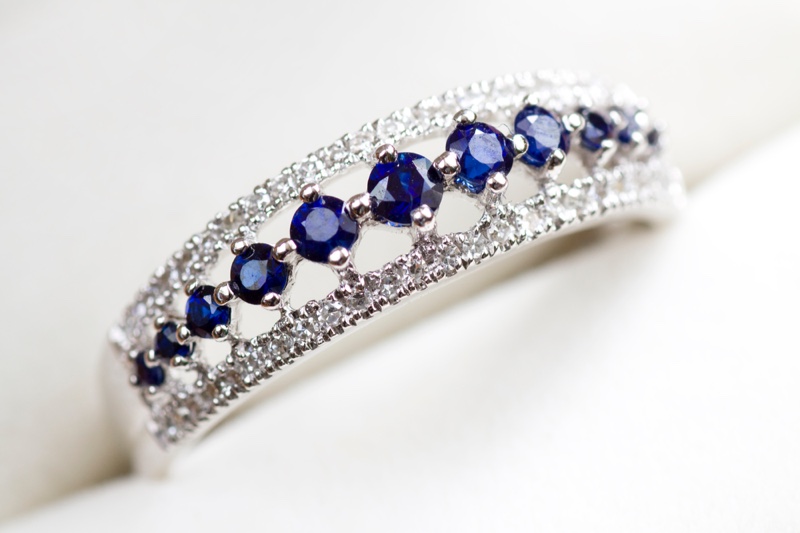 2. Cleaving or Sawing
After the diamond has been marked, it is now ready to be sawn.
3. Bruting
This stage is done by spinning the diamond on a rotating lathe with another diamond against it so that famous round outline shape could be formed. This process may be particularly familiar if you've heard that only a diamond could shape another diamond.
4. Polishing
The last stage of diamond cutting is polishing. It is during this time that the diamond is perfected by making sure its proportions are accurate. Blocking is performed during polishing. Symmetry is established and the facets are formed. The number of facets and the accuracy of the work determines how much the diamond shines against the light. One inconsistency in the facets or symmetry may change a brilliant diamond into a dull one.
The process of manufacturing diamond jewelry does not stop with the polishing. Although the diamond is ready, a separate process for the metals is still done before it could be fused together with the precious stone.