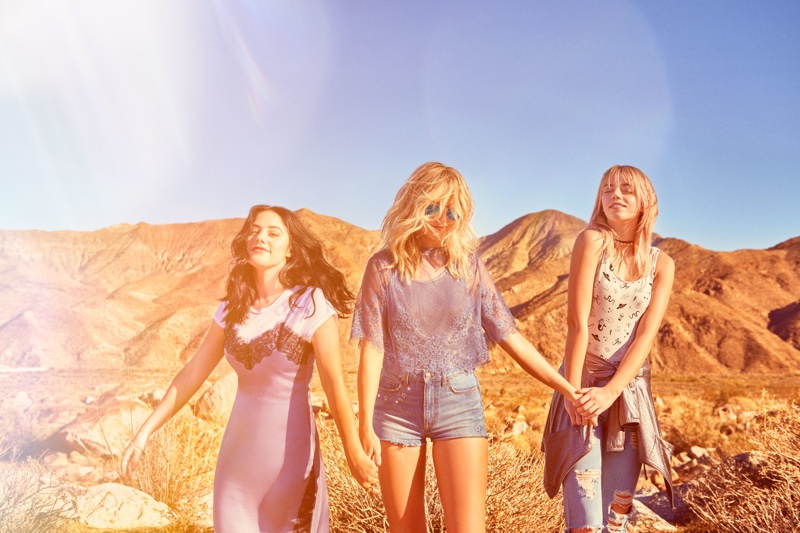 California became more popular than ever when the famous music festival Coachella started. Two weekends full of beautiful people, famous celebrities, and quality music are the ones that attract thousands of visitors each year. The biggest stars that just launched new albums can't wait to reach Coachella and impress everyone with their vocal skills. The management team at Coachella never ceases to shock the people who attend the artists they get each year. The festival was first created somewhere around 1999 by Paul Tollett. He remains an organizer today and his name is present in the top of the most powerful men in the music industry. The fact that all celebrities who get to sing at Coachella always promote the event and mention how good they felt attracts more and more visitors each year.
The festival is not all about celebrities though. People who attend Coachella are unique and represent the perfect public. Don't be surprised if you get to see celebrities in the public as well. Even though some of them won't perform on stage, they want to be part of this magical experience. Be careful – tickets to Coachella will sell as soon as they become available. Even though you might not get to buy a ticket, you'll see a lot of posts and pictures online. What's even more impressive at Coachella is that the festival has statement looks in terms of fashion. Both celebrities and simple people do their best to impress through their outfits. Here are some bold outfits of famous celebrities and some tips to get them for yourself: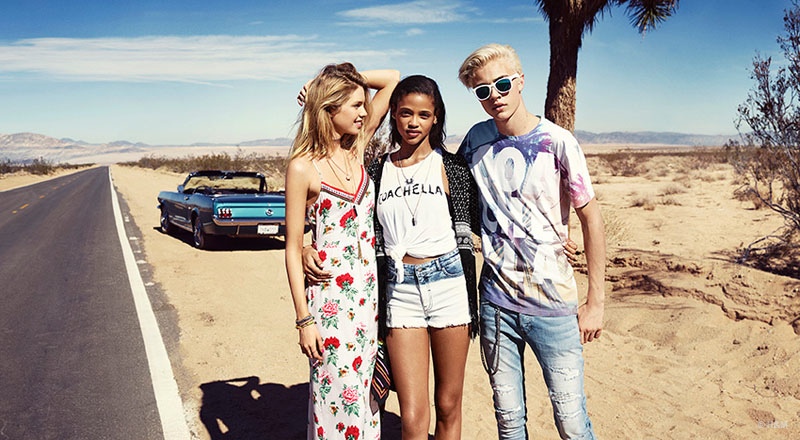 Rihanna
After launching her own make-up collection, Rihanna is on fire. She showed up at Coachella wearing several outfits that are beyond people's imagination. This is no surprise considering her 2017 diamond-encrusted bodysuit. This year, no one could compete with the famous superstar. Rihanna chose to go incognito this year by wearing a face-covering balaclava and a custom Chrome Hearts creation. Since Rihanna is a complete non-conformist she rarely says no to designers. As some critiques say, Rihanna managed to bring the '60s back through her powder-blue outfit. She combined a pair of gorgeous high-waisted jeans and a shoulder-baring button-up. As for accessories, Rihanna used her own makeup line, a statement necklace, a pair of oversized hoops and a tiny purse.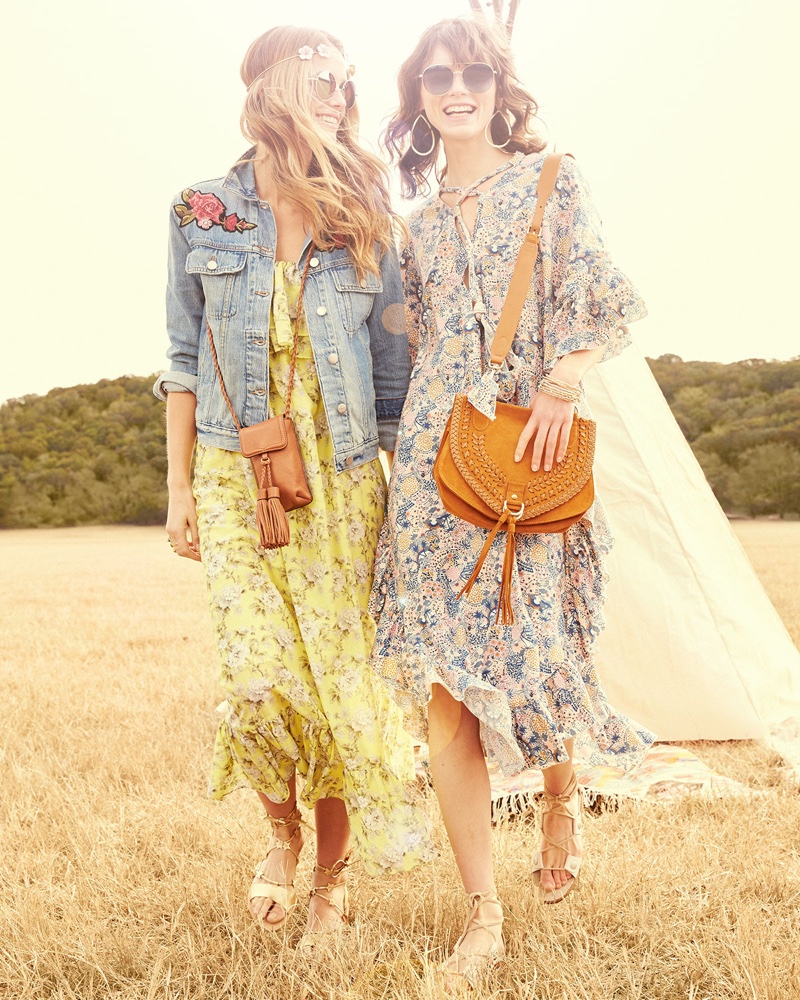 Kylie Jenner
Considering all the drama that happened around Kylie Jenner this year, everyone was eager to notice her apparition to Coachella. The new mom was ready to bring her A-game to Coachella when it comes to her outfit. Kylie attended Coachella wearing rainbow hair colors and daring clothes. She wore a latex pair of pants and a matching jacket, a very short crop-top, and pink hair. The famous star was involved in an online scandal after she was accused of copying an outfit, consisting of a sequin bikini and pastel braids. After all, the bikini designer Discount Universe protected Kylie stating that she was the first one to get her hands on the outfit. Kylie also made a reference to her new-born baby, Stormi – she wore a necklace saying baby mama.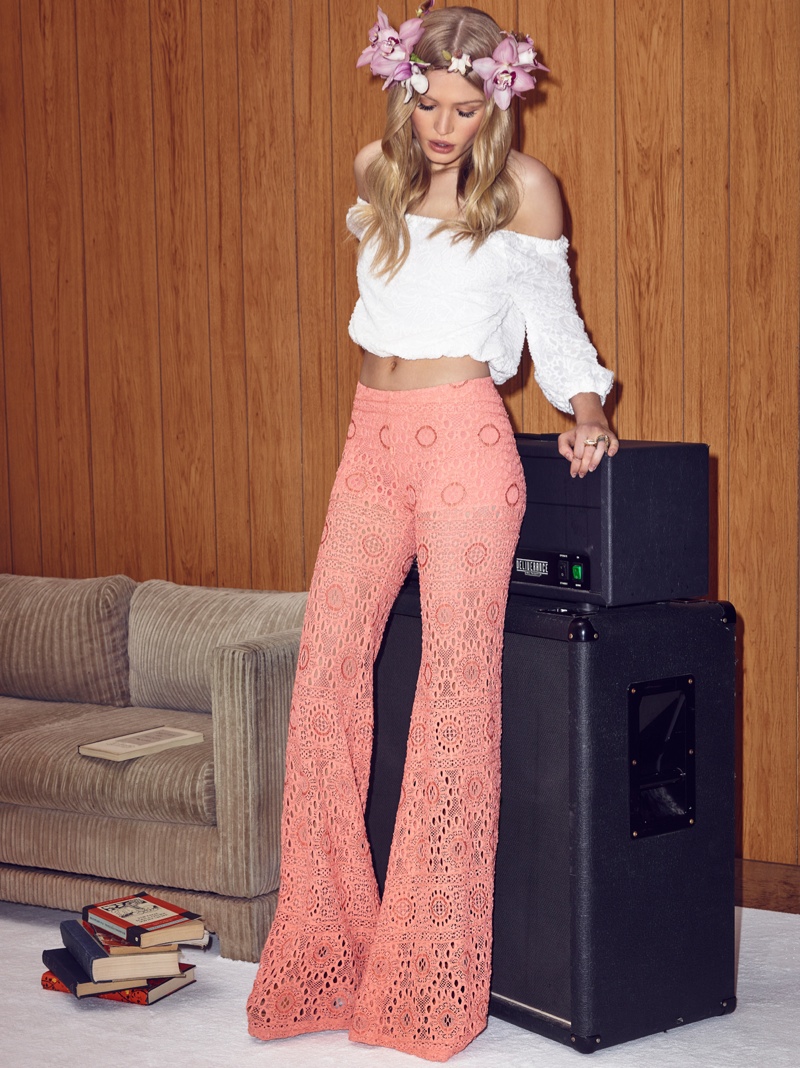 Kendall Jenner
It's impossible not to mention Kylie's sister – Kendall Jenner – and her amazing outfits for 2018 Coachella. Even though it might not seem like a good fashion outfit at first, Kendall managed to make a pair of cargo pants and a fanny pack look extremely good together. She wore a black crop-top, the controversial cargo pants, a fanny pack and a pair of bold sneakers. The tomboy style was in the center of attention at Coachella this year. Kendall decided to be daring – as always – and wore a transparent bodysuit with a belt around her waist. The see-through bodysuit left no room for imagination. She accessorized the outfit with a pair of oversized earring and her hairstyle consisted of a long braid. Kendall knows how to attract all eyes when attending an event like this.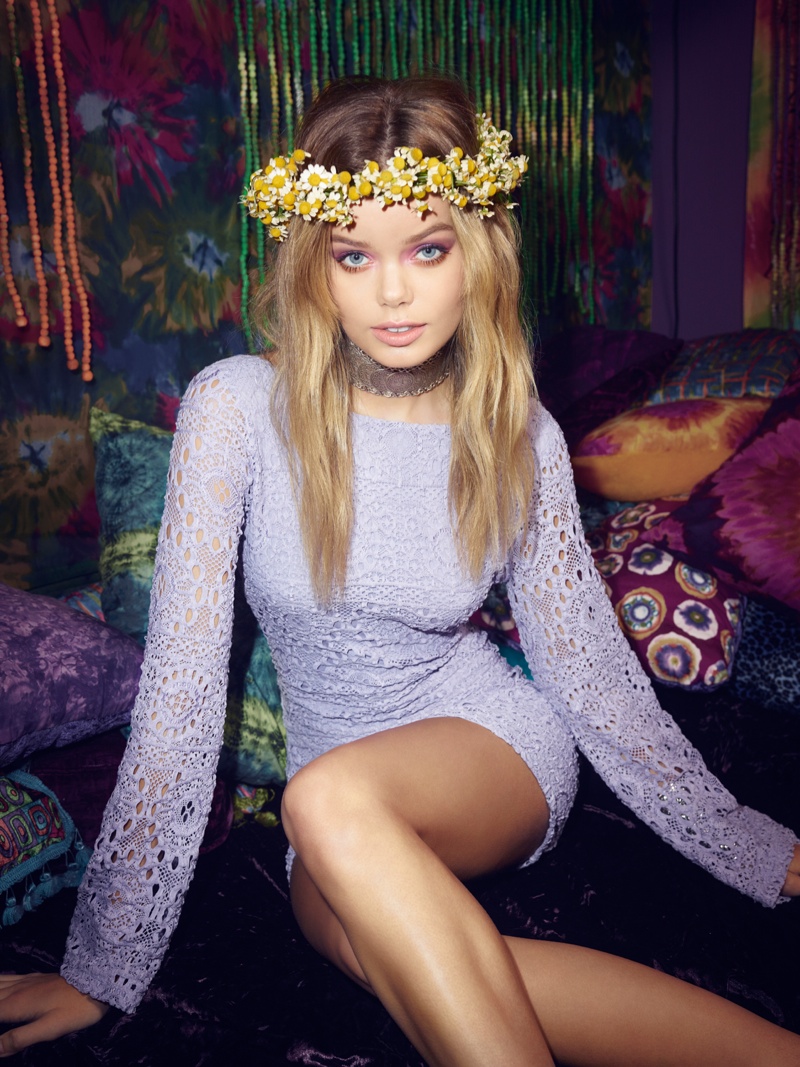 Beyoncé
Knowing Beyoncé's performances from the past, you might already know that she slays through everything, not only her outfits. This year at Coachella Beyoncé gave everything she had, from clothes to singing and dancing, after a break from the spotlight. After giving birth to her gorgeous twins, Beyoncé looks as gorgeous as ever, so she can rock any outfit she wants. This year, Beyoncé decided to wear a yellow Balmain hoodie, a pair of shorts and some sparkly boots from Louboutin. You can find similar items at Peak Boutique and create your own Coachella outfit for the next year. Next, she opted for a mesh crest top, full of glittery symbols – a fist, a panther, a bee and an Egyptian royal. She topped the outfit with a pair of long latex boots. Beyoncé always impresses her fans, so there's no wonder why everyone kept their eyes on her during the performance. All the fuss on the Internet was definitely not for nothing.
Other Bold Outfits
The celebrities were not the only one to shock at Coachella. A few people impressed by their outfits and everyone wondered where they got the pieces of clothes from. At Coachella, there are no limits or boundaries, so unleash your imagination and combine your fashion items in various ways. You can gather inspiration on websites such as Pinterest. The celebrity outfits mentioned above should be inspiring enough for the next year's edition of Coachella. Always keep an eye on the latest trends and respect them when you plan your outfits. Take a peek at what fashion designers say and don't forget that the weather during Coachella is very sunny and hot.
If you're a fan of such festivals and you're looking for opportunities to show off your fashion skills, don't hesitate to buy a ticket to The Burning Man festival. This place is the pure description of non-conformism and no boundaries. The experience there will be surely remembered until the end of the days. Look for pictures online and you'll instantly get convinced. Daring outfits, good music, magical atmosphere – the three elements of an unforgettable event for a fashion enthusiast.