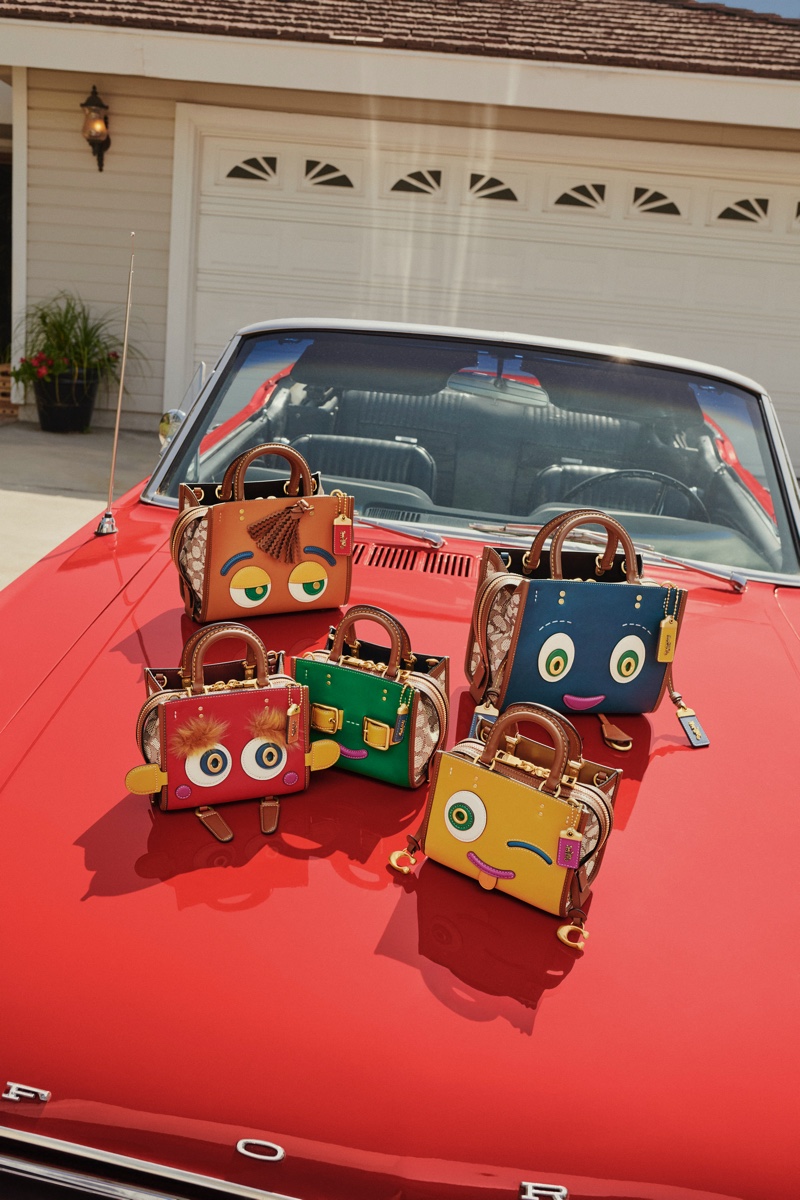 The newest limited-edition fall 2022 collection called Coachies from Coach has these charming and fashionable characters as part of the lineup. Dreamie, Sparkie, Sweetie, Winkie, as well as Groovie are here to take your look to the next level.
Coach Coachies Handbag Campaign
These Coachies are part of a unique line of Rogue 25 bags that are partially made from organic fabric and recyclable plastic water bottles. The Rogue draws its inspiration from people who are not afraid to break the rules and follow their wildest dreams.
Related: Jennifer Lopez, Tommy Dorfman Share The Love With Coach Mother's Day Campaign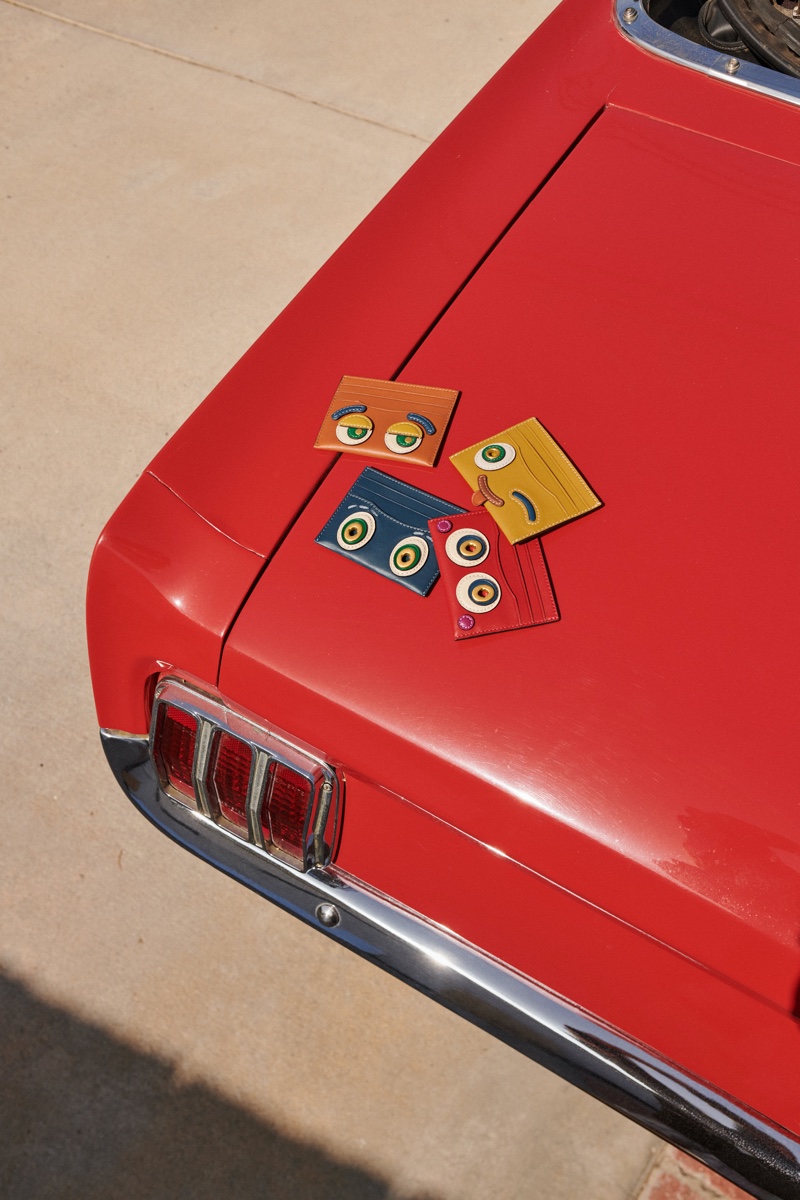 Every product has a pair of blinking eyes, as well as a few multicolored accents and a background that is vivid and vividly colored. All of the handbags contain distinctive Coach details, such as twist locks, tassel hairs, polished rivet leather, and grommet eyes that emerge from leather panels.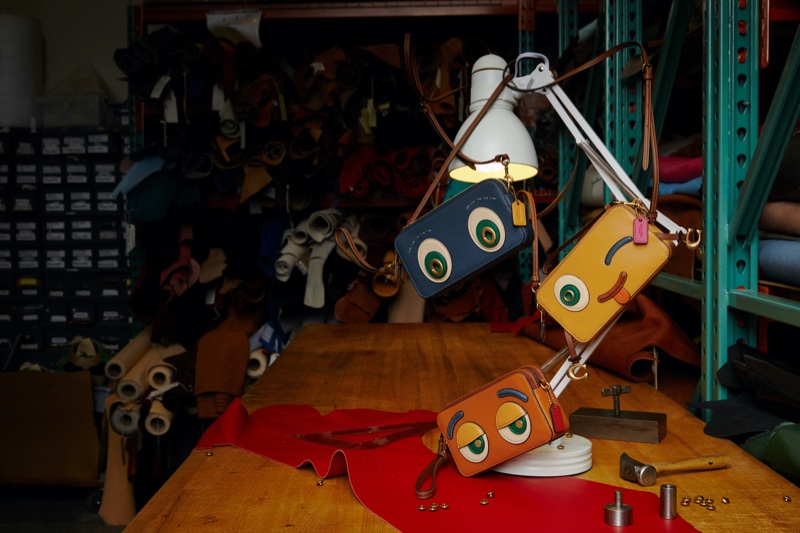 The Coachies line also includes two additional limited-edition accessories: the Card Cases, which allow you to continue expressing your personality over your wallets, and the Kira Crossbody, which is a stylish design featuring two zipped pockets that provide enough capacity for your everyday items. Both of these accessories are available to shop now.