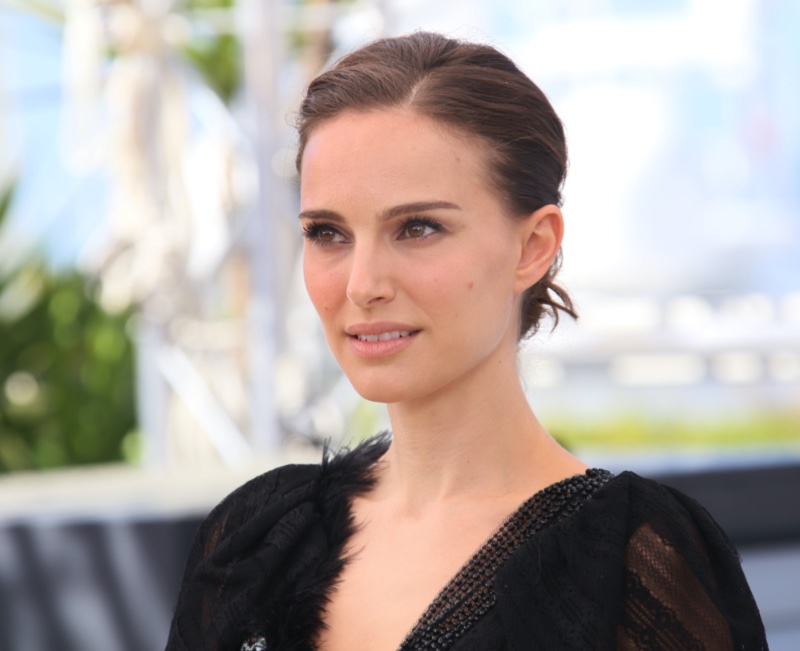 Have you ever watched television and thought every celeb looks flawless—especially their skin? This may lead you to wonder how exactly they keep such smooth, clear skin, considering they often must wear a lot of makeup for events. Here are some celeb tips and tricks for keeping your skin looking and feeling great all year, no matter what.
Changing Your Diet Can Help
Celebrity Natalie Portman opened up about her struggle with acne in an interview with The Cut. The Thor actor revealed that changing from vegetarianism to stricter veganism improved the look and feel of her skin. "I cut out dairy and eggs, and I never had a breakout after," Portman shared. "That was definitely a discovery."
Medication is Always an Option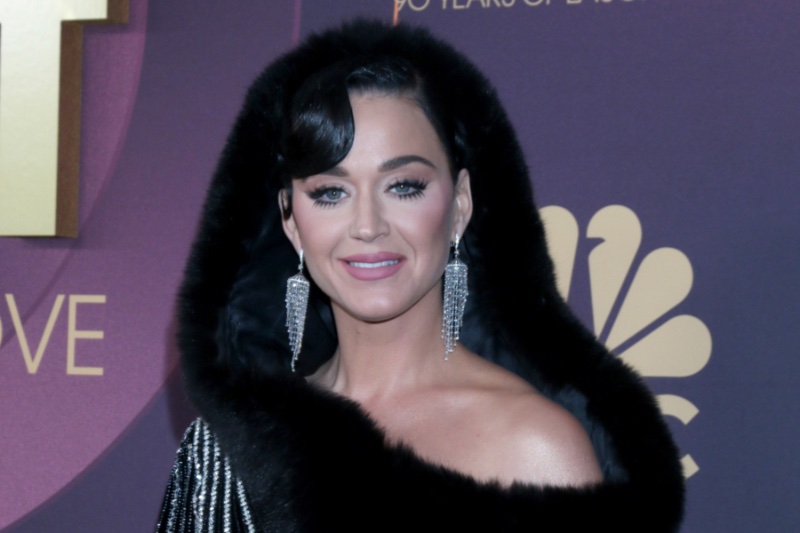 Changing your diet is only sometimes a solution, though. Luckily, several medications available on the market are known for helping clear skin and reduce acne at the source. These medications include Proactiv and Accutane.
Celeb singer Katy Perry is vocal about her love for Proactiv and how it helps her keep smooth, clear skin. Perry used to be a paid spokesperson for Proactiv but has since ended her partnership with the brand. However, that doesn't mean she isn't an avid product user.
In a Q&A with refinery29, Perry said she still uses Proactiv products. "Proactiv doesn't pay me anymore—I have no relationship with them besides the fact that they've helped me so much," she explained.
"When I was 23, I had really bad skin […] I had spent thousands and thousands of dollars on dermatologists and lasers, and then I started using [Proactiv], and I still use it to this day," noted Perry. "I don't use the trio, just the exfoliant and the toner."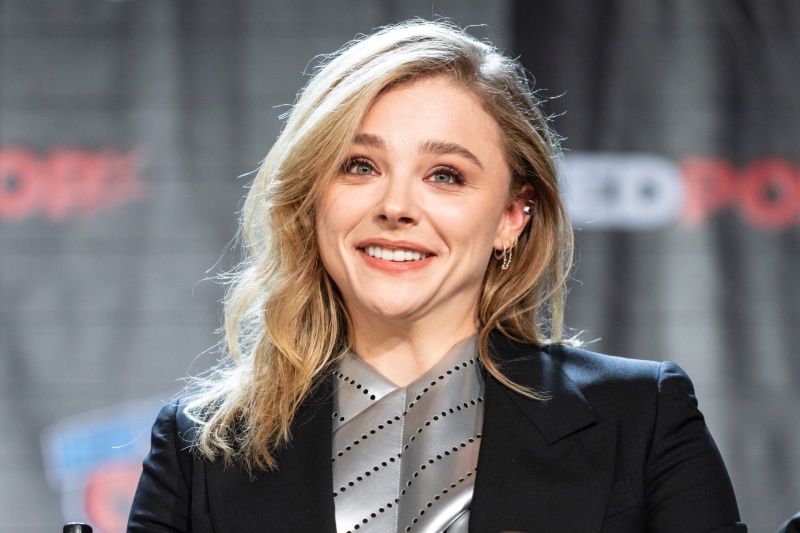 Proactiv's active ingredient is benzoyl peroxide. It effectively eliminates acne bacteria and is highly recommended by several dermatologists. Another popular medication is Accutane. While this is a severe drug, it can be an effective solution for some people, like Chloë Grace Moretz.
Chloë expressed in an interview with Allure, "I dealt with really bad cystic acne growing up. I tried changing my diet and my beauty products before going on Accutane. [Having acne] was a long, hard, emotional process."
Laser Treatments Are a Worthy Investment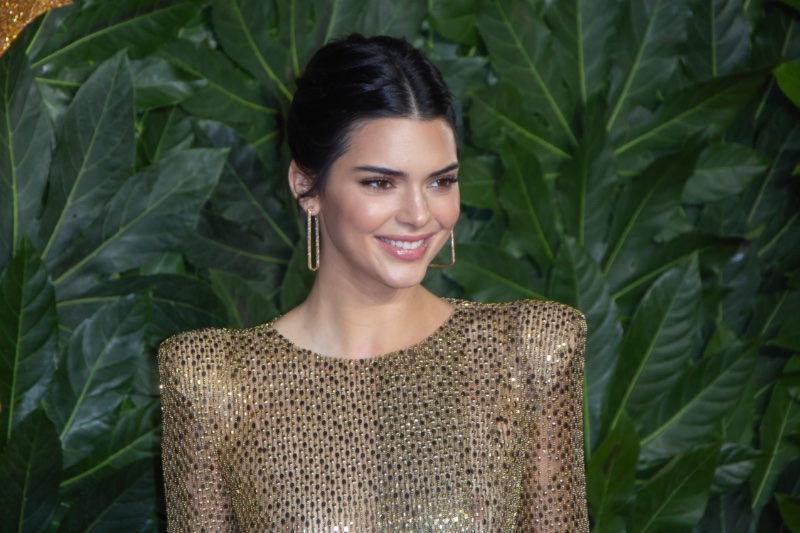 For some people, the only thing that helps alleviate acne and the root of the cause is laser treatments. While these are much more expensive than simple diet changes or medications, they are worth investing in.
For reality television star and model Kendell Jenner, laser treatments were the only things to help her skin. In a blog post on her website, Jenner wrote about her acne blemishes and how she had struggled to find a solution until she tried laser treatments. She said her skin changed after trying laser acne treatments. 
One of the newest laser acne treatments to emerge is the new AviClear acne treatment. This is the first FDA-approved acne treatment for moderate to severe acne. It is helping countless people finally find the relief they need from painful cystic acne and achieve smooth, clear skin.
Final Words
Just like the rest of us, celebrities face the challenge of maintaining clear and healthy skin. The journey to flawless skin can be emotional and costly, but it is possible to achieve that desired glow through various methods like dietary changes, medications, and laser treatments.
Each individual responds differently to these methods, and finding the perfect solution requires a personalized approach tailored to your skin's unique needs. Consult with a healthcare provider to explore the best options for you, and remember that there is no one-size-fits-all solution for acne or skin care.