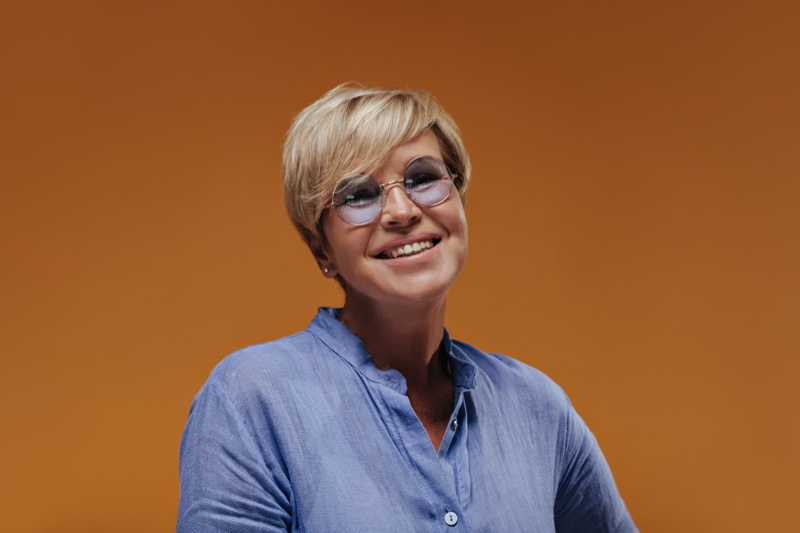 Have you noticed how many women of a certain age opt for shorter hair? You may think to yourself, is it a choice or a necessity for them?
Shorter hairstyles, such as bobs, pixie cuts, and other variations, look great on mature women. However, it's important to remember that choosing a hairstyle is a personal decision and not set in stone.
We love witnessing women in their 50s and 60s embrace new hairstyles, and there are plenty of reasons why opting for a haircut can be a fantastic choice. So, read about some of the best short hairstyles for women over 50!
Why Do Women Over 50 Cut Their Hair?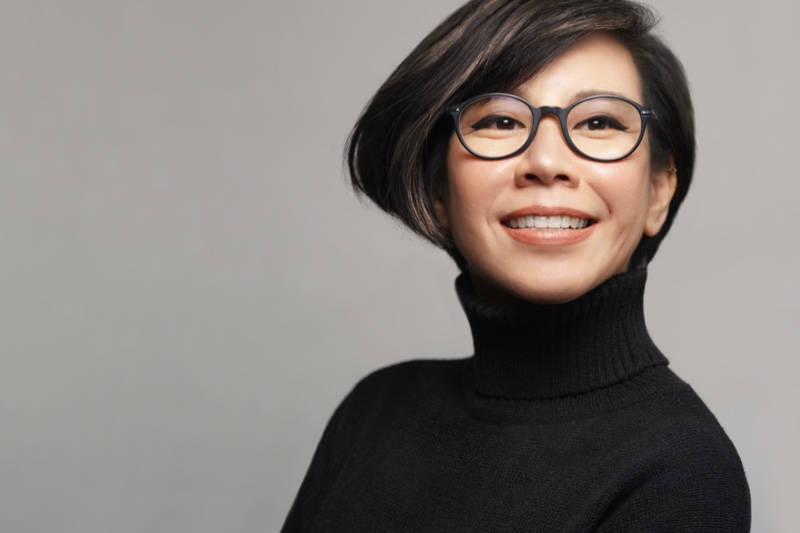 Numerous indicators of aging can be observed in hair, prompting many women in their 60s and older to opt for shorter haircuts. This helps them minimize the visible signs of aging and simplifies their daily grooming routine.
Over time, our hair color gradually fades, with grey or white hair becoming a common sign of aging. This change is often the least noticeable among various alterations in hair color. 
The greying of hair may begin as early as our forties, resulting from a decrease in melanin, the pigment responsible for these colors. Additionally, the texture of our hair can undergo significant changes as we age.
The color of our hair gradually fades away. Grey or white hair is a widespread symptom of aging because it is the least noticeable change in hair color. Greying of the hair typically occurs in your 30s or 40s due to a loss of melanin, the pigment responsible for these colors. The hair's texture can shift as well.
Over time, the protective layer of cells in hair weakens due to exposure to environmental pollutants and the use of various hair products. This results in the hair becoming rougher and more prone to damage in later years.
Additionally, hair tends to thin out as we age. The loss of pigment contributes to this thinning effect. Since hair regrowth slows down with age, women may observe their hair transitioning from thick and dense to thin and fragile.
Due to all those reasons, many older women opt to cut their hair in a shorter style.
Should I Cut My Hair Too?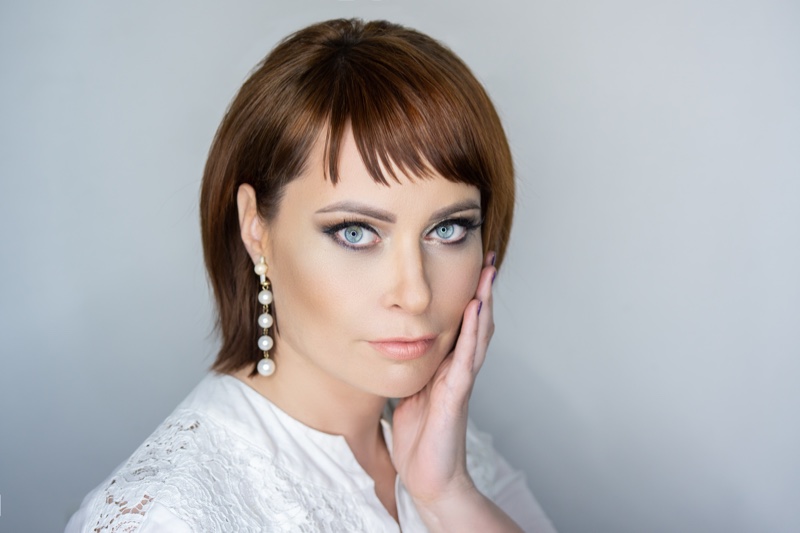 There are different causes to opt for a shorter hairstyle, but societal expectations can be one of them. Women may feel pressured to change their appearance significantly when they reach major milestones, such as becoming a mother or turning 50.
If you find a shorter haircut appealing and convenient, feel free to make the change. However, numerous women continue to maintain longer hair well into their 60s and 70s.
There are plenty of options for styling your hair, and the choice is ultimately yours. Just keep in mind that long hair requires more maintenance and care.
Hair Care Advice for Women Over 50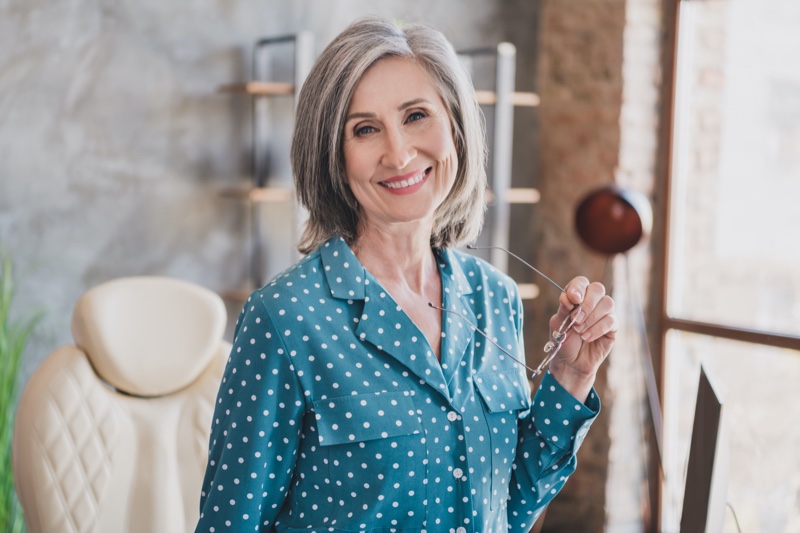 Consider the following recommendations for older women who wish to maintain and style their long hair. Keep in mind that fine hair can become fragile over time, making it crucial to exercise caution when styling, applying heat, and combing damp hair as you age.
Be Gentle & Use Less Heat
Regardless of your hair type, it is advisable to use less heat when styling. Consider the frequency of styling while still achieving manageable results. To maintain easy-to-care-for hair, opt for air-drying and choose a well-suited haircut.
Go Long Intervals Between Coloring Sessions
While you may be tempted to use permanent dyes to conceal greys as they emerge, these products often contain harsh chemicals such as ammonia and peroxide, which can cause significant damage to your hair.
Opt for semi-permanent colors and root concealers to better protect your long hair while camouflaging grey strands.
Find the Ideal Haircut & Hair Products
A simple way to mask thinning hair is to avoid a center part, as it can make your hair appear lifeless. Rather than relying on heated styling tools, experiment with different parts and use a shampoo that enhances thickness and nourishes your hair before rinsing it out.
Improve Your Protein Levels
As we get older, our keratin levels decrease, and protein loss has a major effect on our hair strength. When hair strands become more fragile and brittle, you should add protein treatments to your hair and treatments like argan oil.
Final Words
Undoubtedly, short hair may seem like the ideal choice for women in their 50s or 60s. While people may have opinions on when mature women should opt for shorter hairstyles, it ultimately comes down to our personal preference and sense of style.
Embracing short hair can save time and add volume to your hair. There is also versatility to wearing short hairstyles over 50. Embrace the best you, no matter your haircut.