New York Fashion Week History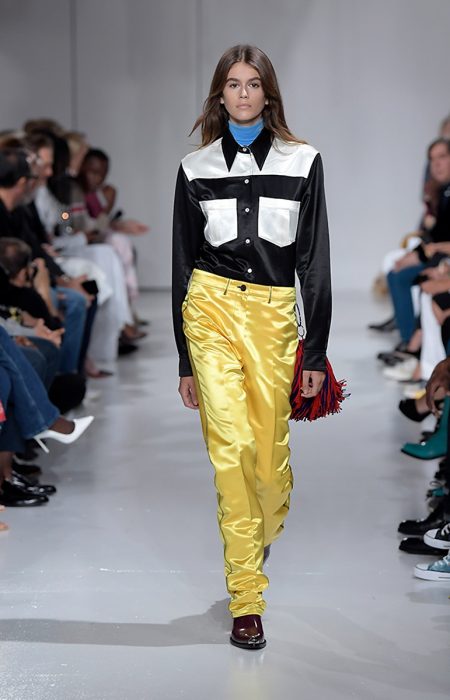 New York Fashion Week is one of the four major fashion weeks in the world, collectively known as the "Big Four". New York goes along with those collections shown in Paris, London and Milan. It displays international fashion collections which are shown to buyers, the press, and the general public each year usually held in February and September in New York City, primarily Skylight Clarkson Square and Industria. It was founded in 1943 as "Press Week" by Eleanor Lambert, a press director of the New York Dress Institute.
New York Fashion Week - History
The prime goal was to draw attention away from French fashion during World War II. The event grew by its reputation and fame through the years, surviving up to this date. Top brand's that show during New York Fashion Week include Marc Jacobs, Calvin Klein, Alexander Wang and Ralph Lauren.