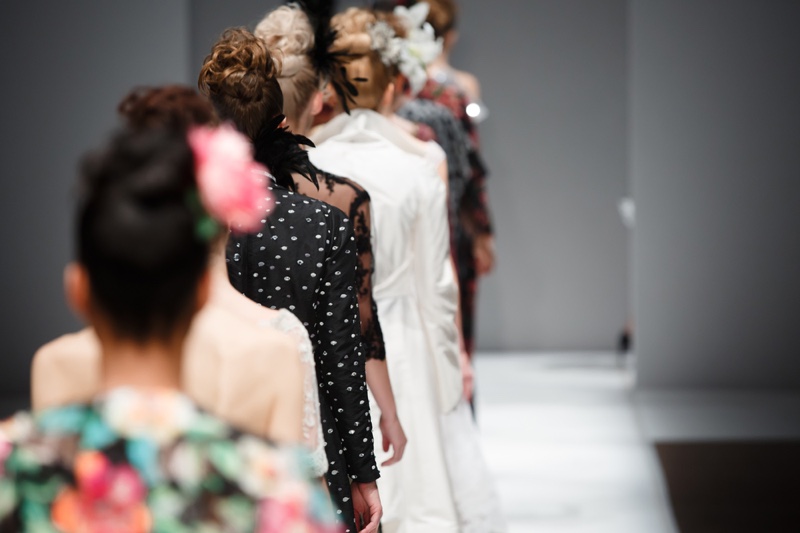 New York Fashion Week is in just a few weeks and will be showcasing the latest and greatest trends for spring 2020. This year we see that there will actually be a shorter, 6-day schedule according to the official roster released by the organizers.
For this article, we teamed up with Sofia De Avila from MONEDEROSMART to discuss some of her favorite Latino designers to look out for during the iconic event.
Luar
Luar's designed by Raul Lopez, a Dominican Yorker who is always open about his upbringings in Brooklyn and how as a child he wasn't even allowed to watch Fashion TV despite his passion for the art. He co-founded brand Hood by Air in his early days before going solo in the late 00s. His designs have been featured on the likes of Rihanna, Kylie Jenner, and Solange.
"On September 10th at 4 pm, we will see Raul Lopez showcase his spring-summer 2020 collection and I am very excited to see it. Raul has been pushing the boundaries of fashion and societal norms his entire fashion career, from his gender-fluid clothing creations to his 'basic' color pallets that were made unique by incorporating elements from the renaissance and medieval times" said Sofia.
We're equally as excited to see what this forward-thinking designer has in store for us in September.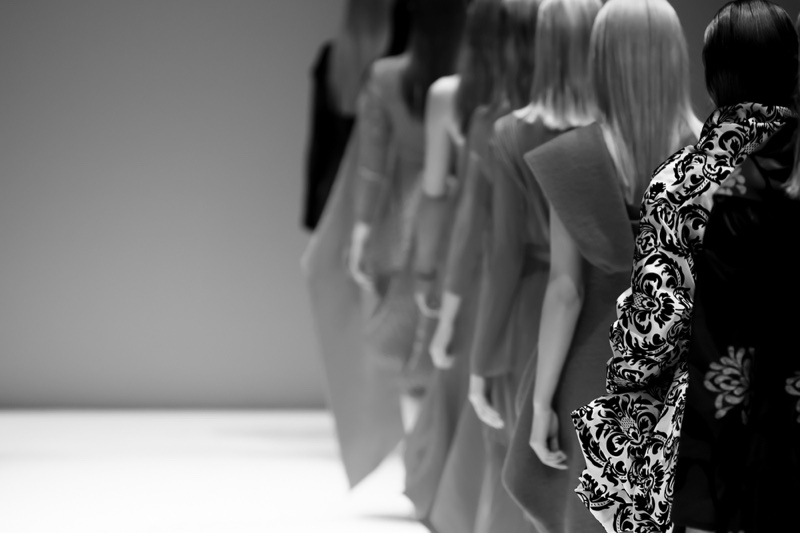 Alejandra Alonso Rojas
Alejandra Alonso Rojas is a Spanish born designer from Madrid, currently living in New York and her style now encompasses everything about her really, since her rebrand in 2016. She uses colors that are inspired by her roots and creates stylish yet functional clothing for the mature woman, who travels often and still has things to get done!
She's chosen to take her designs down a route that looks simple, but is high quality and designed to work with other, more bold pieces of clothing, meaning that her collections are made up of the kinds of items you can keep in your dresser forever. She loves seeing how her clients put their own spin on her staple garments.
"Alejandra's fashion-forward, practical and ready to wear style is incredibly artistic – we saw that earlier in the year with her pre-fall palettes which were inspired by the landscape paintings of Joaquin Sorolla and tones of Pablo Picasso" Sofia commented when she mentioned this designer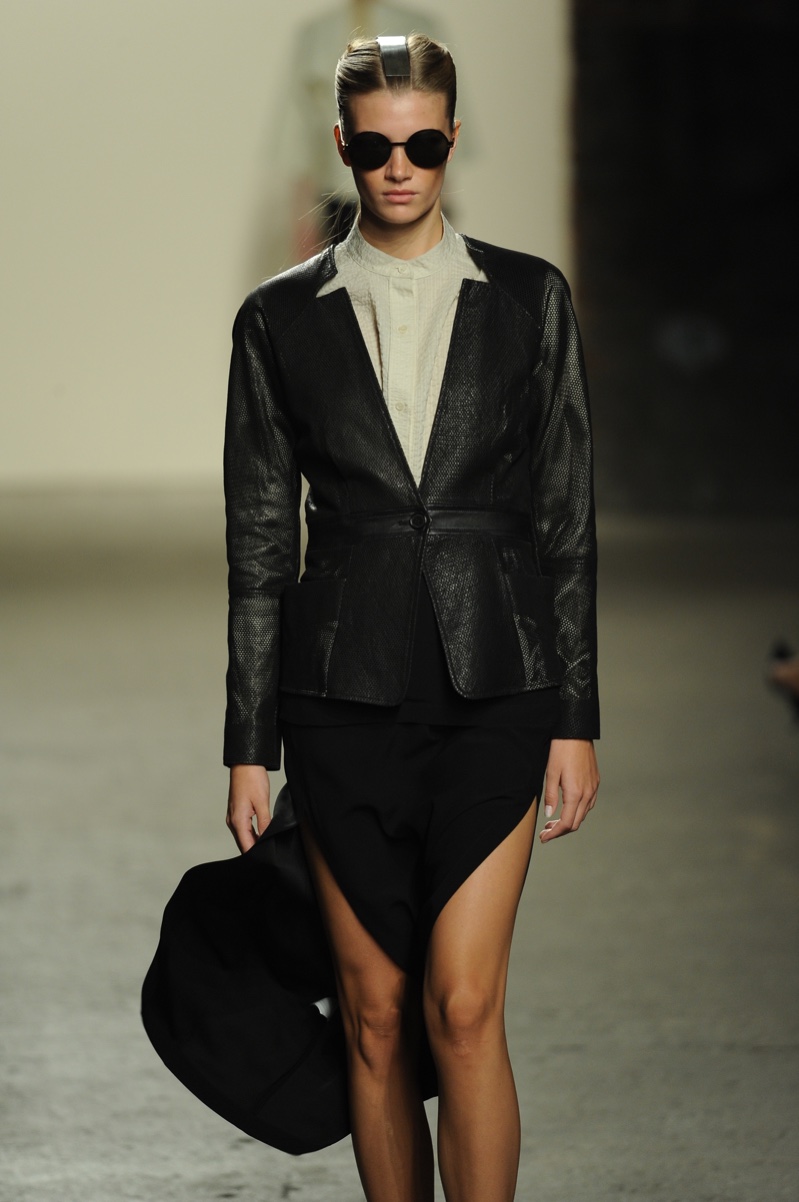 Zero + Maria
Cornejo
Maria Cornejo, the designer behind the Zero + Maria Cornejo brand is originally from Chile but is now based out of NYC. She spent some of her early years living in Northern England and graduated from Ravensburg College in 84; around the peak of when Vivienne Westwood was big in the London Fashion scene.
She creates garments that have great shapes thanks to her innovative ways of clean cutting based on the simplest geometric shapes and she focuses heavily on the texture of each individual item.
"Her color palette ranges from simple to bold which is what I love about her collection," says Sofia "There's something to cater for all events and I love the feel of her designs, I'm looking forward to seeing her S/S Collection at NYFW".
This year's New York Fashion Week will take place from Friday, September 6th through to Wednesday, September 11th. You can check out the full schedule and list of designers presenting and doing runways directly on the CFDA website and follow our posts covering the latest launches throughout the week here.