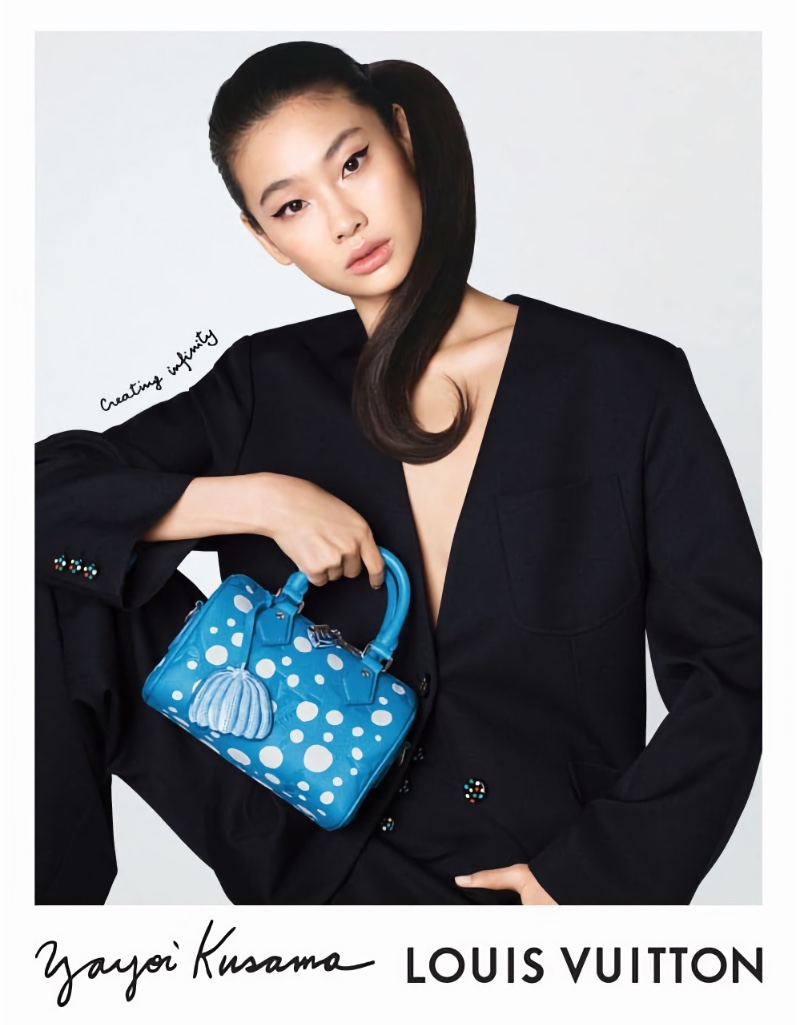 Louis Vuitton and Yayoi Kusama have teamed up again to bring another part of their popular collaboration. The iconic fashion house and the legendary Japanese artist have sprinkled their magic dust, creating the eye-catching "Creating Infinity" collection.
Creating Infinity – Louis Vuitton x Yayoi Kusama Collection Campaign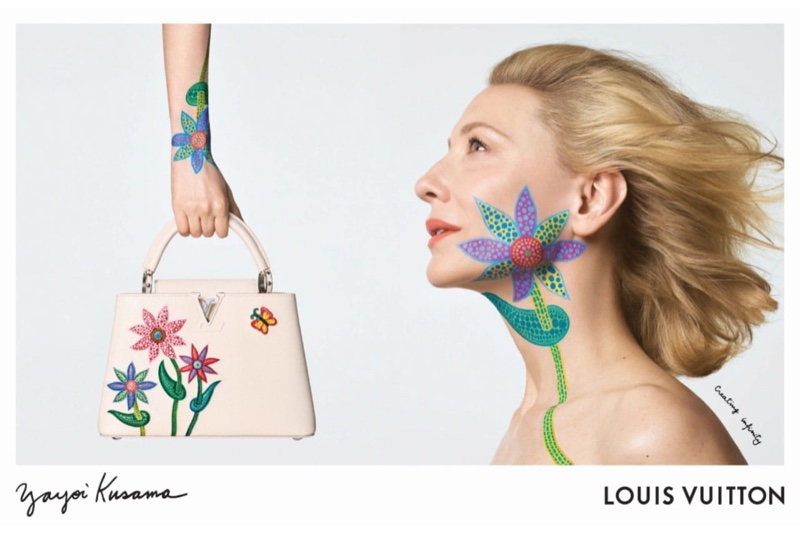 Captured by the lens of Steven Meisel, the campaign boasts an all-star lineup of brand ambassadors, including the stunning Cate Blanchett, the captivating HoYeon Jung, the athletic powerhouse Naomi Osaka, the ever-chic Lea Seydoux, and the enchanting Zhou Dongyu.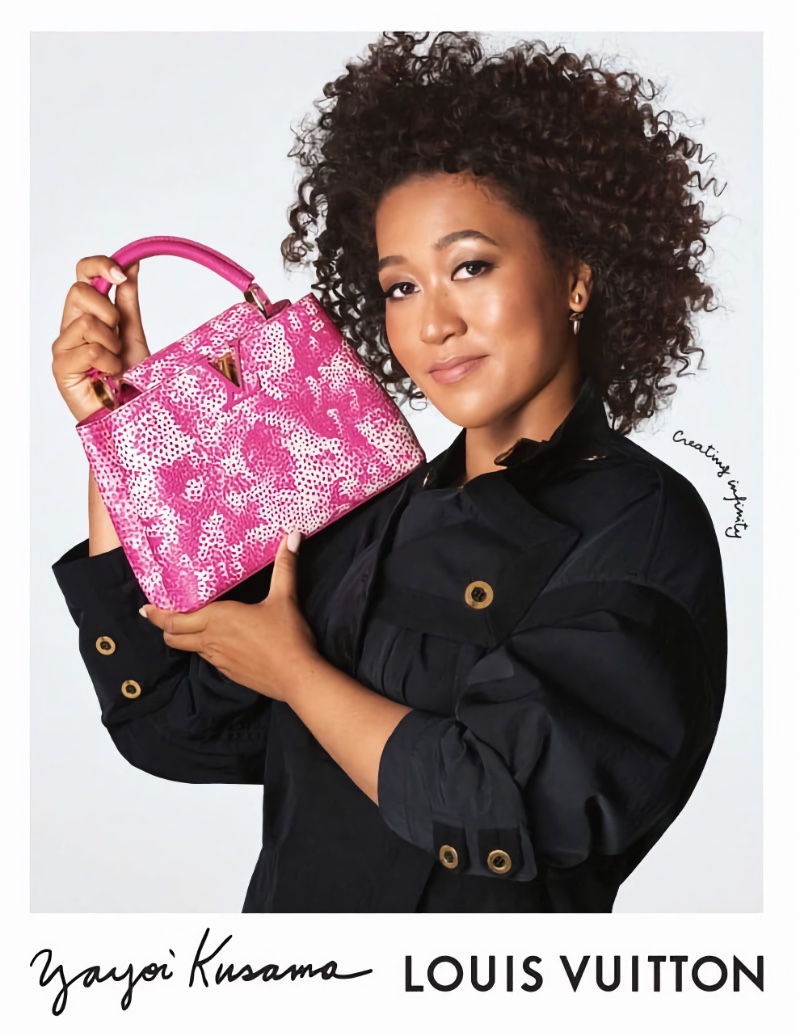 These fantastic women bring an undeniable presence to the studio portraits, showcasing the collection's must-have items. This second drop is all about the floral and pumpkin designs adorning Louis Vuitton's iconic bags, adding a touch of whimsy. These delightful pieces will be available in Louis Vuitton stores starting March 31st.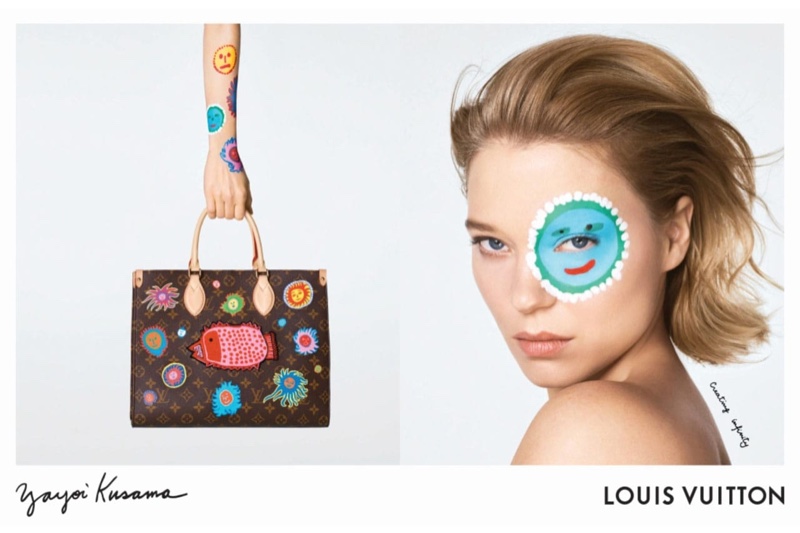 Makeup extraordinaire Pat McGrath has also left her mark on the campaign. She has masterfully decorated the faces of Cate Blanchett and Lea Seydoux with colorful makeup, reflecting the artistic spirit of Yayoi Kusama. The result is a breathtaking fusion of high fashion and avant-garde artistry.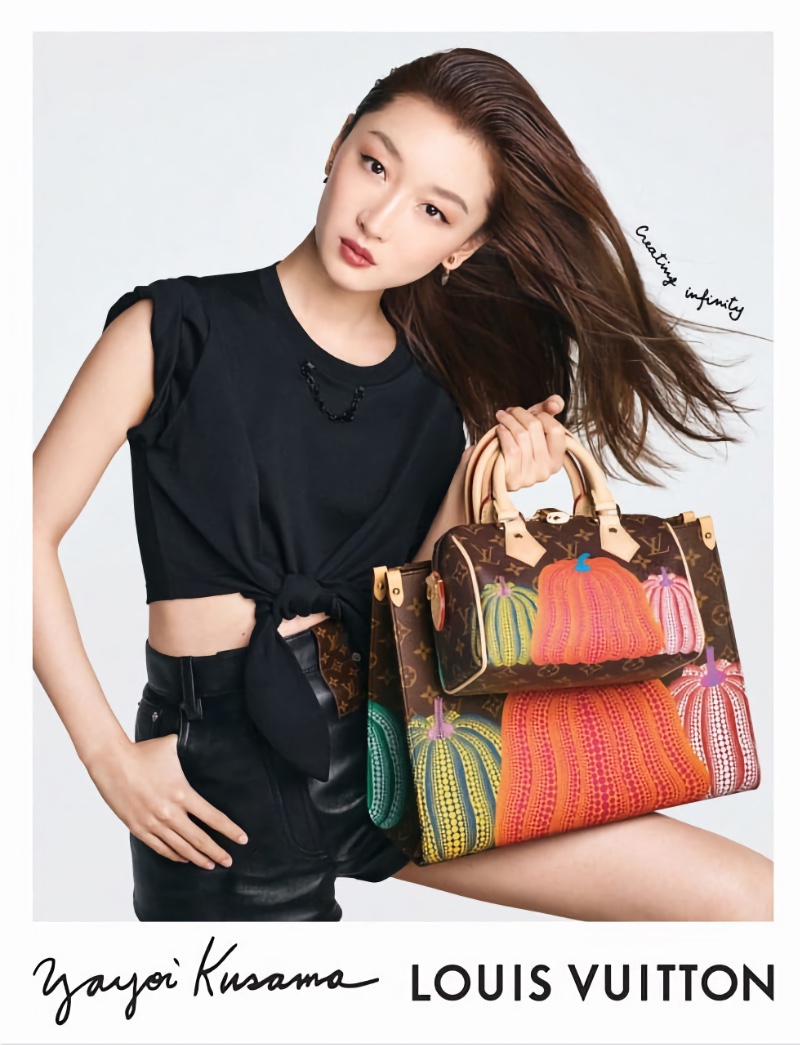 The first drop of this sensational collaboration wowed us with a campaign featuring supermodel stunners like Gisele Bundchen and Bella Hadid. And with the second drop promising to be just as awe-inspiring.