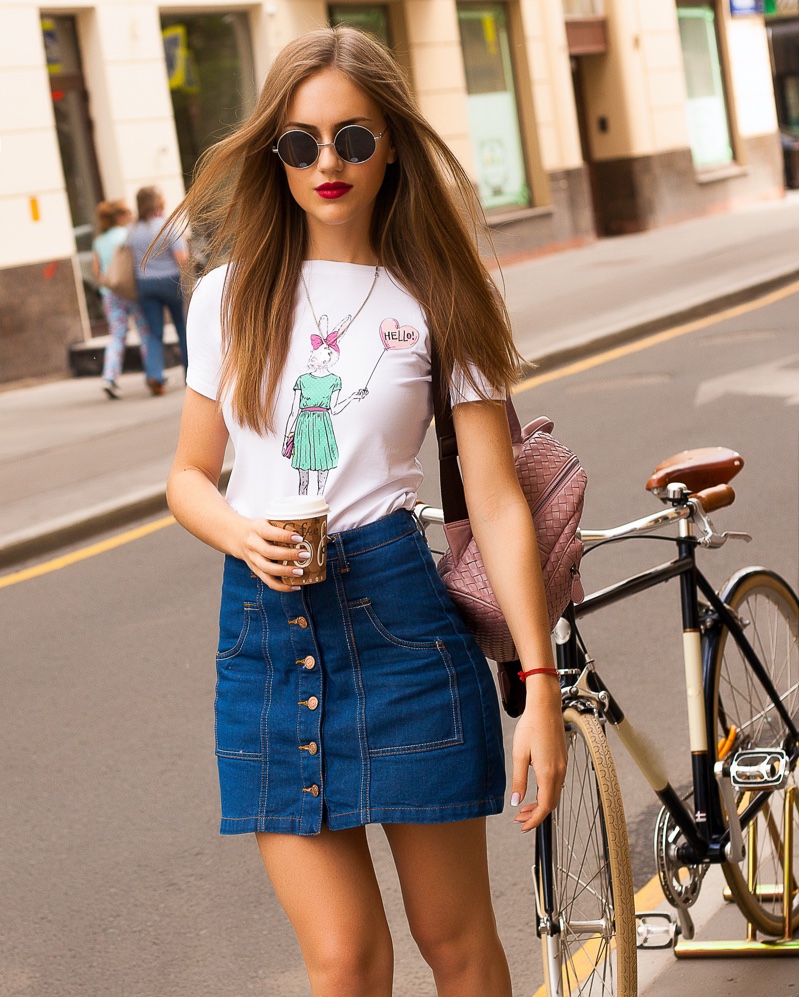 The humble t-shirt is so versatile. It's more than just a casual staple; you can also dress it up. Looking for the perfect wholesale women's clothing to elevate your wardrobe? Look no further than must-have cotton t-shirts for women. Whether you're looking for something casual or more luxurious, a t-shirt will surely add a touch of sophistication and style to any outfit.
Upgrade Your Wardrobe with Premium Quality Cotton T-Shirts for Women
If you're sick of wearing the same old boring t-shirts, it's time to refresh your wardrobe with cotton t-shirts of superior quality. Look for t-shirts that not only look beautiful but are also crafted from durable, high-quality materials.
You will want to look for Pima or organic cotton. Whether you're looking for a classic white tee or something bolder and more colorful, there are plenty of options.
Explore Your Style with Customizable T-Shirts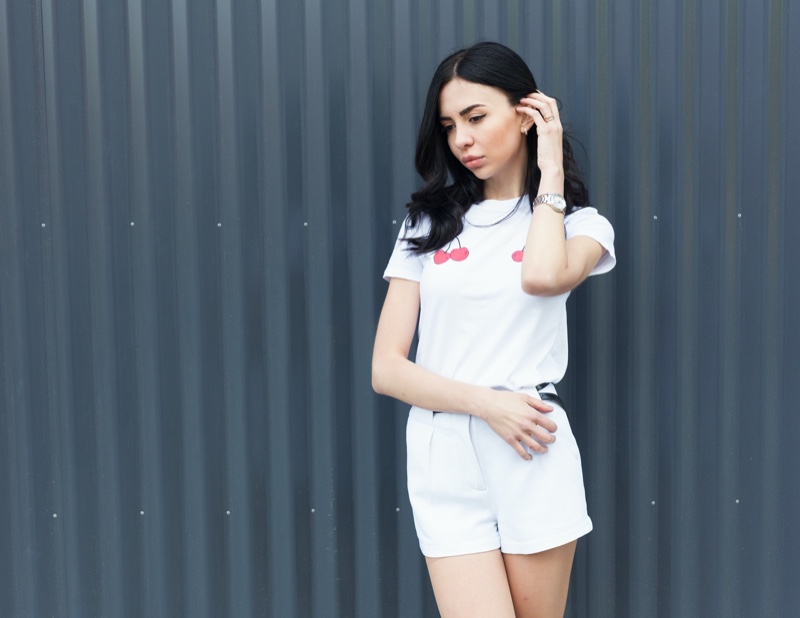 Want to give your t-shirt collection a personal touch? Opt for personalized t-shirts that enable you to exhibit your distinctive flair. The possibilities are endless, with options like graphic tees, embroidered tees, and even t-shirts with your custom designs. You can choose from various materials, fits, and colors to create the perfect t-shirt for your wardrobe.
What to Look for in High-Quality T-Shirts Brands
There are plenty of t-shirt companies out there, and you can find high-quality t-shirts from brands like Wordans that offer stylish options. When it comes to t-shirt brands, look for companies that carry brands such as Gildan Canada, Bella and Canvas, American Apparel, and Jerzees.
High-quality t-shirts should provide a comfortable fit that is neither too tight nor too baggy. Pay attention to fabric weight, with an ideal range of 150-180 GSM for everyday wear, ensuring a balance between durability and comfort.
The Best Cotton T-Shirts for Every Occasion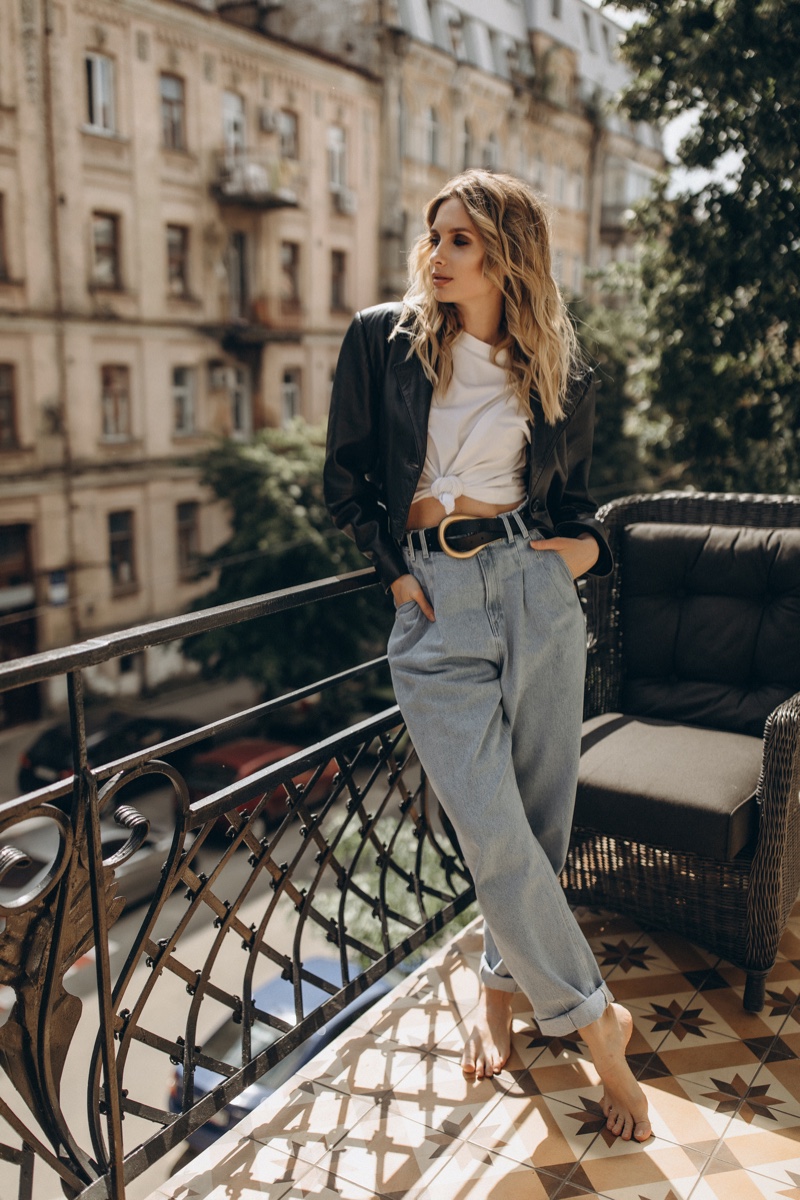 No matter what the occasion, there's a t-shirt that's perfect for the job. Here are some of our top selections:
Essential White Tee: A timeless wardrobe staple, a classic white t-shirt is ideal for layering or wearing alone and never goes out of style.
Graphic Tee: Add personality to your outfit with a graphic tee showcasing your interests or sense of humor.
V-Neck Tee: A v-neck tee adds a touch of femininity to any outfit and looks great paired with jeans or a skirt.
Crop Top Tee: Perfect for showing off your midriff, a crop top tee or baby tee is a trendy and stylish choice for casual wear.
Buying Women's T-Shirts in Bulk
Buying wholesale is a great option if you're looking to stock up on high-quality cotton t-shirts for women without breaking the bank. Many brands mentioned above offer wholesale options for their t-shirts, which means you can get great deals on bulk purchases. Plus, buying wholesale allows you to mix and match styles, colors, and sizes to create a customized collection for your needs.
Final Words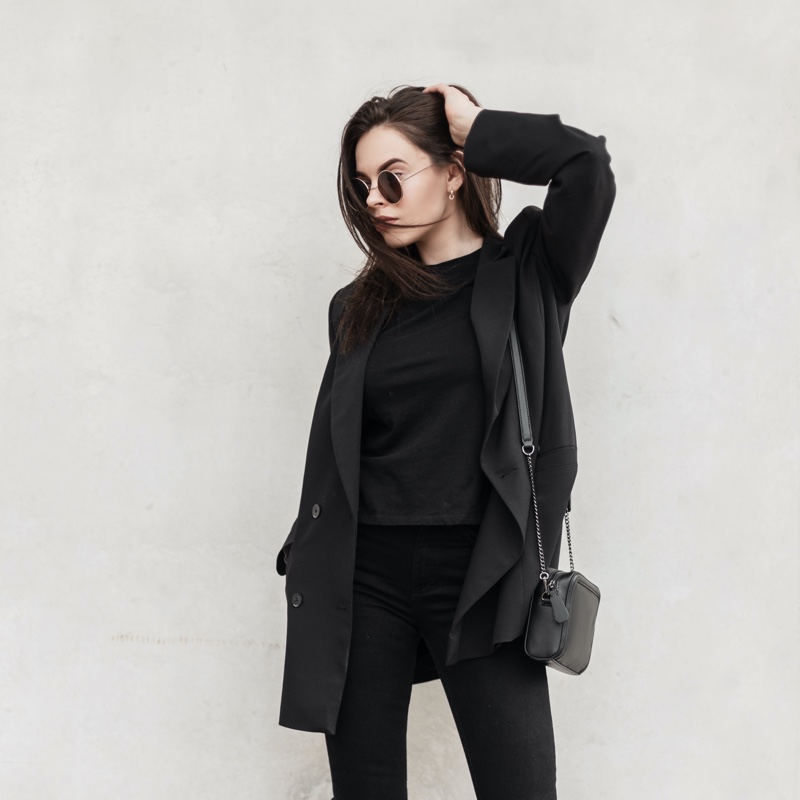 Elevate your wardrobe with must-have cotton t-shirts for women. Whether you're looking for something casual or luxurious, there's a t-shirt that's perfect for your style and needs. From customizable options to high-quality brands, there are plenty of choices. 
If you're a fashion-forward woman looking to elevate your wardrobe, adding some must-have t-shirts to your collection is a great way to do so. With various selections ranging from casual to luxurious, you will find the ideal T-shirt for your style and demands.
Whether you prefer customizable designs or high-quality brands, there's something for everyone. So don't wait any longer – start browsing today and discover the t-shirts that will take your wardrobe to the next level!
So, what are you waiting for? Start shopping today and take your wardrobe to the next level.