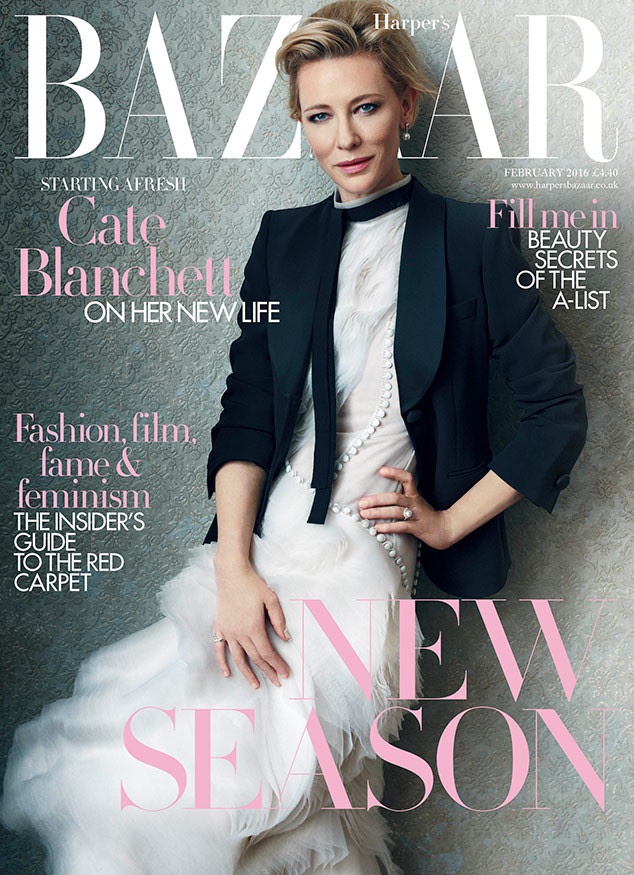 Actress Cate Blanchett is the very image of sophistication on the February 2016 cover of Harper's Bazaar UK. Posing in an Armani suit jacket and gown, the blonde beauty poses for Norman Jean Roy in the portrait shot.
Cate can currently be seen in 'Carol' where she stars alongside Rooney Mara in a lesbian romance drama set in 1950s America. The film has plenty of Oscar buzz already and has earned her a Golden Globe nomination.
Despite all this, in her interview, Cate revealed that she plans on taking a break from acting to focus on her newly adopted daughter Edith. Cate opened up the magazine about the process of adoption. "You're on the list and then you get the call."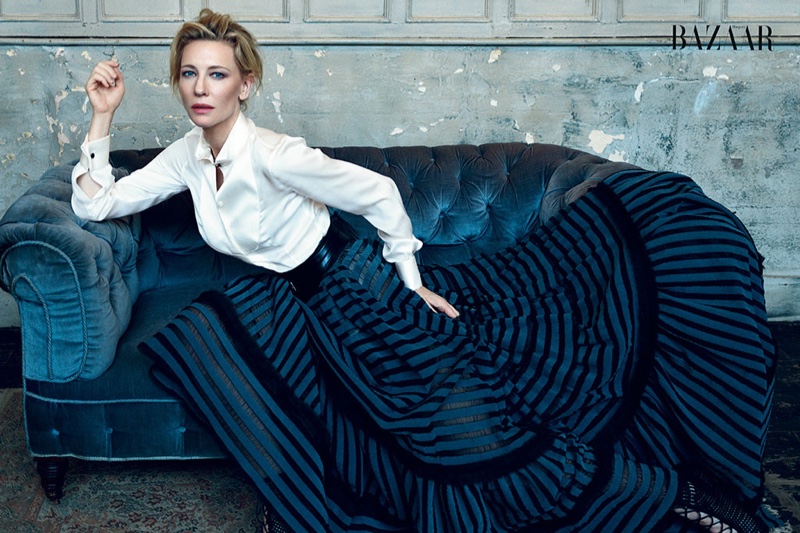 "You don't know anything about the child you're going to meet." She also says, "Our three biological children have been extraordinary. It's been wonderful watching them become a little brood."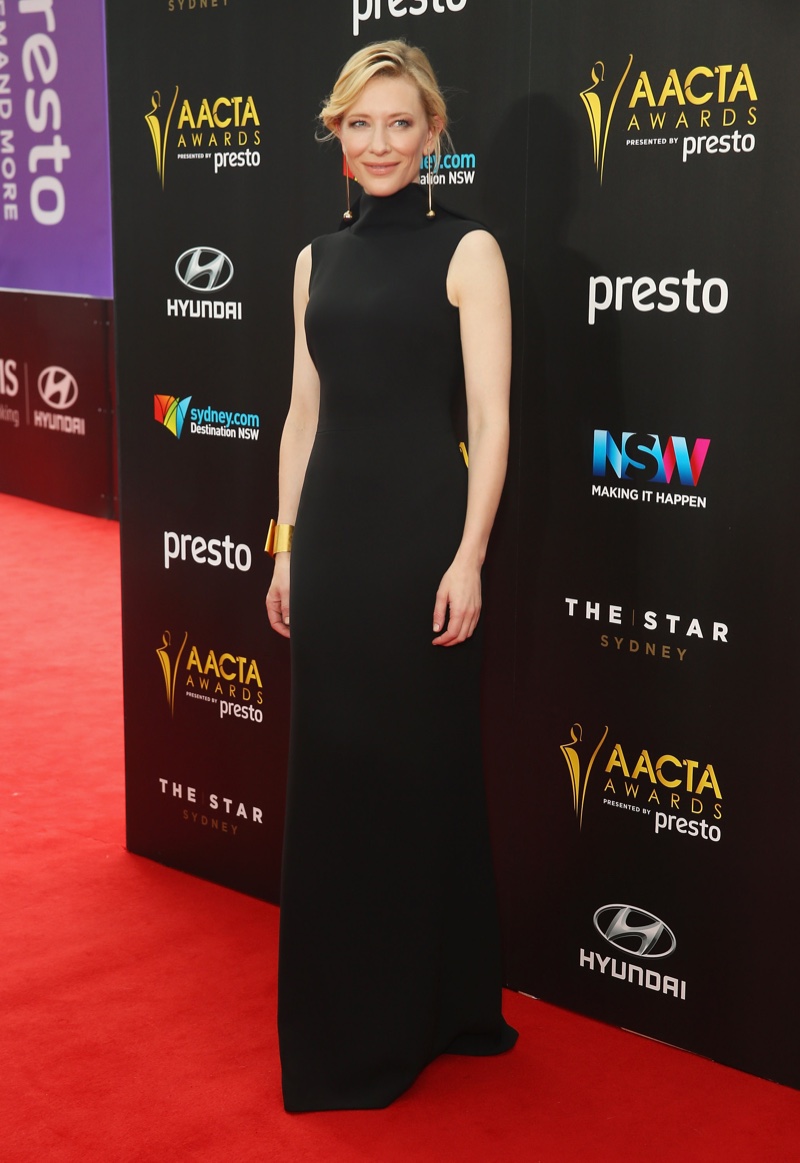 Cate Blanchett recently stepped out on the red carpet to attend the 2015 AACTA Awards in Sydney, Australia. The actress looked divine in Giorgio Armani.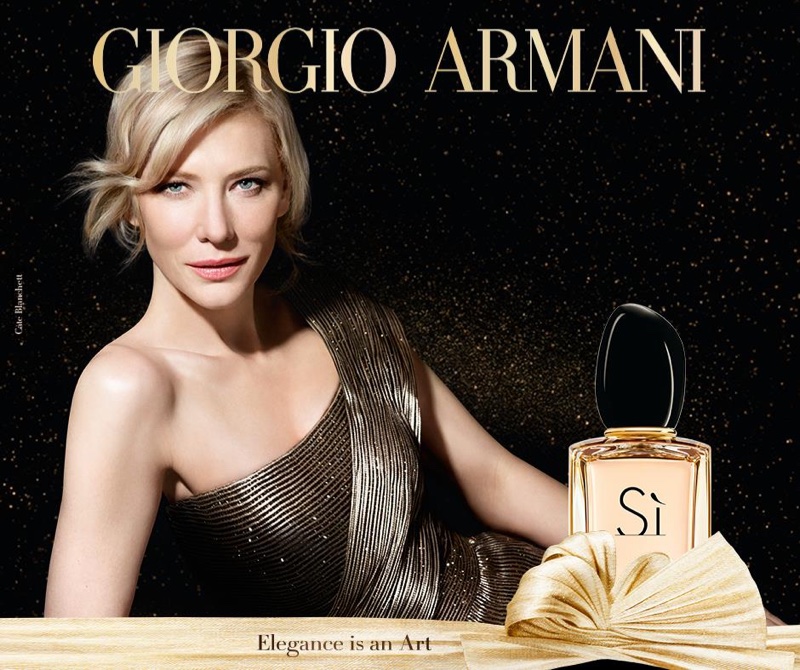 The face of Giorgio Armani's 'Si' fragrance since 2013, Cate Blanchett recently starred in the holiday campaign for a limited-edition perfume.