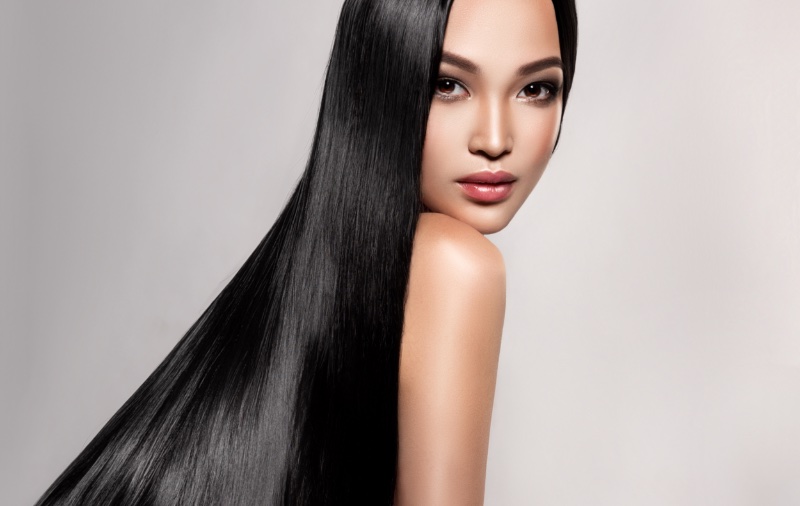 Dazzling, luscious locks are a must-have accessory in today's fashion-forward world, and when it comes to hair extensions and wigs, Brazilian hair reigns supreme. Its silky texture and versatility make it a top choice among beauty enthusiasts.
Brazilian hair boasts a natural shine and body that can't be replicated, lending itself perfectly to a range of styles, from sleek and straight to curly and voluminous. Its ability to hold a style and maintain its bouncy curls makes it a go-to choice for fashionistas looking to elevate their hair game. And, with its ability to seamlessly take on new hues, the possibilities for experimentation are endless.
However, despite its widespread popularity, some still question this luxurious hair type. But fear not, dear reader, as we delve into the world of Brazilian hair, uncovering its secrets and answering all your burning questions. So, indulge in the world of Brazilian hair—your locks will thank you!
What is Brazilian Hair?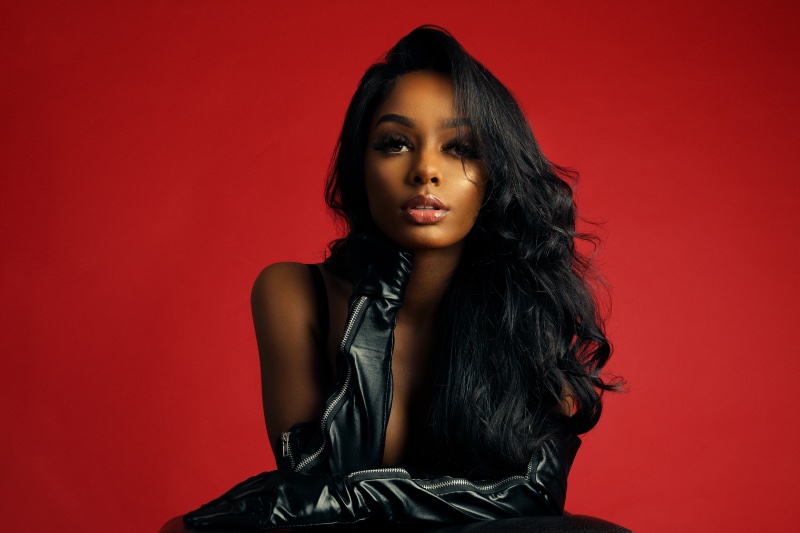 Brazilian hair is the epitome of luxurious locks. This hair type exudes effortless sophistication with its silky-smooth texture and medium luster. The full and thick tresses boast unrivaled durability, allowing you to experiment with various styles and temperatures easily.
With its rich, deep black hue reminiscent of color 1B, Brazilian hair adds depth and dimension to any look. And its flexible nature, allowing for endless styling possibilities, makes it a versatile choice for the contemporary and stylish individual. Whether seeking a sleek and chic updo or a bohemian braid, Brazilian hair is the ultimate accessory for the trendsetter.
Where Does Brazilian Hair Come From?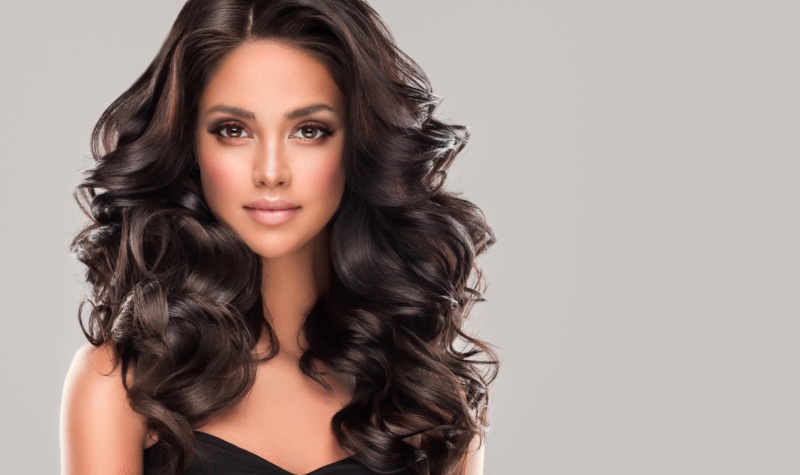 If you're under the impression that Brazilian hair is exclusively sourced from the tropical country, think again. In actuality, a mere fraction of the Brazilian hair market comprises hair from the South American nation.
With a stunning array of hair options on the market, the hair industry has taken a fascinating turn. Most of the hair used in creating "Brazilian hair" is imported from countries such as China, India, and other Asian nations. These imported tresses are then meticulously processed, styled, and branded to embody the desired textures, softness, heat resistance, durability, and other features.
But Brazilian hair isn't the only hair type to be mislabeled. For instance, Malaysian and Peruvian hair also boasts names that do not align with their origins. The former is often curly, while the latter is known for its sleek texture—both features that have led to the naming convention.
In the world of hair, it seems that truth is often stranger than fiction. Don't be fooled by the labels—it's always essential to research and understand what you're truly purchasing.
What Types of Brazilian Hair Are There?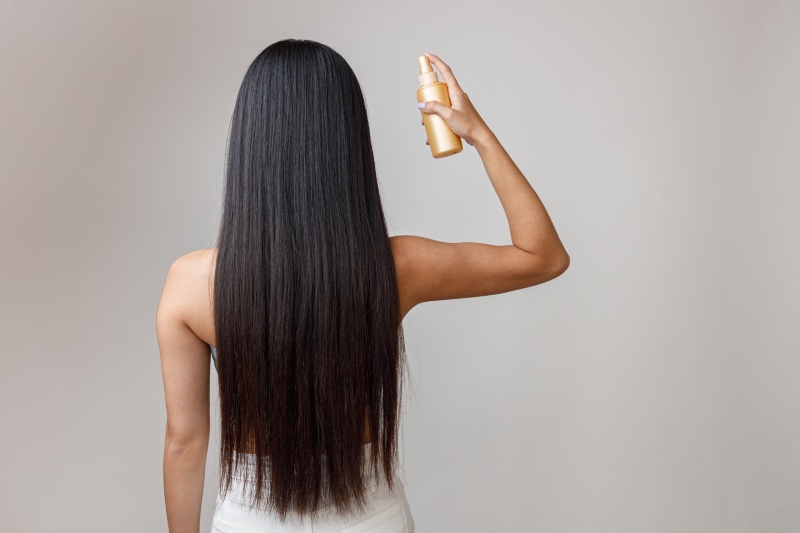 Brazilian hair is a veritable feast for the hair connoisseur, offering a bevy of textures. With straight, curly, and body wave variations, each offering its unique allure, it's no wonder these tresses have become a staple in the world of hair extensions.
Straight Hair
Straight Brazilian hair exudes sophistication with its sleek and smooth lines, perfect for creating a chic, polished look. Whether pulled back into an elegant updo or left down in a center part, straight Brazilian hair is a statement-making choice for those seeking a minimalist aesthetic.
Curly Hair
Curly Brazilian hair is a playful, voluminous option that embodies the essence of effortless glamour. Its tight ringlets provide an instant boost of body and bounce, making it an ideal choice for those looking to add a touch of fun and sass to their look.
Body Wave Hair
Body wave Brazilian hair is a happy medium, offering just the right curl to create a natural, flowing silhouette. It's perfect for those who want to add movement to their locks without going full-on curly.
Final Words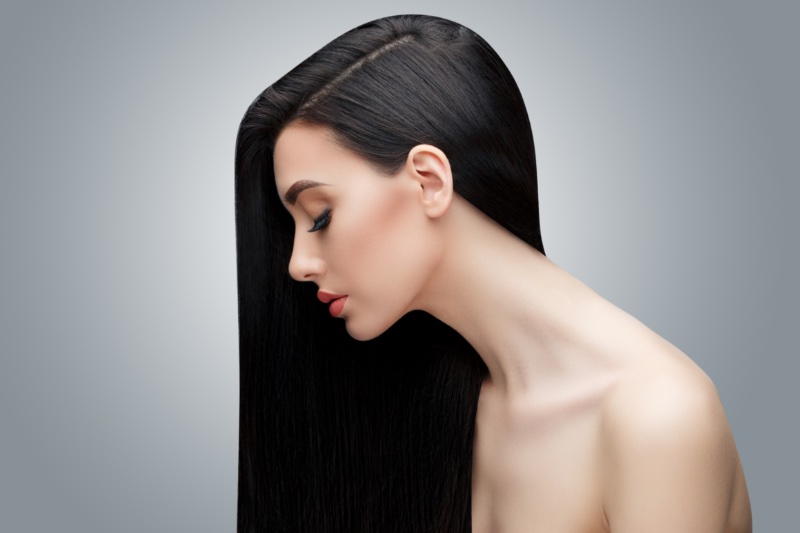 In the realm of hair extensions, one particular variety reigns supreme: Brazilian hair. Its sumptuous texture and versatile styling potential have cemented its status as the darling of the hair world. This luxurious hair type offers many styling options, providing endless possibilities for those seeking to elevate their look.
From sleek and straight to cascading curls, Brazilian hair has a style to suit every preference and taste. Its silky texture and natural shine imbue an air of sophistication, making it the perfect addition for those looking to make a statement.
Embrace the beauty and glamour of Brazilian hair and witness the transformation for yourself. Indulge in its lush texture and discover the versatility it brings to your hair game. Brazilian hair is the answer whether you want to add volume, length, or a touch of glamour. So why not embrace the magic and leap today?