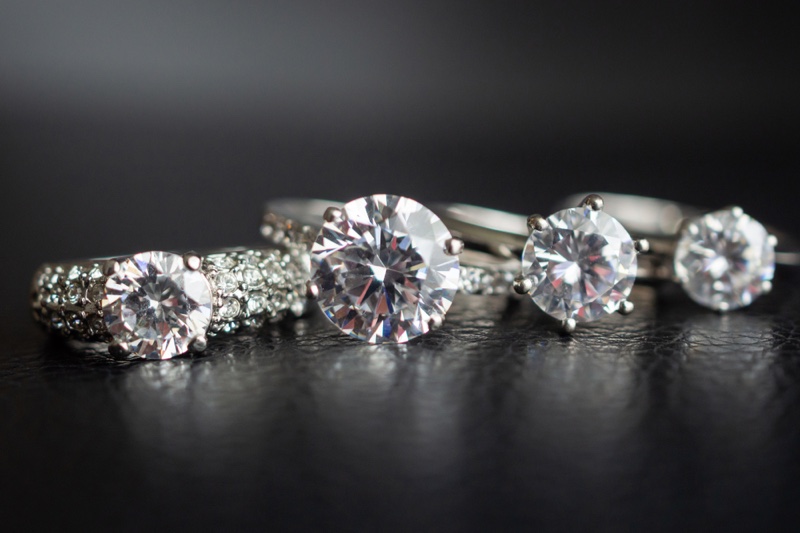 Brilliant Earth markets their diamonds and other precious stones as conflict-free, but what does that mean? Diamonds have a sordid reputation as being used to exploit the natural resources of a country while funding campaigns of violence and brutality against both civilians and governments.
Brilliant Earth reviews make it clear that most customers are pleased with the quality of the jewelry they are purchasing, but can they trust Brilliant Earth's claims of beyond conflict-free?
Understanding What Conflict-Free Means in the Jewelry Industry
The industry standard for conflict-free diamonds is the Kimberly Process. The Kimberly Process is an international initiative designed to increase transparency in the diamond industry. The goal is to eliminate the trade of conflict diamonds, but conflict is narrowly defined as diamonds sold by rebels groups to fund conflict against legitimate governments.
While the Kimberly Process is a step in the right direction, it does little to address human rights abuses surrounding the diamond trade. That is why Brilliant Earth has taken its process further. The Kimberly Process relies on a certificate scheme to track rough diamonds, making each diamond's origins easier to track. Brilliant Earth has implemented a process, using block-chain technology, to track each gemstone's origin from the mine to the end buyer.
Such steps make it harder for "mixage" to end up in the legitimate diamond trade. Mixage is the industry term used to define conflict diamonds that make it into the legitimate diamond trade despite the best efforts of the United Nations and the Kimberly Process.
Responsible sourcing, and the above-average efforts to track each stone's origin, gives rise to Brilliant Earth's above conflict-free claims. The company also takes additional steps to ensure that the diamonds, gemstones, and precious metals it deals in are sourced from conflict-free regions.
Lab Made Diamonds
Brilliant Earth also produces and sells lab-made diamonds, which reduce any chance of a diamond being used to further conflict or environmental damage caused by mining. Engineered diamonds, grown in a laboratory environment using technology that duplicates the natural conditions that develop diamonds, are a responsible and economical choice for conscientious consumers.
One often misunderstood fact is that lab-made diamonds contain the same carbon structure as natural diamonds, giving them the same characteristics and chemical properties. Brilliant Earth creates diamonds in a variety of colorless styles, as well as colors that are rare in nature.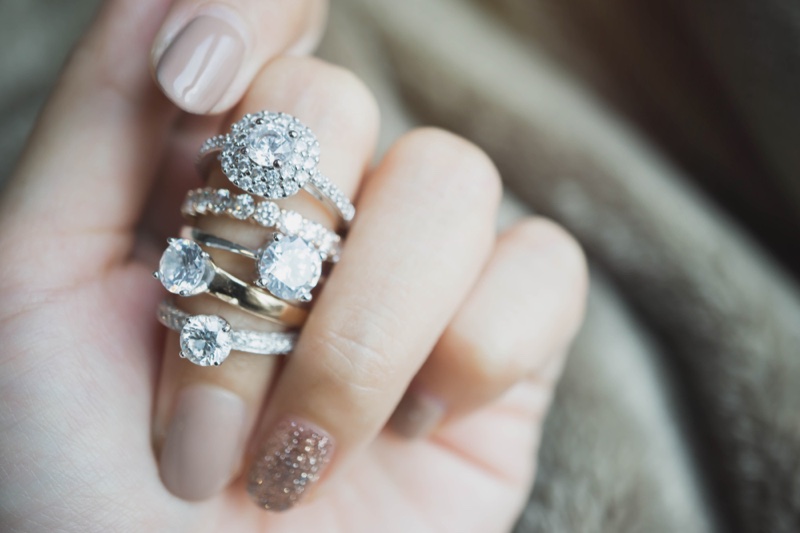 Recycled Gemstones and Precious Metals
Brilliant Earth has an extensive collection of recycled diamonds and uses, whenever possible, recycled gold, platinum, and silver. Recycling of gemstones and precious metals reduces the need for mining, which is good for the environment. Environmentally conscious consumers can choose either a lab-made or recycled diamond, then choose a setting made from recycled precious metals.
The precious metals are recycled back to their pure form, meaning they retain their original value. Brilliant Earth strives to use recycled precious metals in all their jewelry, using certified refiners to provide the highest possible gold, silver, and platinum quality. Precious metals can be recycled repeatedly without affecting their quality, making them a renewable resource.
Gold mining uses caustic chemicals that leach into groundwater and can destroy entire ecosystems. Both cyanide and heavy metals are a by-product of modern gold mining, so Brilliant Earth's commitment to using recycled gold when possible is an environmentally responsible position.
Mining has wreaked havoc on the environment, leading to soil erosion, deforestation, and other ecological catastrophes. Ethical mining practices can mitigate much of the damage once caused by diamond mining. Brilliant Earth takes proactive steps to ensure that their diamonds are sourced from regions implementing environmental safeguards.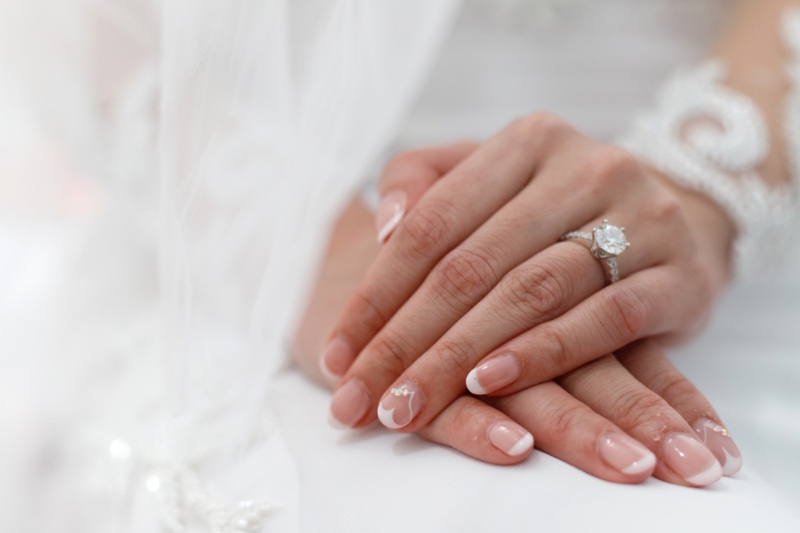 Brilliant Earth Gives Back
Brilliant Earth donates 5% of net profits to build a brighter future in the mining communities where they operate and beyond. Mining communities are often economically depressed regions where residents lack necessities such as clean water, health care, and access to educational opportunities. Brilliant Earth backs initiatives in these areas through partnering with established programs designed to improve the lives of those who live in these communities.
In a diamond mining community in the Congo, Brilliant Earth has funded a mobile school bringing education to children aged 9-16 who had no prior formal education. The company sourced every structure from the school from local laborers, further aiding the local economy.
Brilliant Earth hired two teachers to carefully craft the curriculum to meet each student's needs on their learning journey. The ultimate goal is to provide the children of the community a path to find a way to make a living without resorting to the local mine.