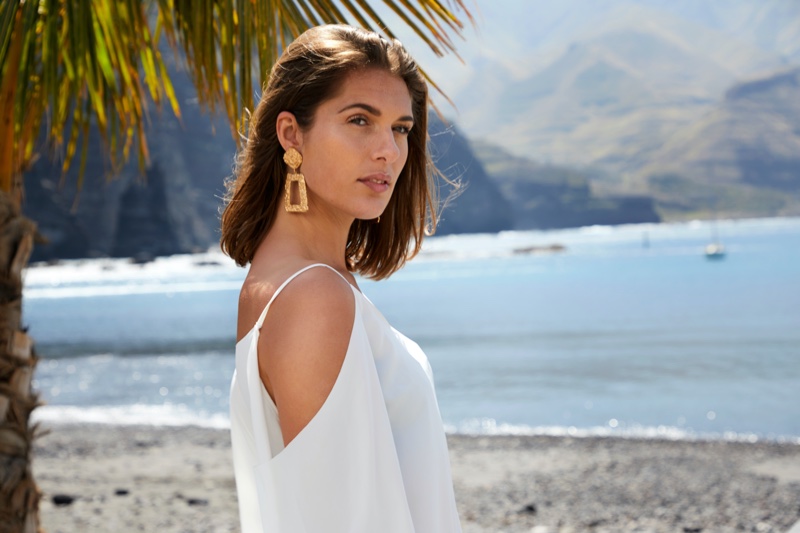 There are two kinds of vacations. One where you visit every single tourist attraction in a span of a few days, and the other where you slow down and take it easy. If you are seeking the latter, this article is for you.
Whether you are planning a solo getaway or a family vacation, here are some valuable tips for a relaxing beach trip.
Pick an Uncommercialized Destination
While Miami Beach or Huntington Beach are popular destinations for beach vacations, they aren't exactly peaceful. You won't be able to relax if you're surrounded by swarms of tourists. That's why it's important to choose an uncommercialized destination.
Our top pick is the Outer Banks, the barrier island off the coast of North Carolina. In particular, head to the Southern Shores, NC. This quiet community offers everything you need for a revitalizing getaway.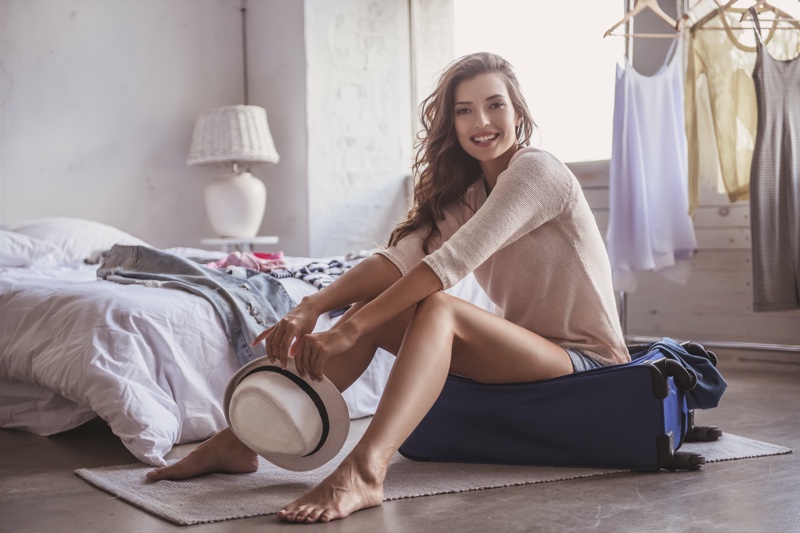 Book a Vacation Rental
Though hotels and resorts are a popular choice of accommodation, they are not suitable for groups and families. There's no common area where everyone can hang out! We recommend booking a vacation rental instead. In addition to plenty of space, you get access to several useful amenities. Go for an oceanfront property equipped with a private pool, functioning kitchen, game room, home theater, and more.
Take a Break From Technology
Treat this vacation as a technology-free retreat. From work emails to social media, give yourself a break from mindless scrolling. If you are anxious about missing important work emails, we urge you to set up an out-of-office autoresponder email. And you can always share your vacation pictures later on.
Indulge in Local Cuisine
Trying local delicacies is one of the best aspects of traveling. If you are headed to the Outer Banks, you can't miss out on freshly caught seafood. From Hatteras Clam Chowder to Shrimp & Grits, there are plenty of options to delight your taste buds. And don't worry if you're vegan or allergic to seafood. You can easily find scrumptious food for all dietary restrictions.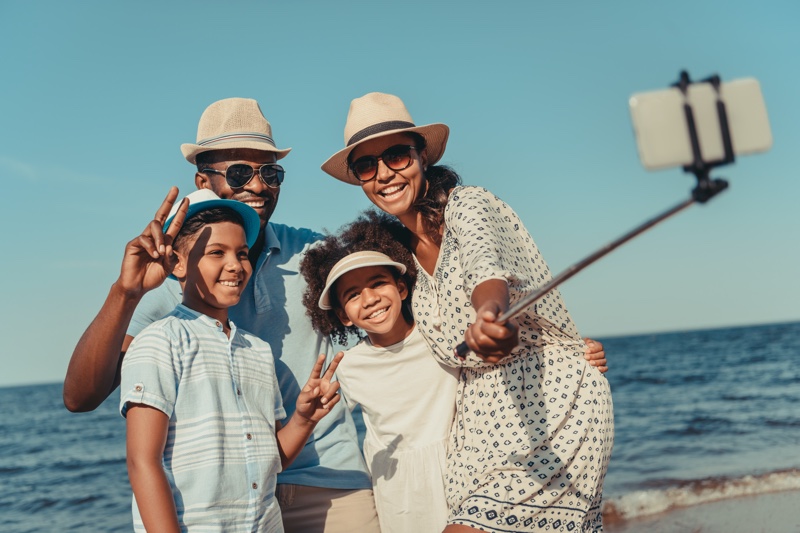 Don't over plan
If you are a meticulous planner, planning an easy-going vacation may be a challenge for you. But try your best to resist the urge to plan every hour of your getaway. A flexible itinerary allows you to be present instead of rushing to the next thing. Give yourself a chance to unwind and make spontaneous plans!
Interact with Locals
Though you can find a plethora of information about a destination, nothing compares to experiencing a place through a local's eye. Instead of sticking to typical touristy attractions, you should interact with locals and ask for recommendations. No one knows a city better than a local, from the best restaurants to off-the-beaten paths.
Enjoy Outdoors
We encourage you to take a break from screens and reconnect with nature. Go on hikes, lounge on the beach, take a dip in the ocean, and go camping! There is so much to do. Spending time in nature has been shown to induce a feeling of calmness. It can also alleviate anxiety and increase dopamine levels.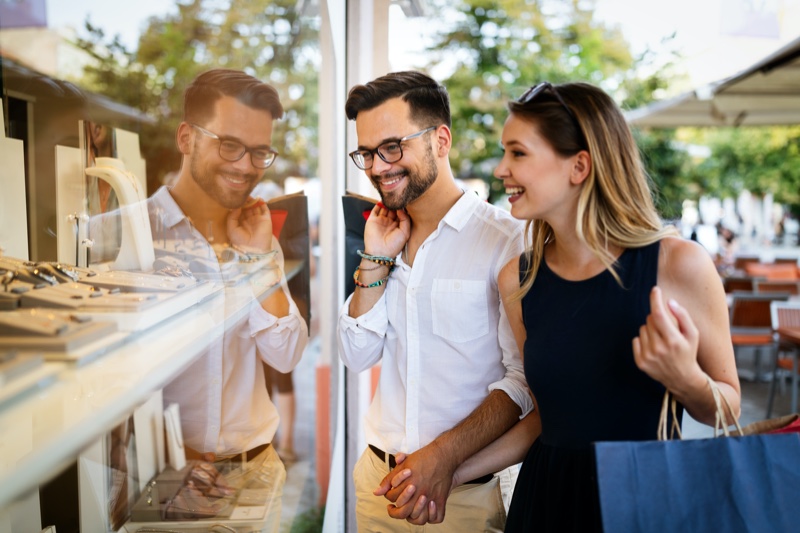 Revisit Hobbies
There's no better time than a vacation to revisit your hobbies. Have you been too busy to read? Remember to bring a bunch of books! You can also sign up for cooking, pottery, fishing, or any other activity that interests you.
Treat Yourself to Retail Therapy
If shopping is your way of destressing, then why not treat yourself to retail therapy on vacation? We urge you to look for unique finds from local artists.
The Bottom Line
There's no doubt that participating in plenty of activities and hitting all the popular spots is fun. However, if you are looking to escape the haste of everyday life, it's time to unwind with a laidback vacation.