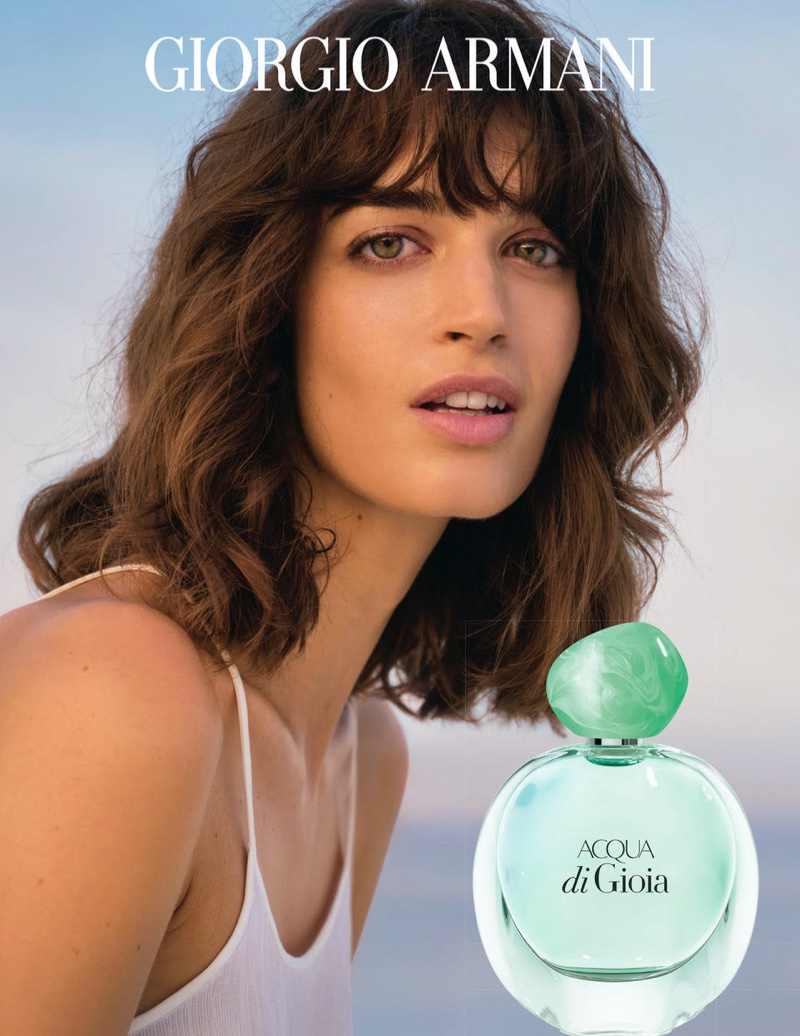 Photography duo Hunter & Gatti head to Sicily, Italy, for the 2022 Giorgio Armani Acqua di Gioia perfume campaign. Actress Greta Ferro, who was given the role of Giorgio Armani Beauty ambassador in 2018, appears in the brand's advertising. The Italian beauty poses for a print photograph with wavy tresses and a fresh face of makeup, all while looking directly into the camera's lens.
Giorgio Armani Acqua di Gioia Fragrance 2022 Campaign
Greta Ferro appears in photographs and a film alongside male model Aleksandar Rusic. An accompanying photoshoot captures the exuberance of Mediterranean culture. There is a feeling of carefree delight while she goes for a swim, pets a cat, or basks in the sun's rays.
Related: Adria Arjona is the Face of Giorgio Armani's 'My Way Floral' Fragrance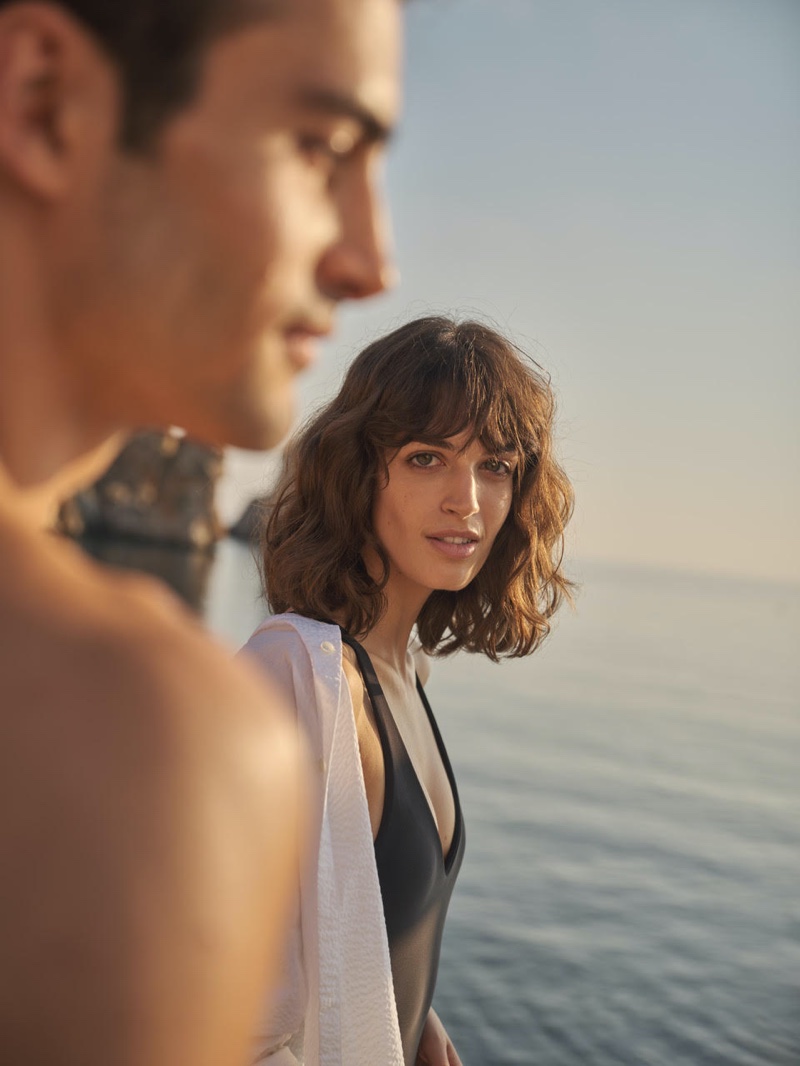 Francesca Parise, the shoot's stylist, chooses for the star to wear items such as swimsuits, breezy dresses, and shirts. The Acqua di Gioia Eau de Perfume has a zesty and vibrant smell that is perfect for the summer. It has notes of jasmine, lemon, and woodsy cedar, drawing its inspiration from the Mediterranean waters around Italy.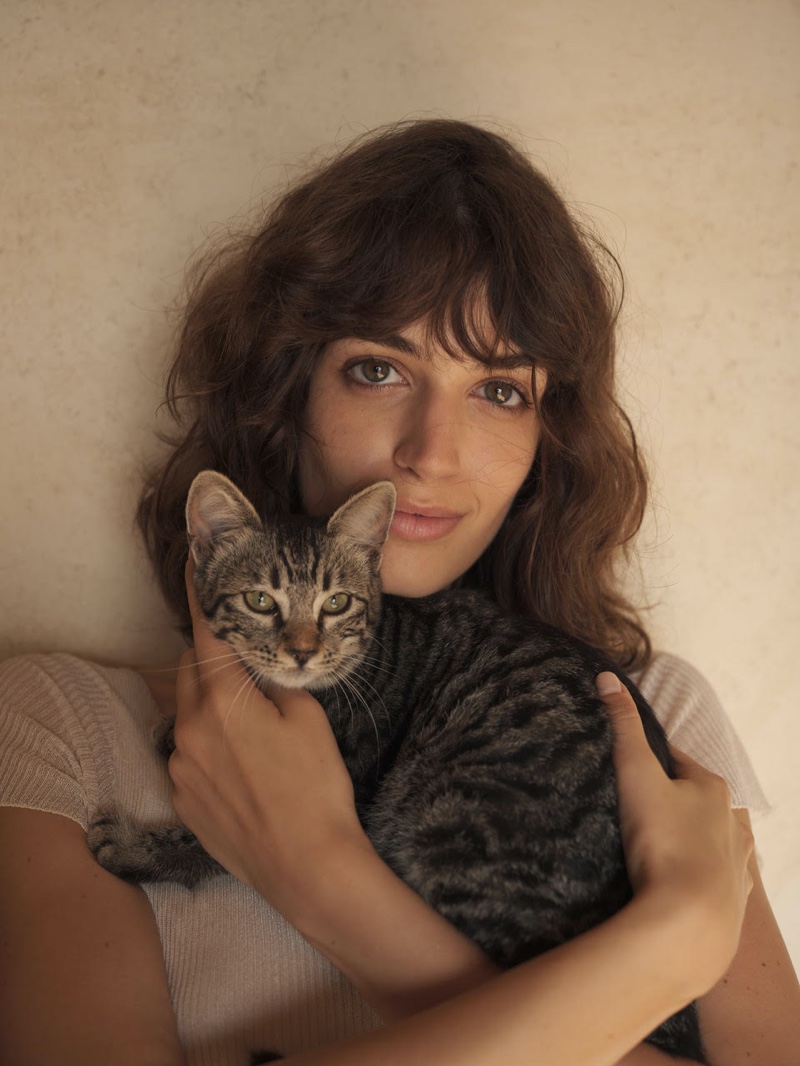 The well-known fragrance was first made available to the public in June 2010. In addition to still photographs, a commercial featuring Greta Ferro is set to upbeat tunes and directed by Hunter & Gatti. The video shows her enjoying summer in the water and along the coastline.