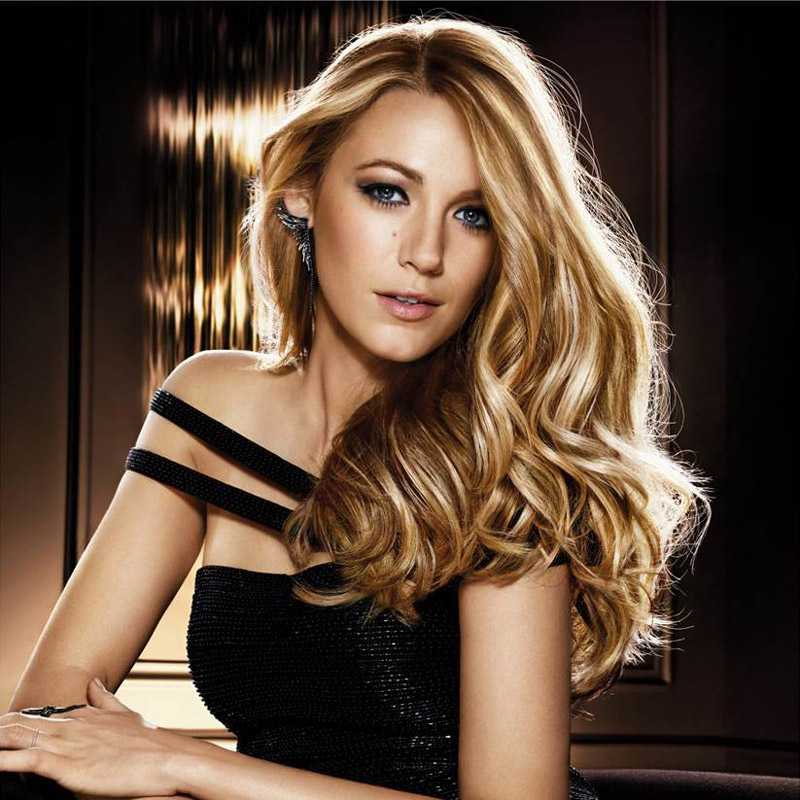 Blake's Beauty Tips–Blonde bombshell Blake Lively has many enviable attributes ranging from her keen sense of style to her mile-long legs, but perhaps her most coveted trait is her hair. You can always count on Lively to have the most amazing hair color and style with women everywhere wanting to emulate her signature beachy waves. In an interview with Style.com, the L'Oreal ambassador talked about her favorite shampoo, her secret to achieving beachy waves and more.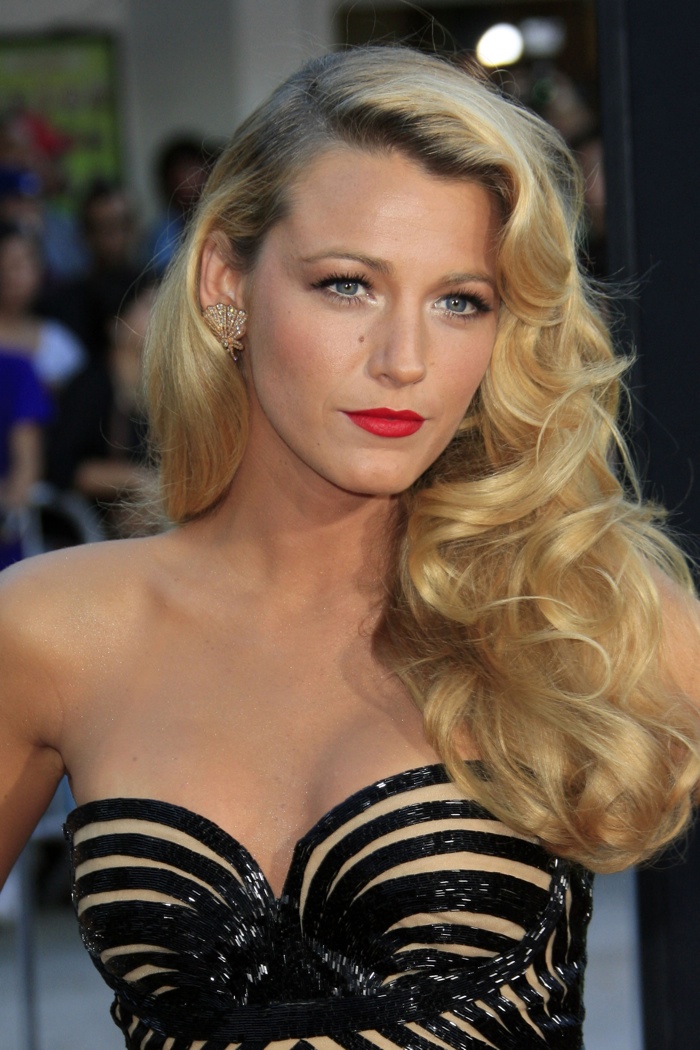 If you want to achieve a similar blonde hair color as Lively, her suggestion is to go for natural hair color when going for a bleach blonde look. "… I really like not having [blonde] to the root. It's not as far as ombré, but I just like having a more natural base and then having the [blonde] start a little later—you know, like how it looks in autumn. That's a nice way to keep your [blonde] up and keep it really natural rather than having stripy [blonde] streaks all the way to the root—you kind of just start them a little lower on the head." Lively mentions that her favorite shampoo of the moment is L'Oreal Elvive Fibrology Thickening Shampoo.
She also reveals that the key to effortless waves does not come from hair styling tools, but the water. "I don't really use hair tools. I like to air-dry. I don't know, because tools are used on my hair enough through work, so I really like to preserve the health of my hair." As for her wavy hair she says, "I did this thing that was probably really stupid, but it worked. My hair is always better in California than it is in New York, so I got a big water jug and I filled it with ocean, which is probably a really bad idea, but I would put it on my hair, and actually, it worked. It's salt and it's water and it makes your hair a little crunchier and holds it a little better. I mean, I don't necessarily spray it; I just kind of put it in my hands. But I think if you mix salt and water…I don't know, I'm giving you formulas that I've never made before! People's hair is going to fall off and I'm going to get a lot of crap for this."
Read the rest of the interview at Style.com and get the inside scoop on her favorite summer drink and what she likes to cook for her handsome husband, Ryan Reynolds.