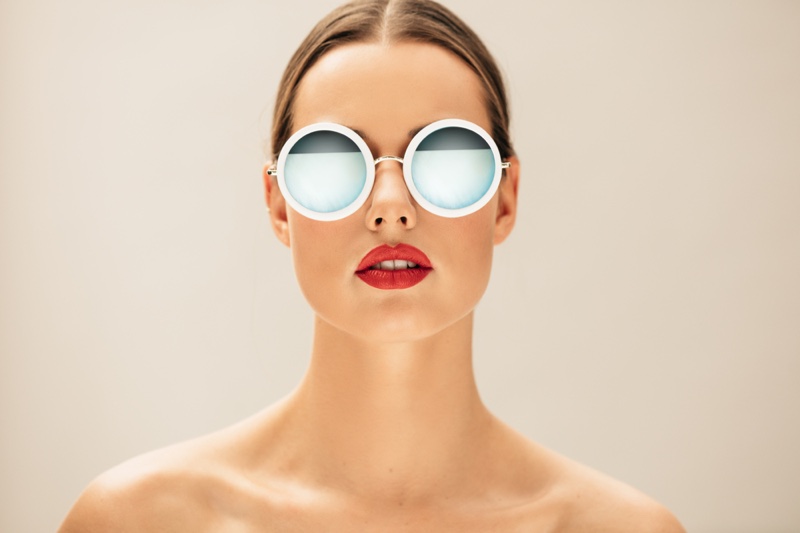 Sunglasses are one of the most overlooked fashion pieces. Yet it comes with several functionalities than most users realize. Other than to complete an outfit, sunglasses help to protect eyes from damage due to extended exposure to the sun. The lenses also safeguard the eyes from the sun's harmful UV rays.
Even on a budget, you can still land some kick-ass Layoners sunglasses and other brands like;
Sunski Headlands Sunglasses
The Sunski headland is the classic version of the wayfarer. It comes with a mid-sized framed and coverage that allows you to participate in sports and other activities. This polarized unisex fit any face shape and is functional.
The manufacturers of the Sunski Headlands are all about sustainability. It is made using recycled SuperLight polycarbonate resin for more durable and comfortable glasses.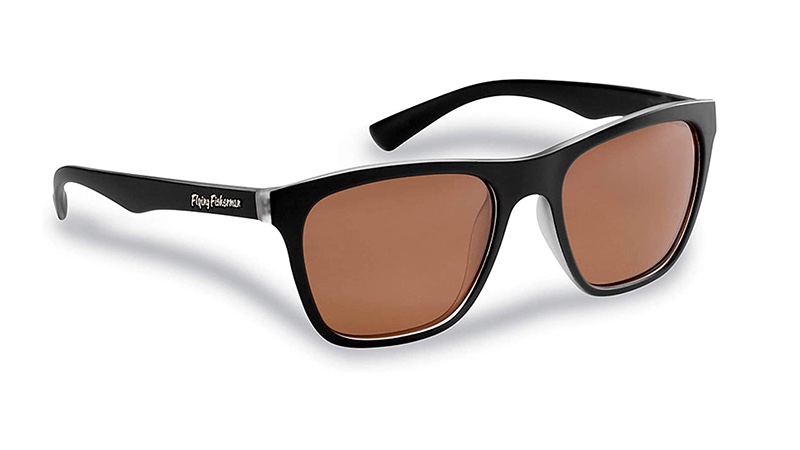 Flying Fisherman Fowey Polarized Sunglasses
The allure of water sports is too much, even if you are wearing glasses. Instead of looking around for wear to keep your glasses, the Flying Fisherman Fowey allows you all the fun without interruption. Its frames are polarized to sustain sports and actions.
These glasses are durable, comfortable, and provides 100% UV protection.  They are also impact-  and scratch-resistant.
Shady Rays Classic Series Sunglass
The Shady Rays classic leaves you spoilt for choice on the frame and lenses you opt to use. The sunglasses come with polarized scratch-resistant lenses and 100% UV protection. It also ensures ultimate comfort and functionality. 
On a better note, an order procures up to 10 meals for the Feeding America program. Wear your glasses with pride as you not only get value for money but also help the society in the process.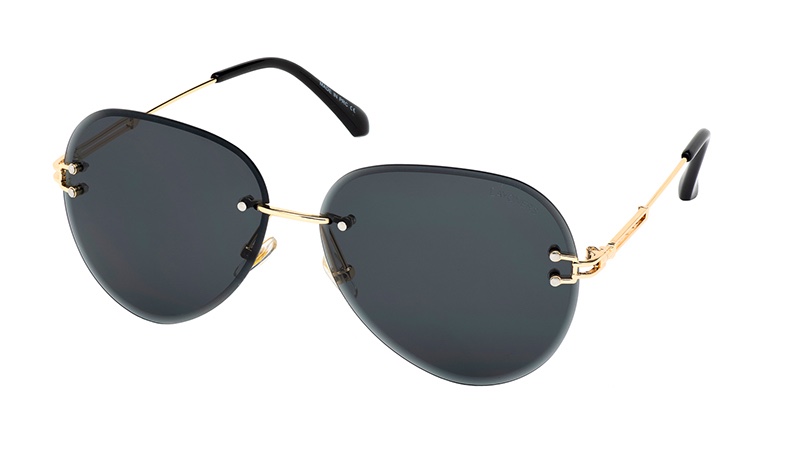 Layoner BlackJet Aviator
The aviator is one of the most successful sunglasses in the world due to its functionality. The Layoners BlackJet is no exception. This affordable pair of Layoner sunglasses are ideal for outgoing people who partake of intense actions.
This premium quality, gold-framed sunglasses comes with 100% UV protection, extra durability, and glare reduction.  If good things in life come for free, better sunglasses are charged but affordably.
Tifosi Marzen Sunglasses
The super features that come with these glasses are quite contrary to the price tag. With less than $50, you get glasses with two interchangeable arms. You don't need another set of glasses when moving between a casual and sporty look.
This polarized sunglass comes with impact-resistant nylon frames. It also provides for 100% UV protection and comfort.
Knockaround Fast Lanes Sunglasses
If you are looking for variety when choosing sunglasses, then this knockaround fast lane has got your back. The glass provides for a wide range of frames and lenses to match your needs. It allows for pairing with most outfits that make it an everyday style item.
The glasses also come with UV400 sun protection for healthier eyes. They are also made for durability and comfort.
Bottom Line
You don't have to spend so much to get quality when it comes to sunglasses. Several affordable sunglasses come with impressive features. Use this list to inspire your search for sunglasses on a budget. If you have ever wanted to own a Layoners sunglasses unsuccessfully, here's your chance.