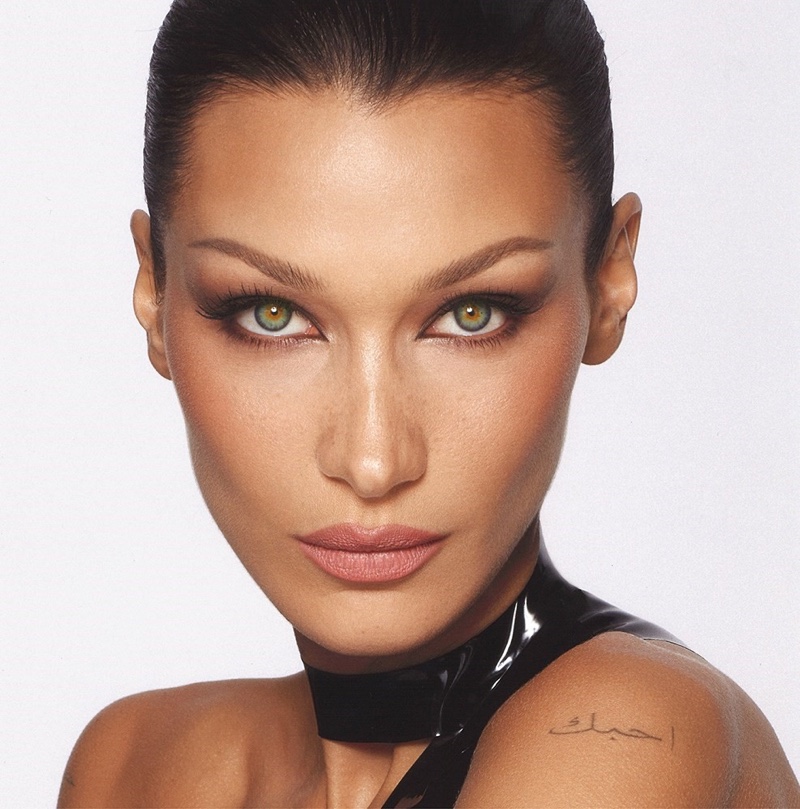 Bella Hadid, the sought-after model, is the newest face of beauty brand Charlotte Tilbury. The focal point of this project is the Airbrush Flawless Lip Blur, a range of liquid lipsticks that are set to make a statement.
Joining the ranks of Kate Moss and Lily James, Bella exudes timeless elegance and effortless allure as a proud Tilbury girl. Bella, with her undeniable radiant beauty, flawlessly showcases different shades available in this collection.
Bella Hadid for Charlotte Tilbury Airbrush Flawless Lip Blur Campaign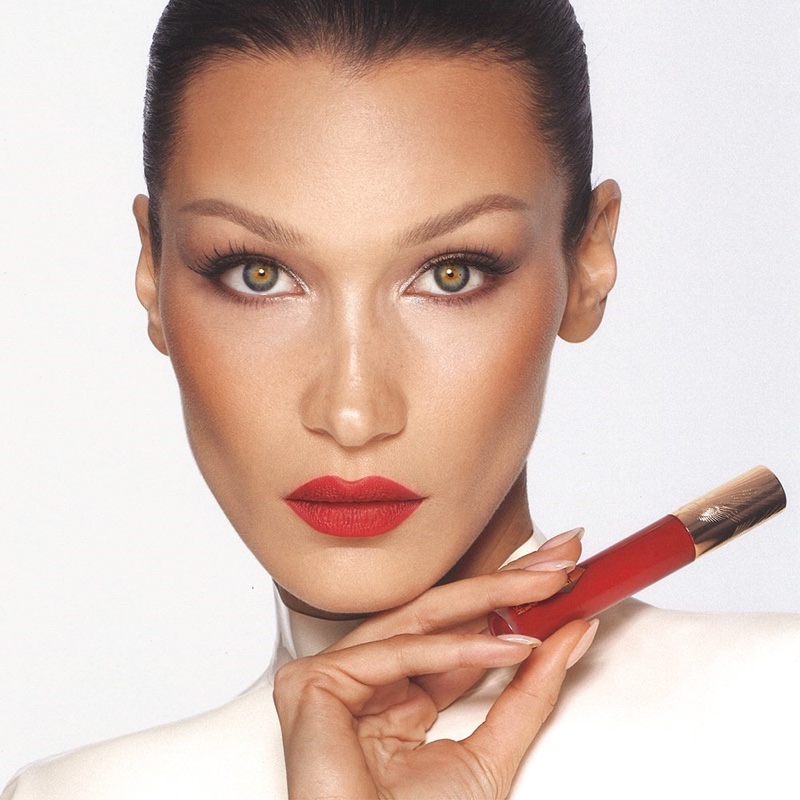 From vibrant reds that command attention to delicate nude pinks that embody understated sophistication, there is a shade to suit every mood and occasion. Beauty fans can eagerly anticipate the launch of this lipstick line, which will be available for purchase starting June 15th online.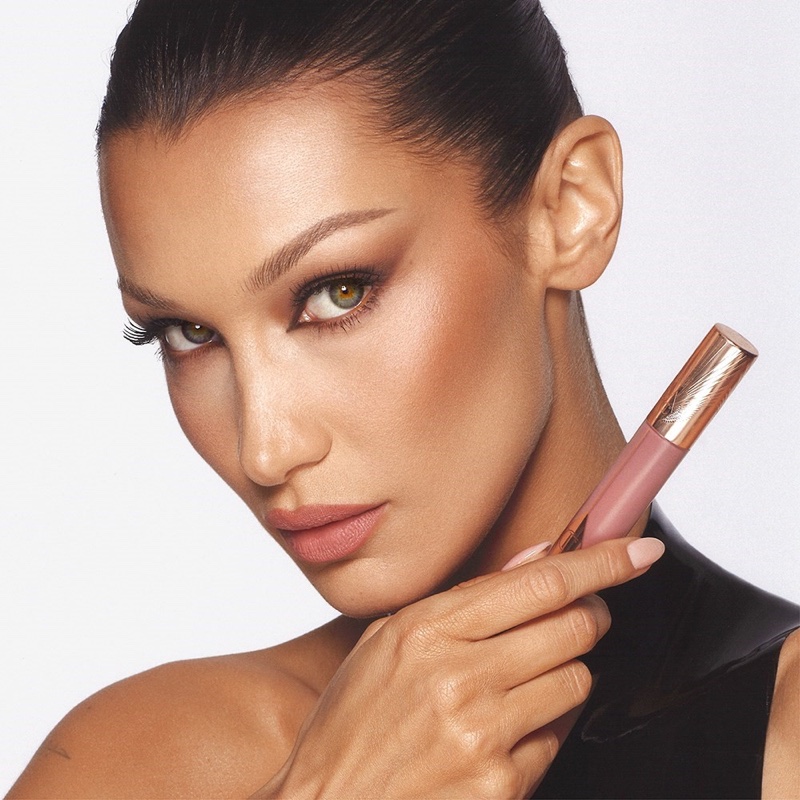 Bella Hadid for Charlotte Tilbury is not the only recent work of the supermodel, however. She also recently graced the Louis Vuitton sunglasses advertisements as well as posing in her 2000s-inspired ABOUT YOU collaboration.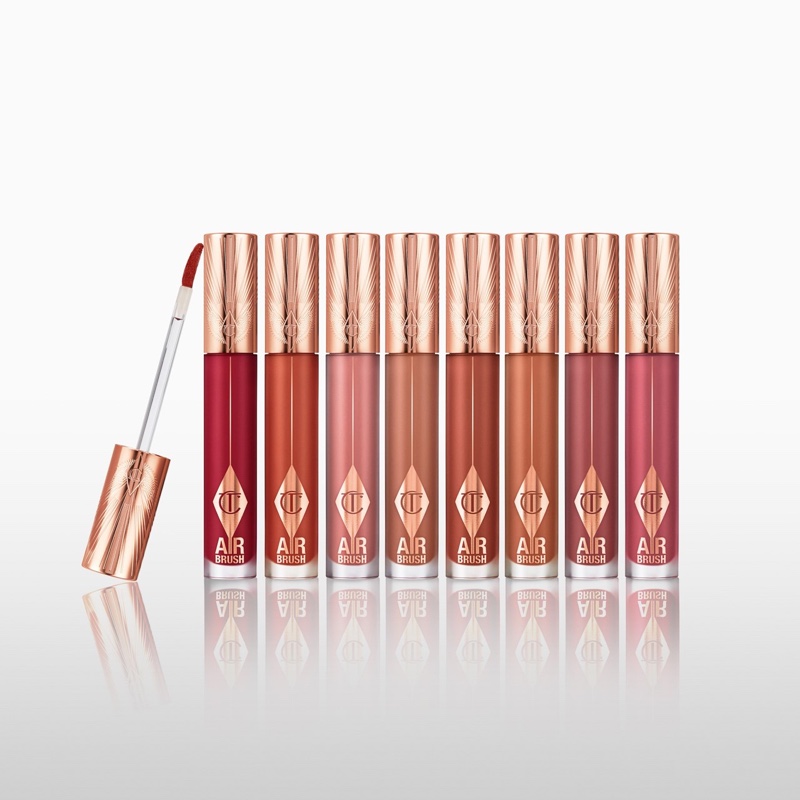 And for those who simply cannot wait to get their hands on these transformative lip colors, the Charlotte Tilbury app offers an exclusive opportunity to indulge. While you're exploring the wonders of Charlotte Tilbury, make sure not to overlook the Hollywood Glow Glide Face Architect Highlighter.