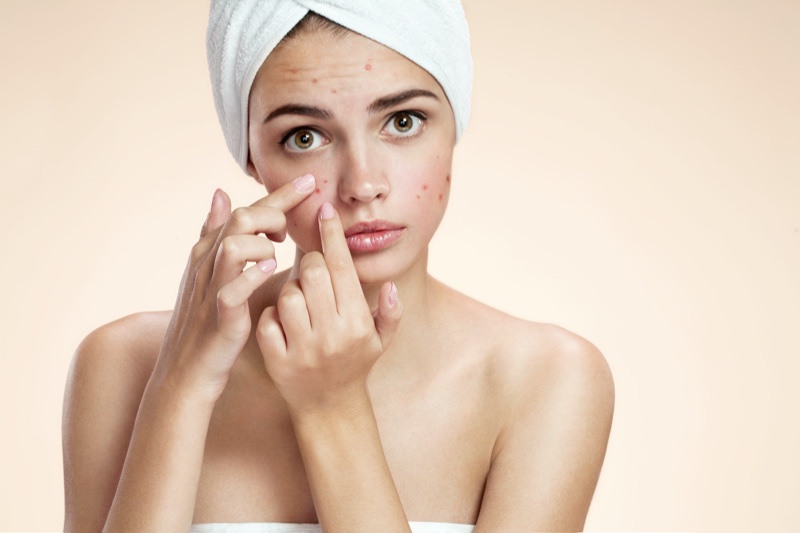 Acne-prone skin is sensitive and requires special care to maintain and improve. Many factors could contribute to acne, but most have to do with how well you care for the skin. Once you understand your skin type and get the proper treatment, it will eventually improve.
You can do several things at home to help manage the problem. Below are a few tips to help you keep acne-prone skin healthy.
1. Use the Right Skin Care
It is essential to understand your skin type to use the right products. One way to do that is to talk to an acne dermatologist like the ones at RFSA Dermatology. The dermatologist will tell you your skin type and recommend the best products to use for it.
They will also treat the issue with products that pair well with that treatment. You can visit dermatologists regularly to ensure you treat your face with the right product combinations.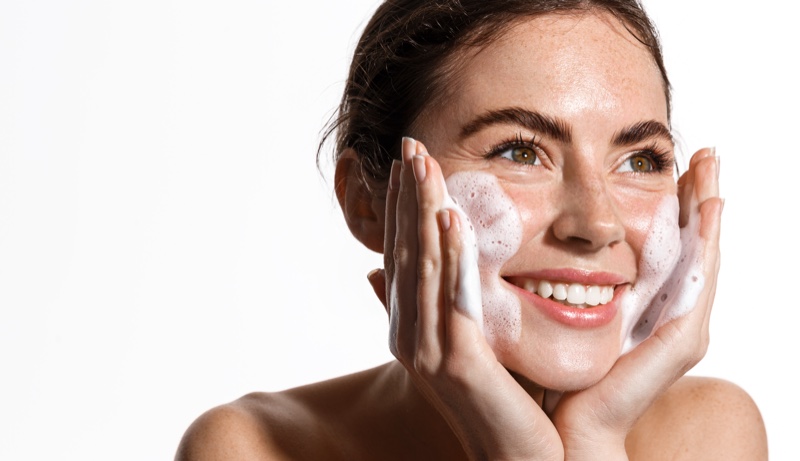 2. Keep it Clean
One of the main reasons your face will not clear up is that your pores are clogged, and it has no breathing space. Once you put products on your face and fail to clean them out, they clog your pores and give you constant breakouts.
Ensure you clean your face regularly with a mild cleanser and clean water. Whenever you expose it to dust, products, or dirty hands, cleaning it will go a long way to restoring its health.
3. Be Gentle with the Skin
Acne-prone skin is very delicate. Using harsh cleansers or fabrics on the face will just make the acne worse. Use mild products and ensure you do not rub your face too hard when cleaning. It is preferable to use your hands to clean the acne-prone sections of your body and do it gently.
Also, be careful when wiping. The best way to do it is to pat the face with a clean and soft towel. Try not to use a towel that has been previously used to wipe acne-prone skin. Any contamination could lead to more outbreaks.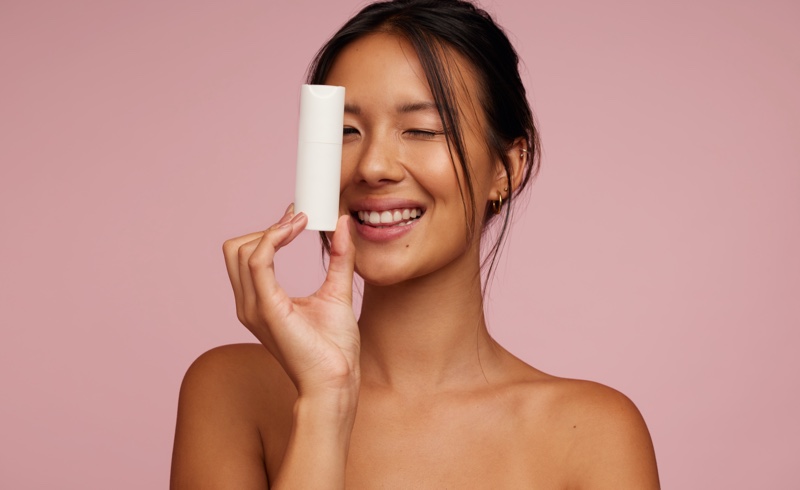 4. Keep the Skin Moisturized
One of the reasons your acne is not improving is insufficient moisture to keep it supple and healthy. Keeping your body hydrated makes you glow and removes all the impurities.
Use a good moisturizer on your face as regularly as possible, and drink lots of water. That will keep it from excess dryness and prevent unwanted breakouts. Pairing the moisturizer with the proper treatment will eventually clear your face and other acne-prone sections.
5. Exfoliate Regularly
Dehydration is not good for your body. It would be best to exfoliate at least once a week to keep off dead skin. A lot of it accumulating on your skin will clog your pores and contribute to breakouts. Like every other product you use on acne-prone sections of your body, the exfoliator should be mild.
You should also refrain from exfoliating too often so as to avoid overexposing your skin. Regulate it and only do it when necessary for the best results. A good acne dermatologist will recommend some of the best exfoliating products in the market, depending on your skin type.
Conclusion
Acne-prone skin can lower your self-esteem and make you feel self-conscious. However, most acne is usually hormonal and can clear with the proper treatment. Another tip is to keep your hands off your face to prevent contamination from dirty hands.
Visit a good acne dermatology clinic today and start your acne recovery journey. The above tips should also help you manage acne and improve skin texture – don't get overwhelmed, and take it one step at a time to get clearer skin.