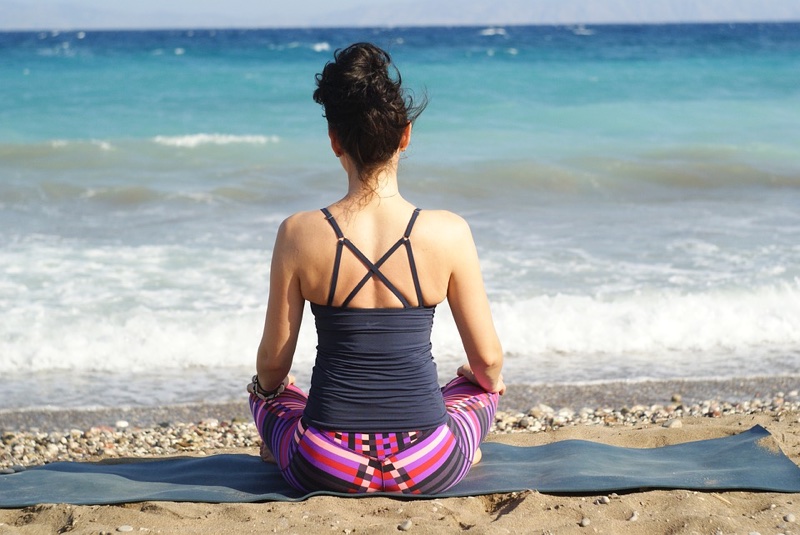 There is never a wrong time to get in shape. And if you want to step your workout game up, you better start now. The best way to begin is by changing your wardrobe. Finding the right activewear to buy is of utmost importance. If you look good, you'll feel good and be inspired to exercise everyday whether it's yoga, running or strength training. Here we have rounded up four amazing workout styles to try and how best to dress to look like a personal trainer.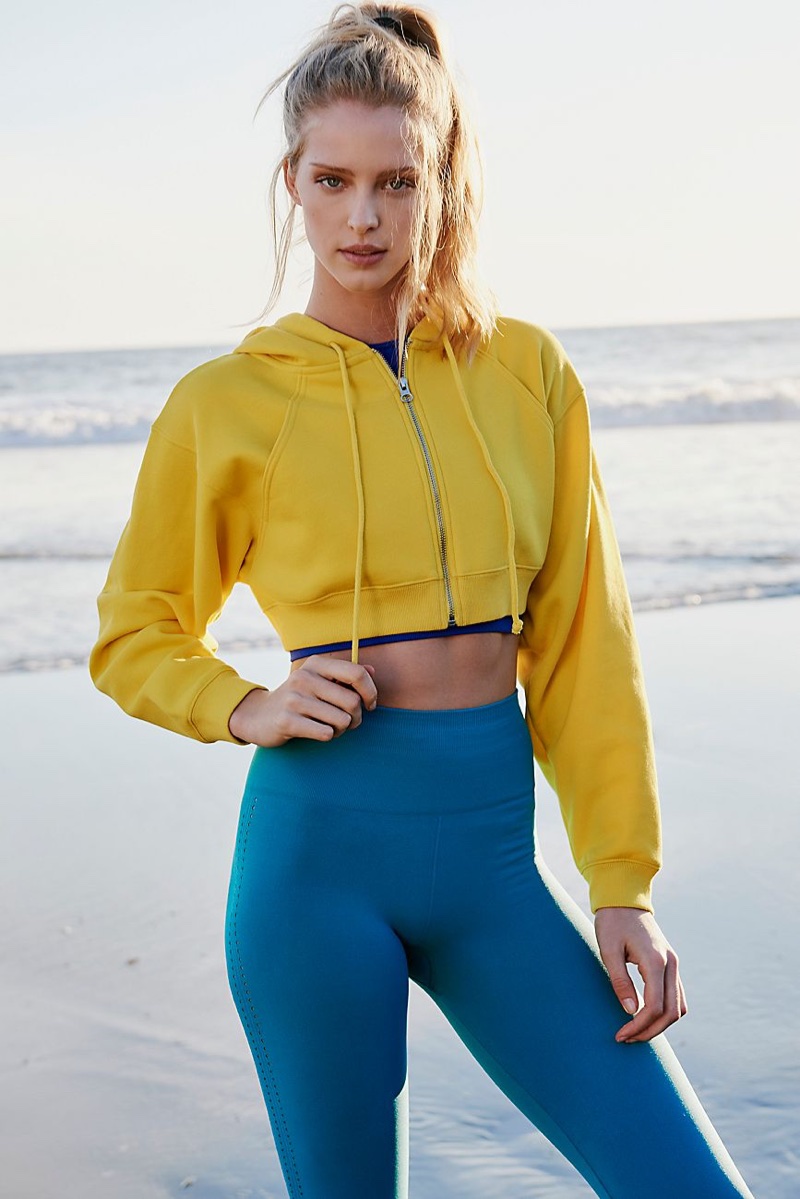 Cropped Hoodies
First up, we take a look at cropped hoodies. Not only is this style perfect for showing off your abs, but it's also great for layering over longer shirts. Whether you are looking to run, do yoga or kickboxing, the cropped hoodie will fit in your wardrobe easily. If you really want your activewear look to pop, buy a neon-hued hoodie. But if you are a fan of more minimal style, look for grey or black.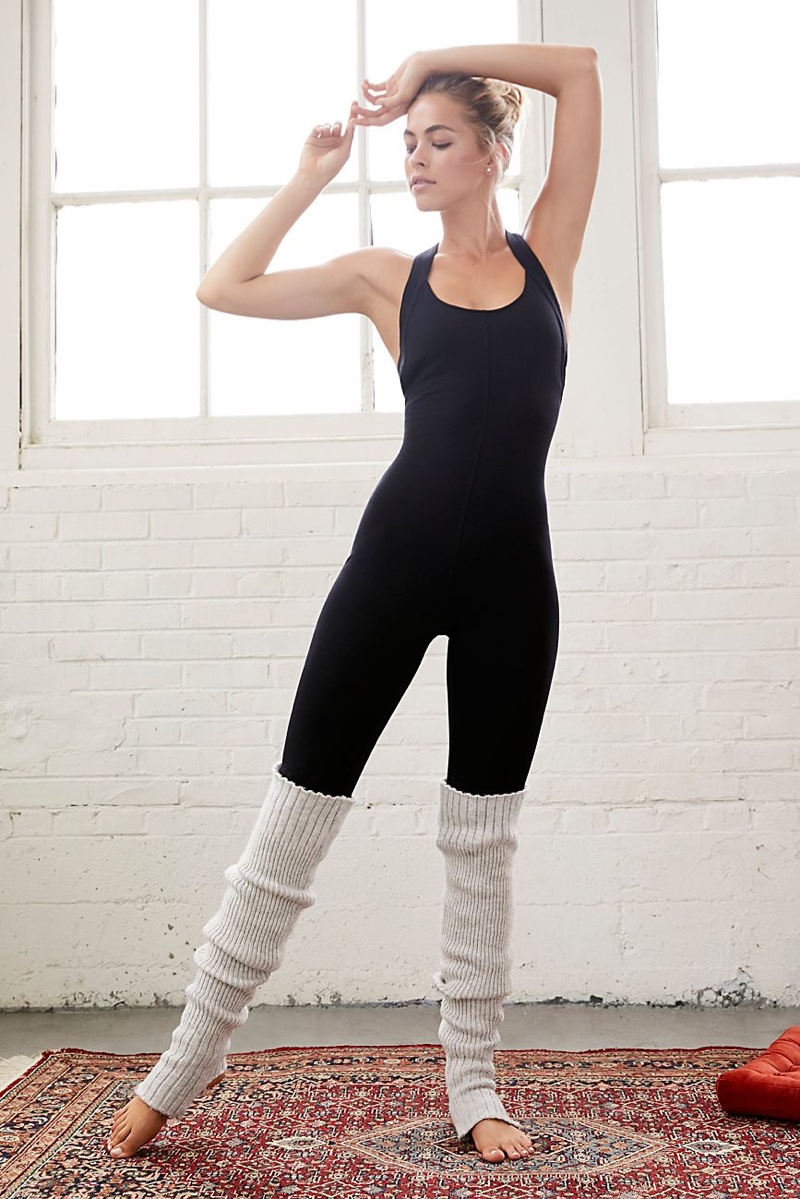 Active One-Pieces
The bodysuit has regained popularity in recent years, and that trend has also translated into workout apparel. A form-fitting onesie or pant-length bodysuit can take your workout gear from boring to completely chic. We're fans of a leotard, but there's also more loose-fitting options for the curvier girls. Additionally, you can layer this look with leg warmers for a ballerina inspired ensemble.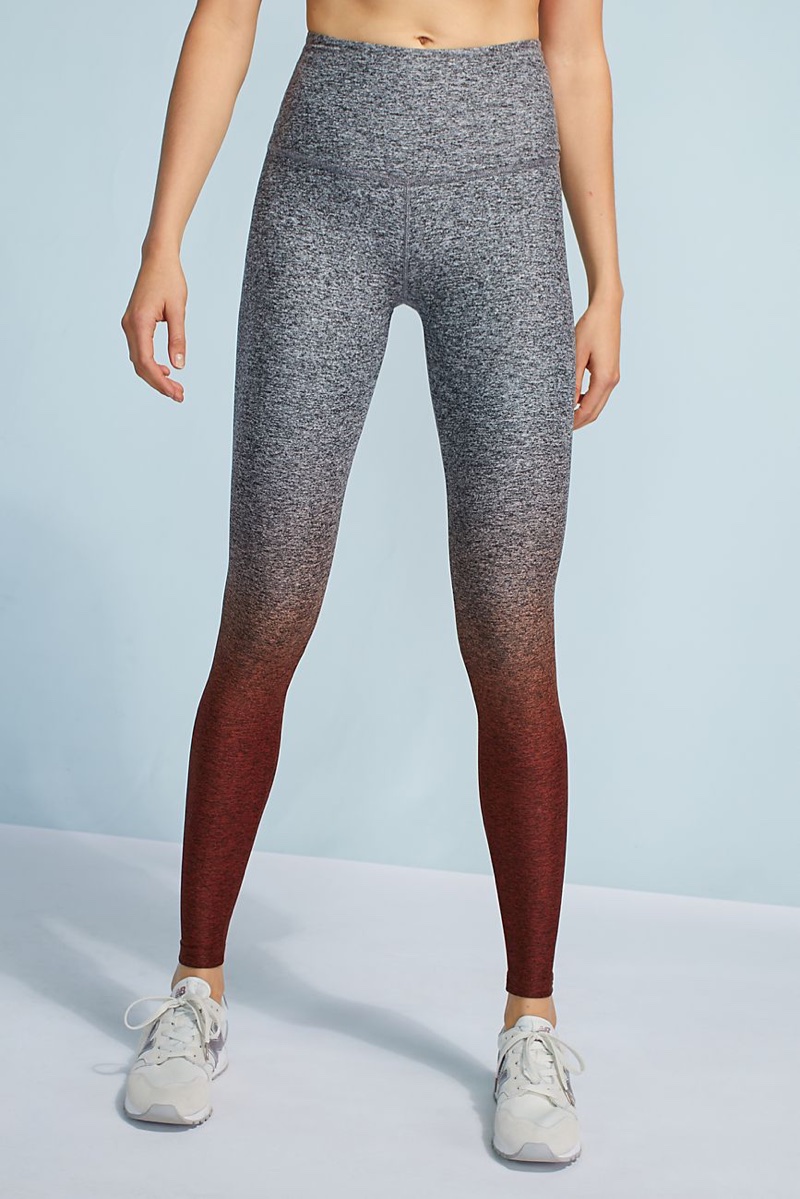 High-Rise Leggings
Leggings fit for just about any workout, but if you want to make your exercise apparel more fashion forward, look at a high-rise style. The silhouette will suck in your mid-section for a more flattering shape. We recommend choosing a bold print if you have a curvier shape as this creates more smooth lines. A high-rise legging goes perfectly with a loose-fitting tank top or an off-the-shoulder sweatshirt.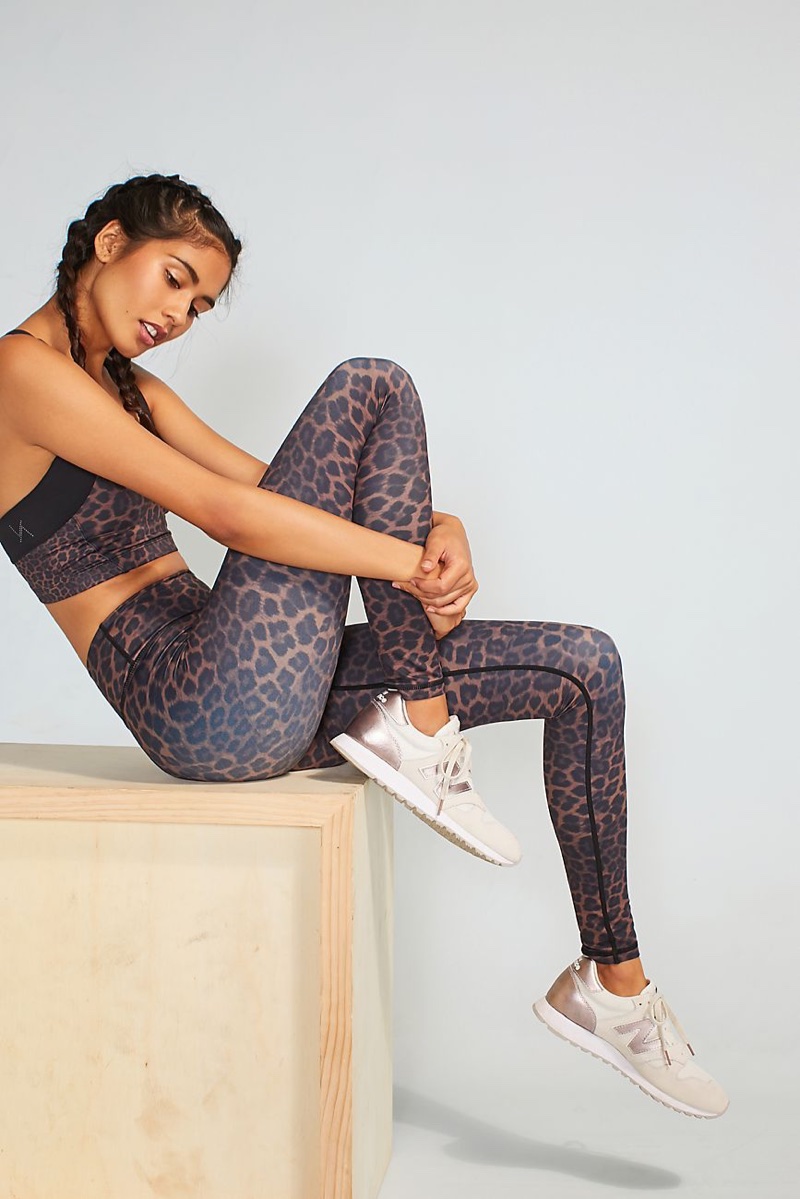 Animal Prints
Last, but not least, the final trend we'll be looking at is animal print. It's time to show off your wild side even as you're working out. From sports bras to leggings to sneakers and jackets, embrace leopard and cheetah spots. Even if you're not normally a fan of prints, the animal pattern can be subdued in a monochrome–black and white style. So no matter your personal preference, animal print can really take your workout to the next level.