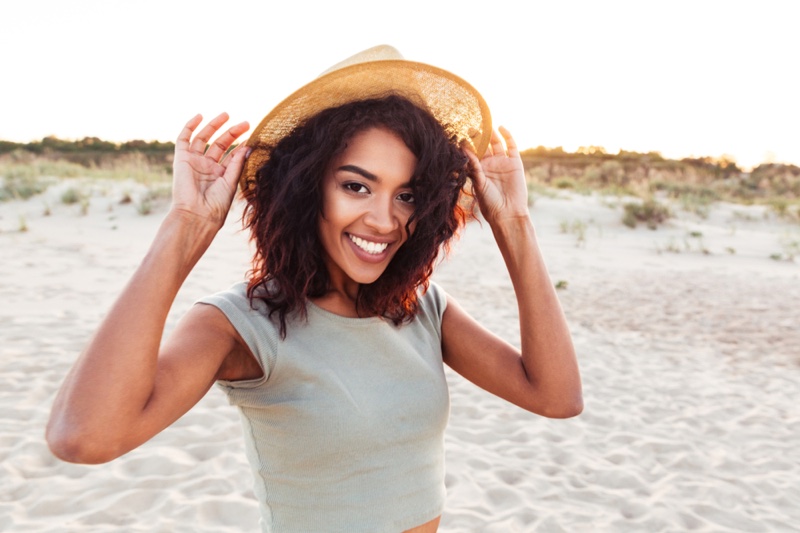 It's hard out here sometimes in 2021! We all thought 2020 was going to be the year we'd never forget, but in some ways, we all got a little closer even though we were distanced from one another. We found new ways to connect and give love to our friends and family. We found a deep sense of self-love, and while we were mainly stuck in our homes, that gave us time to get in better shape, start new hobbies, perfect said hobbies. Some of us even found our dream jobs as we lost the ones that made us feel like we were in a rut.
Now we find ourselves trying to get back to a new, unknown sense of normalcy. And, while this is incredibly exciting, it's also frankly a little exhausting. So, we know that when we look good, we feel good – so let's talk about some ways that we can look our best every single day and slay the rest of 2021.
Inner Dialogue
First off, what we tell ourselves about ourselves has a more significant impact than one may realize. Many of us started therapy for the first time during the lockdown, and so we are working on mastering self-sabotaging thoughts and inner dialogues. Well, here's a friendly reminder that you are loved, unique, and doing a fantastic job. It's equally valid that when you feel good, you look good – so make sure you remind yourself every day just how good of a job you're doing. If you need to write it on a Post-It note and stick it on your most used mirror, then, by all means, do it!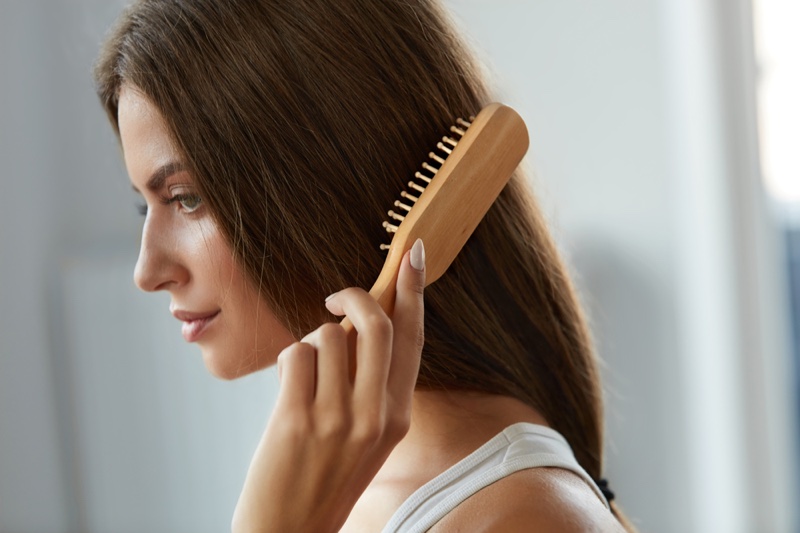 Grooming
Somewhere in the loungewear and binge-watching of the last year and a half, let's face it – some of us have fallen off a little bit in the grooming department. Frankly, it wasn't even allowed to visit the hair or nail salon for a long time. So whether you're venturing out to salons or you've mastered the art of the at-home manicure by now, make sure you're staying on top of your personal grooming. And use the best quality products that are within your budget. Make sure you're buying hair care products that suit your particular hair type and needs while also finding silicone free hair products and paraben free hair products. The same thing goes with body and facial washes. Taking care of your skin and hair is a guaranteed way to look and feel your best every day!
Health Is Wealth
We may be chasing big money dreams through our ever-demanding and expanding careers, but the actual currency of wealth is our health. We know this to be true when we do get sick and feel run down; we realize we were taking our health for granted. Part of looking our best is taking the best care of ourselves we can. So make sure you're eating as healthy of a diet as possible, getting in some physical exercise, and keeping up with regular doctors appointments. Add to the typical doctor's appointments routine visits to your dentist and your dermatologist. If you make that a priority and have those three areas of your health in check, you're going to look fabulous, believe it!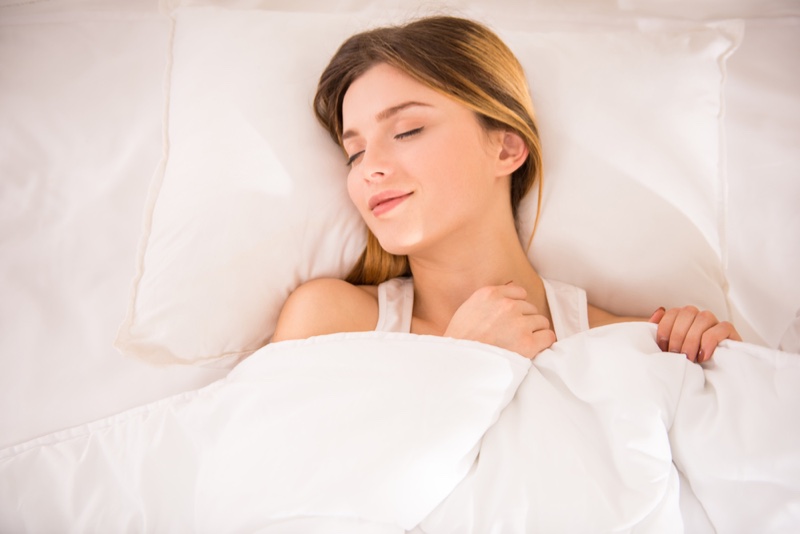 Catch Some Z's
They don't call it "beauty rest" for no reason! Making sure you're well-rested is just as important as staying well hydrated. Water is essential to life, and so is sleep! Sure, it's tempting to get back out there and party like a rockstar, but be realistic with yourself. You need to make sure you get at least eight to ten hours of consecutive sleep a night. If you have a new baby at home, this may seem impossible, but barring that, you need your beauty sleep, babe.