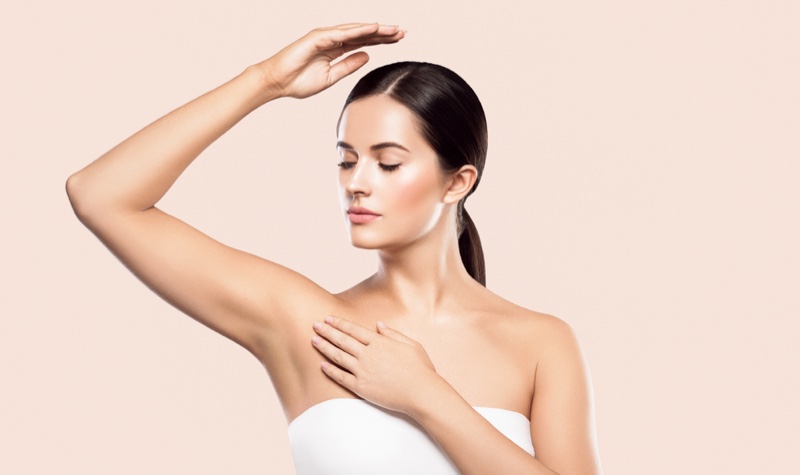 Are you thinking about getting laser hair removal? If so, you'll most likely be wondering what some of the main benefits of it are — is it really better than shaving or waxing?
Perhaps your razors are already giving you good results, so you're wary about making the switch.
Well, there are a multitude of benefits surrounding laser hair removal. Nuway's MD, Boca Raton, Florida share 7 reasons to try laser hair removal:
1. It's Effective
Laser hair removal is incredibly effective and delivers much better results than IPL. According to NuWays MD this is because laser beams are super precise and can be targeted directed at the hair follicle. Laser technology is 100% safe, but it's still important to purchase a high-quality at-home machine and read the instruction manual, or visit a reputable salon.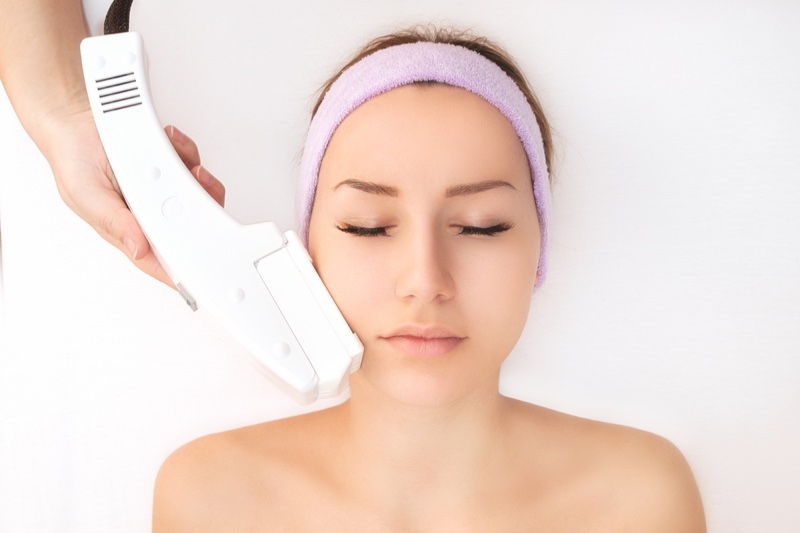 2. You Don't Have to go to A Salon
In the past, the only way you could get laser hair removal was to visit a beauty salon or skin care clinic. Today, however, there are hundreds of at-home laser hair removal devices available and most cost less than a series of treatment sessions at the salon.
3. It Doesn't Take Much Time
Treatment times are faster than you might imagine. It's possible to treat your full bikini line in just 20 minutes.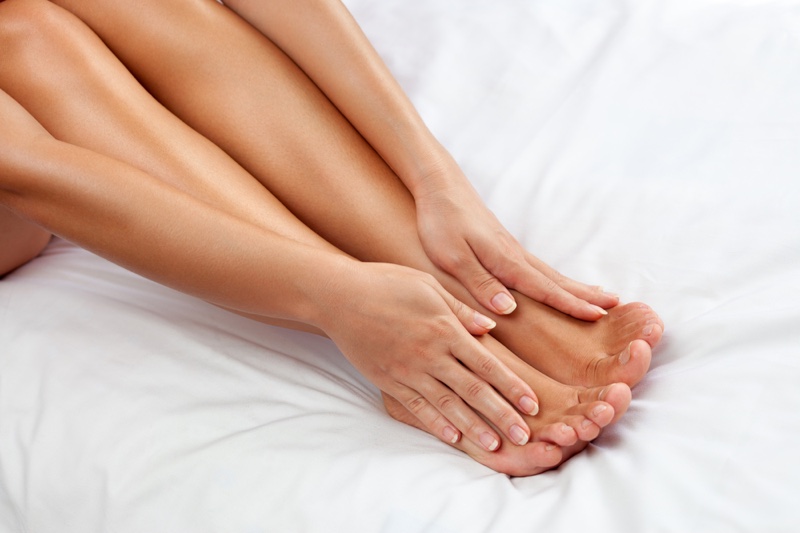 4. The Long-Term Time Savings Are Massive
Laser hair removal offers permanent results, so imagine how much time you will save in your lifetime once you don't have to shave every day or two. If you remove hair growth from your underarms, bikini line and legs, the time savings you can enjoy are massive.
5. Save Money Over Time
Besides saving you time by negating your need to shave or wax, it will also save you money. In the long run, the cost of shaving creams, razors, and salon waxes can really add up. With laser hair removal, you can say goodbye to those costs.
6. No More Ingrown Hairs or Razor Burn
Unlike waxing, laser hair removal will not cause any ingrown hairs. In fact, laser therapy is often used to treat ingrown hairs. So, if you're susceptible to ingrown hairs from waxing or razor burn from shaving, laser hair removal could be the answer you're looking for.
7. You Can Still Shave
One of the big drawbacks of waxing is that you can't shave off the regrowth between treatments. Meanwhile, you can carry out laser hair removal treatments on shaved legs. So, get ready to say goodbye to unsightly regrowth.