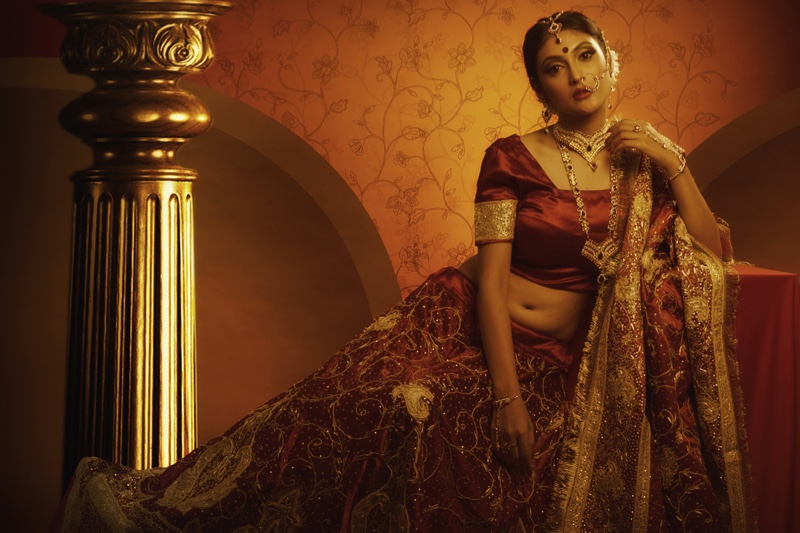 Online clothing shops are now a great trend not only in India but all over the world. Although different types of sarees are worn in various states. They are all listed in different online sites, either as a readymade dress or the material itself. Therefore, all you need to know is which online shops to shop at, the prices, and how to shop online with ease. It is now easier and convenient as you can shop from home, the office or while traveling. Therefore, it is important to know what to consider while shopping for a saree. This is the color, the design, and the type of saree that you want. However, with the many online stores available, you are spoilt for choice due to the array of sarees available. Do you worry if the saree you purchase online will look good on you? In this article, you will learn about various ideas and tips on how to purchase a saree online.
1. Compare prices 
One of the greatest ideas, as you purchase a saree online, is to make sure you compare the prices. Since there are different online shops where you can purchase a party wear saree with price. It is vital to know the price listing on various sites as they have different prices. Do this before buying your saree to ensure that you get the best deal and avoid making any mistakes in regards to the budget you are working with. Also, some sites have discounts and offers and hence you get the same saree at a cheaper price. Keep this in mind when shopping for a saree to get the most affordable rate for your new saree.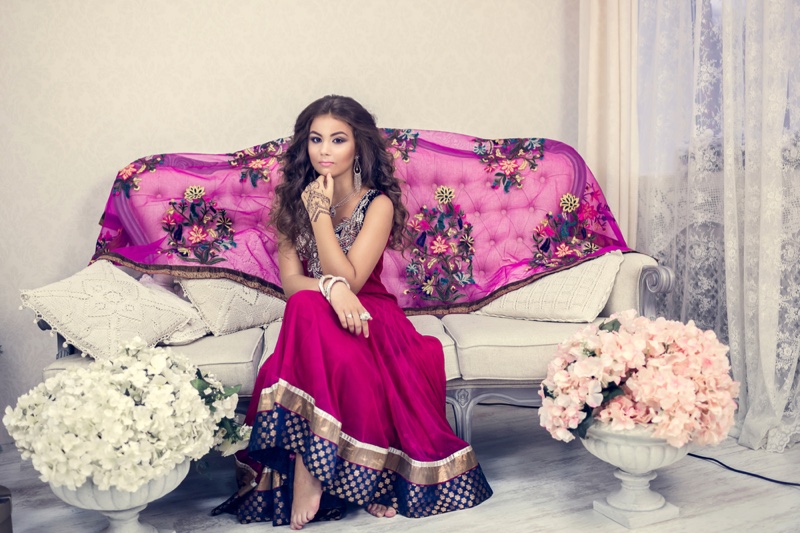 2.
Choose the best online store
No one wants to make a mistake while shopping online and regret the decision later. This next idea is important especially since many fraud online boutiques sell low-quality sarees to earn a lot of money. For this reason, it is important to check through the online reviews from previous customers before deciding the online store to shop for the saree. Therefore, the best online site or individual on social media pages it needs to have various lovely designs, the best quality of material, and information that you can easily understand, among other things. Ask friends who are familiar with online purchases and do your research to learn of the best sites to purchase your next saree.
3. Check the policy agreements 
In regards to how you are purchasing the saree just by looking at it. It is vital to be familiar with shipping, cancellation, and refund policies. This will help you know what you expect after purchasing the saree as your judgment is limited. Therefore, once it is delivered and the color is of a different shade and the material texture is not what you expected. In such a case, the return and refund policy comes in handy. Also, if you happen to change your mind due to any reason whatsoever, you need to know what the cancellation policy states. However, most sites offer stress-free return and refund policies and free cancellation hence making it easier to shop with them time and again. When you cannot locate what their policies are, the customer care service will help you understand them. Importantly, you should ensure there is a customer care number as customers have various queries that they need sort out before they buy a saree.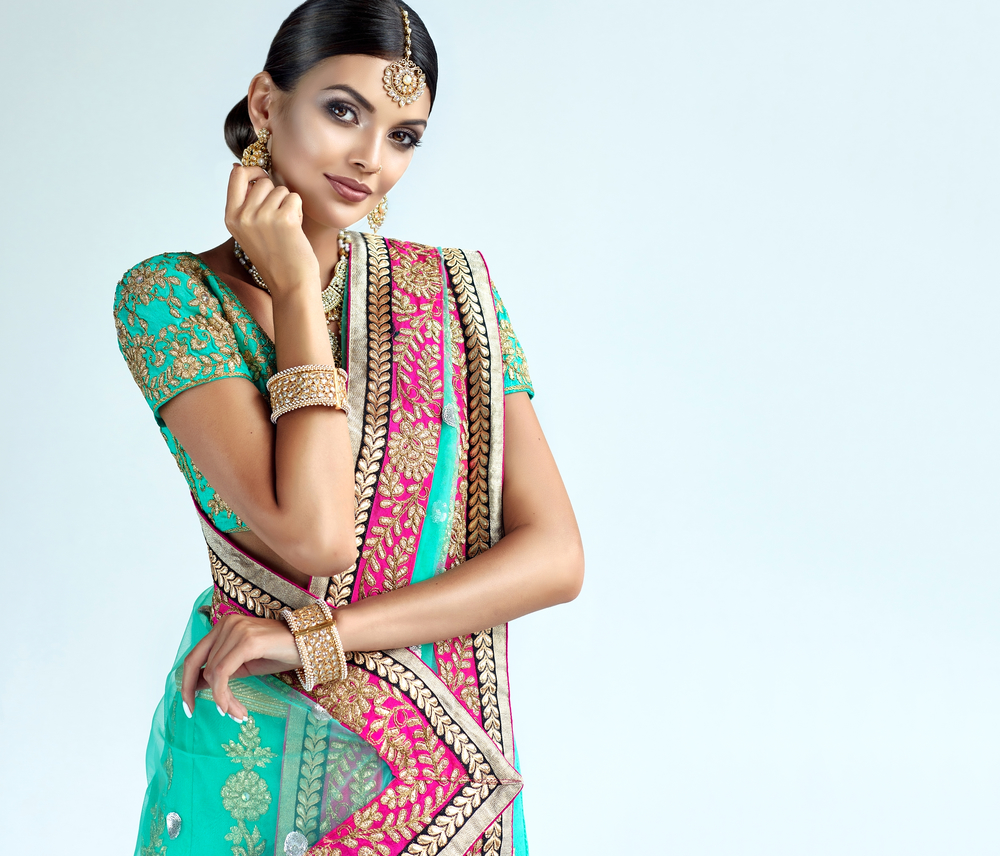 4. Consider the offers, discounts, and payment methods 
Every online site differs in terms of the offers, discounts, and payment methods that they offer. Although some payment methods may look similar, their offers and discounts are different. Therefore, check for sites that offer discounts and have offers as they will save you money. Also, consider the payment method that they accept. As it is frustrating to finalize your shopping and when it is time to pay, none of the payment options favor you. Some common options are debit cards, credit cards, master cards, and also cash on delivery among other ways. If you are a first-time online customer it is advised that you choose the cash on delivery option as it is favorable. Especially, if you have doubt, it is best to pay when the product is at hand. 
5. Check details of the bill 
When you are shopping for the saree, you know what to expect. It is important to be cautious with some online shops that try to bluff the customers. Also, consider this while shopping online to avoid falling prey to any extra charges that you are not aware of for the saree. Common mistakes found when checking the billing of a saree is while you pay an extra charge for the fall and peco. These two should be part of the cloth, and you should not pay extra for them. If the site claims that you should pay extra for them, you can shop elsewhere, or get your fall and peco done by your local tailor at a cheaper cost that is much less than the extra charge you will pay online.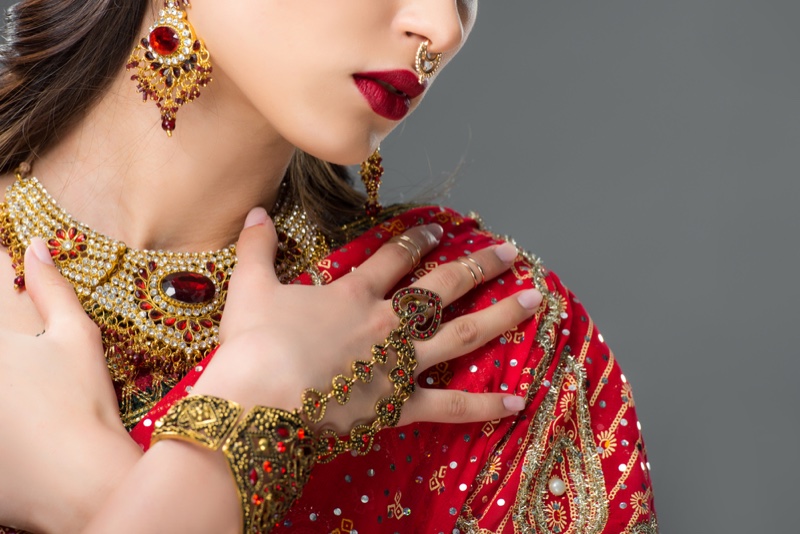 6. Be careful with duplicate products 
Another common challenge that you can face while shopping online is buying a duplicate product without knowing. Therefore, it is important to know if the site you are shopping at is reputable. Especially, if you prefer branded clothes as they are quality and durable. One way to detect a duplicate product is when the saree is branded and is sold at a cheaper rate.
In summary, with the above ideas, you can easily shop for your saree with much ease. Plus, you can learn the tricks and hacks to it as you shop more. Additionally, consider the color of the sarees and confirm it with the customer care representatives that you can chat with online. Importantly, buy according to your body structure and don't blindly follow the models' shape, for you will buy one that is not of your body size.