Whether you are looking to get an entry-level or advanced position in the fashion industry, having an expertly crafted resume should be towards the top of your to-do list. While most fashion-centric individuals loathe paperwork and non-artistic tasks, preparing a professional resume will do more for your creative endeavors than almost anything else.
Resumes open doors and doors afford you options. These options will give you the flexibility to find a work situation that allows your artistic potential to thrive.
Here are five tips to help you craft a resume that sings.
Avoid Oversharing Non-Pertinent Information
It's essential to keep your resume focused on what directly impacts your appeal to employers. Remove non-fashion-related hobbies and activities. Even schooling that doesn't bolster or enhance your fashion-related endeavors.
Keep in mind employers will review dozens if not hundreds of resumes for each opening. If you don't want them to glaze over your resume, hone your resume only to include things that check a box off their list. If you aren't sure what are priorities to your employer, stick around till the end of the post.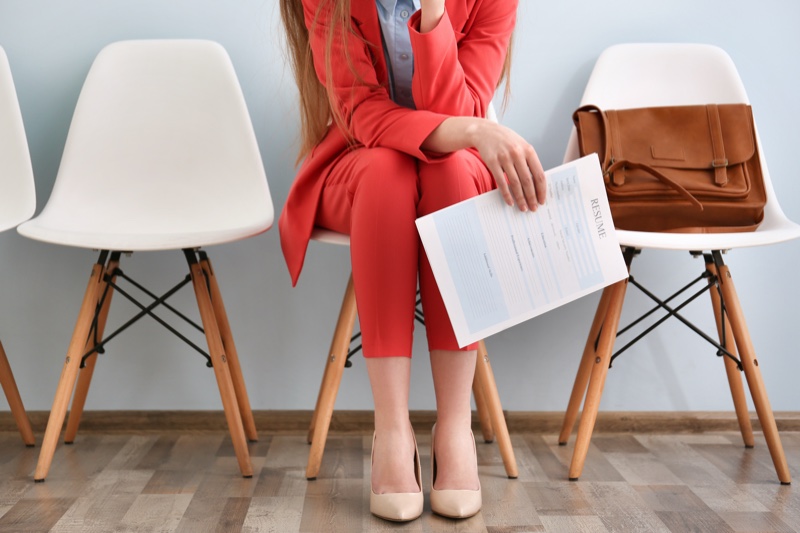 Get Help From Professional Resume Services
Just as fashion itself is rapidly changing, so are the hiring standards of the industry. One thing that has helped countless applicants is getting the help of a professional resume writer, especially those who find themselves overwhelmed on where to start. This is really where the value in resume writing services can exceed the costs.
Having someone in your corner that has helped other fashion professionals craft their resumes to land their dream job is invaluable. A professional fashion resume writer will be able to organize, edit and prioritize your experience, skills, and education in a way that grabs the attention of your potential future employer.
Not only will you have a resume that you know will resonate with employers, but it will save time, money, and needless headaches. If you've been out of the job-hunting scene for a while, resume writers will be a great help. They will be able to present your time at your previous job as a valuable asset instead of a liability.
If all those benefits were not enough, having a professionally prepared resume will also increase the chances of a higher salary. Why? Most resumes leave employers confused about what you are worth. An expertly crafted resume will tell your employer what you are worth and prove it.
We hope these tips will help you craft a powerful resume that will land your dream job. All the extra effort will be worth it. If you are in doubt or still unsure about where to start, we encourage you to look into hiring a professional to help you out.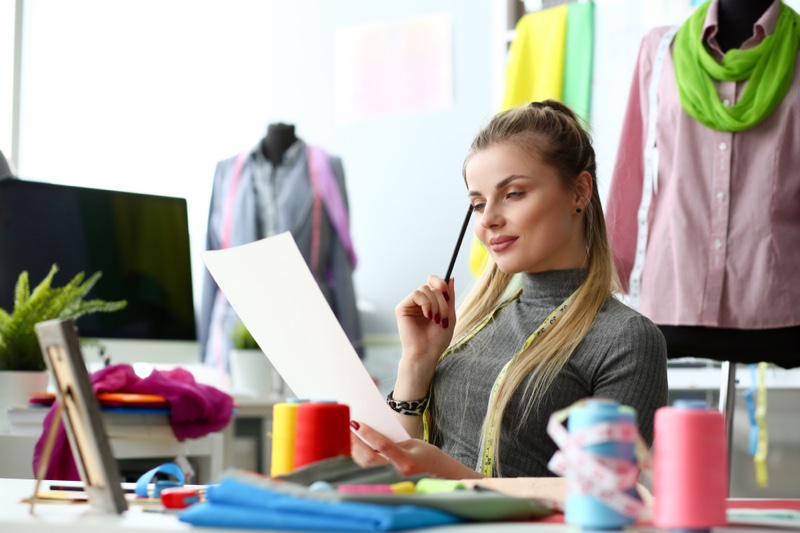 Sell Your Employer on How Your Skills Fill Their Needs
Most applicants do not do background research on the position for which they are applying. Many of them will change the cover letter up a bit and send it in. Employers can tell if the resume in front of them is generic, and more than likely, they will toss it. This lack of preparation by others gives you a competitive advantage with just a few minutes of research.
For example, let's say you are applying to join the design team of a fashion label. Don't just read the "about" and corporate pages on their website. Have a look at the customer's reviews over the last few months. Here you can identify areas of need and how your skills would be able to fill them.
Let's say a common theme is that customers wish the company used more renewable materials or were more transparent about their manufacturing practices. You could take that piece of information and feature your expertise in renewable design front and center on your resume.
Are products too expensive? Feature the three years you spent learning about lean manufacturing practices for high-end design. If you can do this type of research and modify your resume based on what you find, you'll have employers dropping everything to reach out to you? Why? Because you are addressing actual pain points in their company.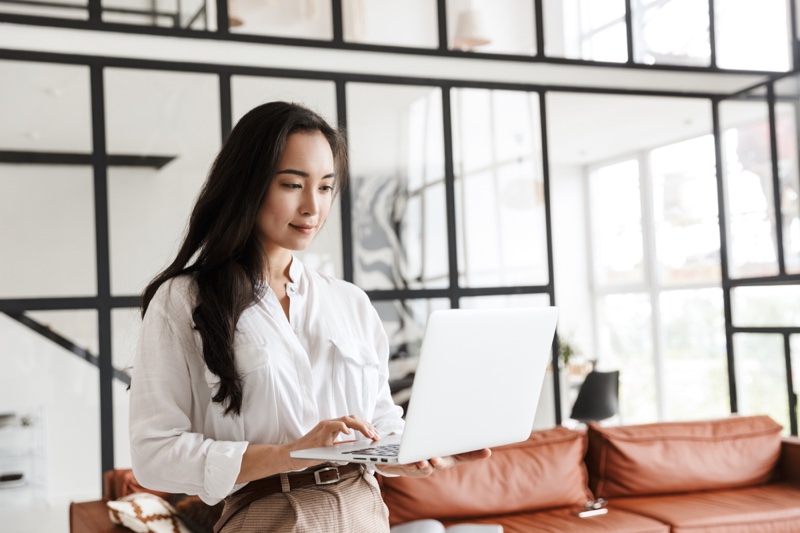 Don't Be Too Focused on What You Can Do, Include Your Soft Skills
When it comes to a creative industry, your soft skills and intangibles are just as important as your hard skills. The reason is that creative fields are primarily collaborative.
In the fashion industry, your job is tightly bound to other team members and their processes. One of the greatest hindrances to success is a team that is not cohesive.
Employers understand that personality and demeanor are vital if they will get the most out of their team. You may be the most talented person in your position, but if you lack determination, are non-communicative, or are easily overwhelmed, they are going to look elsewhere.
If you are applying to be part of a team, make sure to highlight any training in communication or team building you might have. In prior experience, mention in the description how you were able to achieve success through collaboration.
One of the greatest frustrations of employers in the creative space is the lack of communication. When companies are working on timelines and development cycles that can span months and even years, having a team member that doesn't communicate and lacks transparency in their progress can cost tens of thousands of dollars.
To gain another edge, be sure to demonstrate through your experience how you place communication and transparency at the forefront of your work philosophy.
Having someone who is a team player is high on an employer's priority list.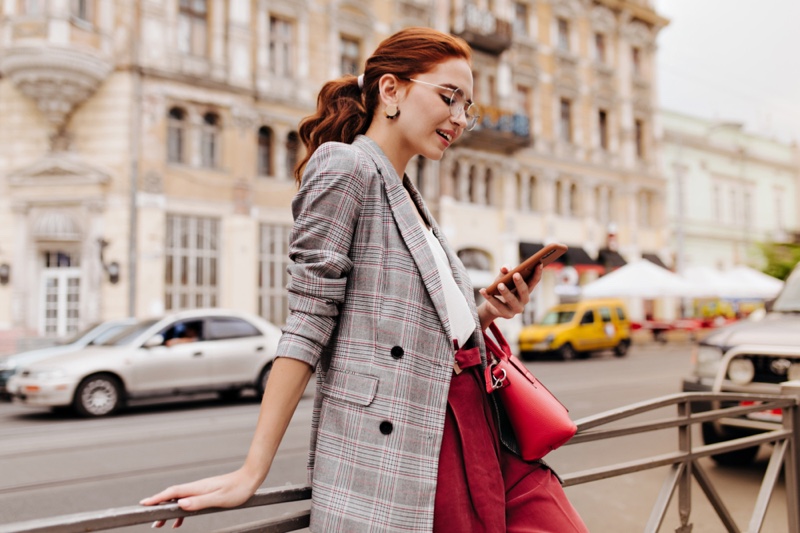 Tailor Your Resume to The Position or Company You Want
Every company has its own culture. One of the reasons many of them will hold off on expanding their teams is that they don't want the hassle of having to incorporate someone into their culture.
Most fashion-focused teams are closed off and tight-knit. Having a new member join the team and derail their flow can be a significant concern for many of them. Employers aren't going to risk the team's health with a new hire unless they are confident they can buy into the culture.
Don't wait till the in-person interview to place your employer's mind at ease. Do a deep dive into their corporate philosophy, read the captions on their social media posts, check out the LinkedIn articles team members of that company post.
Take some time to identify buzz words, priorities, and aspirations that the company and its members have, and then look for ways to incorporate that into the vocabulary of your resume. The goal is not to pander or be disingenuous. Don't include things that you don't also believe in or stand behind. But if you believe in the same things, make sure to emphasize it so they can see.