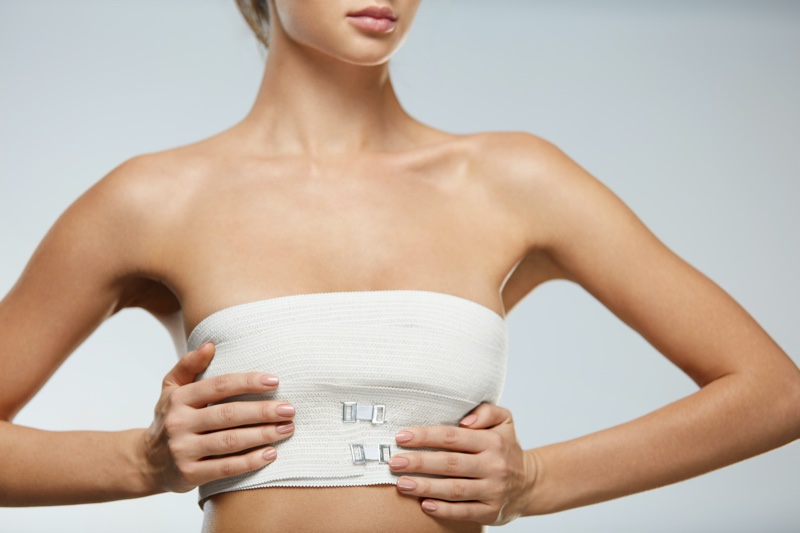 If you're ready to hop on the bandwagon and discover the benefits of breast augmentation, it is crucial to determine if you're a suitable candidate for the procedure. Unfortunately, owning a set of breasts isn't enough to determine whether you can safely receive treatment.
Although breast augmentation continues to remain a popular surgery for women all around the globe, it does have some limitations. You need to take some time to figure out if breast augmentation is the right procedure for you. Here are some signs indicating that you might be ready to book your appointment.

1. Your Breasts Are Not Symmetrical
You might be the best candidate for breast augmentation if your breasts are not proportionate. It's normal for women to have one breast more prominent than the other. Although it isn't a health concern, it can be challenging to find clothes that fit right.
Asymmetrical breasts can also lower a woman's self-esteem and make them more self-conscious. Fortunately, breast augmentation allows a woman to take charge of the issue and regain their confidence.
2. You Don't Have Serious Health Conditions
It is crucial to be in good overall health and not have severe infections or illnesses that can cause complications during the procedure. If you don't have any medical conditions, you can safely proceed with breast augmentation. However, you must inform your surgeon and let them know about any current health concerns.
Although not all health conditions will impact breast augmentation surgery, the doctor can help you determine whether the surgery is right for you.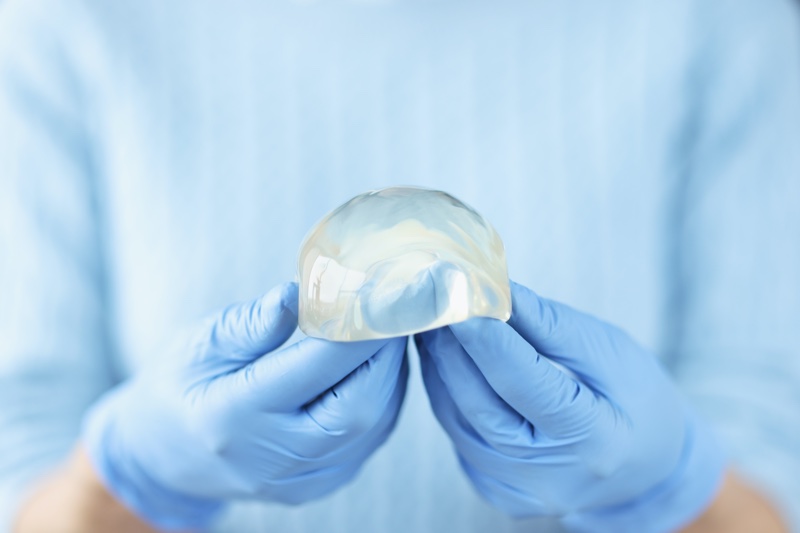 3. The Potential Risks Are Not Unfamiliar to You
Luckily, breast augmentation does not come with high risks; however, you must know about any potential risks or side effects. Even though breast implants are Food and Drug Administration (FDA) approved, it is your responsibility to gather knowledge about the surgery before finalizing your treatment.
Almost all surgeries come with some risks, and your doctor will alert you about anything that could be concerning. However, some research will allow you to correctly identify if the treatment is suitable for your body.
4. You Want to Restore Your Breasts After a Milestone
If you recently had a baby or mastectomy, you may want to restore your breasts to their previous shape or size. Breast augmentation is the proper treatment for you if your goal is to improve self-confidence after a significant milestone.
You will need to inform your doctor about the critical life event and let them know if you plan to breastfeed after the surgery. Your surgeon will select the augmentation method based on your health and goals.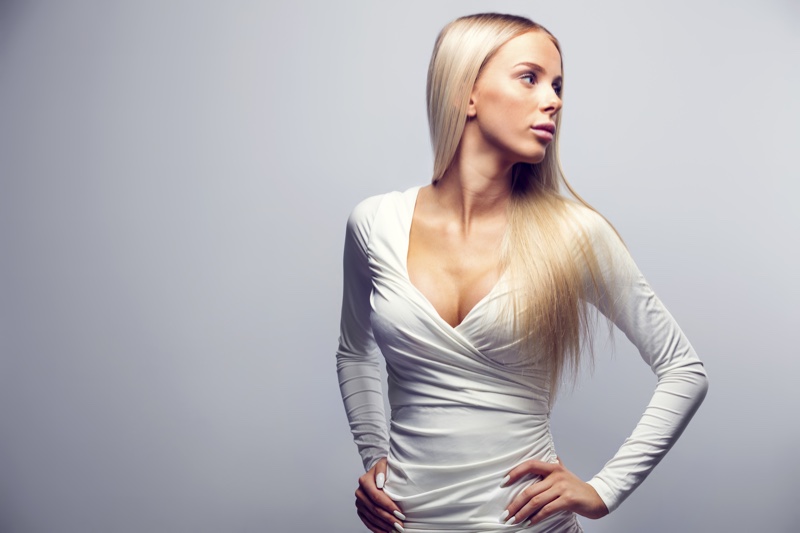 5. Your Expectations Are Realistic
If you plan to look like someone else and look drastically different after the surgery, you might be disappointed afterward. It is crucial to have realistic expectations and discuss what you hope to achieve with your doctor.
It might be helpful to show your doctor photos of your expectations and ask them if they are achievable. Breast augmentation can help a woman feel more optimistic. However, unrealistic expectations can lead to a negative mood.
If you meet the criteria above, you might be the right candidate for breast augmentation. Set your consultation appointment and start planning your breast reconstruction today!