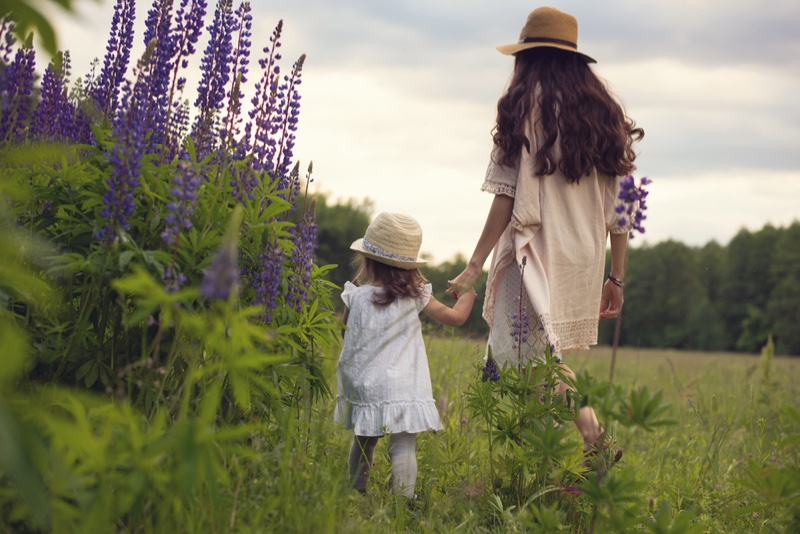 Today's consumers are shopping online more now. According to Forbes, as a result of the Covid-19, online shopping has seen a dramatic increase. However, not all online shopping stores are the same, as some are scams to take your money while some have bad customer service and won't offer a refund. With that in mind, we have gathered our top 4 tips for buying toddler girl outfits online to  make your shopping experience less painful. 
Always Check for Discount Code and Coupon
With online shopping, you can easily use a search engine to find a better deal on your wish-list items. However, this tool is a bigger deal than you think. Start your search by typing the name of the store you're browsing plus a term like "promo code" or "coupon code" to look for additional discounts. Also, you can sign up to receive text messages or e-mail discounts to make sure you will not miss out on any future deals. Additionally, some retailers even offer promo codes and discounts for new customers or their social media followers.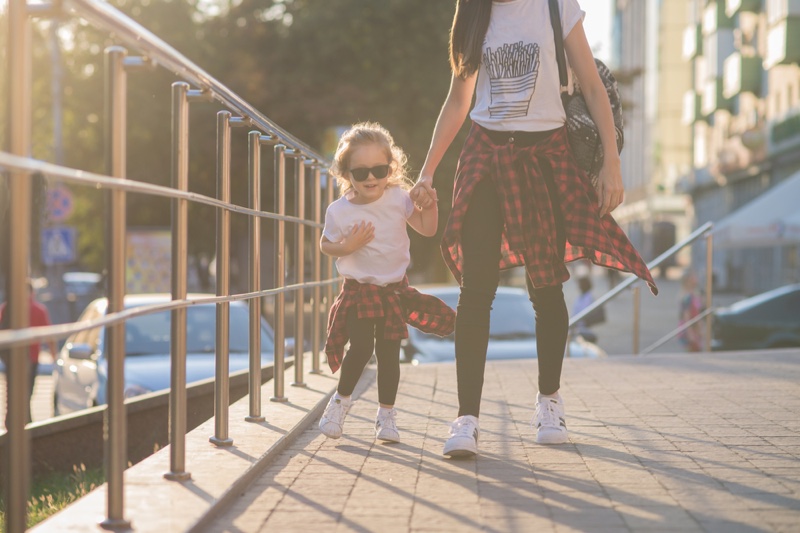 Best Time to Shop Online
Tips for buying toddler girl outfit sets online
Online shopping is really convenient and saves time since you can buy your favorite items online and have them delivered at the comfort of your home. However, we recommend you shop online during weekdays to make sure your shopping experience is as easy as it can be. Instead, spend your weekends with your kids or family on outdoor activities like camping, trekking, or climbing. 
While Monday through Friday are all great days of the week to shop, you are not likely to grab a bargain on your favorite items, as most of them are brand new or restocked. So, some online baby clothing stores like BabyOutlet.com are definitely a perfect choice for busy new moms because they offer exciting deals on fashionable affordable baby clothing.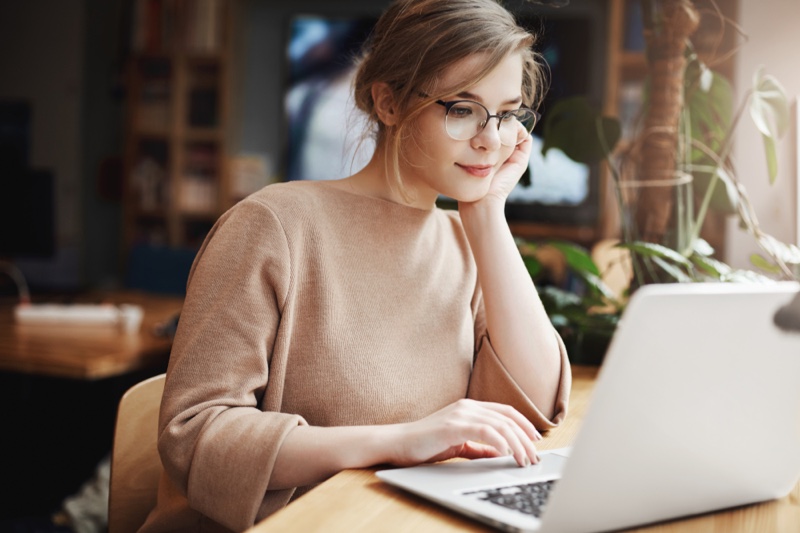 Look For Return Policies
We all know that the biggest drawback of online shopping is that you can't have your kid try the clothes on to see how they fit. But, if the online stores you plan to go for have return policies, then you'll never have to worry about purchasing the wrong size outfits. 
So make sure you check their terms and policies before placing your orders. BabyOutlet has an easy return policy and promises to refund if your orders turn out to be faulty or do not look as advertised. So we feel confident in recommending them.
Always Read the Reviews
Before placing your order on a particular toddler girl outfit set, make sure you read all reviews about it. Product ratings and user feedback should show up at the bottom of the product page, However, online reviews sometimes tend to be largely useless. According to Insider, the tip for more accurate, useful reviews is to read the ones that are "middle-of-the-road, about three stars".
The Bottom Line
When it comes to toddler girl clothes, parents have a variety of choices. And the hardest part about shopping for a kid is to decide what you want to buy and where to buy. Whether you are buying a cute toddler girl dress or a cozy baby boy jacket, it's a good idea to stretch out your strategies.