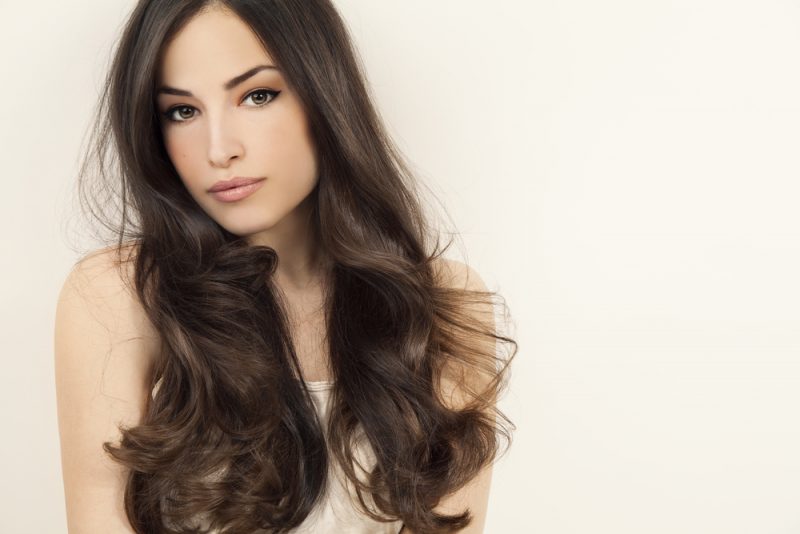 If only it were possible to manage your time and daily activities more efficiently. But wait, there is. You can make your life so much more comfortable with the following hacks. Sometimes, you have to take the easy route. The best thing of all is that these tricks don't require too much of an effort. 
Curl your hair with a flat iron 
If you're ready for a makeover, but don't want a drastic transformation, style your hair differently. You can glam up your appearance with voluminous and shiny curls. If you don't have a curling iron, don't worry. You can make curls with a hair straightener. All you have to do is: 
Use heat protectant spray

– it will add a barrier between the styling tool and your precious locks. The spray forms a protective barrier over the cuticle of the hair strand, which in turn protects it from the heat of the flat iron. 

Section the hair – Start with the base of the head and create tiny sections (no bigger than 2 inches). While smaller sections create a beach wave look, larger sections create a more subtle look. 

Create soft curls

– hold the hair straightener for about 20 seconds. Release and use a bobby pin to keep the curl in place. You must allow the curls some time to cool before unclipping them.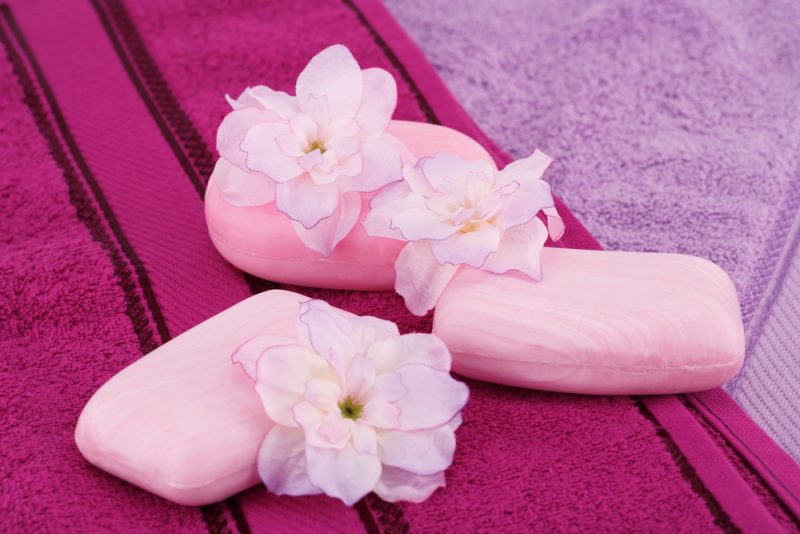 Place scented soap in the same compartment as your clothes 
When you're on the go, you want your clothes to smell nice. If you're like any other woman, the chances are that you change clothes a couple of times a day. So, what do you do to make sure that your garments are wearable for another day? You're not at home, so you can't do laundry. One thing you can do is place scented soap in the same compartment as your clothes. You'll see that it makes a difference. Your luggage won't smell terrible. 
Store Tupperware lids in a hidden magazine rack 
Tupperware is easy to clean and light to transport. This explains why it's so successful and popular. If you want to buy new Tupperware, make sure to check out discounted products. Tupperware flyers are filled with hot deals. Don't risk losing lids or having tumbling stacks. Have a neatly organized Tupperware storage space. You can store the plastic containers in a magazine rack that's hidden from the view. When you need to store your leftovers, you reach out for the Tupperware.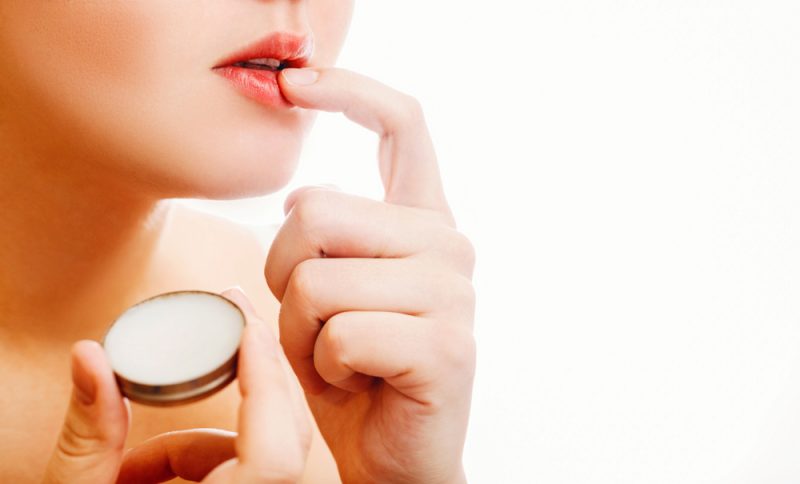 Use Vaseline to take care of your skin 
The home accommodates many long-forgotten items, such as Vaseline. Did you know that you can treat dry skin with Vaseline? Yes, it soothes the skin and keeps it moisturized for a long time. Nevertheless, it's not uncommon to use Vaseline to clean marks on shoes or treat minor burns. It's such a versatile product that can be used for anything. Well, almost anything. If you have leftover Vaseline in your home, put it to good use.