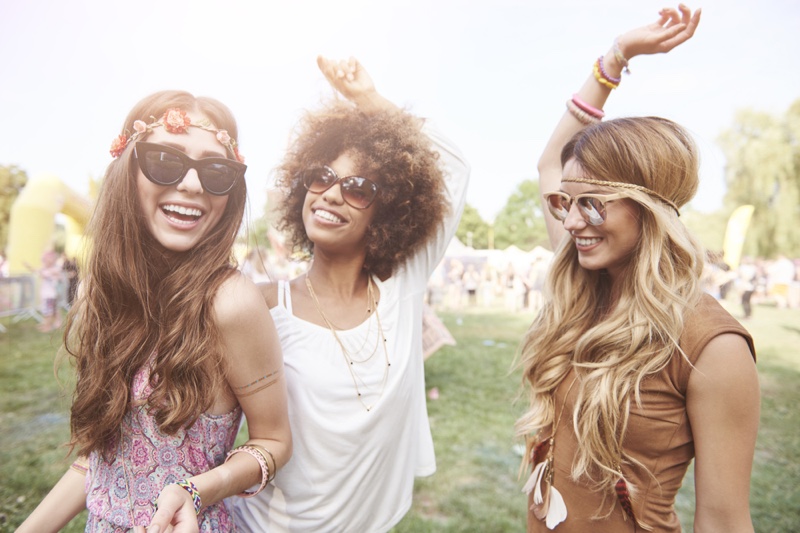 2020 was not a landmark year for music festivals in the USA, or anywhere in the world. The COVID-19 pandemic shut down festivals across the globe last year, and the continuing uncertainty means that many of the best and most famous events are still not back to full strength this year either.
So what are live music lovers to do? The answer is, plan for 2022! Usually planning your summer music festivals more than a year in advance is a tricky business, but these are not usual times! So get your calendar out and take a look at four of the best music festivals in the USA already confirmed for 2022!
Lollapalooza, Chicago
Lollapalooza takes place in Chicago's vast Grant Park and is always a special occasion. Previous iterations of this highlight of the festival season have welcomed Ariana Grande, Childish Gambino, Lana Del Rey, and Miley Cyrus to its stages, and 2022's offerings promise to be just as impressive. Lollapalooza is held over four days around the last weekend in July.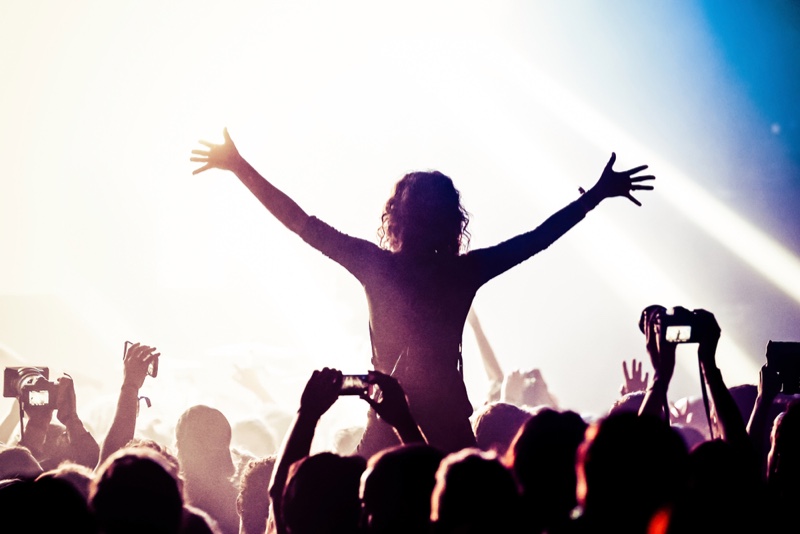 Primavera Sound, Los Angeles
Primavera Sound in Barcelona has been one of Europe's hottest summer festivals for years, its success marked just under a decade ago when they expanded to hold a new version in Porto, Portugal. September 2022 marks the latest expansion of this music festival empire, as Los Angeles becomes the latest venue for Primavera Sound's unrivaled festival offering. The Los Angeles edition is a one-time special event to celebrate twenty years of some of the best lineups in music festival history, so don't miss out!
Monsters of Rock Cruise
If you are planning to book a cruise next year, why not consider adding hard rock to the mix with the Monsters of Rock Cruise! Departing from Florida in February, this seriously outlandish extravaganza takes in a week-long cruise of the Caribbean, accompanied by huge names from the world of metal and rock & roll like Alice Cooper and Skid Row. An amazing, headbanging alternative to the traditional idea of a music festival.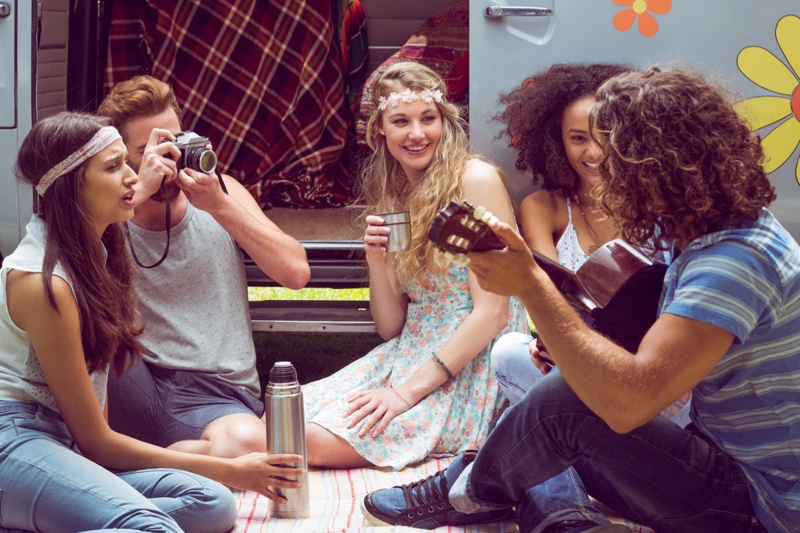 Cruel World, Los Angeles
One of the newest festivals in the circuit, Cruel World launches in May 2022 with a star-studded, retro, one-day event in Brookside Park, Pasadena. With a full line-up announced already you can look forward to acts like Morrissey, Bauhaus, Blondie, and the Violent Femmes. Hark back to your college days and start the festival season right!