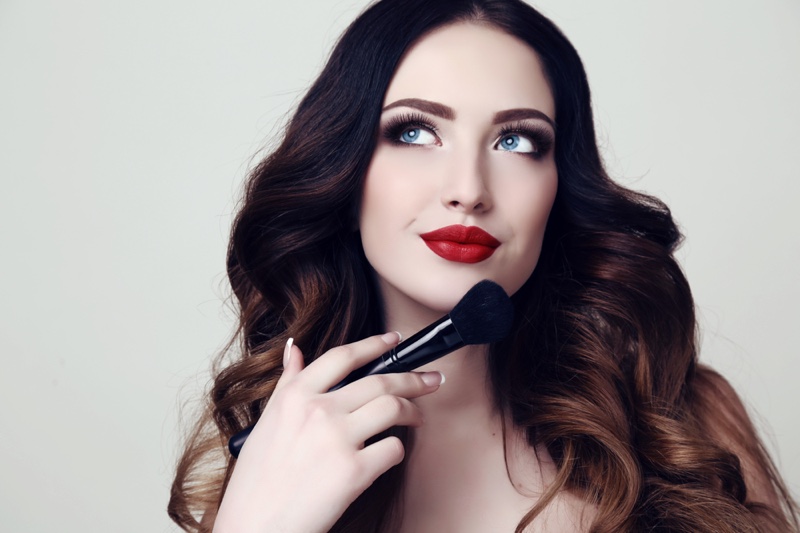 Many people who have a strong interest in the world of beauty and fashion decide to develop a career within this industry. Of course, you need to get the necessary training and qualifications to do this, which you can do by attending a good South Seattle beauty school. Once you have qualified and begin your career in the beauty industry, you can look forward to a host of benefits and a very rewarding career.
There are many reasons why people decide to enter into this type of career, and there are lots of benefits that you can look forward to. We spend a lot of time at work, and naturally, most people want to spend this time fruitfully doing something they enjoy. If you are passionate about beauty, you can do this without any problem and you can enjoy a wide range of other benefits. We will look at some of these within this article.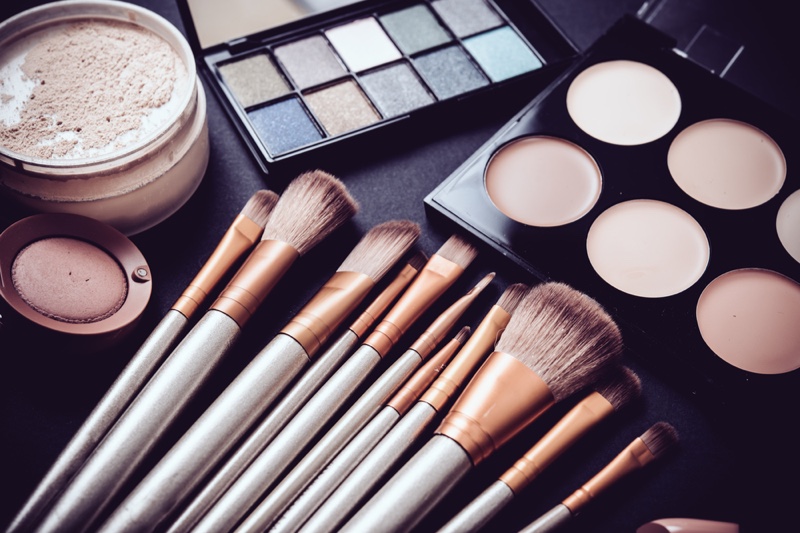 What Are the Benefits?
There are all sorts of benefits that you can look forward to when you forge a career in the beauty industry. Some of the key ones are:
Do Something You Are Passionate About
One of the benefits of working in this industry is that you can do something you are passionate about and earn good money for it. If you love beauty and fashion, this is an ideal career option for you. Many people are not lucky enough to do a job they actually enjoy, but in the world of beauty, you can achieve this goal with ease.
Go Self-Employed if You Wish
Another of the benefits of this type of career is that you can go self-employed if you wish by setting up your own beauty business. Of course, you can work for an employer at a beauty salon if you prefer, and you can work in various settings and environments. But if you have always wanted to work for yourself, this is something you can achieve when you decide upon a career within this industry.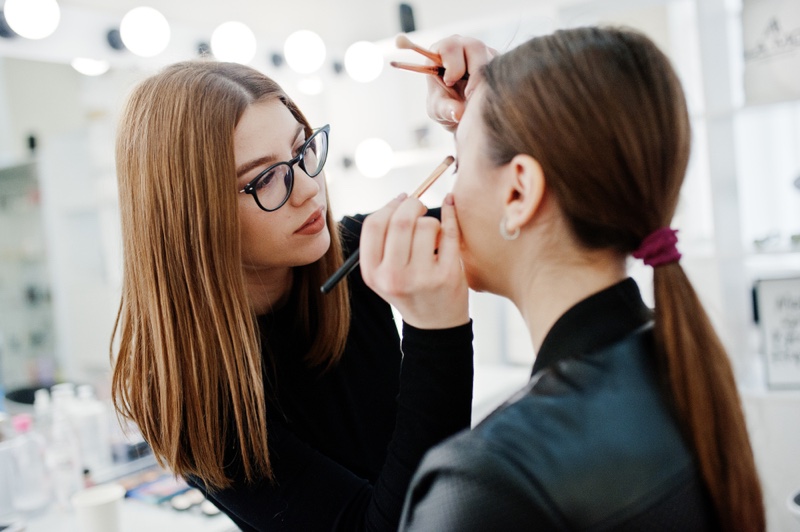 Enable Other People to Look Their Best
If you love to help other people, this is a great career choice because it enables you to help other people to look their best. When people look their best, they also feel far more confident, so you can actually help them on many levels. So, another key benefit to look forward to is being able to work with other people and help them.
Unleash Your Creative Juices
One additional benefit of working in the beauty industry is that it allows you to unleash your creative juices. For those who have a creative streak but nowhere to channel it, life can become frustrating. However, when you work in an industry such as beauty, you will be able to show your creative side on a daily basis and you can use your creativity to help others.
These are some of the many benefits that come with developing a career within the beauty industry.