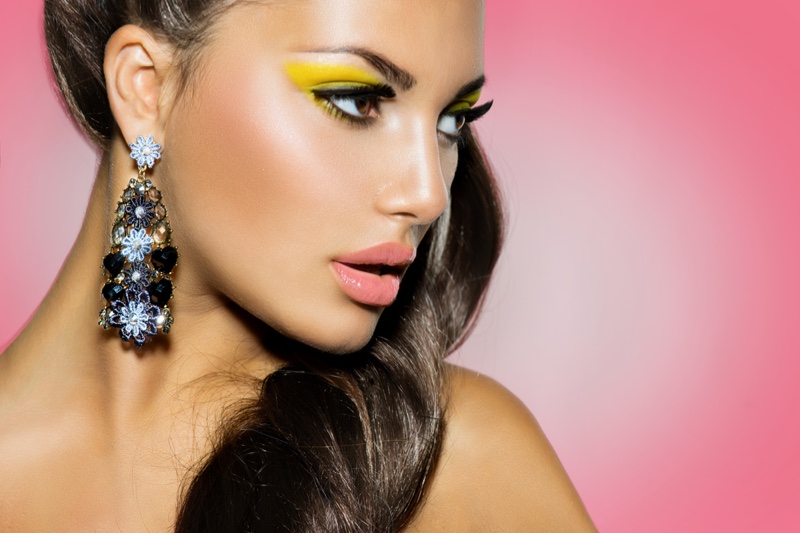 If you feel a little overwhelmed by everything in life, you might just want to consider a makeover. When you look gorgeous, you'll feel great. It's hard to feel negative about anything when you're glowing from head to toe. 
A makeover doesn't have to be complicated. If you focus on just three areas, you can transform how you look and feel, taking people you haven't seen in a long time completely by surprise. 
Let's take a closer look at how to change your hair, skin, and body. 
Step 1: Color and cut your hair for a stunning new look
Hair makeovers can be dramatic, instantly changing your look. All you have to do is change the color and style of your hair. 
First, look for the best specialists in your city. If, say, you live in Atlanta, then you could use an online directory to find the best hair colorist in Atlanta. 
Next, once you've got your hair just the right color, then consider some of the most stunning hair trends today, such as Ice Blond, Pixie Cut, the Shag, and Shaved Sides. 
Finally, improve the health of your scalp and the texture of your hair with a simple hair care routine, like an oil massage, shampooing, and conditioning. It may also be a good idea to tie your hair less often and wear a hat when you go out on a sunny day.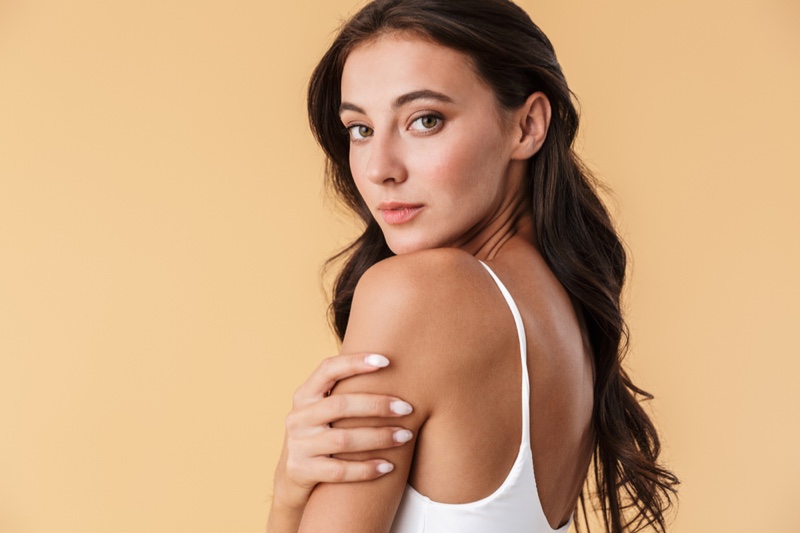 Step 2: Cleanse and care for your skin to feel radiant
You need glowing, radiant skin to go with a beautiful head of hair. 
If your skin has merely been neglected, then you could try a skin regime.  
Start with a cleanser.  A cleanser will make it easy to wipe away makeup, remove dead skin cells, and get rid of oil and dirt. Clear pores not only keep your skin free of all kinds of pollutants, but it will also keep your skin healthy, preventing common skin problems like blackheads and acne. 
Then, consider if you need to use a toner and eye cream. A toner protects and refreshes the skin because it acts similarly to a moisturizer. And, besides shrinking pores and restoring your skin's delicate pH balance, it can also prevent the discomfort of ingrown hairs. An eye cream will address beauty issues that arise from squinting that cause fluid to collect directly below the eyes, resulting in puffy eyes or dark circles. The good news is that eye creams can also help with wrinkles caused by sun damage and lower collagen production as you age  
Finally, look for an excellent body lotion, a moisturizer that works for your skin type.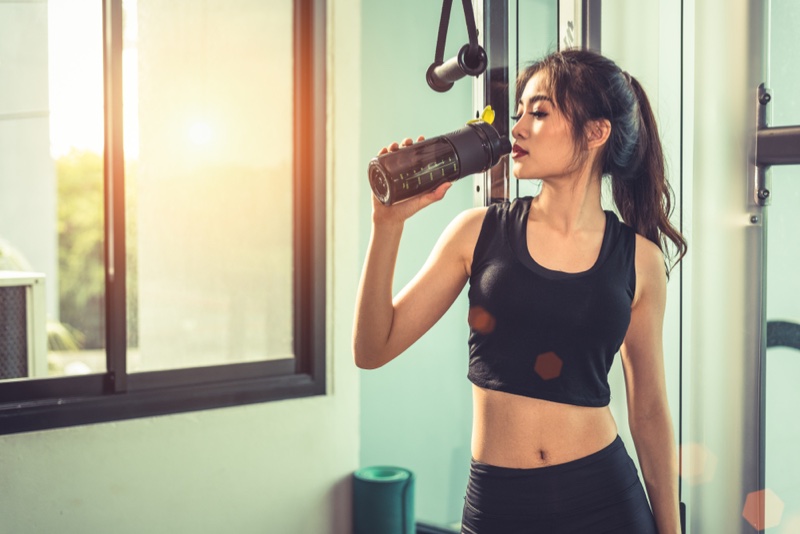 Step 3: Diet and exercise to get fitter, healthier, and smarter
Exercise can be broken up into three main groups:
• Exercise to improve your flexibility
• Exercises to increase your cardiovascular endurance<
• Exercise to improve your muscle tone and increase your strength.
You could follow an exercise routine, such as yoga or swimming, that affects all three groups in some way. Alternatively, you could create three mini-routines that specialize in each area, perhaps stretching, running, and weightlifting. The main thing is to be consistent with exercise. 
Incidentally, the right diet and exercise can make you smarter, too. Include dark leafy vegetables in your diet. They are an excellent source of folate, a necessary nutrient to improve memory and speed up information processing. And exercise regularly—because even light exercise increases blood flow and oxygen levels throughout the body and brain.
Look Good, Feel Great
These three ideas will help you look good and feel great. But they might do even more for you. They might just change your life.