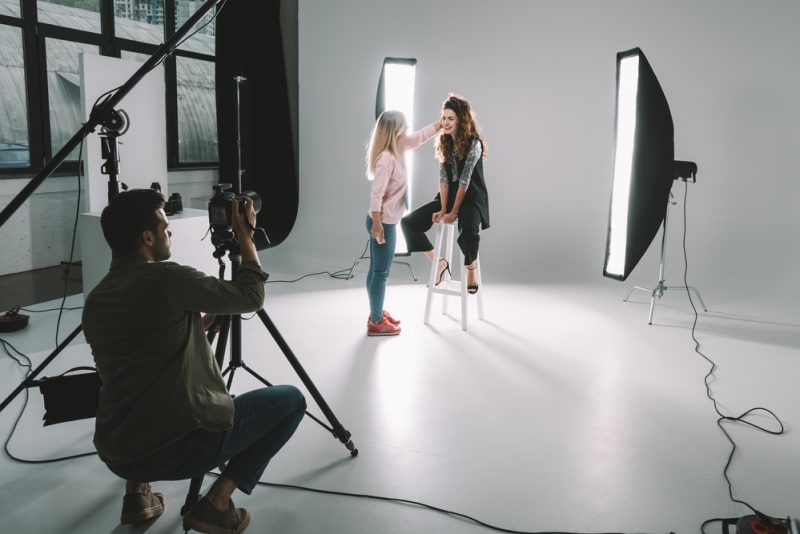 Photography plays an important part in the fashion culture and its industry, triggering public consciousness. It is focused on branding clothing, as well as other fashion items. The goal is to create something unique that will command attention and stay in the mind of the viewer. It does not matter if you are shooting a model or a future mother. The clothes are the only ones that matter. Planning the perfect photo shoot can take weeks, even months to plan, so you should better get started. You have a grand concept for the photo shoot. Now, you have to convert your idea into reality. This is how to set up and execute a successful fashion show.
Write a brief for your fashion shoot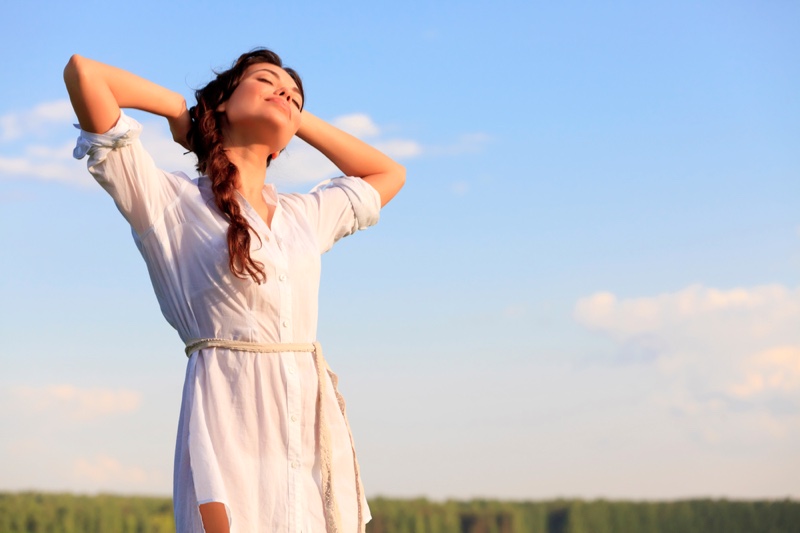 So, you want to capture the best images possible. It is not enough to take pictures of people dressed in fashionable clothes. A fashion shoot requires the alignment of many elements to be successful. Do not simply build castles in the air. Put your pen to paper and write down whatever comes to your mind. Put your wants and needs in writing in the form of a thorough brief. Do not do anything until you have a plan. It is easier to manage resources and activities efficiently when you have a solid plan in place. You will want to include the following items in your snippet: the objective, target audience, visual references, location, styling, etc. The brief can sum up one word or an entire concept. Make sure to discuss things over with the art director. Decide together what the brief means and how it will describe the brand.
Choose the right photographer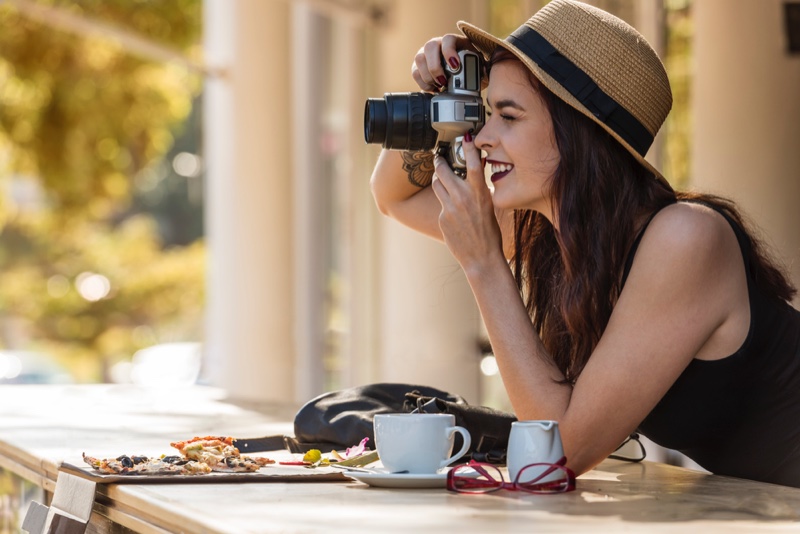 The more you are prepared for the fashion shoot, the better. You might have a gorgeous model and a good camera and lens, but that does not mean that you can obtain professional results. Magazines like Harper's Bazaar and Vogue rely on photographers when it comes down to fashion editorial photography. In that same respect, it is of paramount importance to hire a photographer. The right person is not only skilled at taking pictures but also has experience in fashion photography. Owing to the World Wide Web, there are plenty of avenues of collaboration nowadays. Approach the photographer that you would like to collaborate with and discuss your vision. Maybe they have an idea different from yours, and you will get a better look in the end.
Build your styling team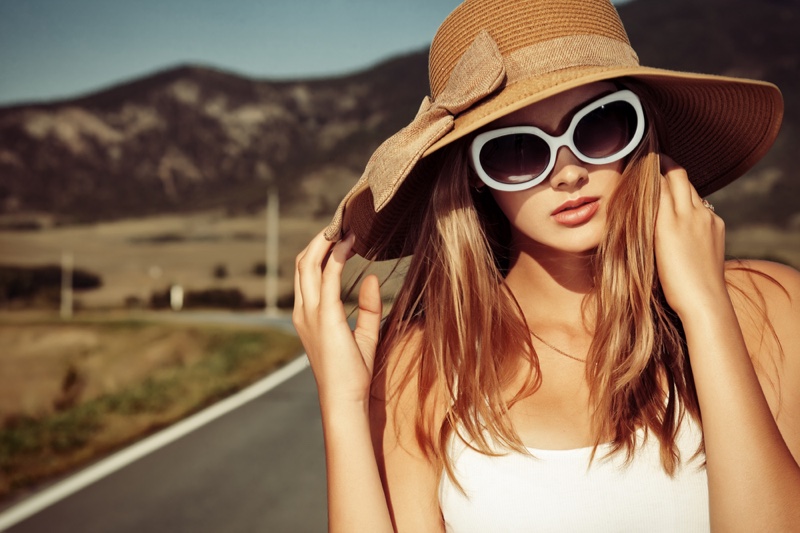 Maybe you do not have to go halfway through the world for the photo shoot. It is more fun and interesting to shoot closer to home. But you do need to assemble your styling team. Stylists are capable of effortlessly creating everlasting memories. Try to get in touch with creative professionals that have recently penetrated the industry. Their skills are essential to your project. In your effort to create the best look, you must not forget the most significant parts of the image, which are location, styling, and image. You will need at least one make-up artist. It is important to have a wardrobe stylist, hair stylist, and, last but not least, a nail technician. The chances are that you have already begun choosing the people who will make up the styling team. The number of creative professionals that you need depends on the size of the project and the production at hand. This is the rule you cannot forget: the more people are involved, the more you will benefit.
Make sure you are not missing a model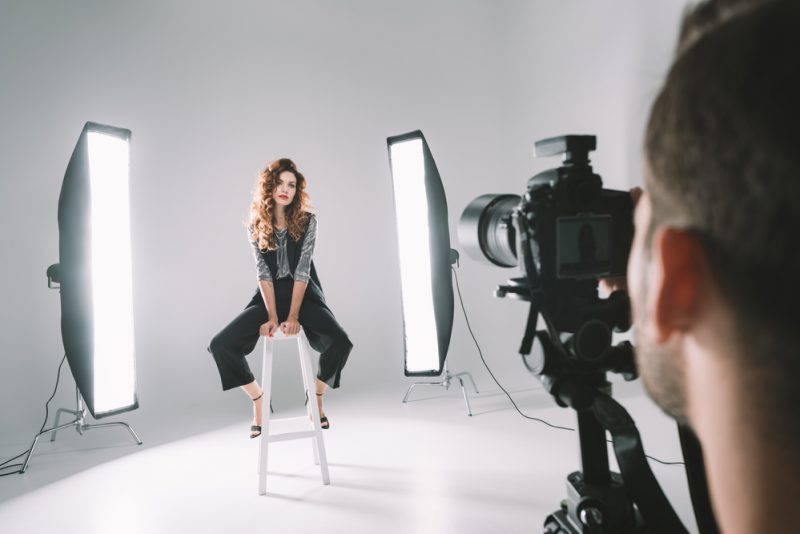 Fashion photography involves dealing with real people. The model does more than display fashionable pieces of clothing and accessories. A model has the looks, personality, and confidence to make your product stand out. The model is the one that will help you reach the next level. Casting a model adequately is one of the most important things you have to do. Use your creative instinct to find the perfect fit. Look for variety when going over model portfolios. You want a person that is capable of expressing different emotions and who possesses a dynamic pose. Make sure that the two of you are on the same page as far as the photo shoot is concerned. Let the model know what to expect. You have to guarantee that the model will follow your instructions. You can use some of your photogenic friends, but that is about it. Do not involve too many amateurs in the process.
A picture is worth a thousand words. Execute your planned photo shoot.