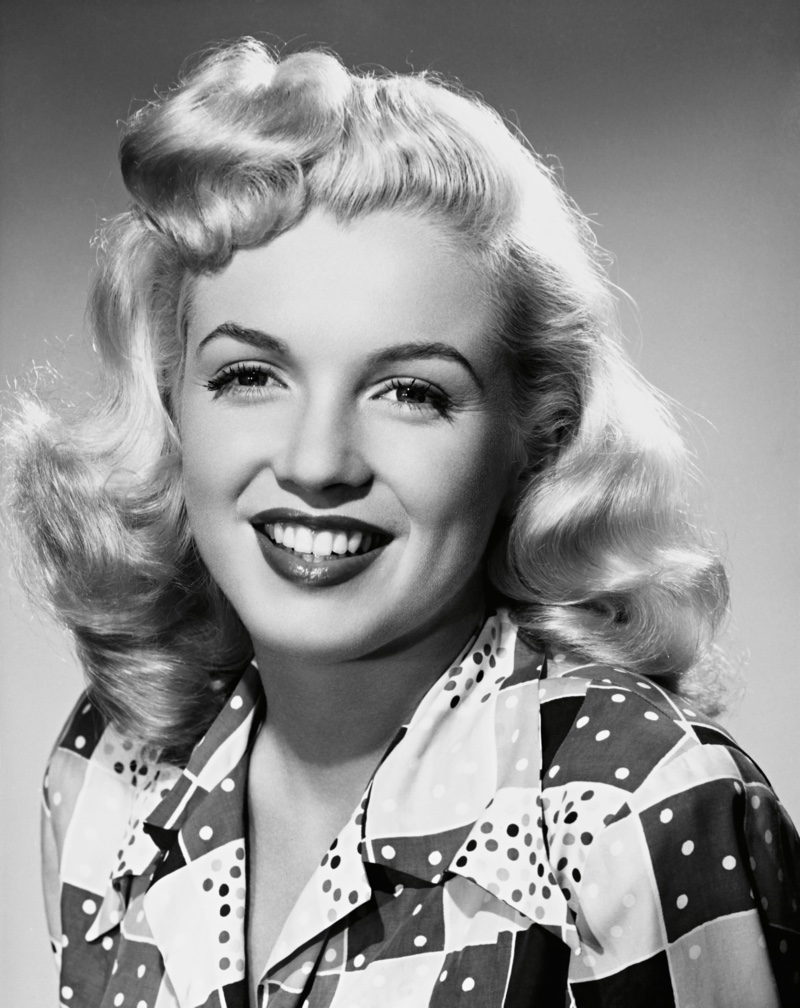 Beauty and glamour saw changes even throughout World War II. In particular, 1940s hairstyles became more sculpted and defined when compared to the previous decade. Movie stars like Marilyn Monroe, Joan Crawford, and Rita Hayworth could be seen wearing stylish coifs. From pin curls to pompadours and victory rolls, the following article explores some vintage hairstyles. You can also see the looks on stars from that era, and see why they are still popular today.
Popular 1940s Hairstyles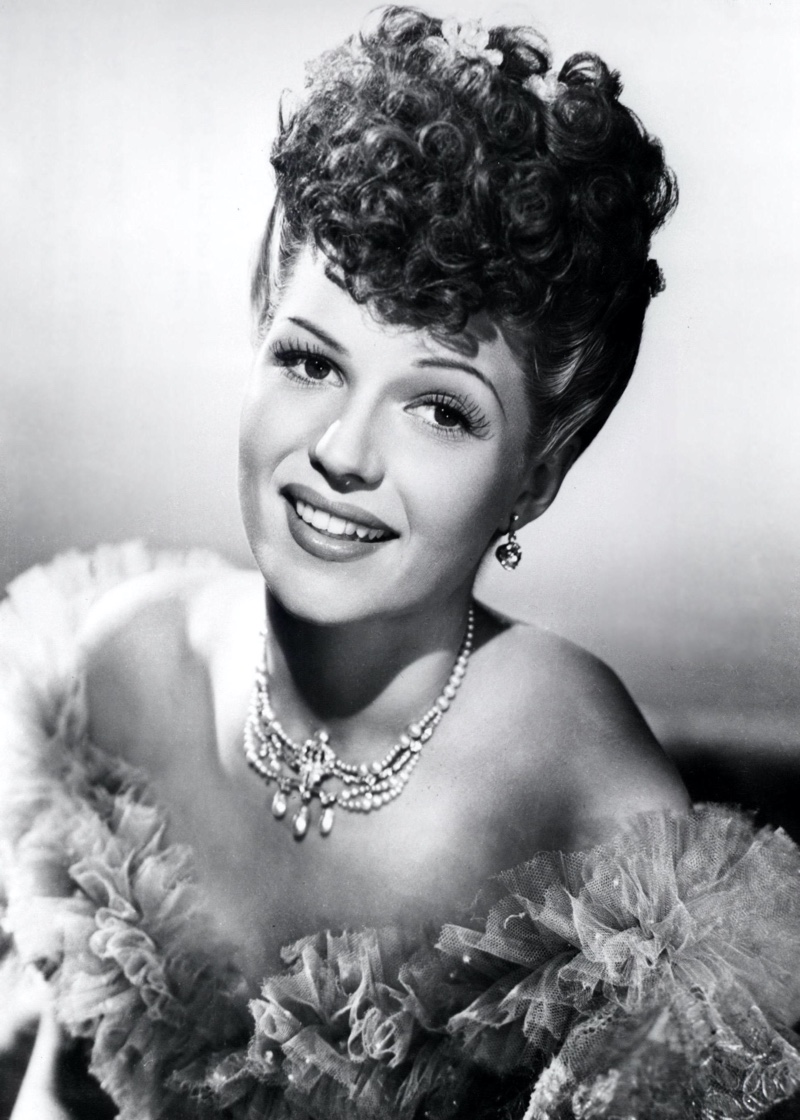 Pin Curls
One of the most popular 1940s hairstyles, pin curls are a style that remains widely used today. Women gathered their hair into a roll or bun at the back of the head, then pinned it up with long pins to create loops that looked like small coils. The look was achieved by using heated rods to create tight curls on sections of wet hair before drying and combing them out once they have cooled down.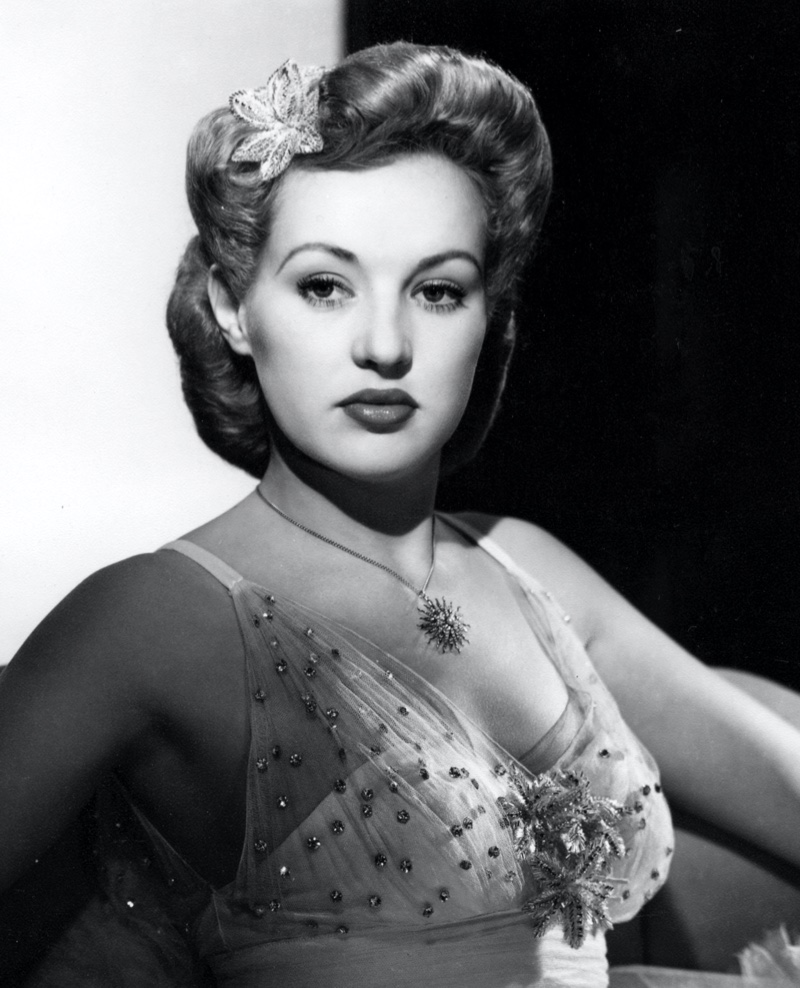 Pompadour
This hairstyle is a 1940s classic and one of the more complicated styles to recreate. The style is characterized by hair slicked down in a smooth curve on top of one's head (a "pomp"), thus giving it an exaggerated height at this point with volume above and around.
Women parted the hair in the middle, combed back over either ear and then pomaded or oiled, so it looked thick at the front and sides of the head. Modern pompadours are typically executed with gel for a sleeker look- but traditionally, women achieved them by using egg yolk mixed with milk as an alternative styling agent.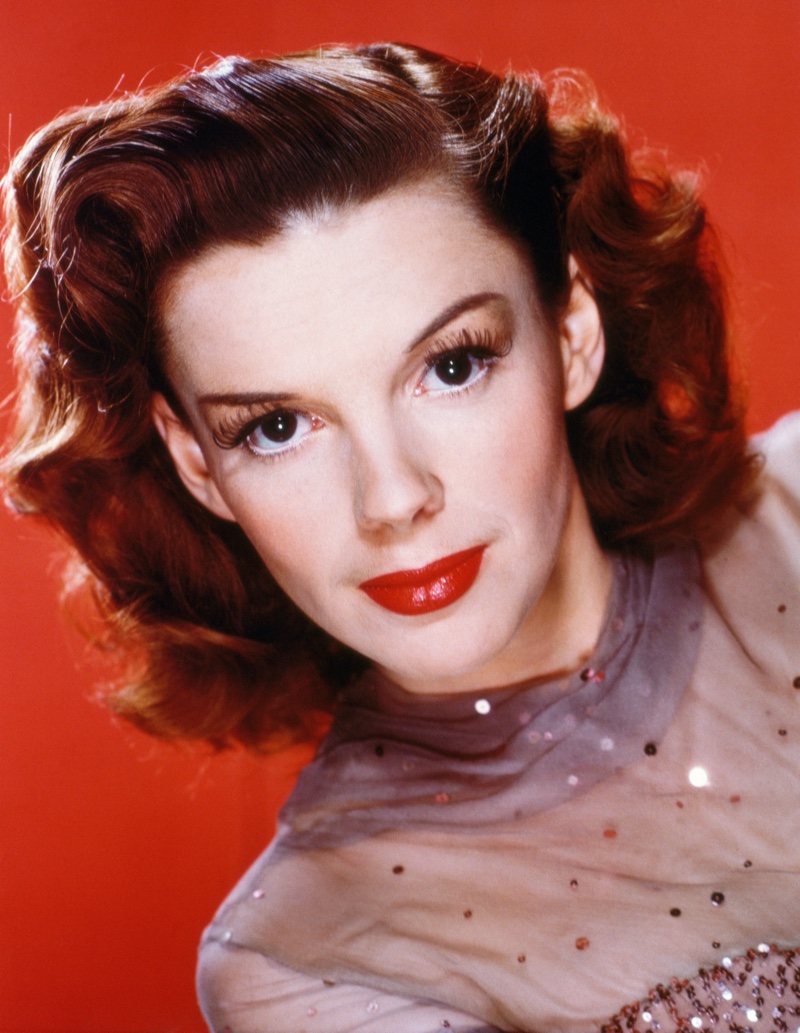 Victory Rolls
Victory rolls are another 1940s hairstyle that has been recreated in modern days. They got their name due to the aerodynamic shape, which created a V part, as in "V" for victory. This look is achieved by rolling hair inward on itself to create two loops at both sides of the head, then coiling these back together with an elastic band or clip for support.
The roll curls are usually pinned in place before being set with pins or pomade. The style can be seen in many wartime photos of women working on assembly lines during WWII. Like most styles from this era, women created victory rolls with heated rods before application.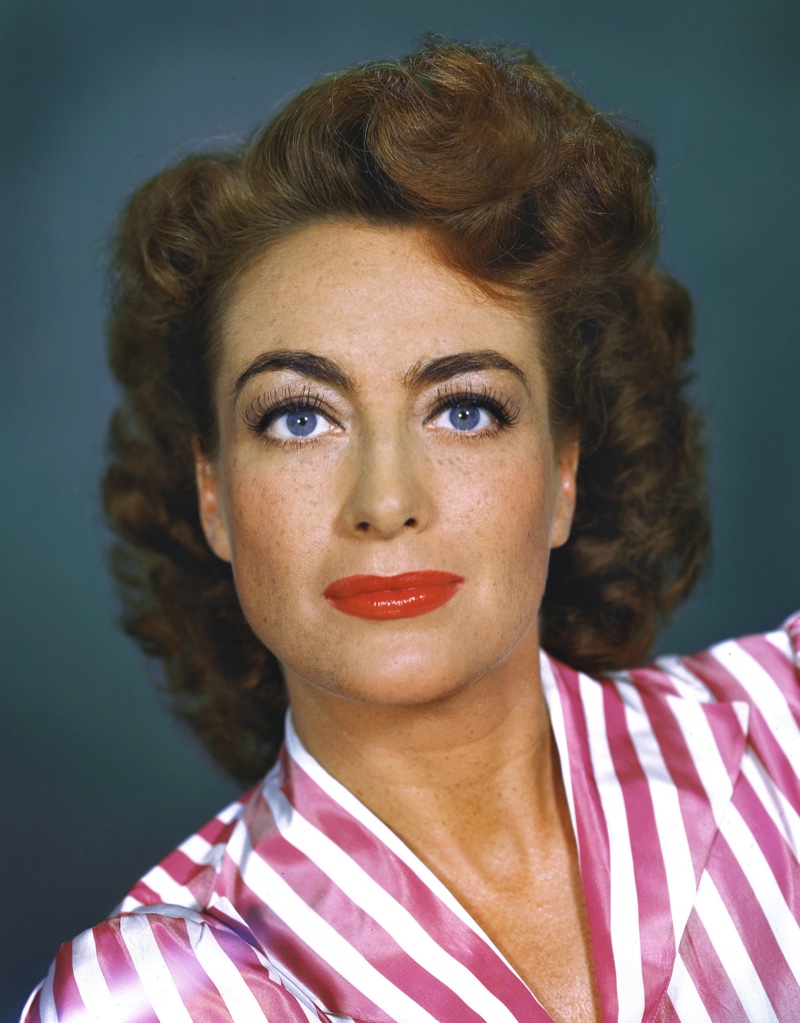 Roller Curls
This 1940s hairstyle is similar to the victory roll, but unlike it, roller curls are created with hair curlers that have a wire loop at one end. Women then pinned the ends of this curl in place until they were set and could be removed from their curlers. The style was often seen on women with long hair because the process does not require as much time or product- just heated rods for creating small coils before drying them out with an electric dryer. This hairstyle was also very popular with African American women in the 1940s.
Turbans/Snoods (Accessories)
Women also used accessories to hold hairstyles in place. A turban or snood was made from various fabrics, and they were often decorated with lace. Snoods were especially popular with older women who wanted to prevent their thinning hair from showing because the material could hide it while still holding style.
Turbans are a type of head covering that originated in India but became popular in the Western world. They were usually worn with a veil if necessary to cover up one's face and hair when outdoors but can also be used as an accessory all on their own.
Conclusion
Although many people associate the 1940s with wartime, fashion underwent significant changes as well. The above vintage hairstyles highlight a few of the most popular hairstyles from this era. One thing is for sure- these looks have survived time because they continue to remain very popular today. If you're trying to figure out what vintage hairdo suits your personality best, these 1940s hairstyles should provide you with some inspiration. For more fashion history, discover these 1920s hairdos.