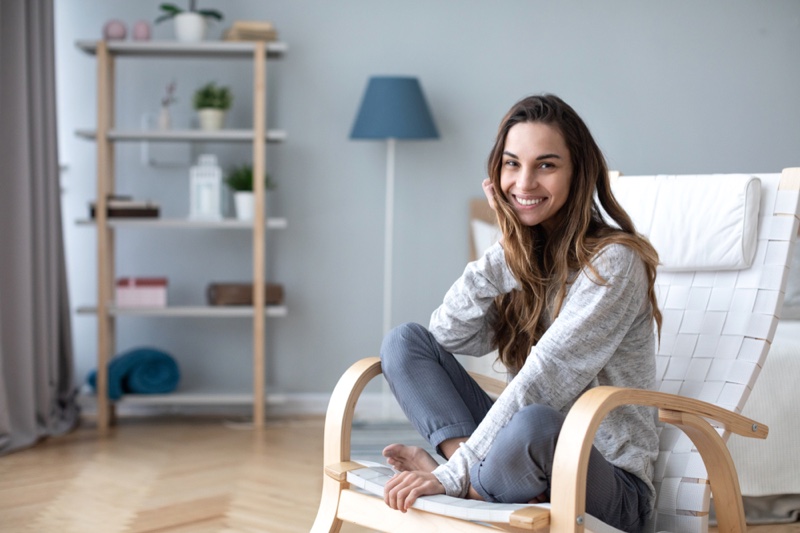 As we live in a world that moves so fast and the competition so high, every person is prone to get stressed when at work. People who are stressed most of the time tend to live a shorter life, hence you need to find a way to reduce your stress.  Hence you need to find ways to cut down on stress and your home's design can seriously affect your state of mind that is the reason why we have listed here a few tips to help you convert your home to a zen retreat.
1. De-clutter Home and Get Organized:
A messy home is a big stress-inducing factor, especially if you return after a stressful day of work to a home which is unclean, it can make you more anxious hence keep your place clean and organized so that the house reflects positivity.
2. Consider Painting Earthly Colors:
If you want your home to feel relaxing, you cannot use wall colors that are too dark or vibrant as it will only excite your mind more. Choose hues of and neutral colors that will calm your mind.
3. Choose Light and Natural Fabrics:
Fabrics should also be chosen in such a way that it is light-colored and the material also should be such that it can block noise and air draughts so you can relax at home without any disturbance.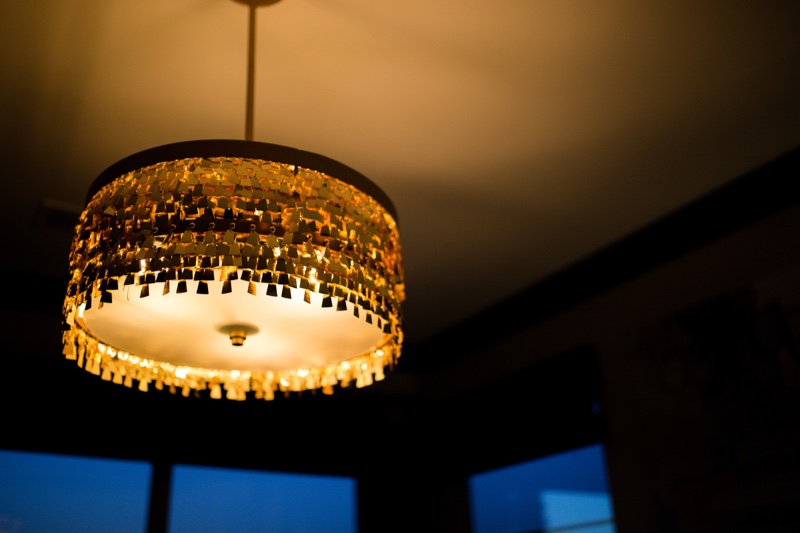 4. Add Soft and Natural Lighting Arrangements:
Overhead lights that are too bright may induce a headache, hence use lights that are less bright and soothing. You can use lights with different intensity for different moods or just install smart lights where you can change the color and brightness of the light.
5. Create Symmetry:
The symmetrical interior creates a cohesive room hence the ambiance looks balanced which will give your mind better relaxation knowing that things are balanced around at home and in your life.
6. Bring the Outside Inside:
The ideal way of bringing the outside to the inside of the house is by installing large glass doors and windows opening to a green lawn so you feel you are in nature but if that is not possible then you can bring the nature inside by adding a few potted plants in the room which will add greenery to your home and will help you calm. You can also add nature-inspired textures to your house to enhance the effect.
7. Use Oils and Candles to Induce Nature Scents in the Room:
A room that smells good also helps to improve the mood, hence get scented candles and essential oils so that you can induce fresh scents in the room as well. This also helps to induce sleep in people suffering from insomnia.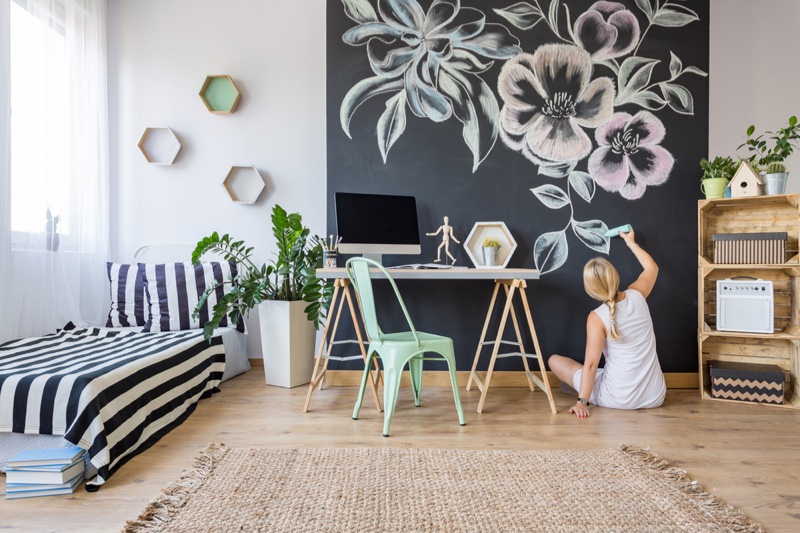 8. Use Nature Inspired for Furniture:
Your furniture should reflect simplicity as a zen environment can be created with a minimalistic and simple living hence avoid complicated decorations and buy pieces of furniture made of natural material so that it brings a sense of warmth and helps you relax.
9. Use Bamboo Flooring:
What better way to make the room look more nature-inspired than replacing the existing flooring with bamboo flooring, which not just improves the entire ambiance but also is environmentally friendly as compared to wooden flooring and easy to maintain.
10. Add Softness to the Room:
Only using furniture and wooden flooring is not enough as the room will look too sharp. You need to add softness by using carpet near the sofa on the floor as it not just makes the finishing of the room feel warm but also add an extra level of comfort to rest your feet.
As stress is responsible for creating several health issues hence you must find a way to cut down stress in your life and what better way to do it than making your very own home as a stress reduction retreat.