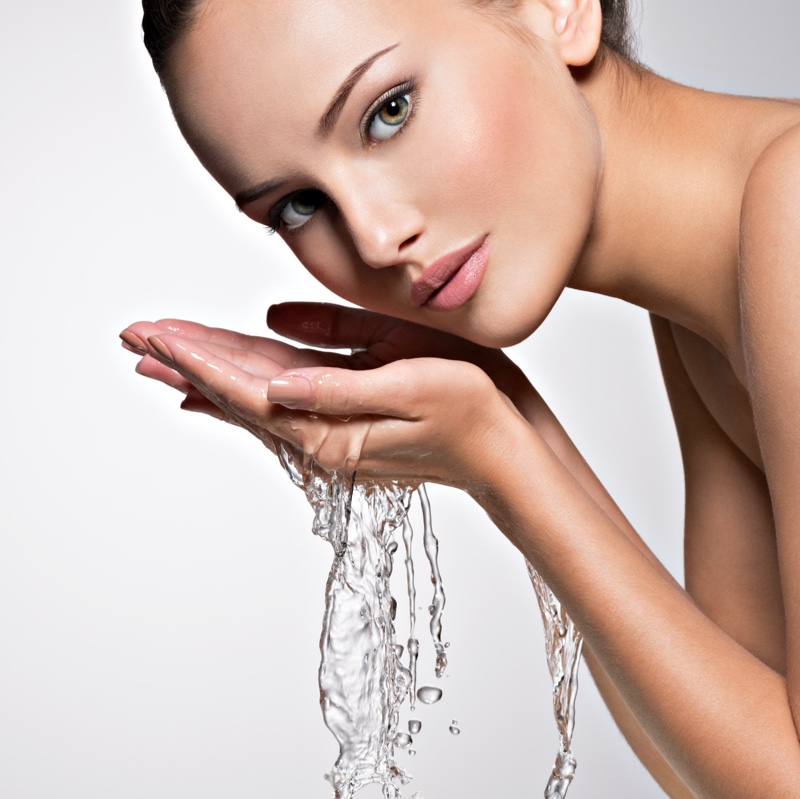 Are you ready to take a more active approach to caring for your skin? Your skin can have a multitude of problems over the years. But don't worry! It's time for you to start a skincare routine that can nourish your skin. Here are ten beginner steps to create a practice that can bring the best out of your skin.
1. Cleanse Your Skin
Your skin goes through a lot during the day. You put makeup on it, and it is constantly exposed to the weather. Try and wash your face at least twice a day.
2. Consider a Face Cleanser
We all have different types of skin problems. Some people may have very healthy skin; others may have sensitive, oily or dry skin. That's why you must find a cleanser that can nourish your skin.
3. Try Serums & Oils
These products can help with more minor issues that appear on the skin, such as wrinkles and spots. They can help with your skin's hydration or even provide Vitamin C to brighten up the skin. Take a look at products like cannabinoid oil or Vitamin C serums.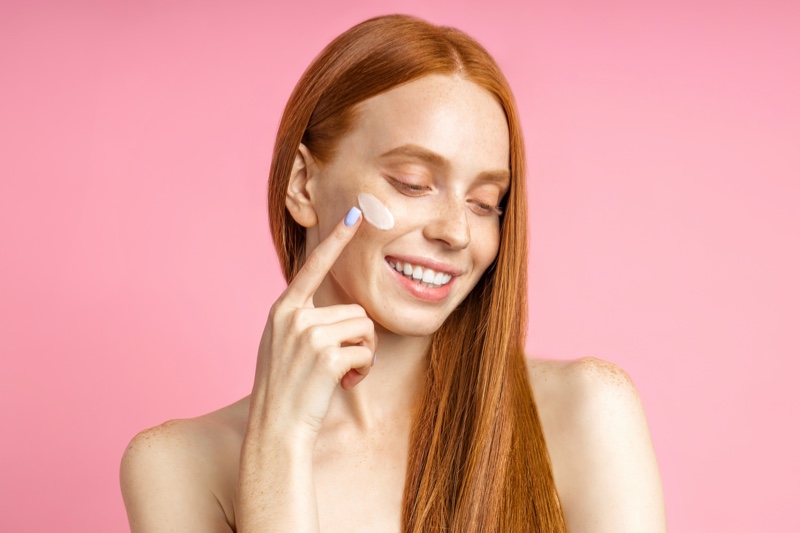 4. Try Day & Night Creams
If you want to provide extra moisture to the skin, try using day and night creams at the correct times. These are used to protect your skin from environmental and weather damage.
5. Consider Eye Creams
Having bags under your eyes can impact how tired you look during the day. Your skin is delicate around your eye and can easily become puffy or dry. An eye cream can reduce this.
6. Sunscreen Protection
Don't be afraid to put on a bit of sunscreen to help your skin avoid damage from the sunlight. This can help with aging and make your skin appear more hydrated.
7. Face Masks
If you want to pamper your skin, consider using a face mask. These can help trap moisture in your skin and ensure that it can get hydrated when you have it on.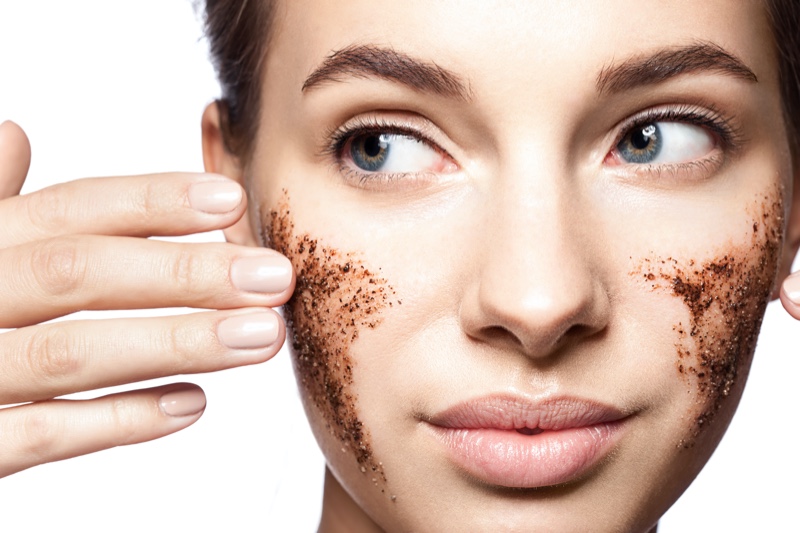 8. Buffer Your Skin
If your skin is not easily irritated, buffering it with a scrub or washcloth is useful. That way, you can get rid of dead skin and make sure it is smooth to the touch.
9. Always Remove Your Makeup
After a busy workday, it can be easy to forget that you could still be wearing your makeup. You could increase the dirt and build-up of grime on your face by leaving it on. Always take it off with a soft skin cleanser or eco-friendly makeup wipe.
10. Eat & Drink Well
What you eat and drink will affect the quality of your skin! Make sure to drink a lot of water and keep various fruits and vegetables in your diet.
Start Your Routine Now
It's time for you to get started with your new skincare routine. That way, you can feel beautiful and ready for the day ahead. Enhance your confidence by taking care of your body.