Paris Nights – Taking to the streets of Paris at night, Sigurd Grunberger captures model Zuzanna Stankiewicz in a mix of menswear inspired and ultra-feminine looks for our latest exclusive. Stylist Dorothea Gundtoft pieces together a sexy wardrobe featuring the designs of Yves Saint Laurent, Barbara Bui, Givenchy and others. Zuzanna's sultry looks are given the perfect finish with tousled tresses by hair stylist Sylvain and red lips by makeup artist Akiko Sakamoto.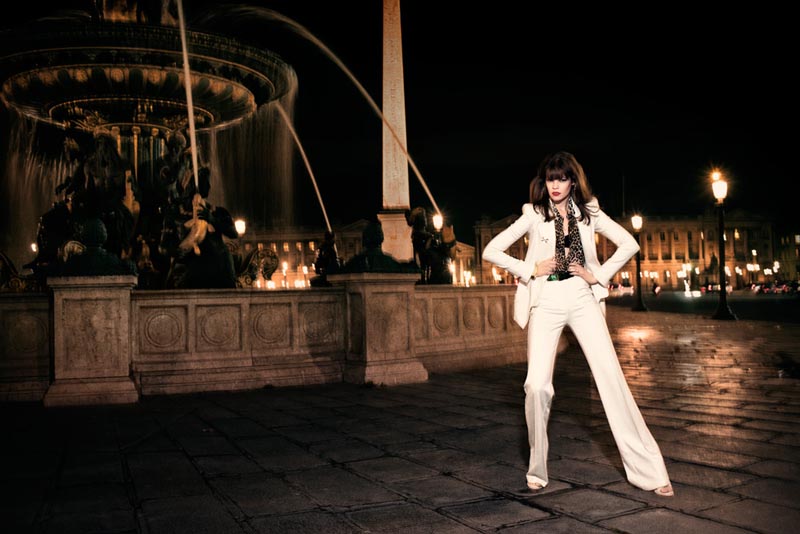 Jacket Barbara Bui, Shirt Equipment, Trousers Barbara Bui, Bra Agent Provocateur, Belt Hugo Boss, Stilettos Givenchy, Bracelet Björg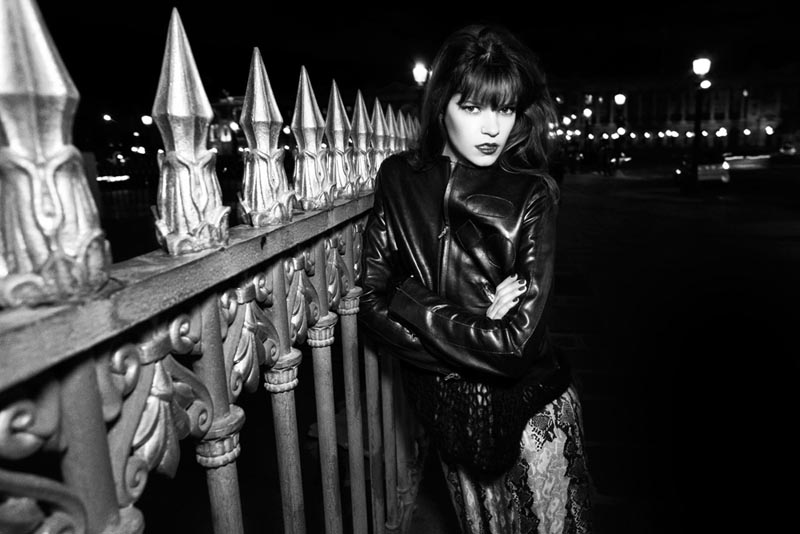 Jacket Acne, Shirt Barbara Gongini, Dress Julie Fagerholt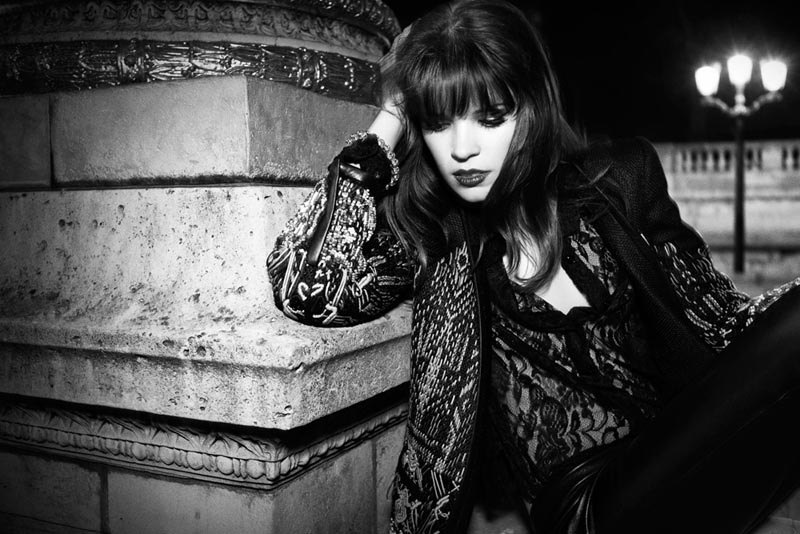 Jacket Barbara Bui, Shirt Dolce & Gabbana, Trousers Givenchy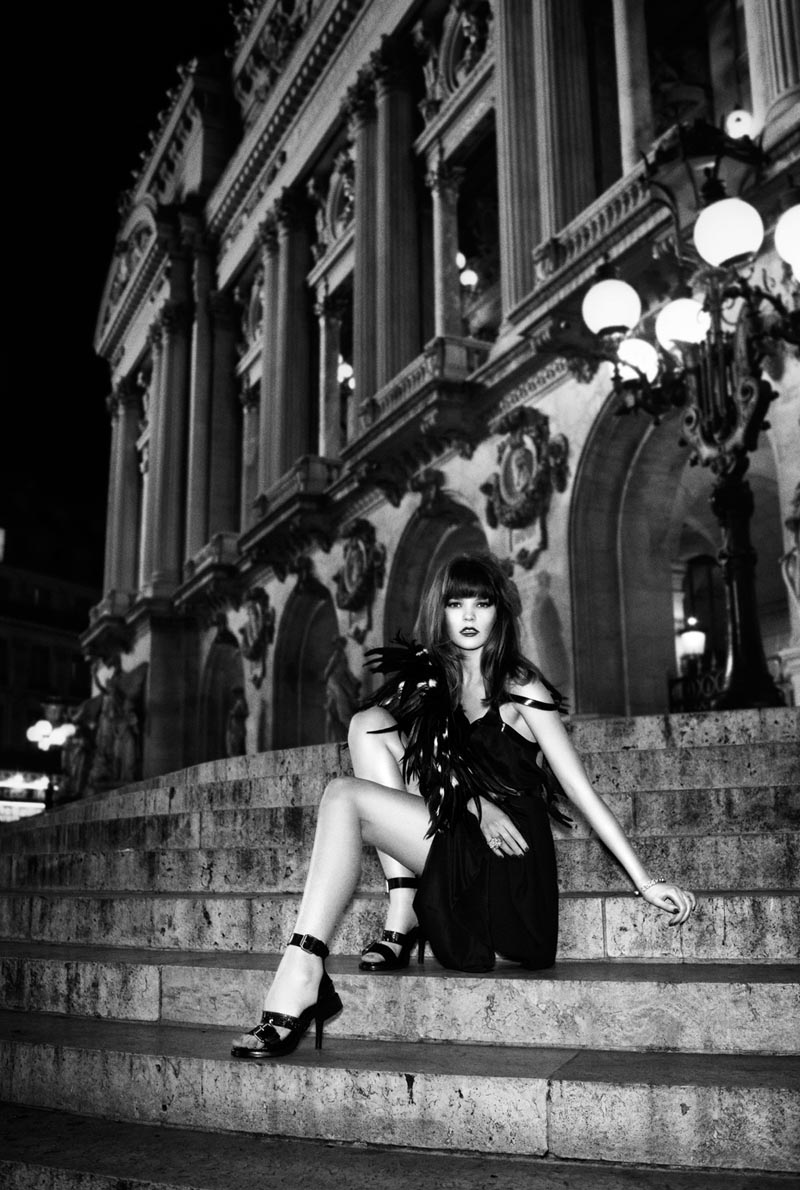 Dress DSTM, Feathers Julie Fagerholt, Stilettos Acne, Bracelet & Ring Björg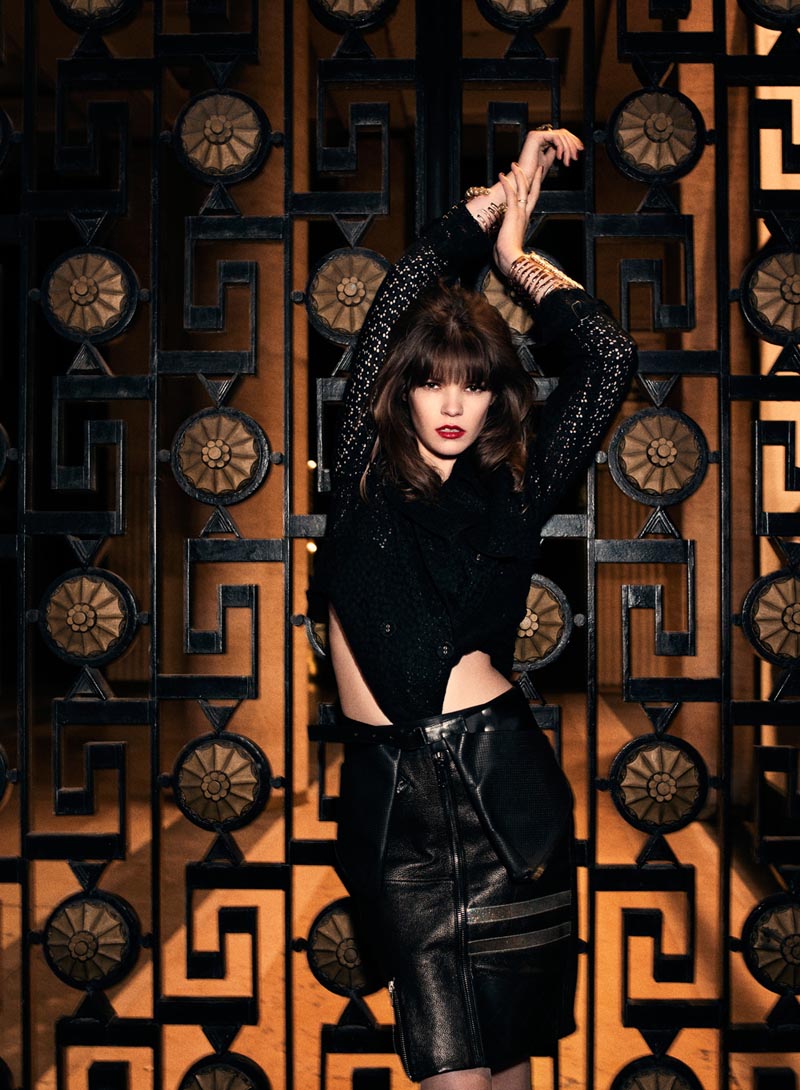 Jacket Peter Jensen, Skirt Acne, Belt Eva Blut, Bracelet Björg
Jacket Pellissimo, Bra Jean Phillip, Skirt H&M, Stockings Agent Provocateur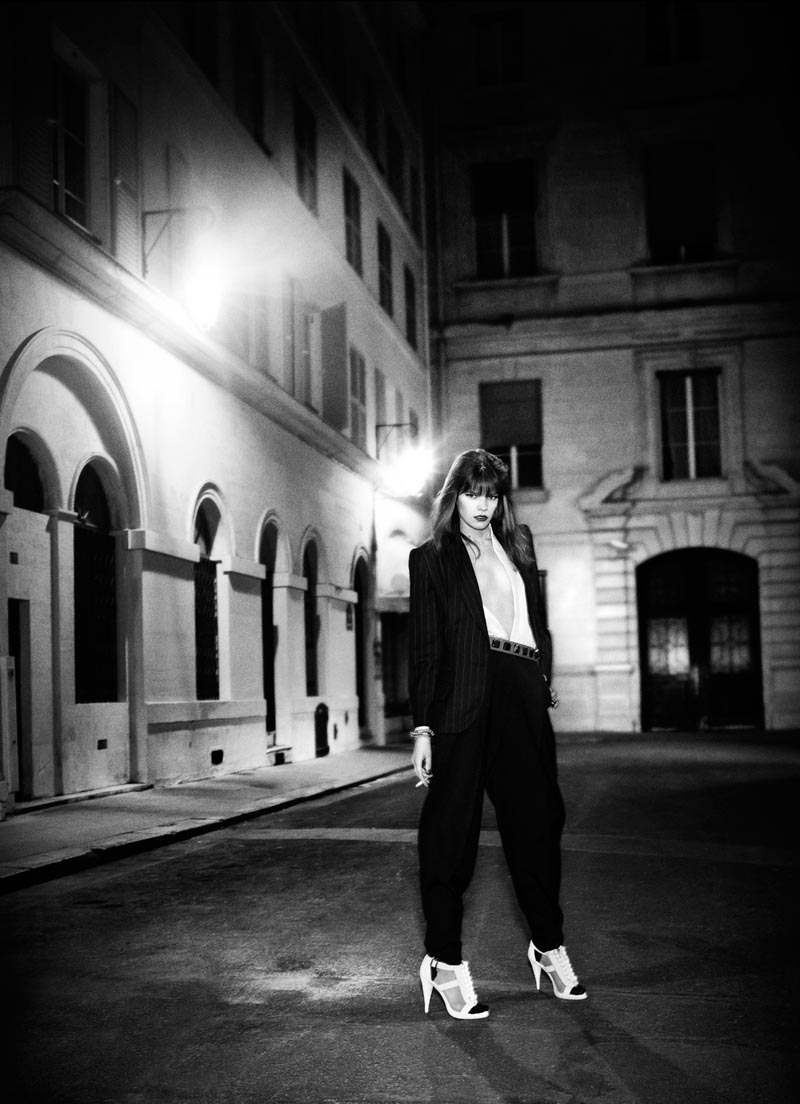 Jacket Yves Saint Laurent, Shirt Spon Diogo, Trousers Spon Diogo, Stilettos Givenchy, Belt Barbara Bui, Bracelet Björg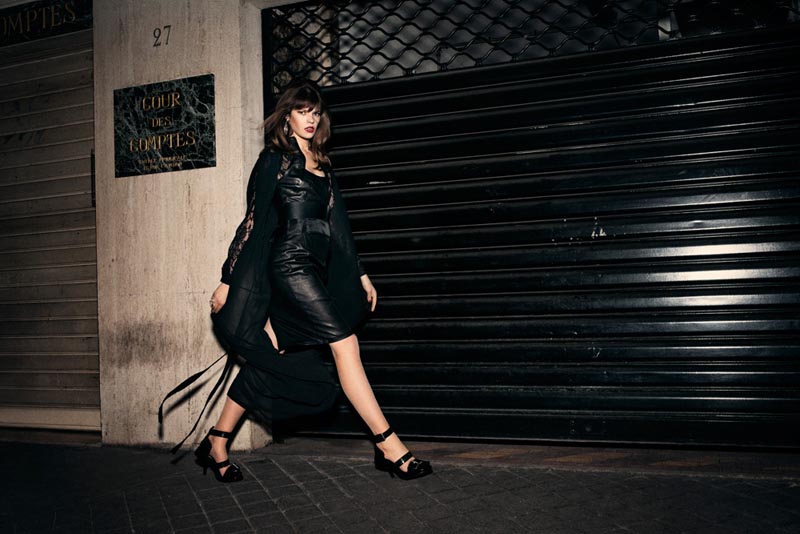 Cape DSTM, Shirt Dolce & Gabbana, Dress Pellissimo, Belt Eva Blut, Stilettos Acne, Earrings Moschino, Ring Bijules
Enjoyed this update?