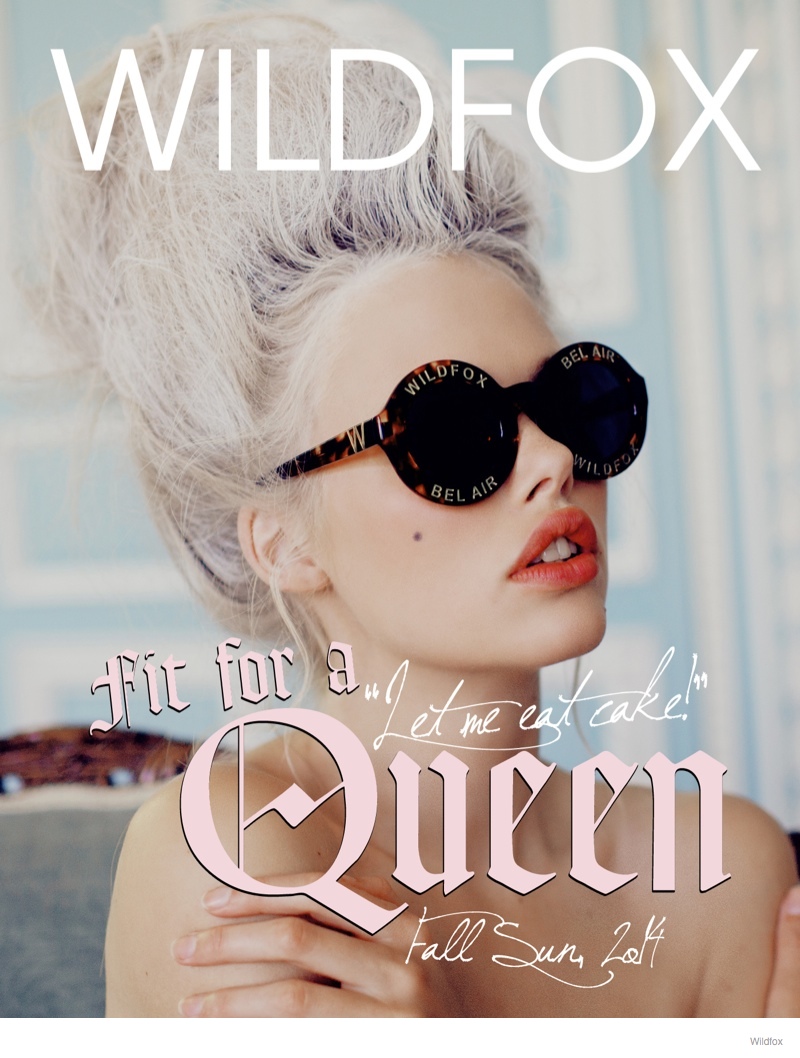 Fit for a Queen–The latest lookbook from LA-based label Wildfox takes on Marie Antoinette-inspired fashions with this shoot starring Emma Stern Nielsen. We already saw the blonde strip down to lingerie in the fall Triumph ads, and here she models Antoinette's iconic pouf hairstyle while rocking the brand's fall 2014 sunglasses and eyewear line. Photographed by Mark Hunter, the images also give us shades of Sofia Coppola's Marie Antoinette film with a mix of old and new world style. Check out more images from the shoot below.
Wildfox Fall 2014 Glasses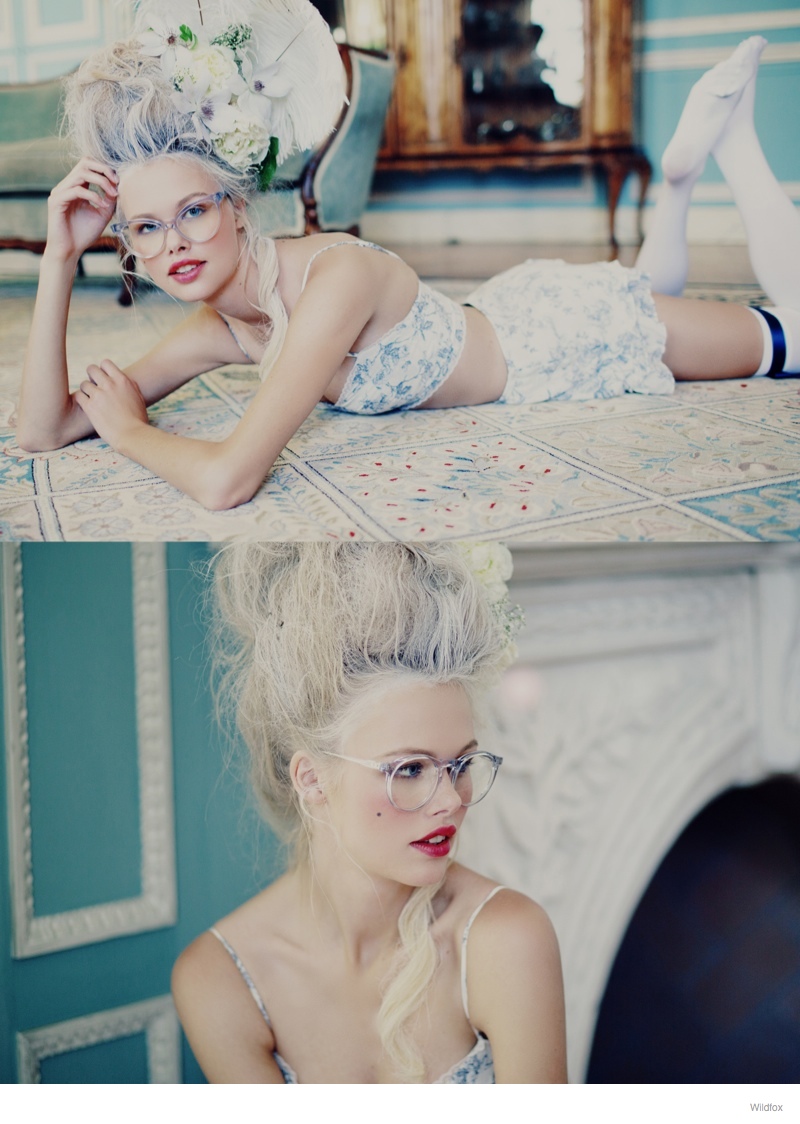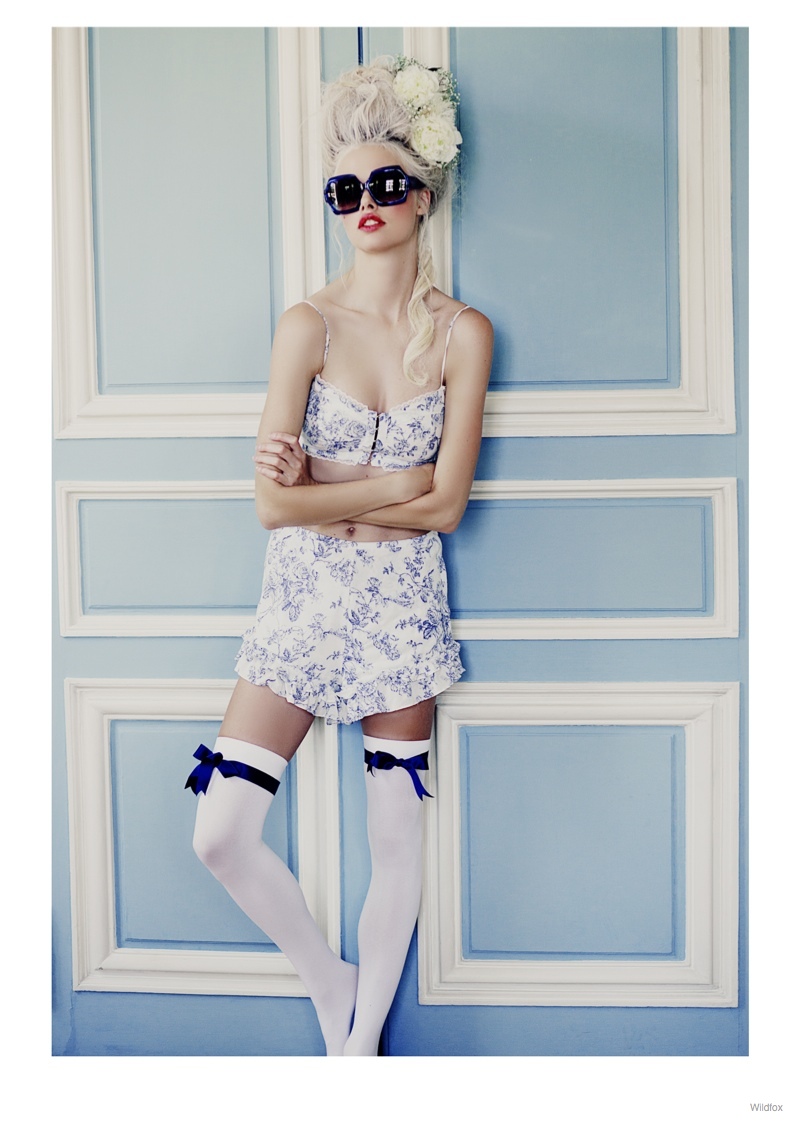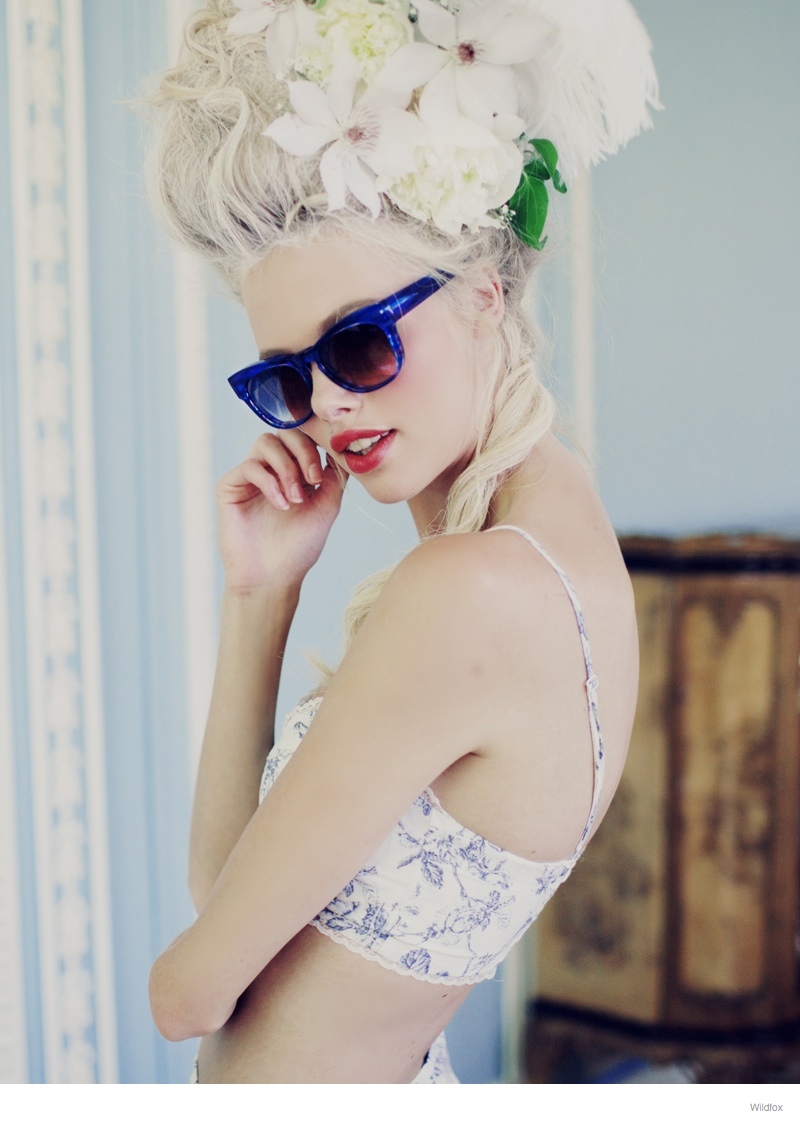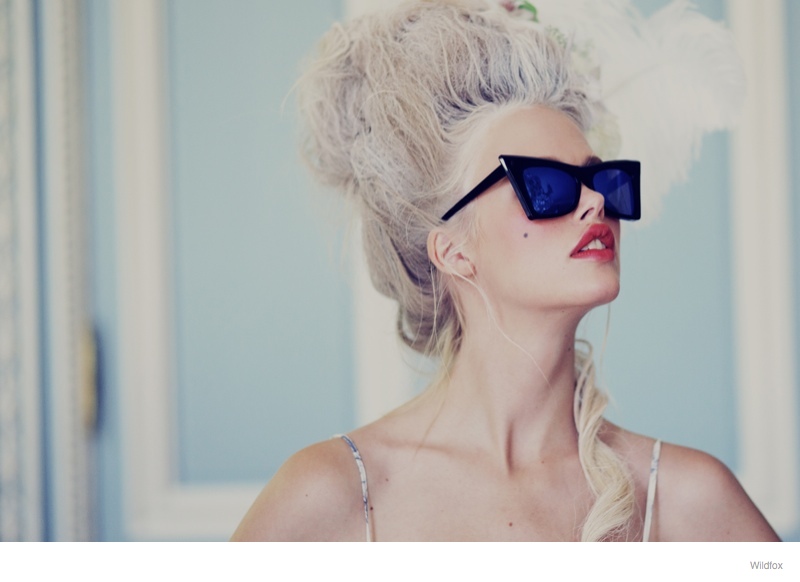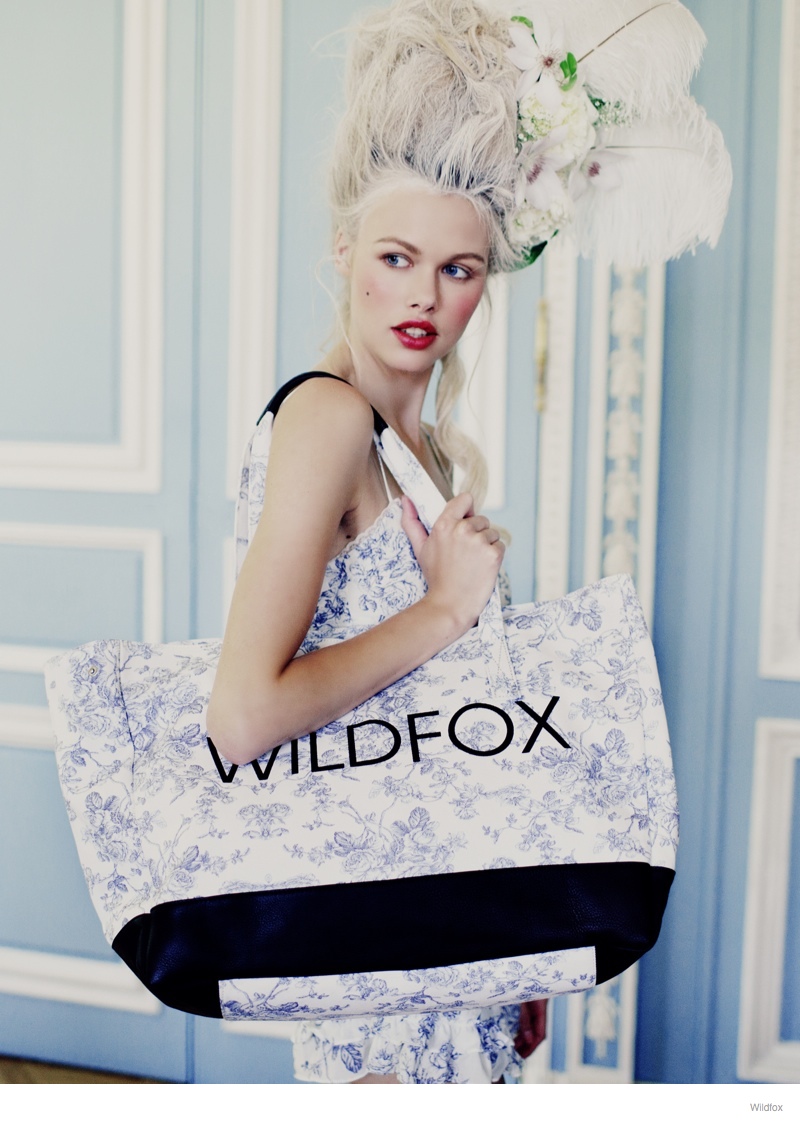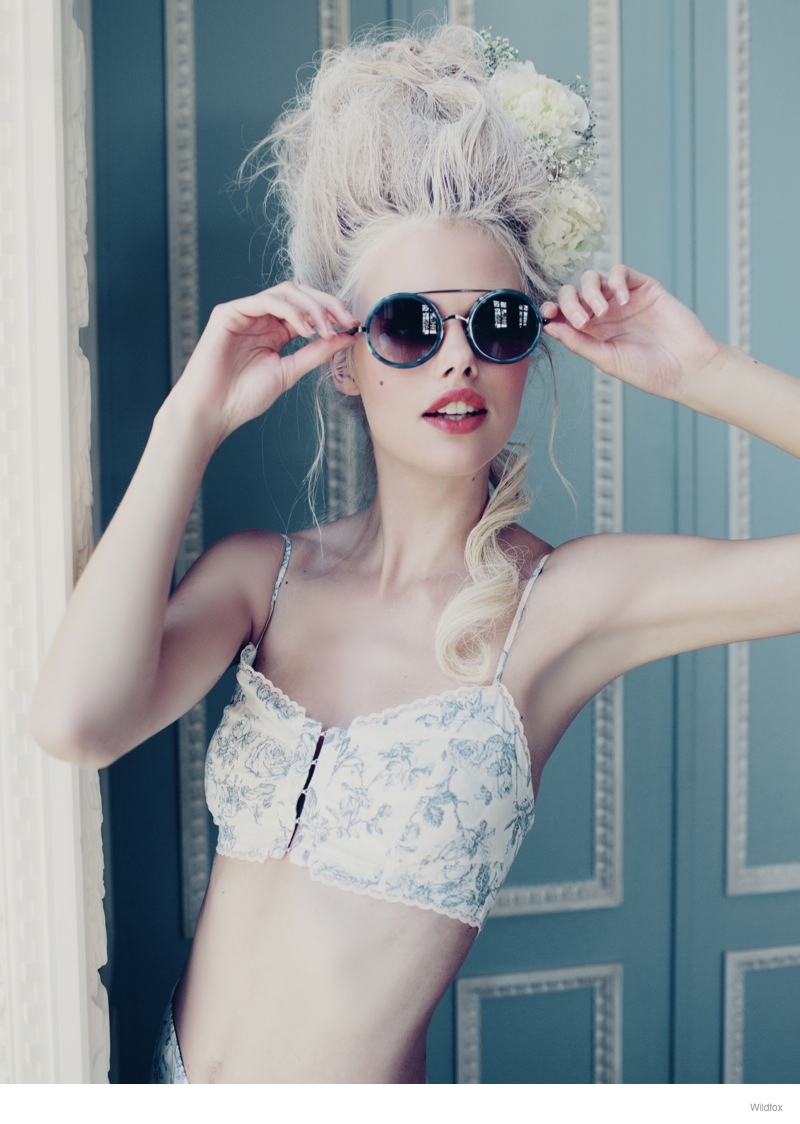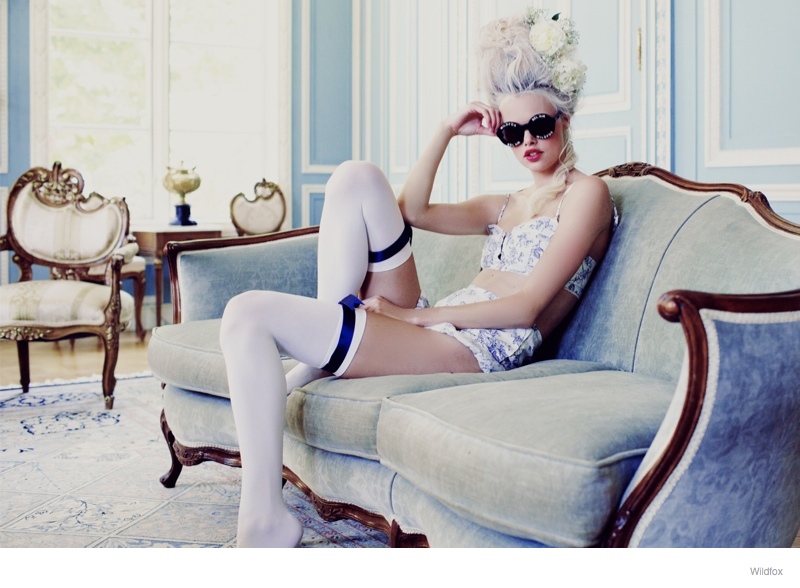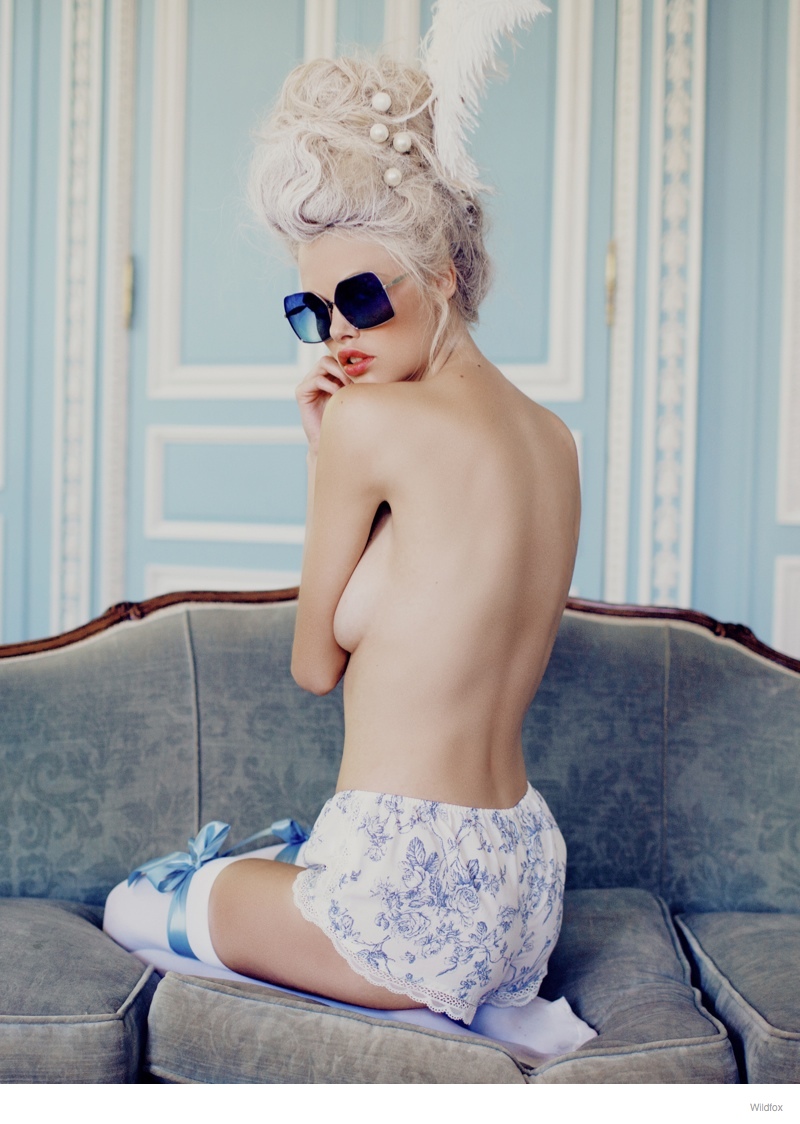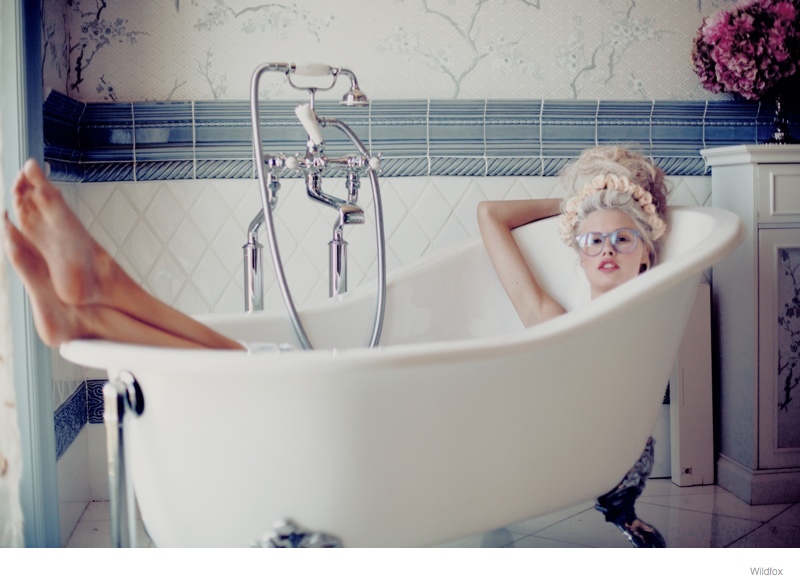 Pages: 1 2
Enjoyed this update?