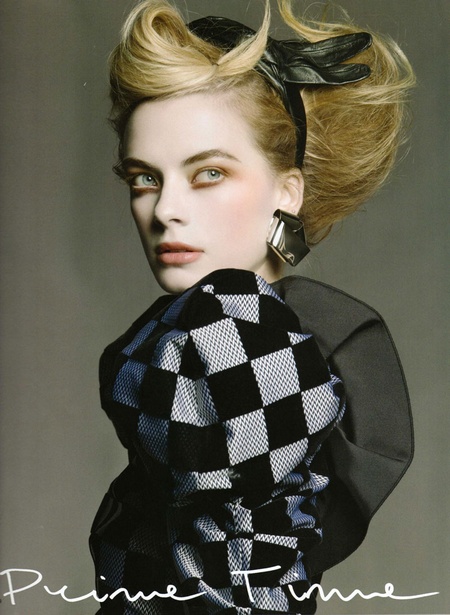 Even during these harsh economic times, fashion still maintains all the glitz and romance that it's known for. Photographer François Nars reminds us of this in September's Vogue Nippon. The seven page beauty supplement, "Prime Time", stars Iekeliene Stange, Julia Dunstall and Daul Kim in luxurious frocks and painted faces. The only thing that seems to lack in grandeur is the choice of color. All three blondes are wearing black and white for the most part. I suppose they had to cut back somewhere!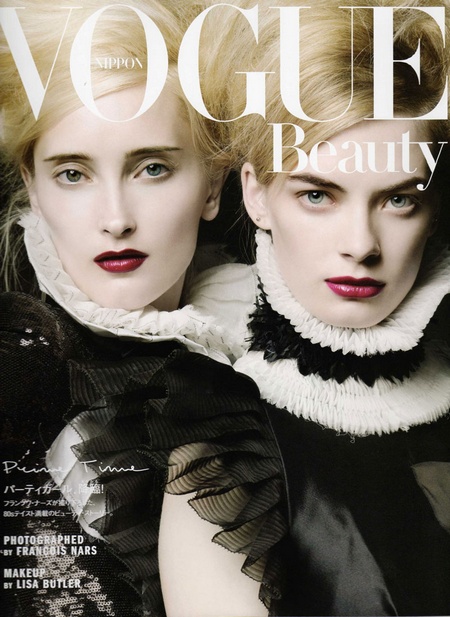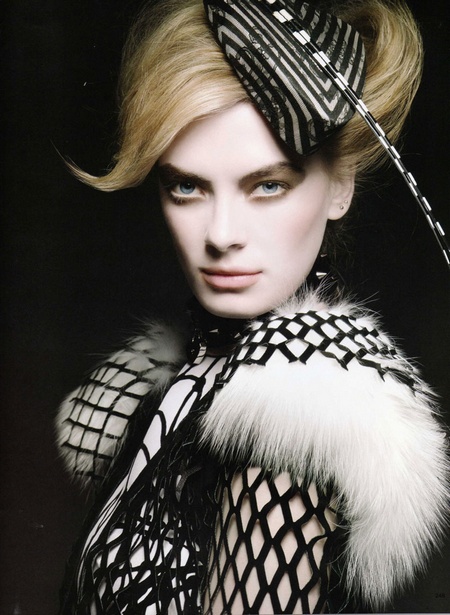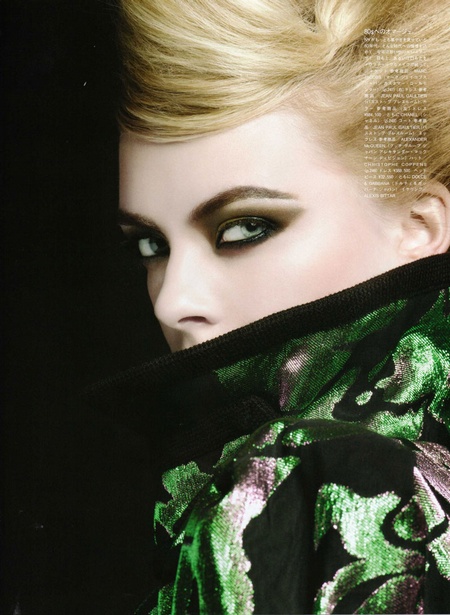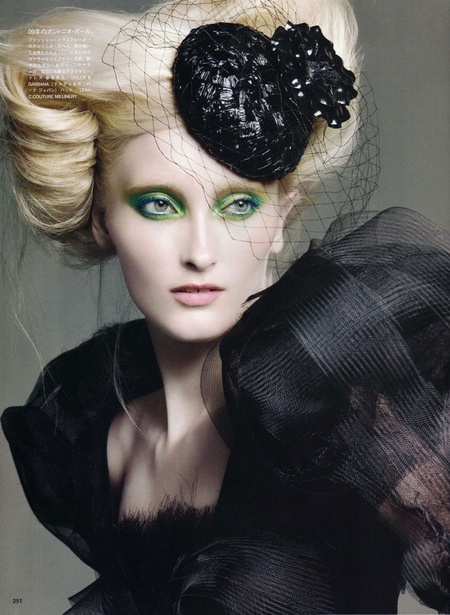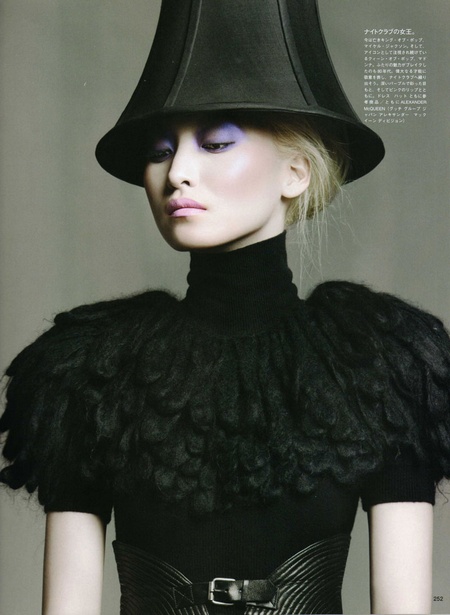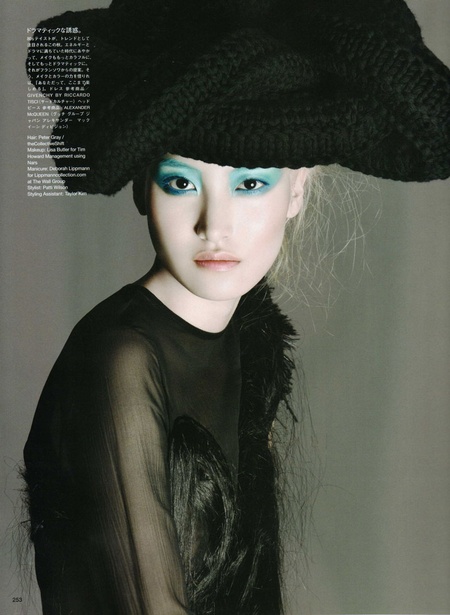 source | MAGstyle @ tfs
Enjoyed this update?