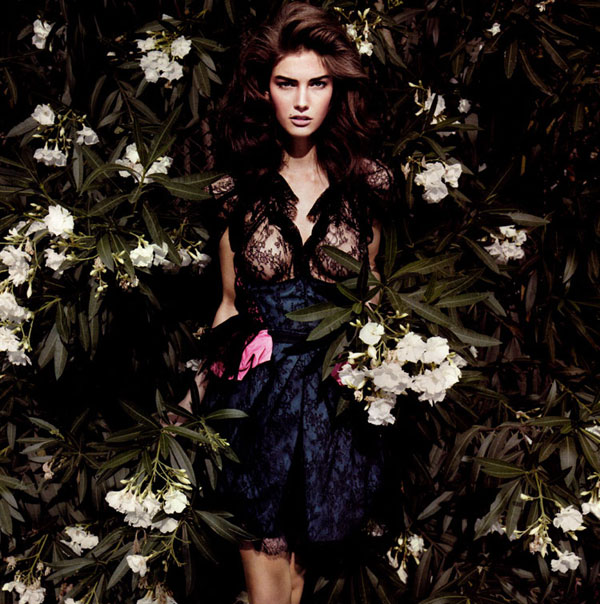 Photographed by Lachlan Bailey amongst a romantic setting of flowers and blossoms, Kendra Spears shines brilliantly in her cover shoot for January's Vogue China. Aided by stylist Jonathan Kaye, Bailey creates a story of pure beauty and elegance with "A Feminine Touch".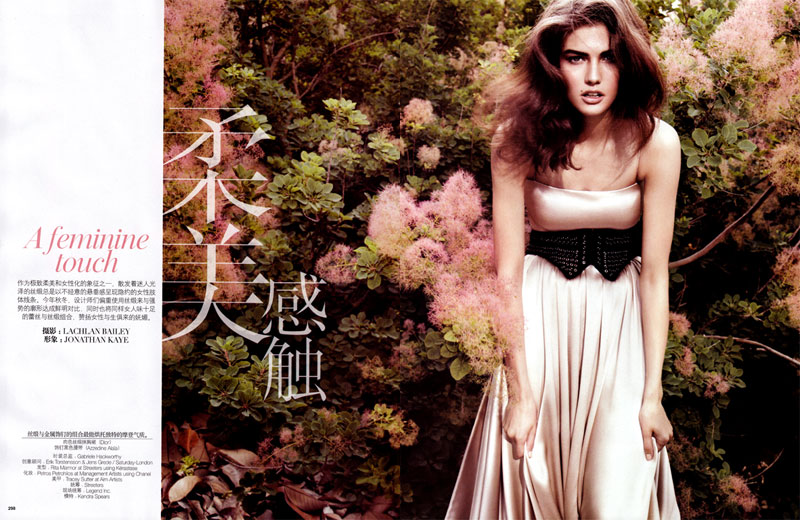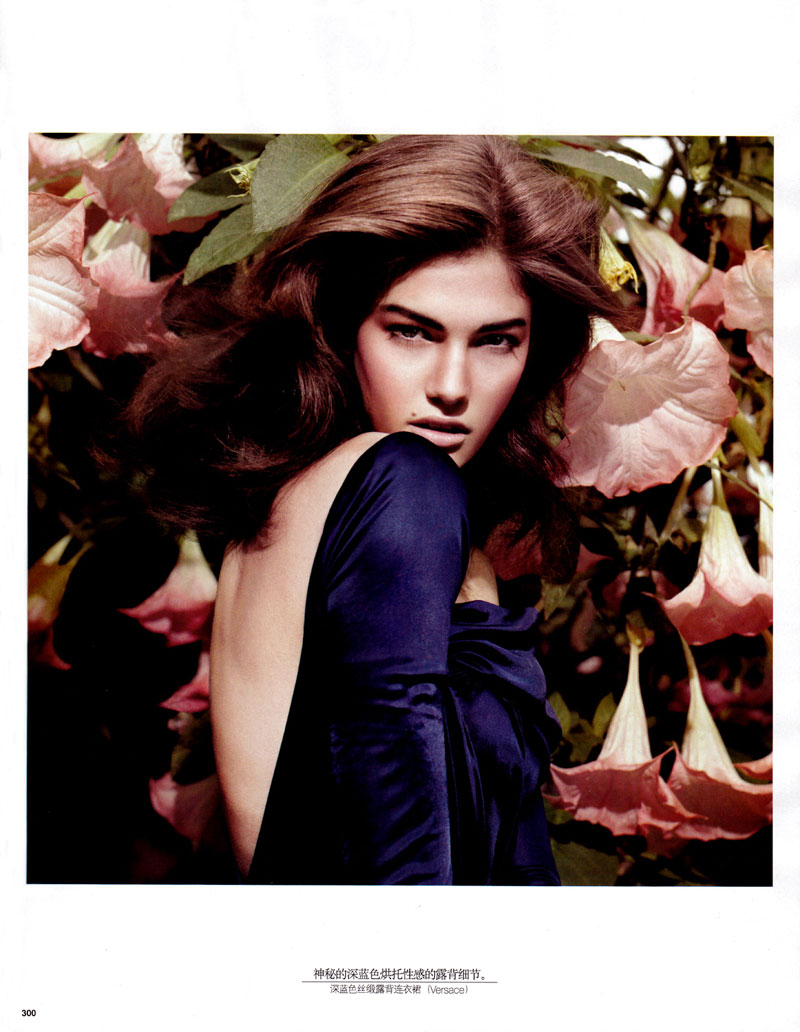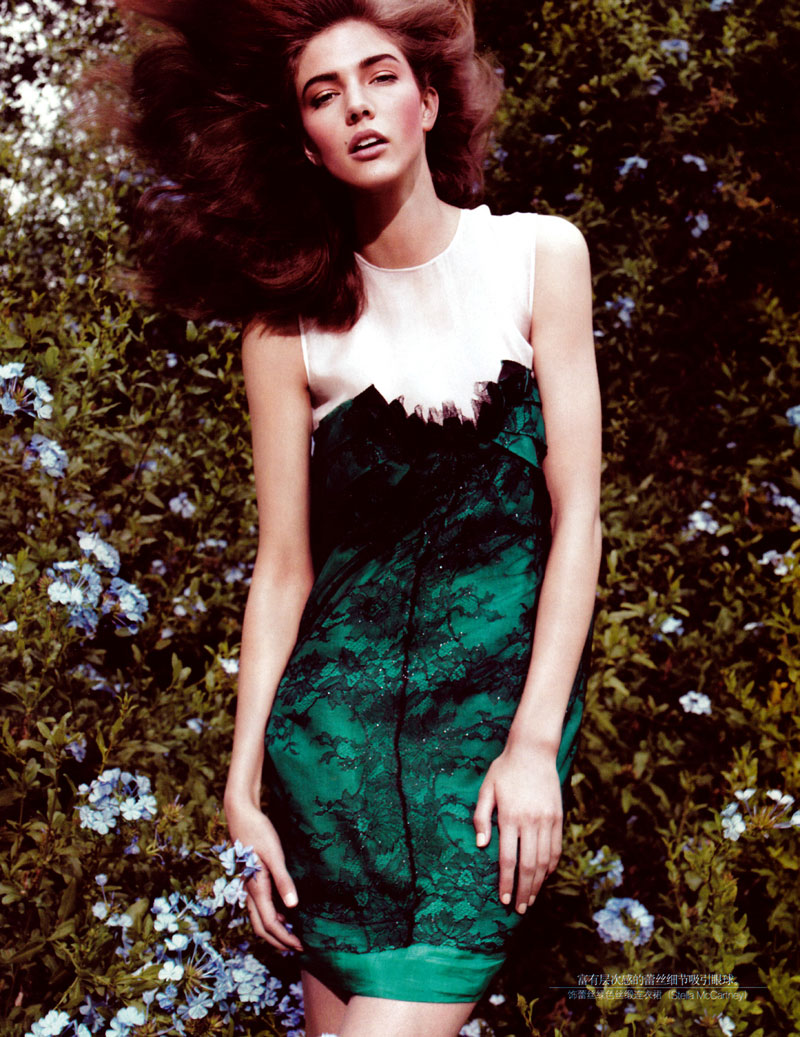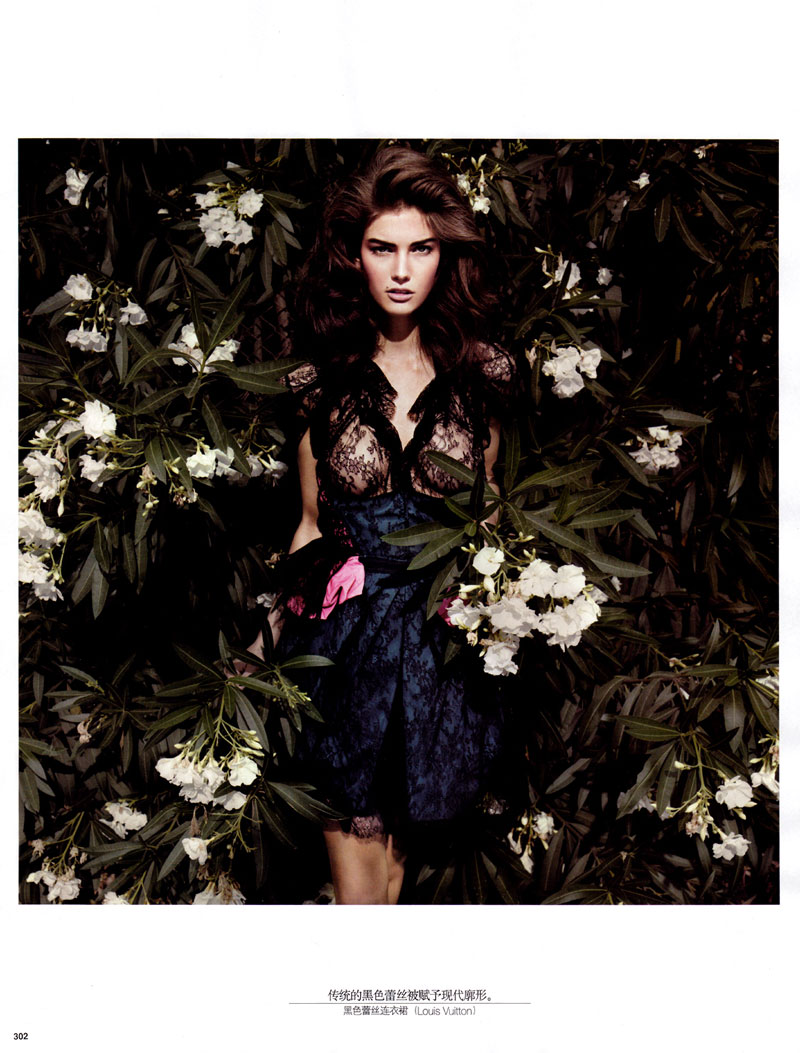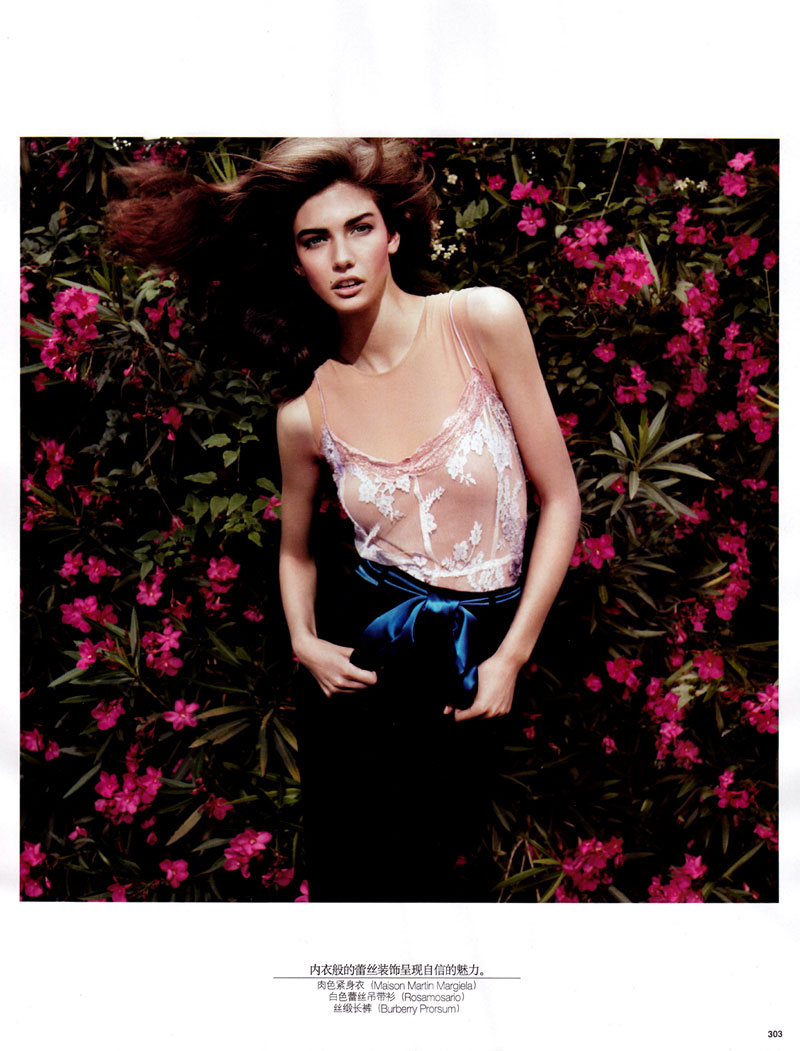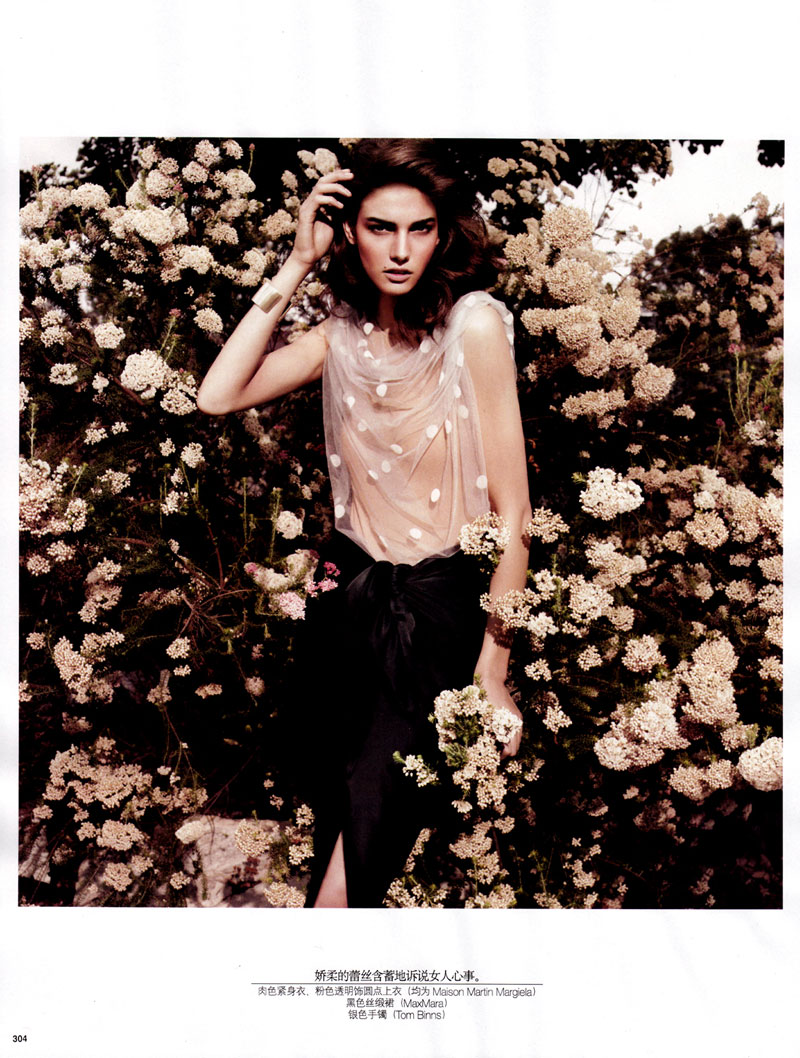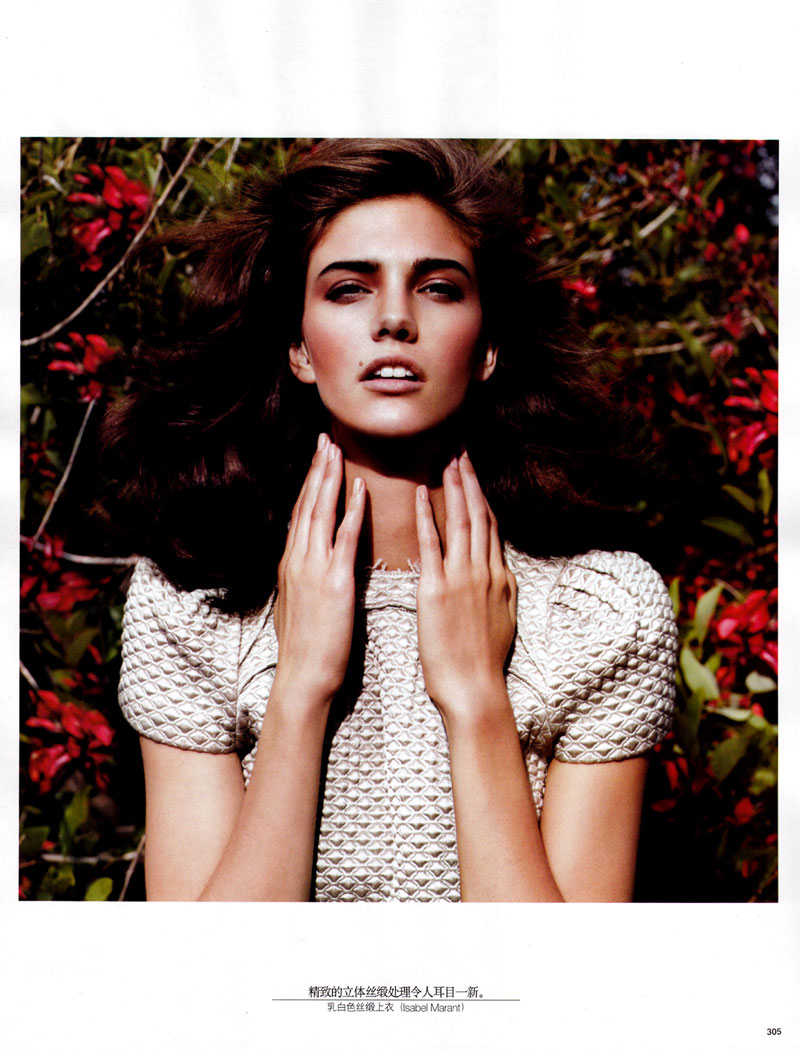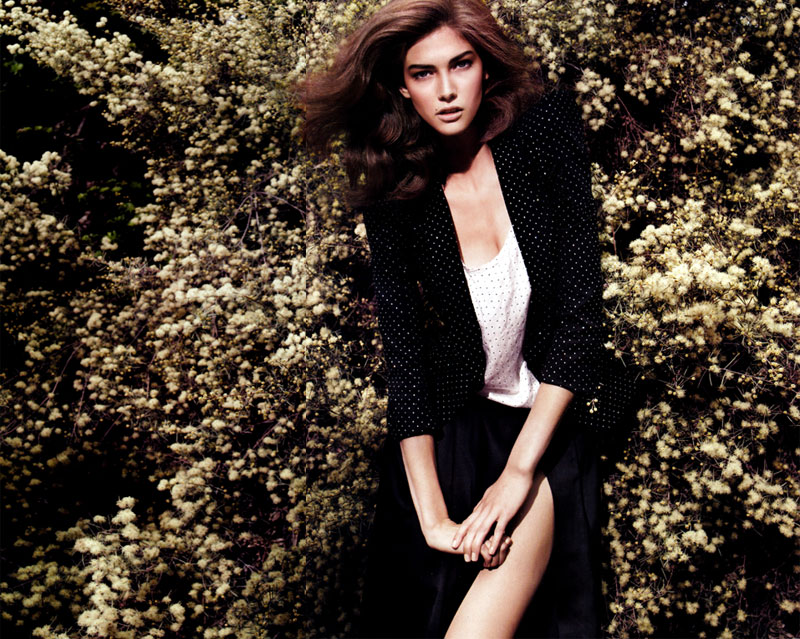 source | kazaf @ tfs
Enjoyed this update?