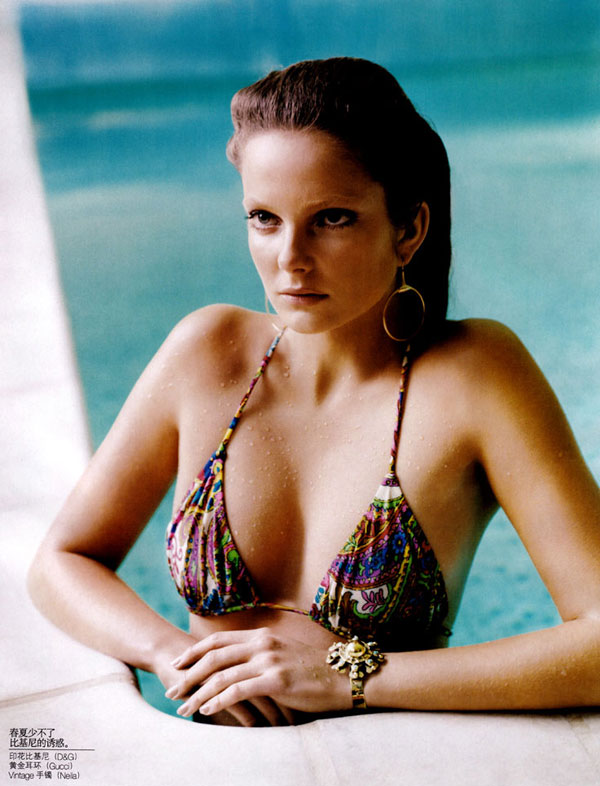 Photographer Alasdair McLellan captures Eniko Mihalik as she spends a relaxing day reading and enjoying the pool for the January issue of Vogue China. Styled by Anastasia Barbieri in a colorful mix of swimwear and ready to wear pieces, Eniko seems perfectly at home in domestic setting of "In the Mood of Spring".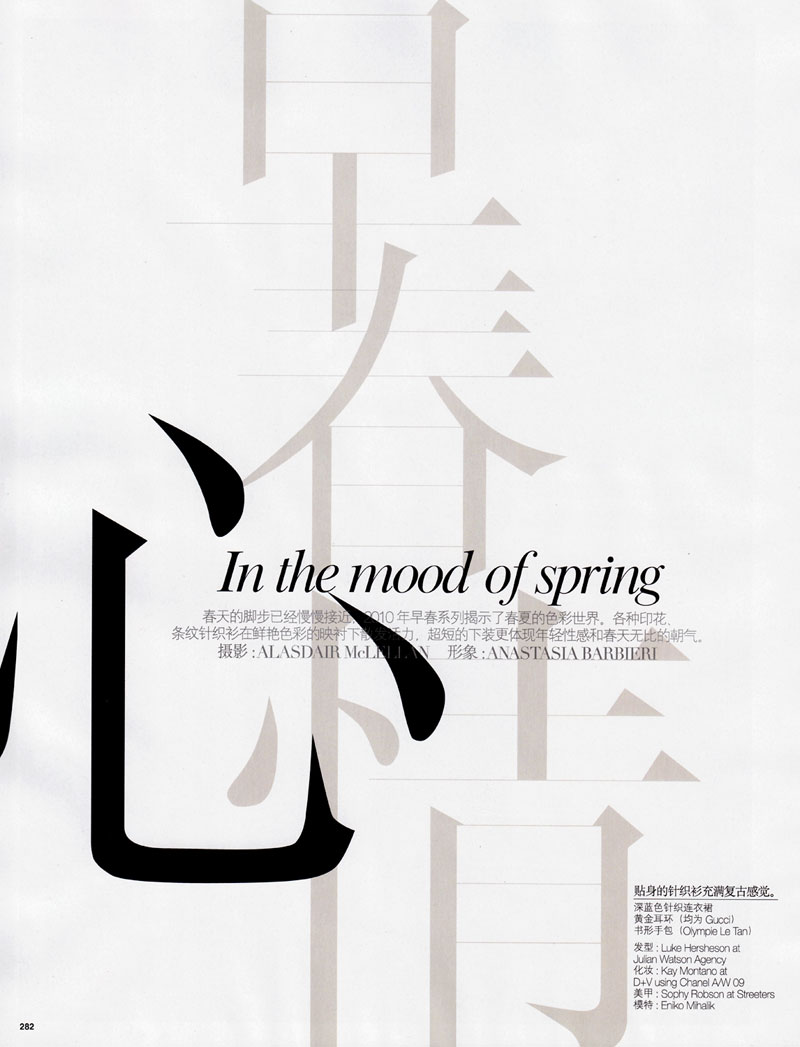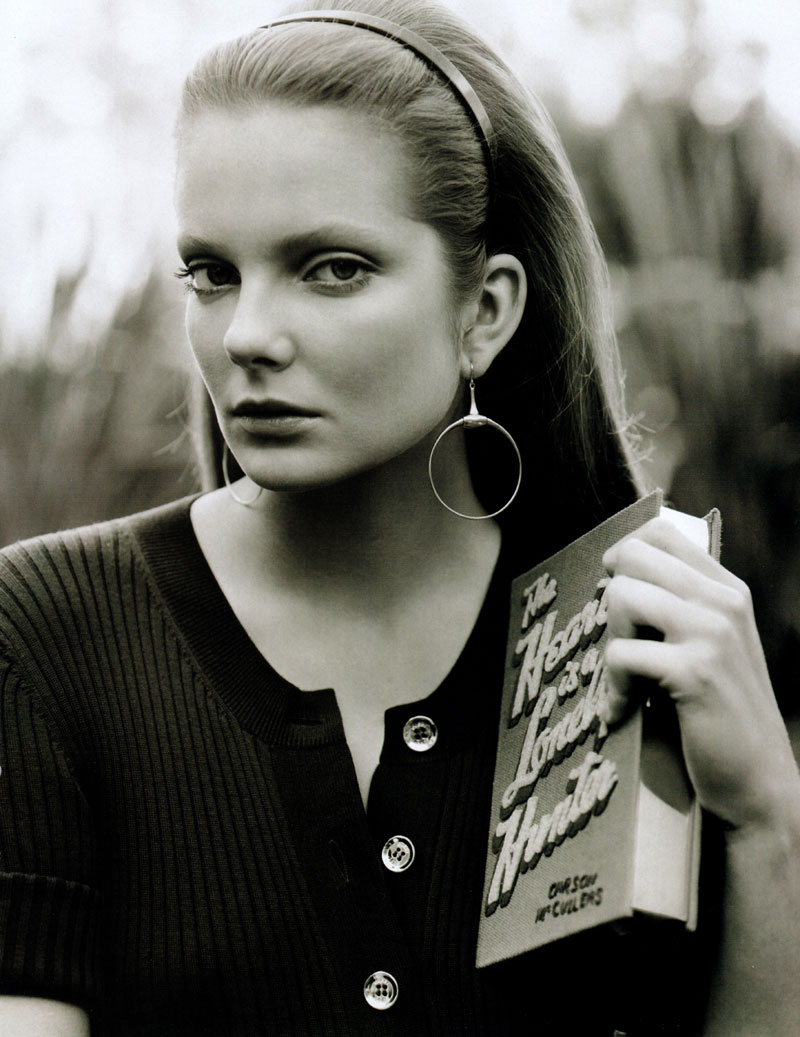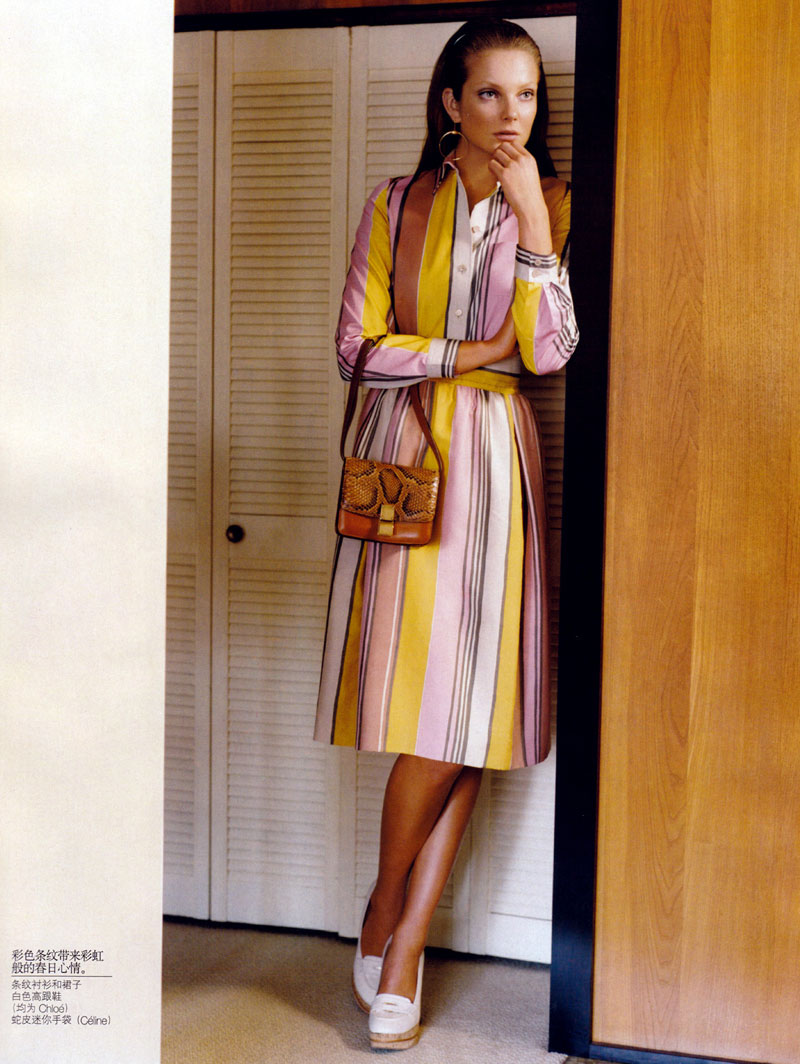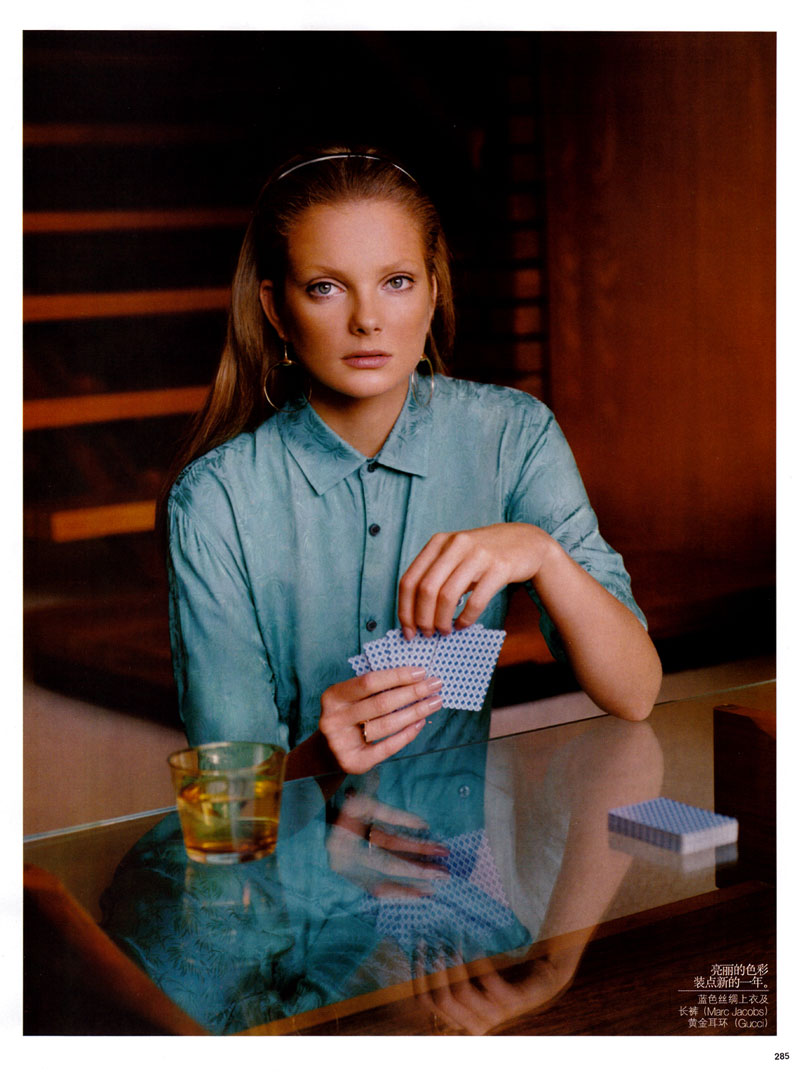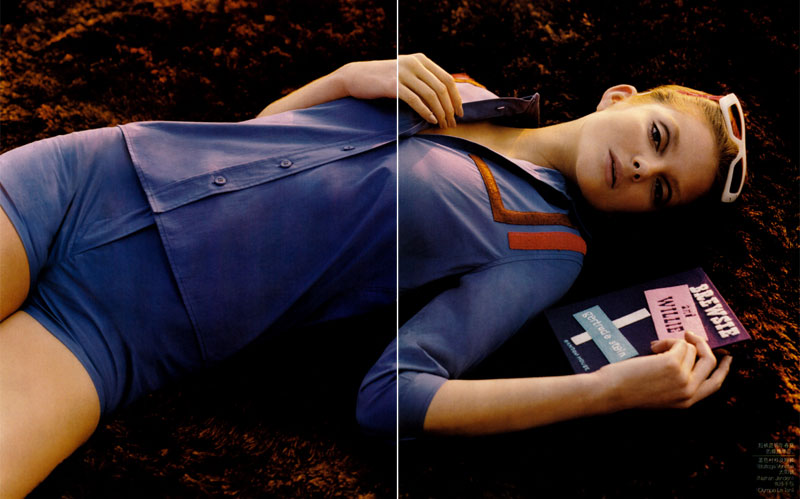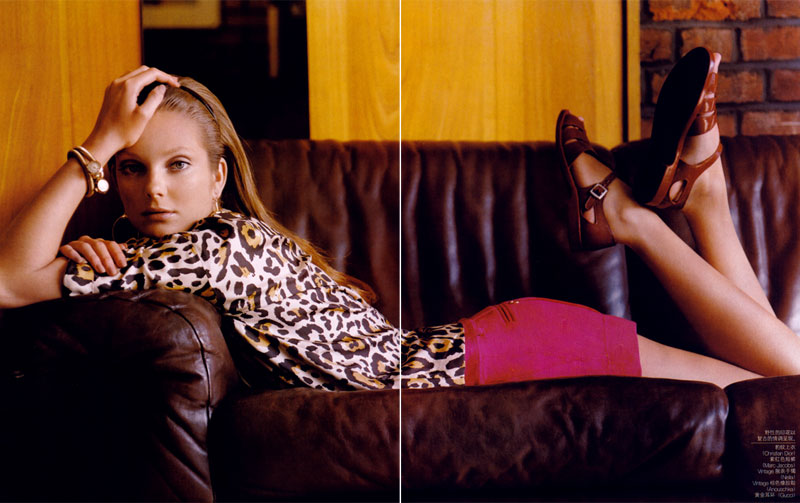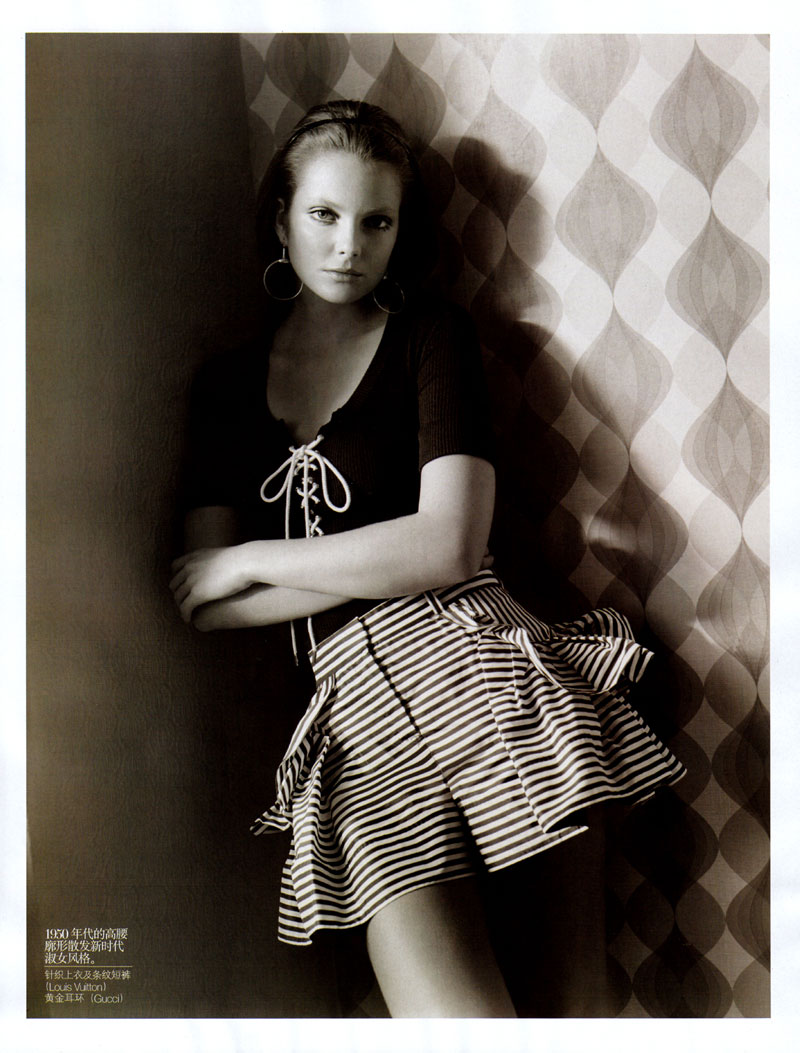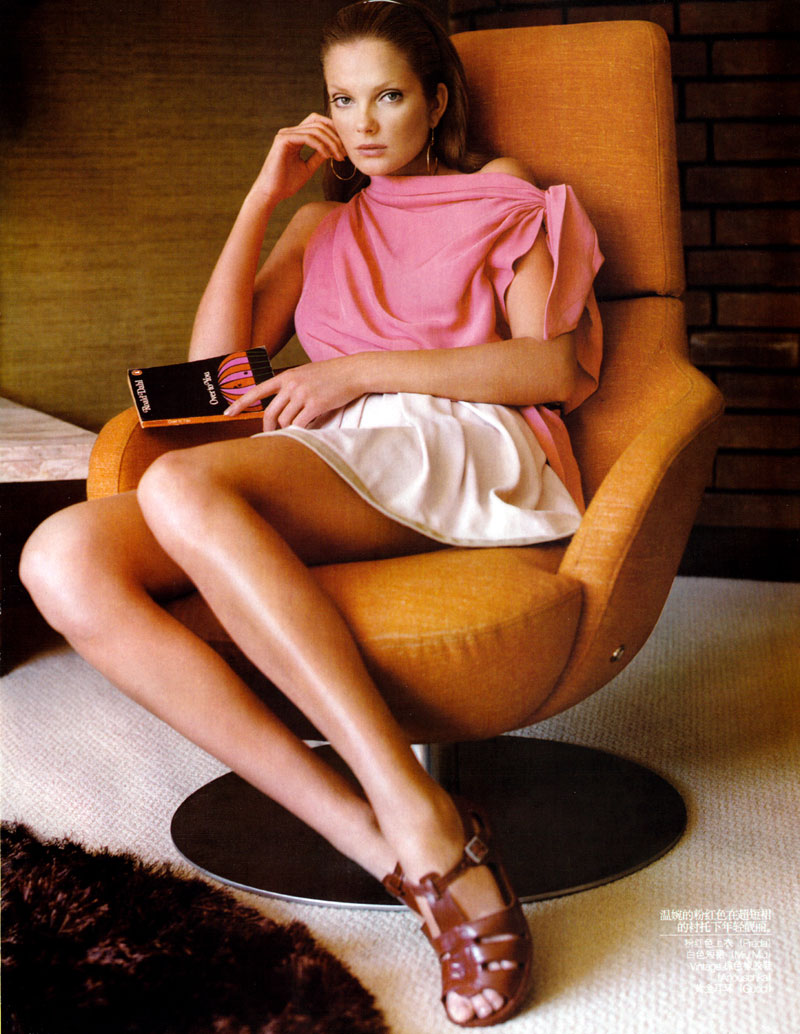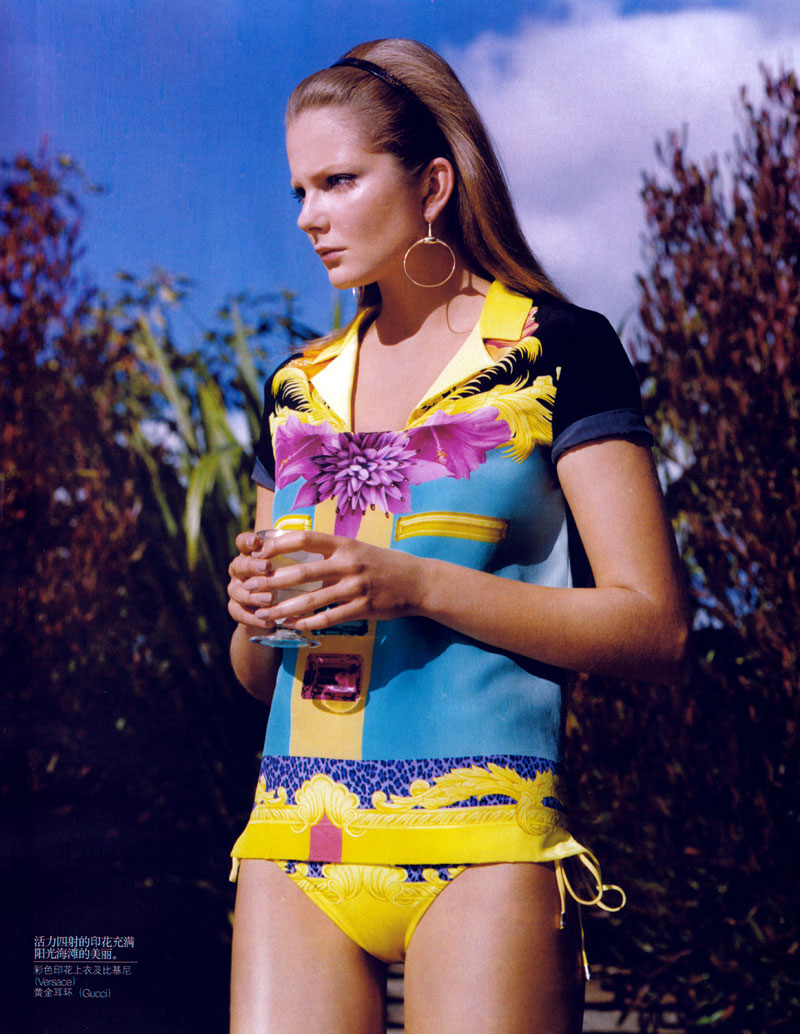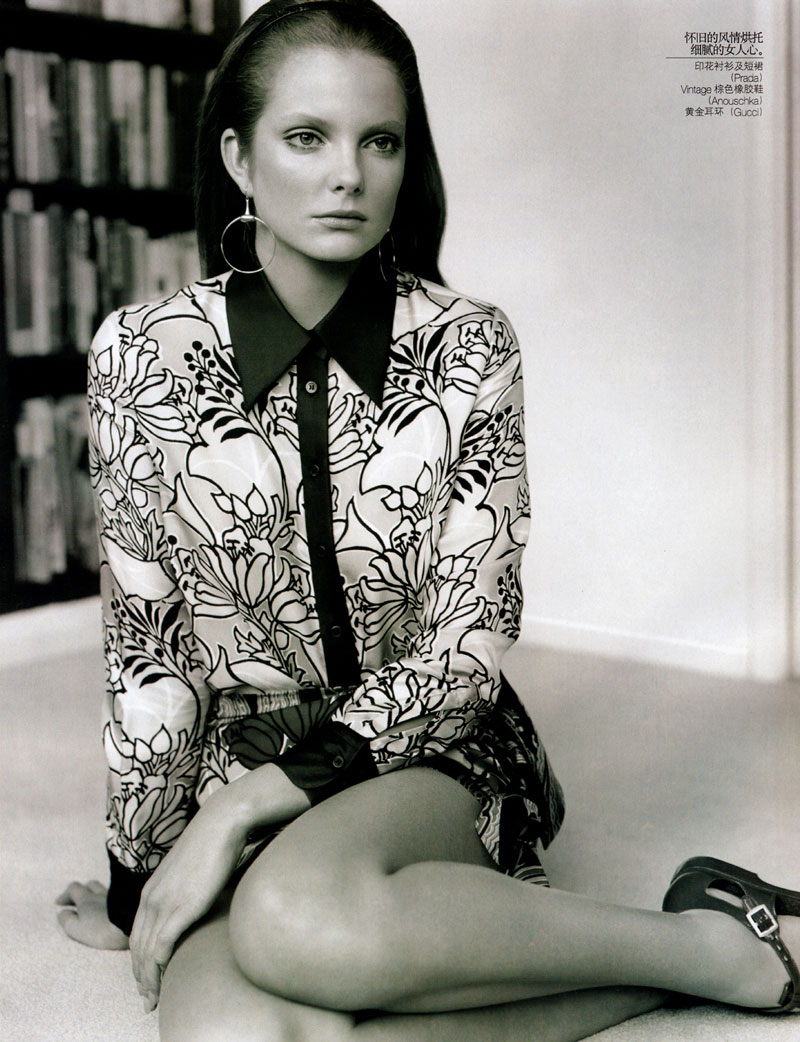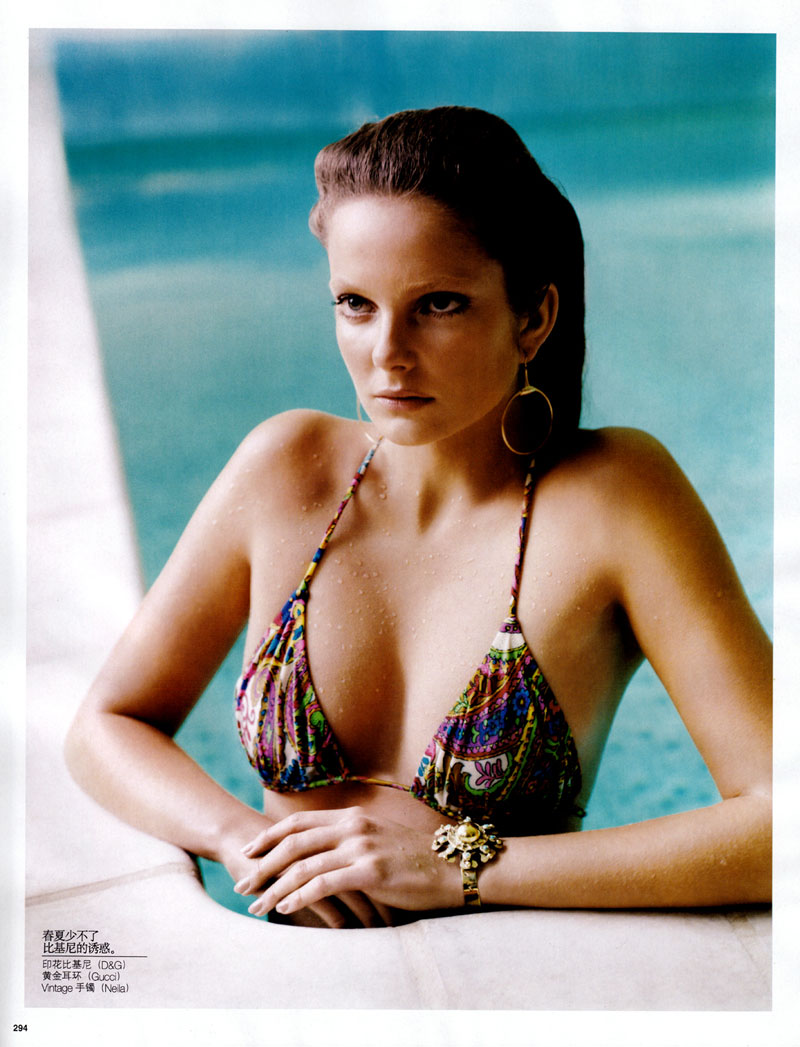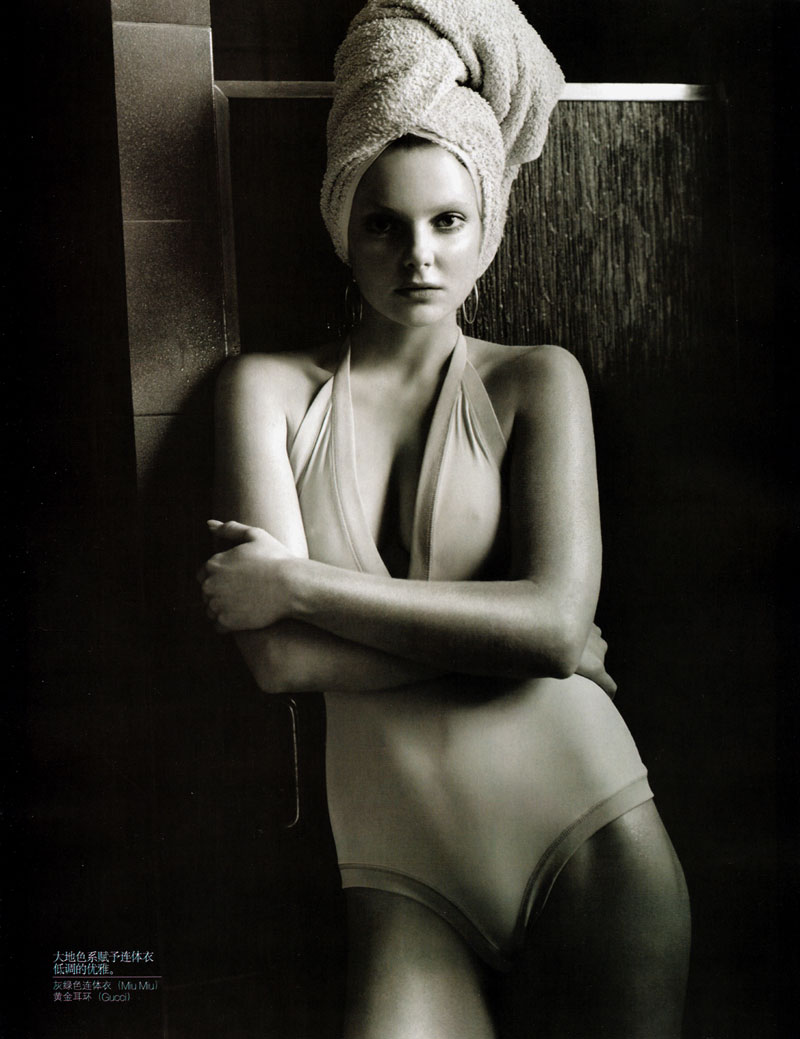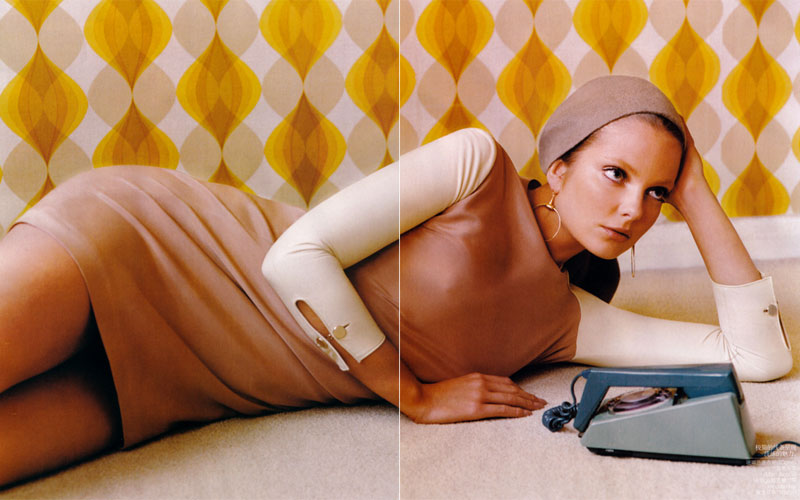 source | kazaf @ tfs
Enjoyed this update?