Tag Archive Interviews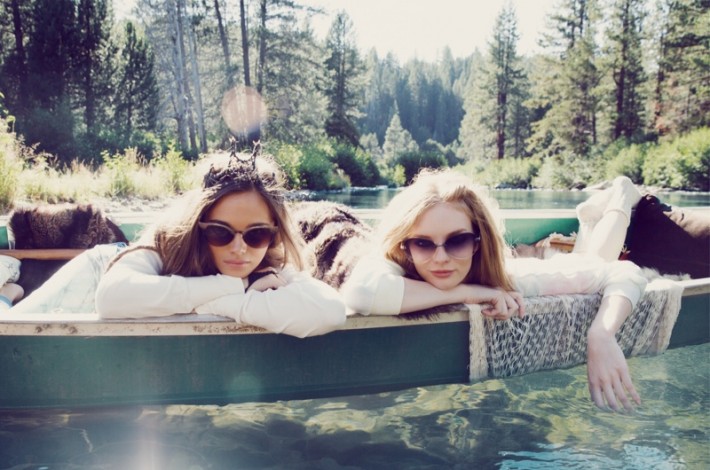 If you follow FGR regularly, you know that we often feature LA-based brand Wildfox. With its bohemian, 1970s inspired designs, the label has created some pretty dreamy campaigns and lookbooks since its start in 2007.…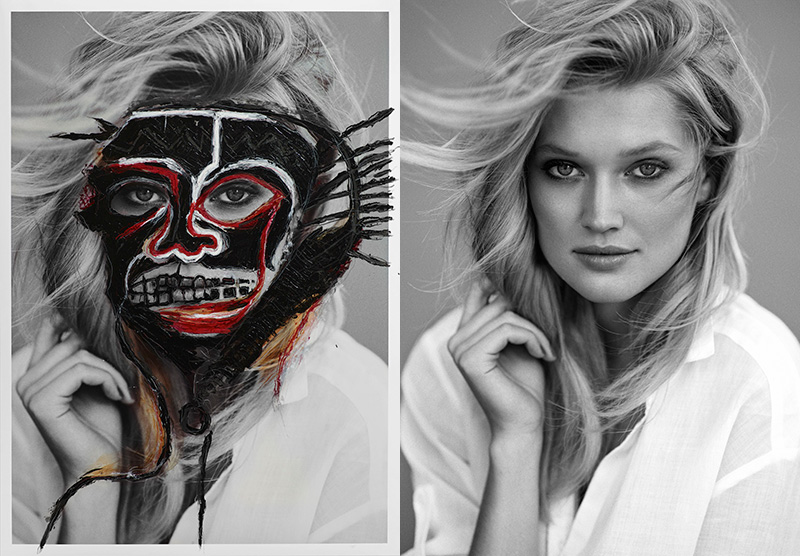 Hunter & Gatti open up about their "I Will Make You a Star" exhibit featuring re-worked versions of images with Pharrell, Toni Garrn, Diane Kruger and more famous faces.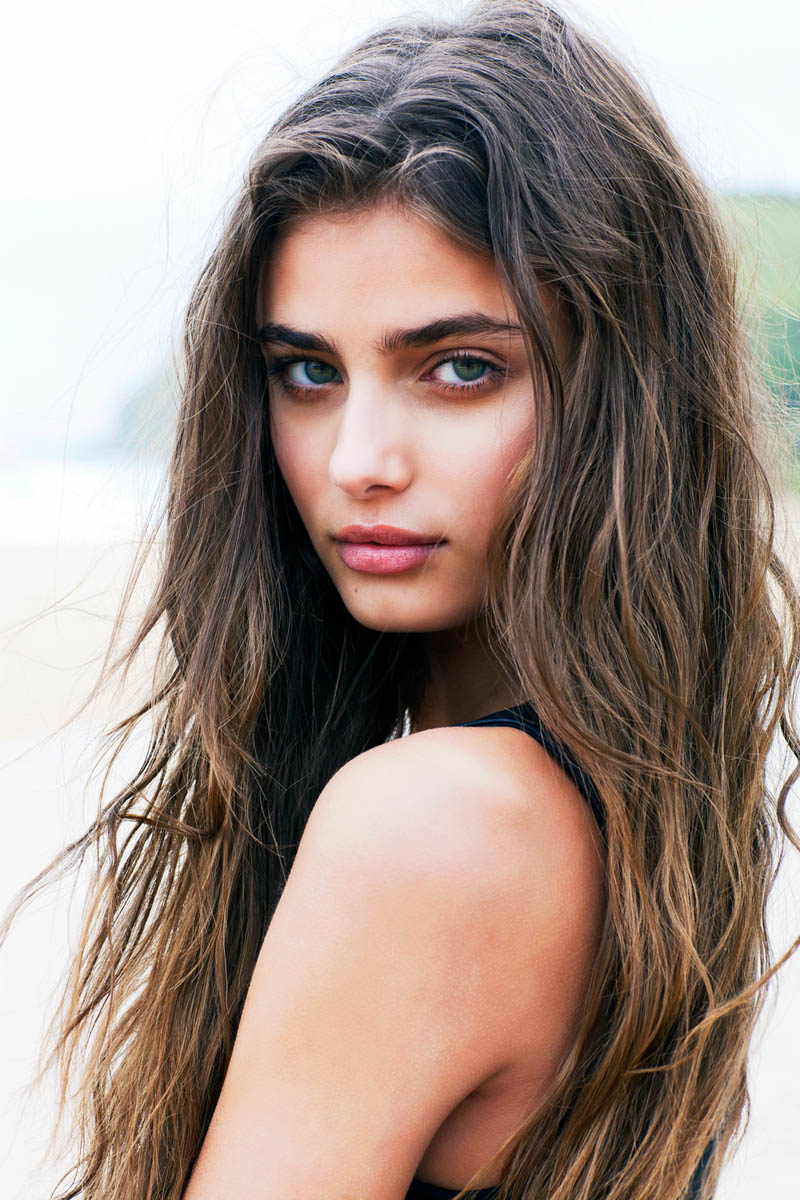 Read our exclusive interview with Taylor Hill. The Colorado-raised model talks walking the Victoria's Secret Fashion Show for the first time, her favorite beauty products and more.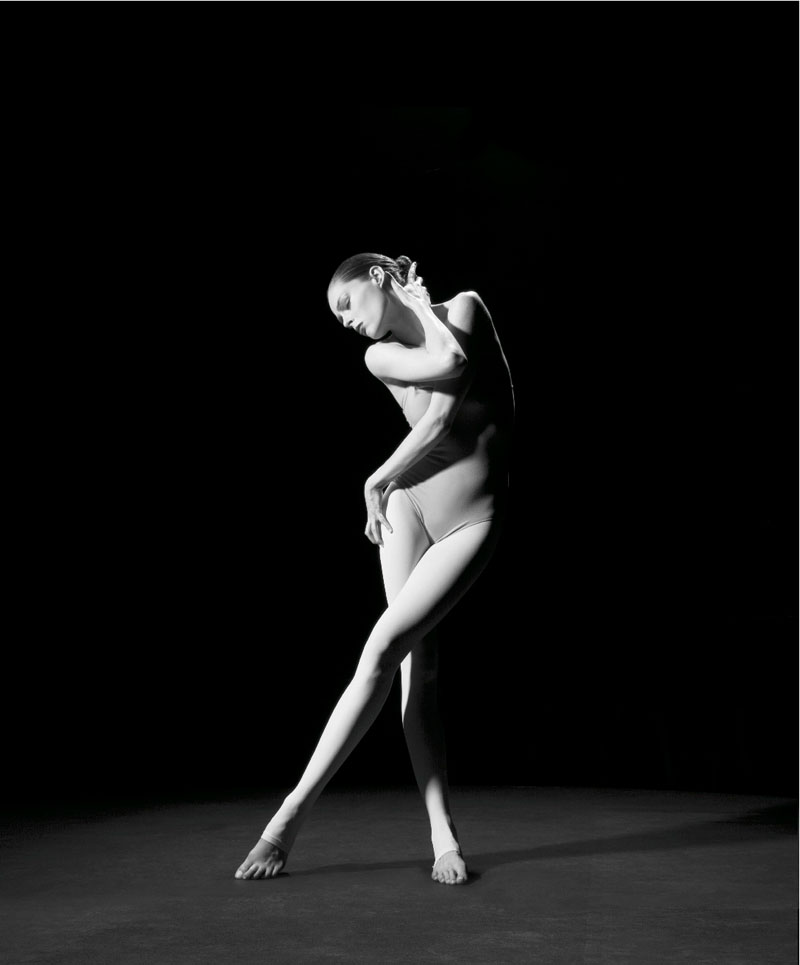 Read FGR's exclusive interview with Coco Rocha on her new book "The Study of Pose". The Canadian model opens up about motherhood, social media, posing and more!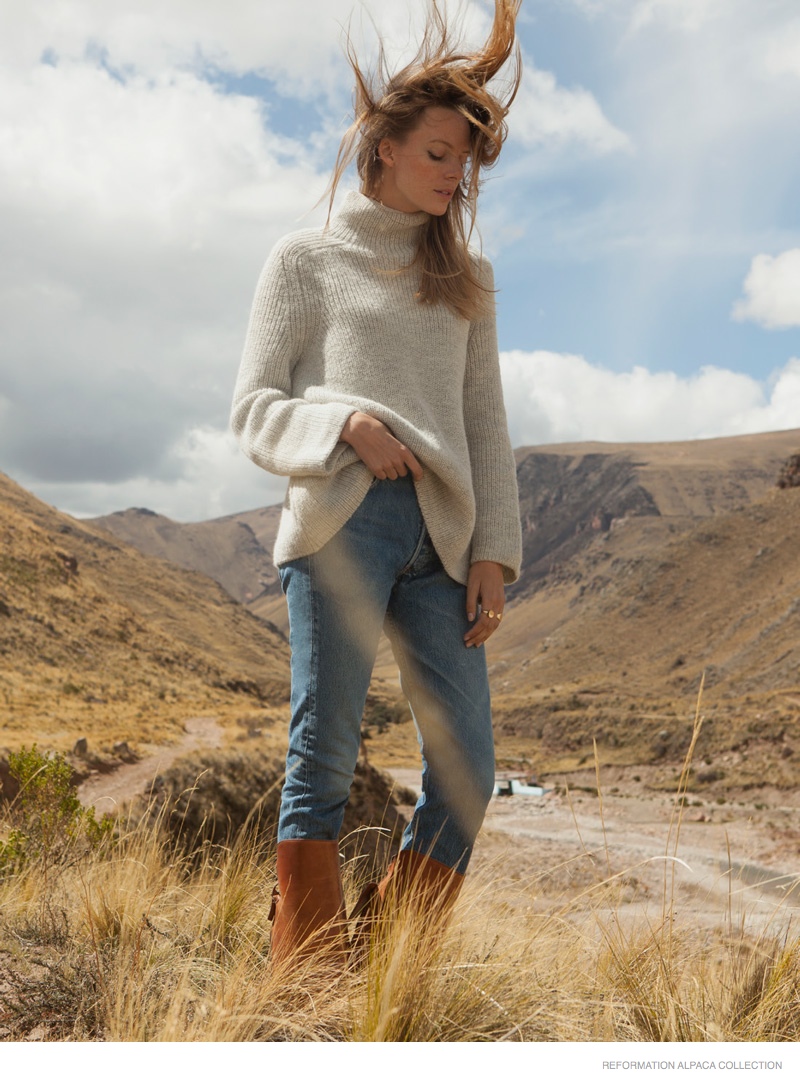 LA-based brand Reformation has made a name for itself not only with its on trend and casually chic designs, but also its sustainable practices. Its latest line is the Alpaca Collection, a range of sweaters…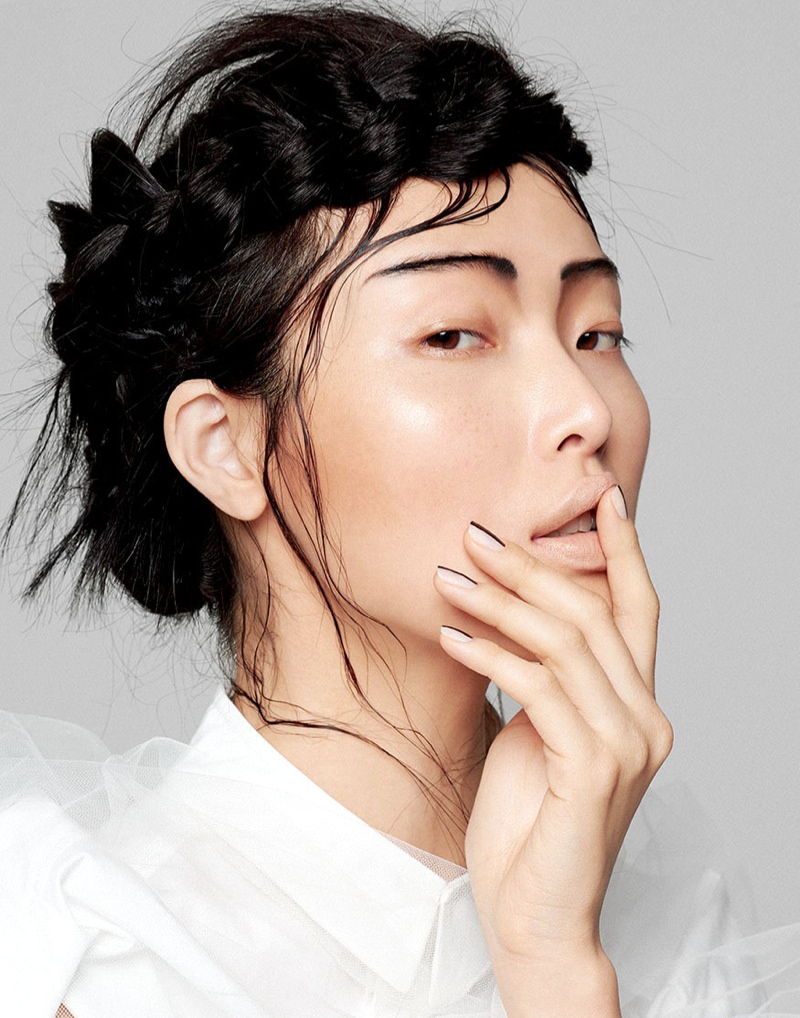 Read FGR's exclusive interview with photographer Yu Tsai. The Guess photographer talks his career, what we can expect on "America's Next Top Model" and more.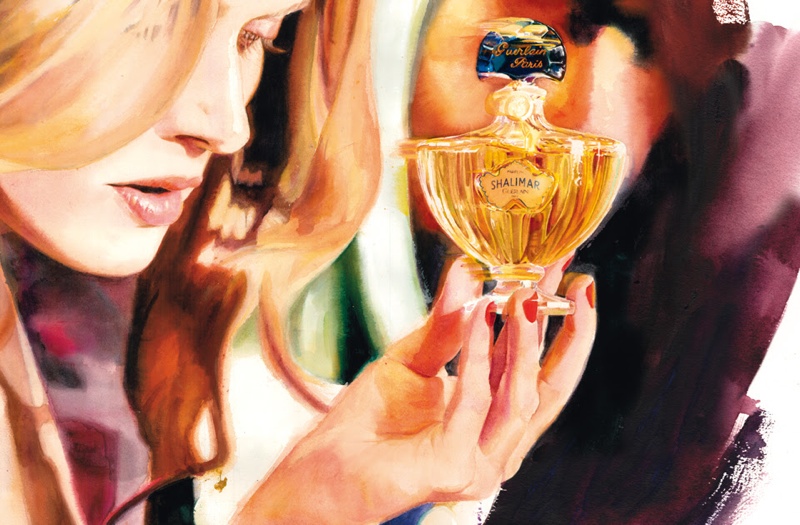 FGR interviews fashion illustrator Marcela Gutiérrez who has worked with Prada, Marella, Swarvoski and other top brands. Gutiérrez talks about her work process...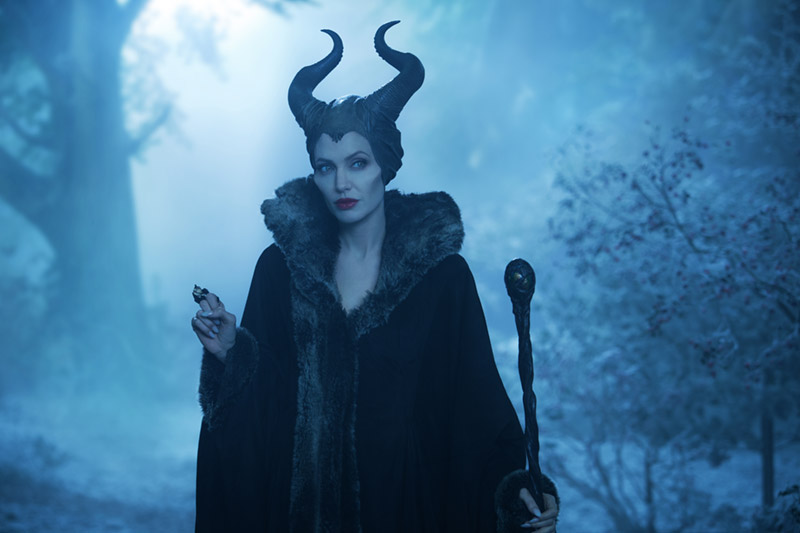 Read FGR's exclusive interview with "Maleficent" costume designer Manuel Albarran. Find out what it was like dressing Angelina Jolie and inspiration behind the looks.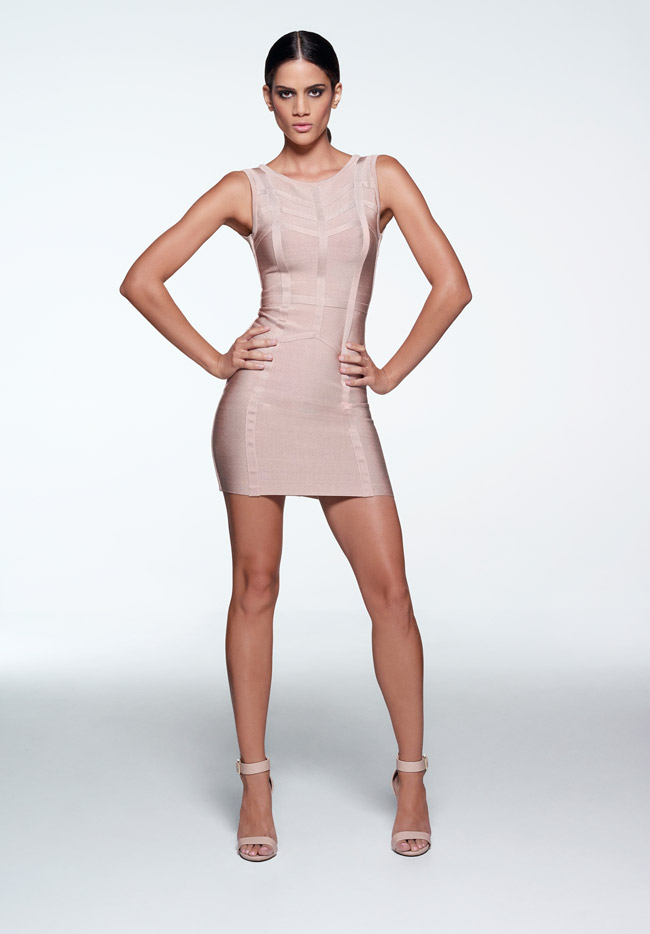 Season 2 of Oxygen's "The Face" premieres tonight at 10 ET and we're excited to see supermodel Naomi Campbell joined by new mentors Lydia Hearst and Anne V. Before watching the main event, we got…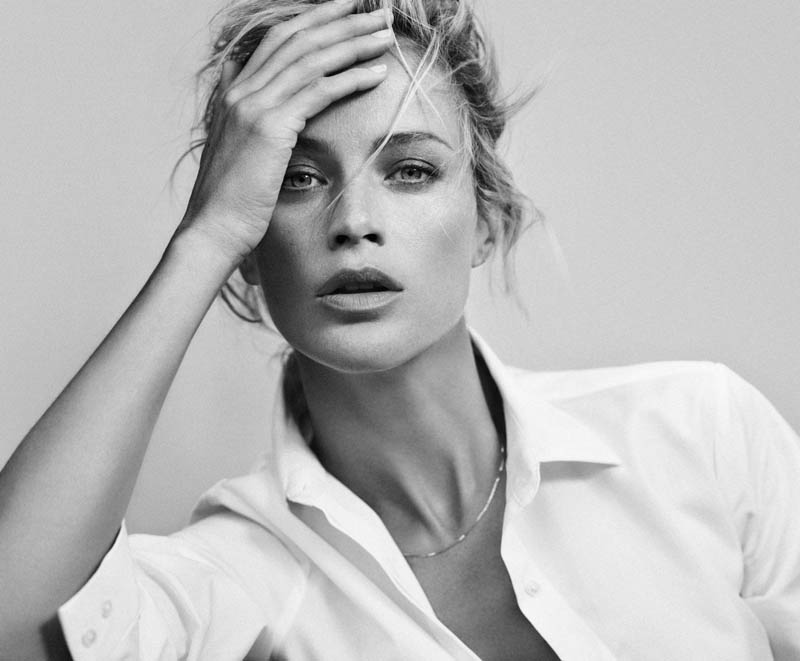 The creative duo behind Hunter & Gatti, Cristian Borillo and Martin Cespedes, have worked together for over a decade and will now be launching their first art exhibition in New York City on November 20th…