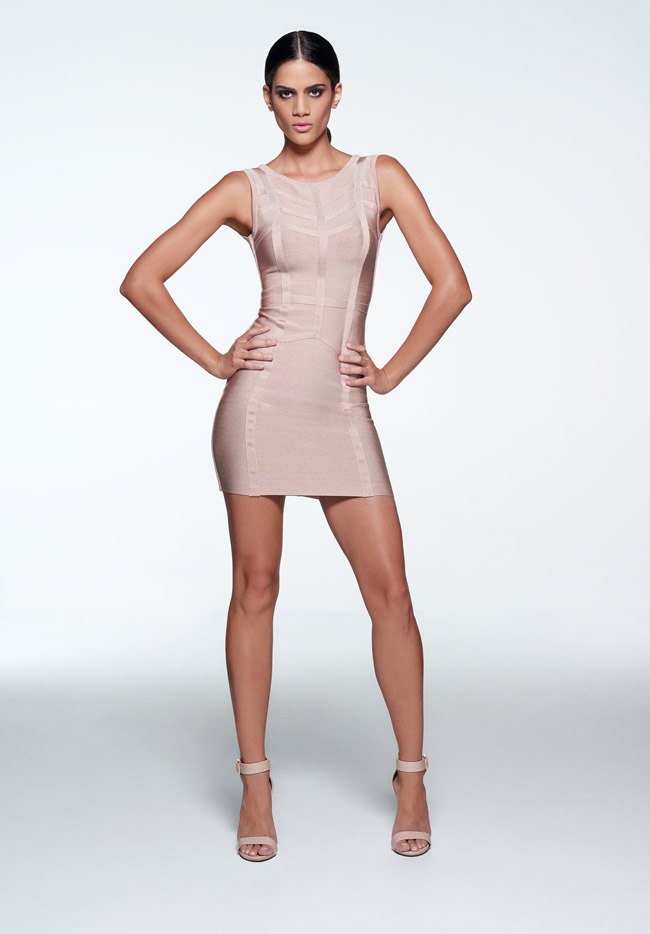 Season 2 of Oxygen's "The Face" premieres tonight at 10 ET and we're excited to see supermodel Naomi Campbell joined by new mentors Lydia Hearst and Anne V. Before watching the main event, we got a chance to interview one of the model contestants from the show–Sharon. This beauty from Santo Domingo, Dominican Republic, considers herself a tomboy at heart after growing up in a family of all boys. In this rapid fire Q&A, we ask the 24-year-old about what makes her stand out from the competition, her modeling experience and growing up in the DR.
Did you always want to model?
No, not really Ha! I always wanted to act, but back in 2010 my brother convinced me to do a casting for the fashion week back home. While I was participating I had an amazing time and realized I could do both =)
Who are you modeling inspirations?
I have a few, but mainly it would be Candice Swanepoel and Joan Smalls. Their careers are simply magnificent.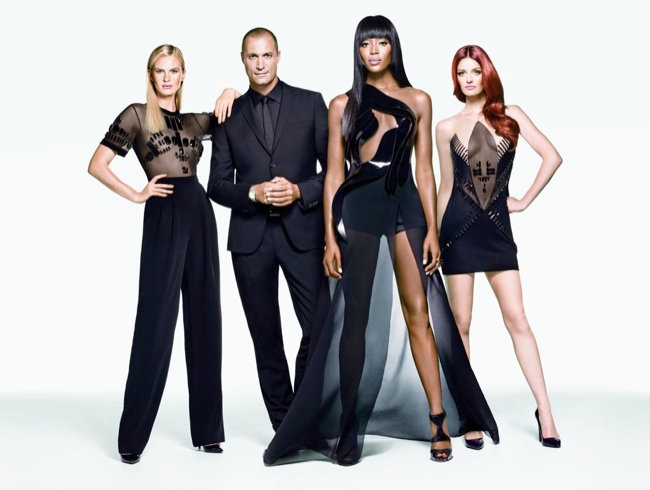 How much modeling experience do you have?
I started in 2010, then stopped for a couple months. However, this past year i've been doing it non stop!
What makes you stand out from the competition?
I would definitely say my ethnic ambiguity.
What was it like growing up in the Dominican Republic?
Amazing! I have a big family and a bunch of great friends that I love. And of course how could you not love having the beach really close. I'm a big beach bum, so that makes for the perfect scenario.
Why did you go on "The Face"?
It was actually an accident! I went in for a casting, not even knowing it was for The Face. When they explained it to me, I was interested in the experience itself. I am so glad I did it. I have learned so much and met a lot of great people as well.