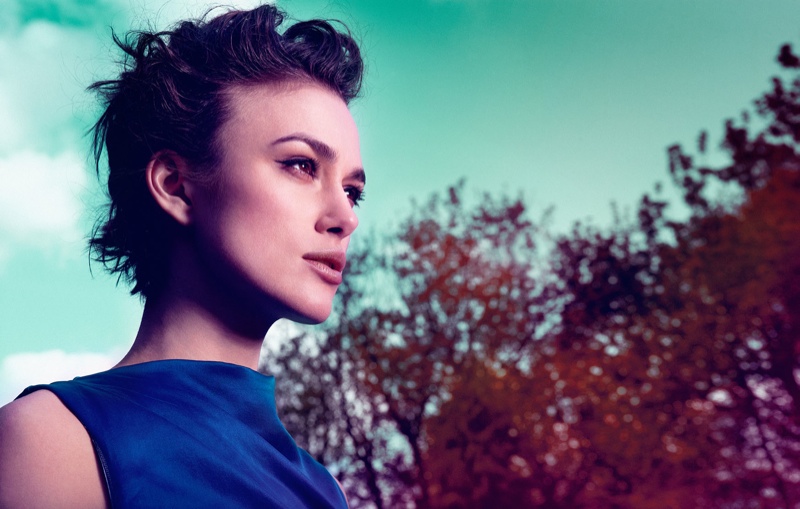 With his images featured in magazines like Esquire, Flaunt and Sports Illustrated; Yu Tsai's work has helped defined some of today's top publications. The Taiwanese born, American-raised photographer always had a passion for the visual arts, first being trained as a graphic designer and art director. After capturing Guess' jeans ads in 2006, he has gone on to shoot for many top brands and publications working with models like Candice Swanepoel, Irina Shayk and Kate Upton along the way. Recently, FGR had the opportunity to interview Yu Tsai about what inspires him, his role as a mentor on the next season of "America's Next Top Model", what it takes to get a good photograph and more.
A good photo session is like an amazing tango routine. There is give and take, highs and lows, moments of quietness and a moment of crescendo; a beautiful and balanced relationship of contrast.
What's your favorite thing about shooting people?
It's always unexpected you can never plan; even if you plan, something always changes. It's a constant flux. I am always excited to collaborate my vision with my subjects. I feel I can always learn something and create something beautiful together.
Do you find there is a difference between shooting an actor or musician vs. a model?
There is a drastic difference between shooting the two, but my approach is always the same. To me every photo shoot is always a collaboration. A good photo session is like an amazing tango routine. There is give and take, highs and lows, moments of quietness and a moment of crescendo; a beautiful and balanced relationship of contrast. Models give the photographer more of an opportunity to treat them as a canvas. They allow you to create or recreate. However with actors and musicians, it is often the task of the photographer to capture their true essence. Today more than ever the industry has changed so much and the line between actors, musicians, and models have become blurred.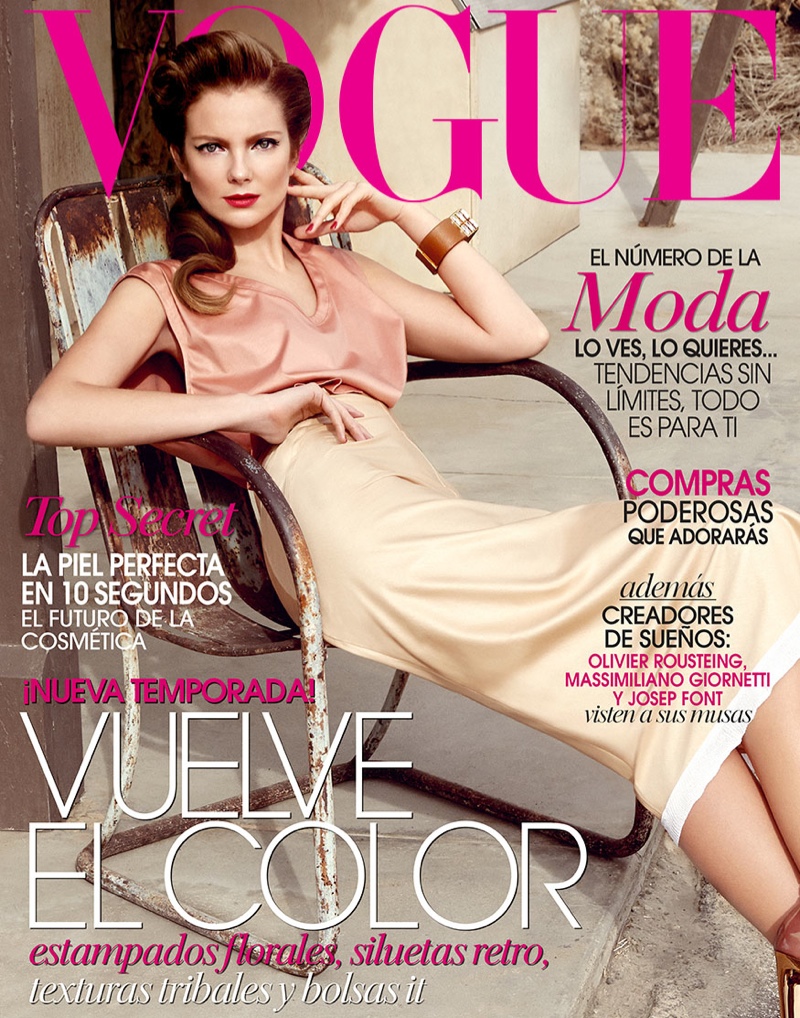 Can you name some of your influences?
My all time favorite film is Blade Runner (director's cut). The methodology of story telling, visual journey, and attention to detail made me fall in love with cinema. I try to approach my work in the same way, by always keeping attention to detail and making sure there is a story to be told. I am also obsessed with mid-century modern architecture. It's so beautiful to see where hard meets soft and creates a dynamic point of view. As a formal trained wildlife field biologist, nature continues to influence my work. I respect nature greatly. This has taught me to embrace process that eventually leads to the end result. The final result of a shoot should feel effortless and not forced.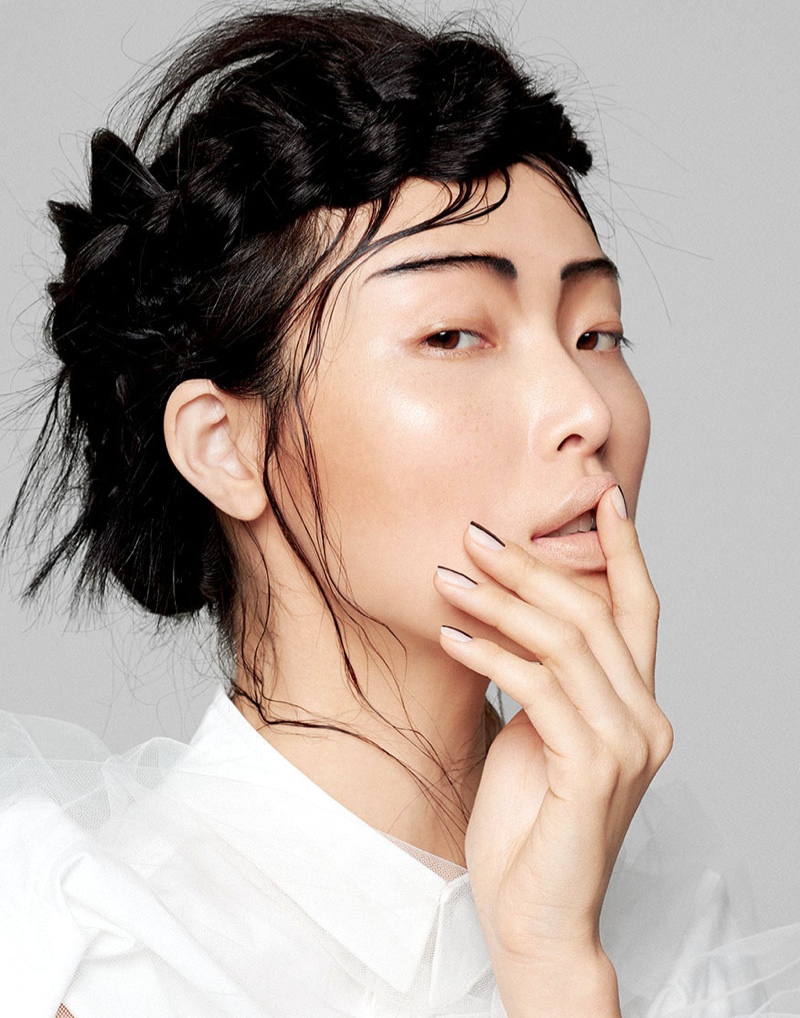 Who was your favorite subject to shoot and why?
Except for my French Bulldog (Soy_The_Frenchie) who is truly my muse, Guinevere Van Seenus is my all time favorite subject. She is a true canvas that allows a photographer to paint and create breathless imageries. She is a model that completely gives and holds nothing back. Every movement Guinevere makes can tell a story and every image you capture is always different.
Is there someone you haven't photographed yet that you would like to?
I haven't photographed President Barack Obama. He is a modern thinker and has influenced our country in so many amazing ways. I really admire that in a person. I do have to say, I would also like to photograph Kate Moss. Why? Because! It's Kate Moss!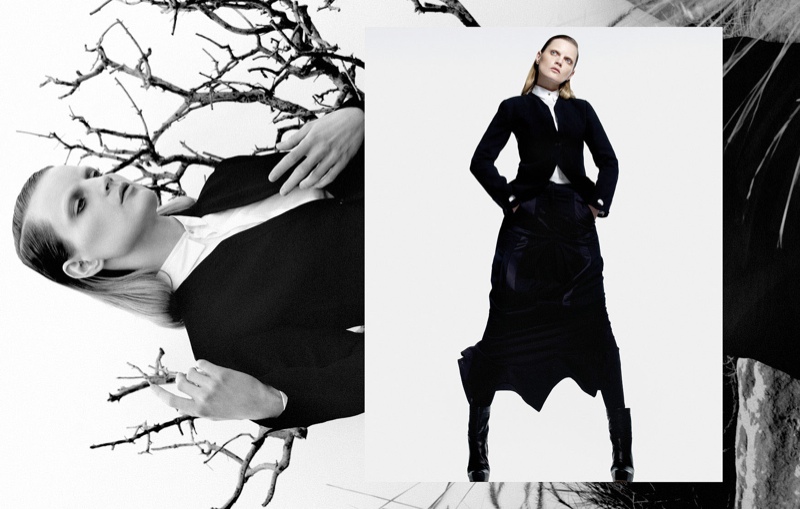 Can you share anything about the upcoming season of America's Next Top Model?
I am the mentor to the models. It is my job to guide and shape the models to deliver to the best of their ability. You can expect cycle 21 of ANTM to be full of high-energy fun entertainment.
What has been the proudest moment of your career so far?
My first fashion campaign ever. Paul Marciano gave me the opportunity to shoot Guess Denim in 2006. He full-fledgedly trusts me. The campaign was with Elsa Hosk, Jon Kortajarena, Caleb Lane and Noel Roques. This campaign has truly opened many doors and gateways in my career today.
Any advice for aspiring photographers?
Study the greats, but make it your own.
Keep shooting what inspires you with confidence.
No assignment is too small.
Take every opportunity like it's your last.
Dismiss the haters, shoot with joy, and create images that your proud of.