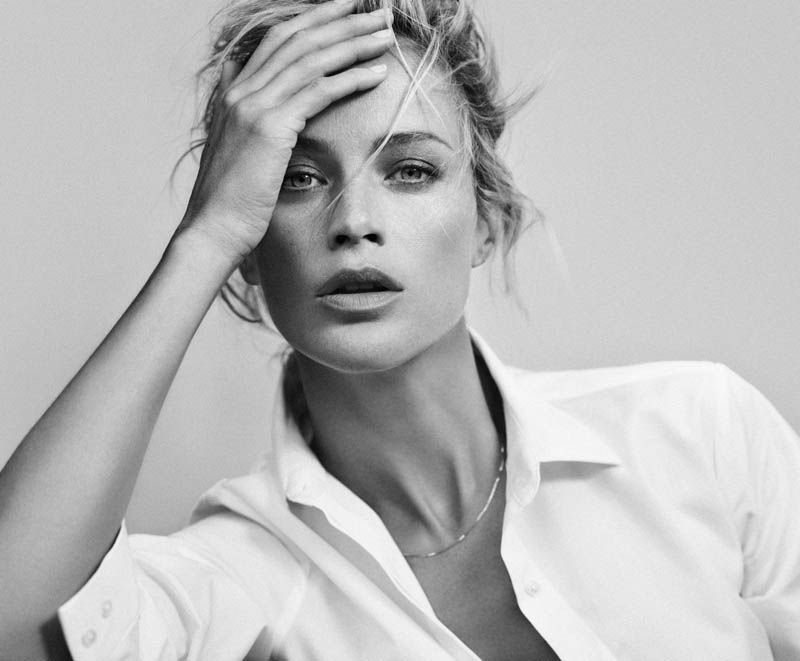 The creative duo behind Hunter & Gatti, Cristian Borillo and Martin Cespedes, have worked together for over a decade and will now be launching their first art exhibition in New York City on November 20th and November 21st. The pair has worked with many notable brands including Hugo Boss, Guess and Massimo Dutti. The showing will feature their photography and painting works as well as the premier edition of their online magazine HG Issue. Recently, we got a chance to interview Hunter & Gatti about their process and upcoming exhibit held at the OPENHOUSE Gallery in New York.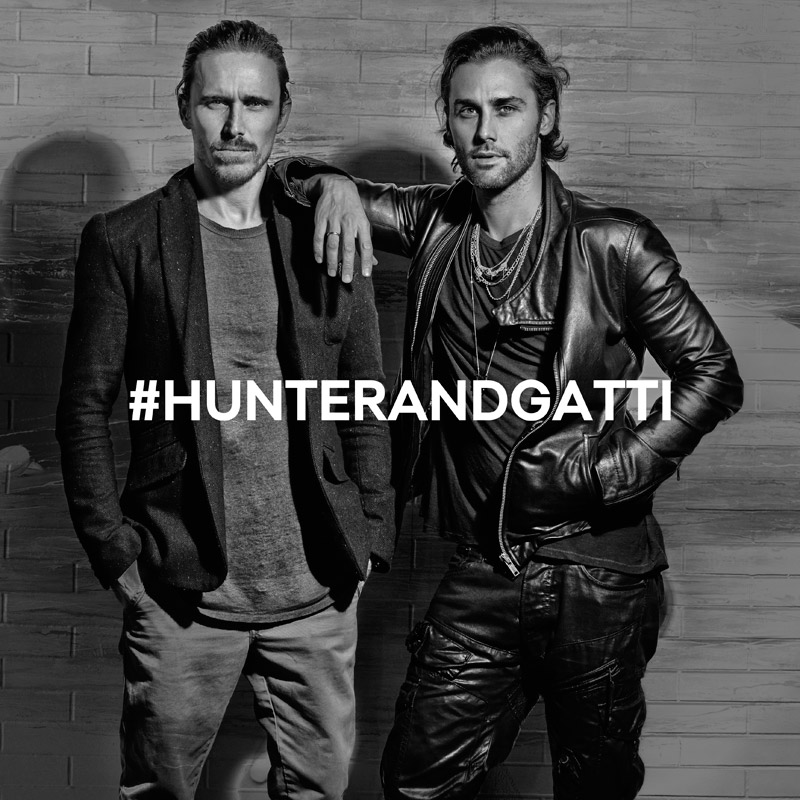 What inspired you to do multi-media art (using paint on your photos)?
The picture is just a simple moment, magic moment, but is a moment… when you see the pictures in perspective, you have new inspirations, the mood of the shoot, the personality of the person that you shoot can be completed with the paint, the paint can give to the picture a new meaning or can bring to the picture a new and really personal touch that change this picture to a something unique. After the shoot you can process a lot of information, but the picture remains there… the same moment is there… changing it with the paint, helps you to rethink about this picture, make something more personal, creating a new life for this picture.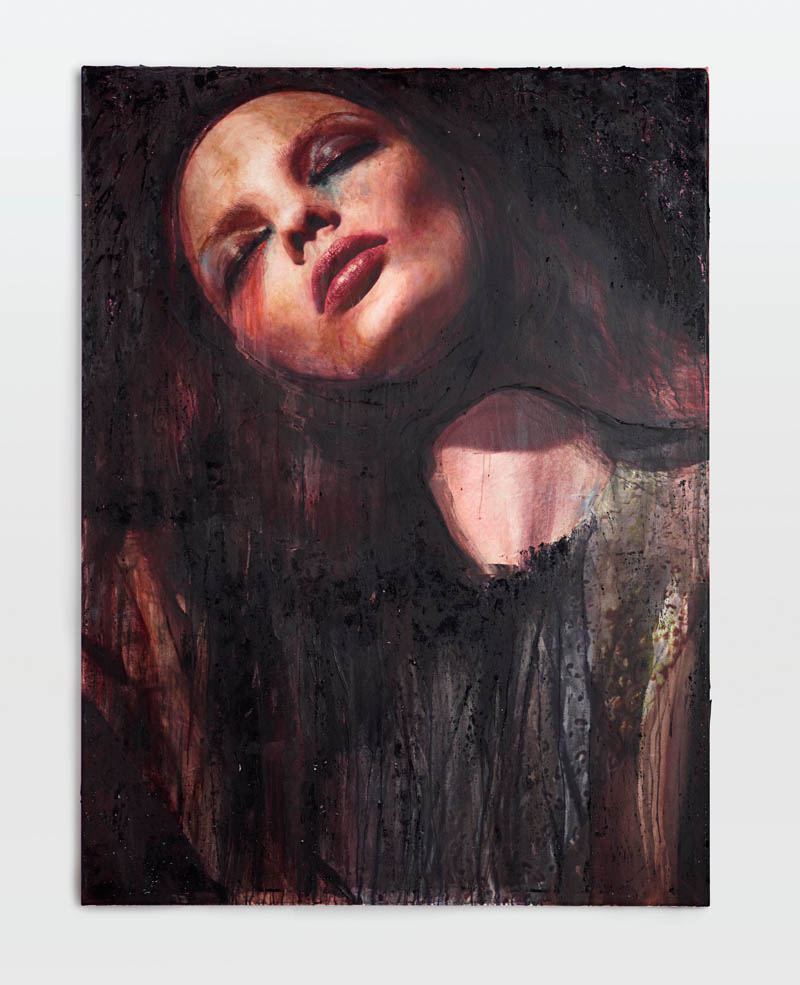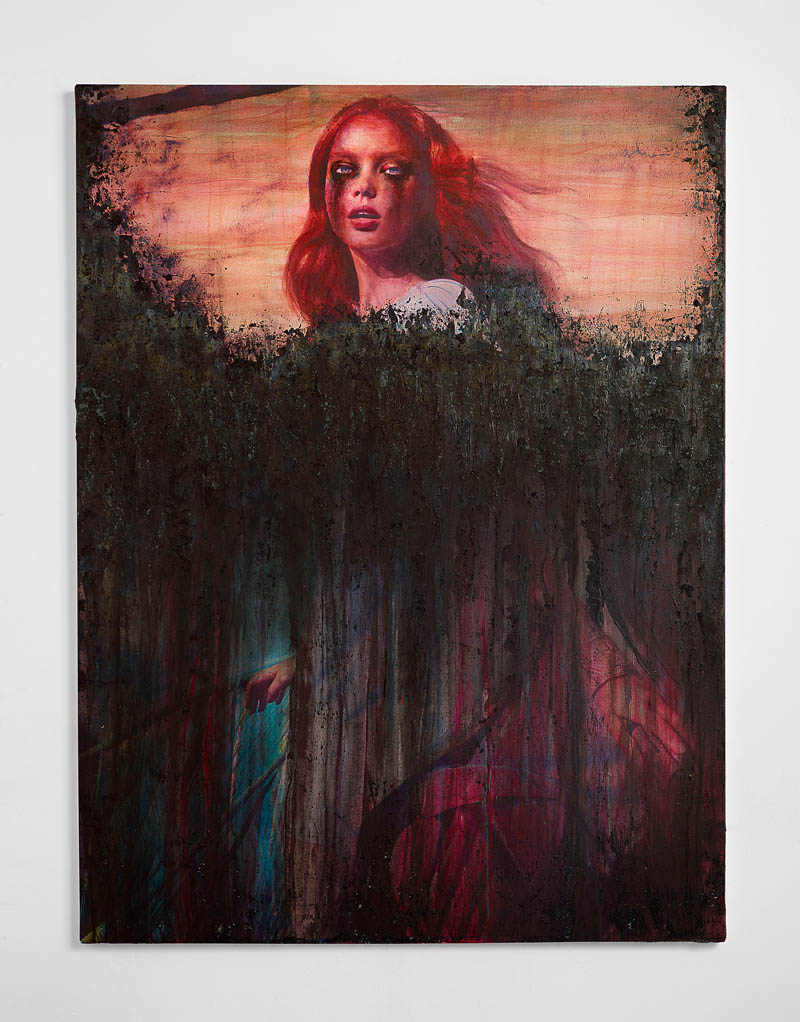 How did you get started as photographers?
We started as Art Directors, working together since 10 years ago… when you are working hard in a concept you want to finish it, you want to control all the details that you have in mind and jumping into the photography was freedom, was the way to really finish the idea that we had in mind in the way we thought about it.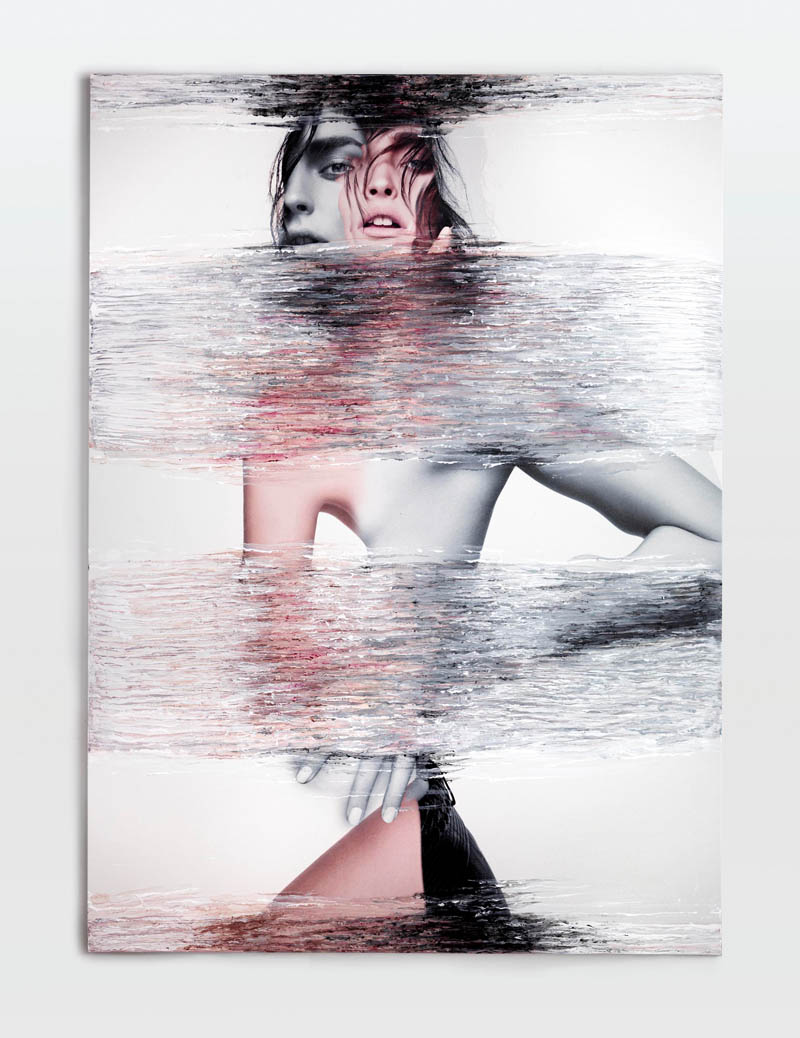 What is your favorite thing about shooting people?
One of the great things is that every single person is a challenge, from Bruno Mars to Douglas Booth, from Eniko Mihalik to Toni Garrn or David Gandy, each one of them is unique and every single person makes you think different, makes you work different trying to catch the best of them, improving yourself.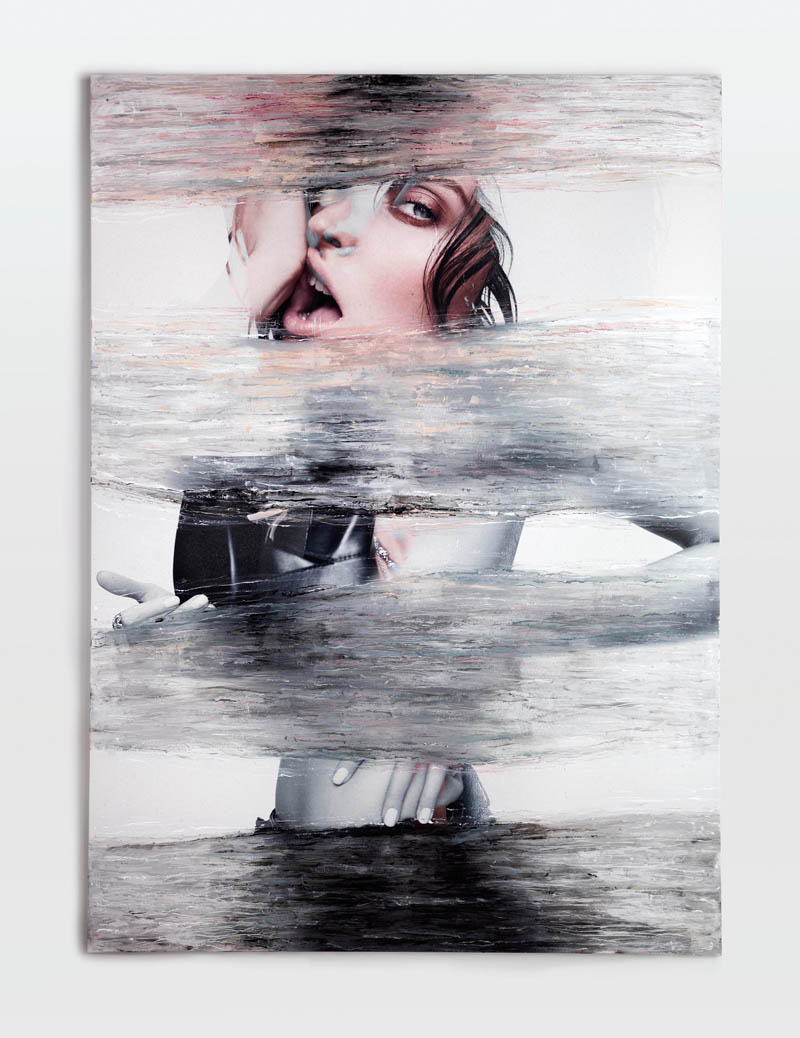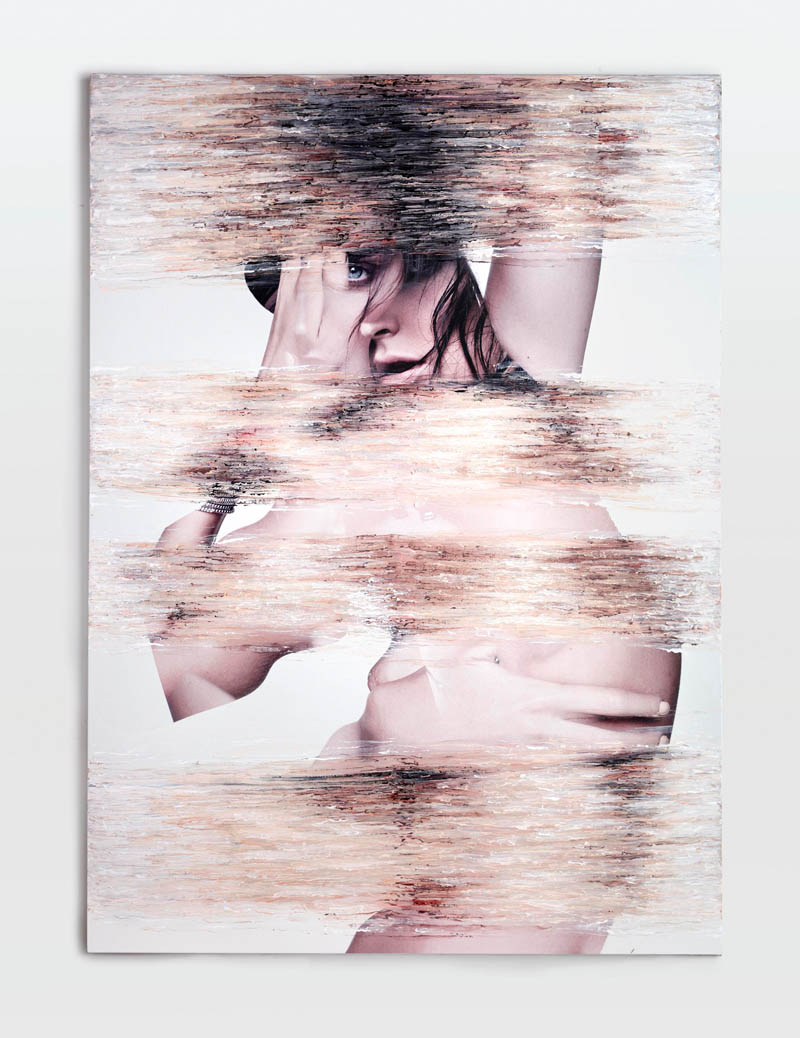 Pages: 1 2