Tag Archive Cindy Crawford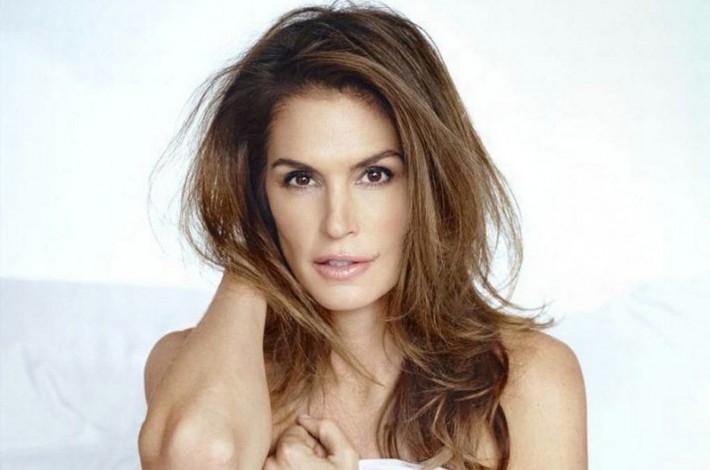 Supermodel Cindy Crawford is one of the most iconic faces of the 90s, and represents an era of models that we may never see again. In a recent feature for London's the Evening Standard, the…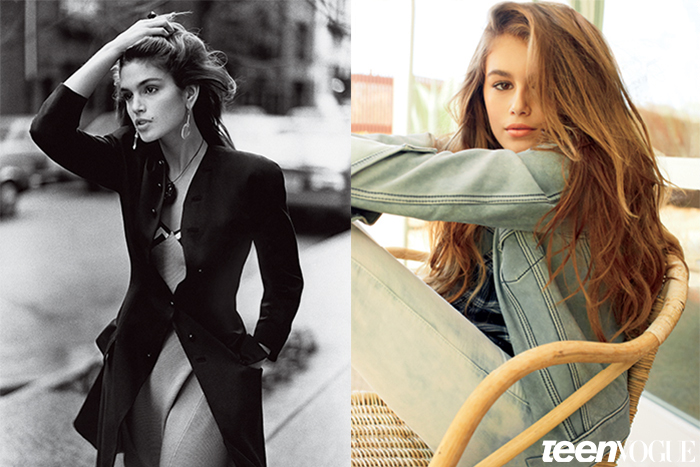 It looks like another famous model relative might be looking out for a modeling career. Kaia Gerber, the 13-year-old daughter of Cindy Crawford shows off her modeling skills in a feature for Teen Vogue. Photographed…
For this edition of Throwback Thursday, we're sharing a contact sheet from Italian photographer Marco Glaviano starring supermodel Cindy Crawford. Captured in St. Barth in 1989, the then twenty-something year old Crawford makes some expressive…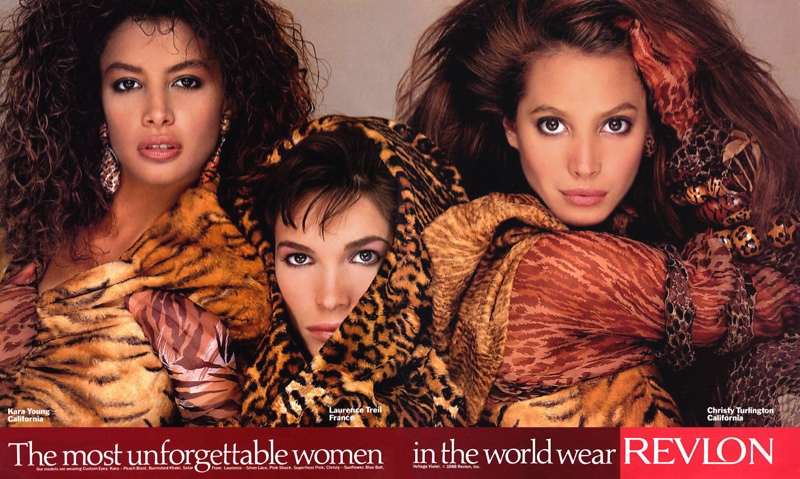 Take a look at Revlon's 1980s makeup advertisements featuring supermodels Cindy Crawford, Christy Turlington + more. They're "the most unforgettable women in the world".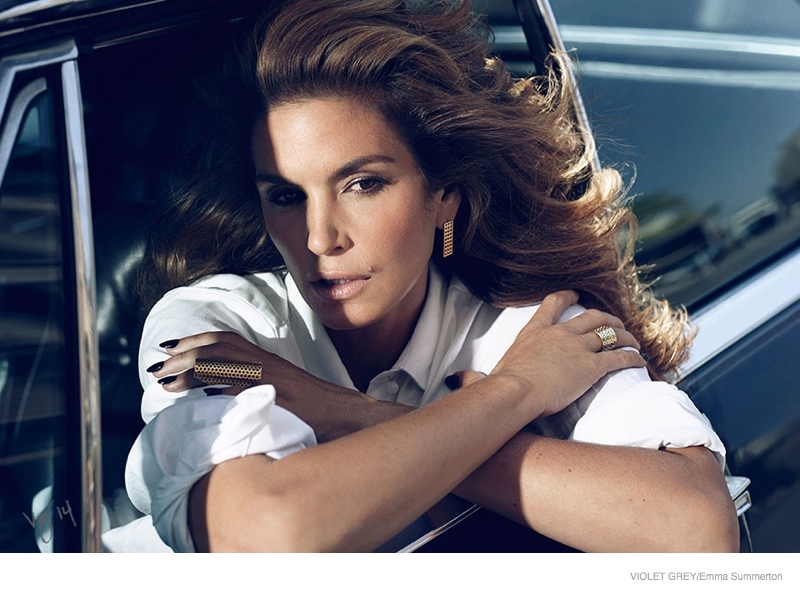 The gorgeous Cindy Crawford poses for the latest issue of online magazine Violet Grey. Photographed by Emma Tempest and styled by Sally Lyndley, the supermodel (who will be releasing a book in honor of her…
More Models Do the Ice Bucket Challenge–The social media phenomena of the ALS Ice Bucket Challenge continues this weekend as even more models have taken on the task. You may remember that yesterday we featured…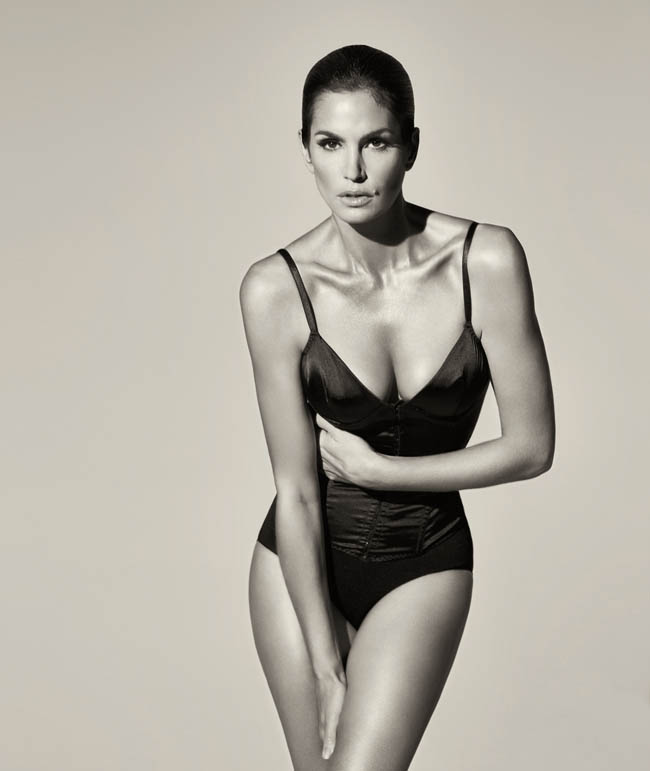 Cindy Crawford has revealed that she is working on a new book set to come out in fall 2015 to coincide with her 50th birthday. Part biography and part photo...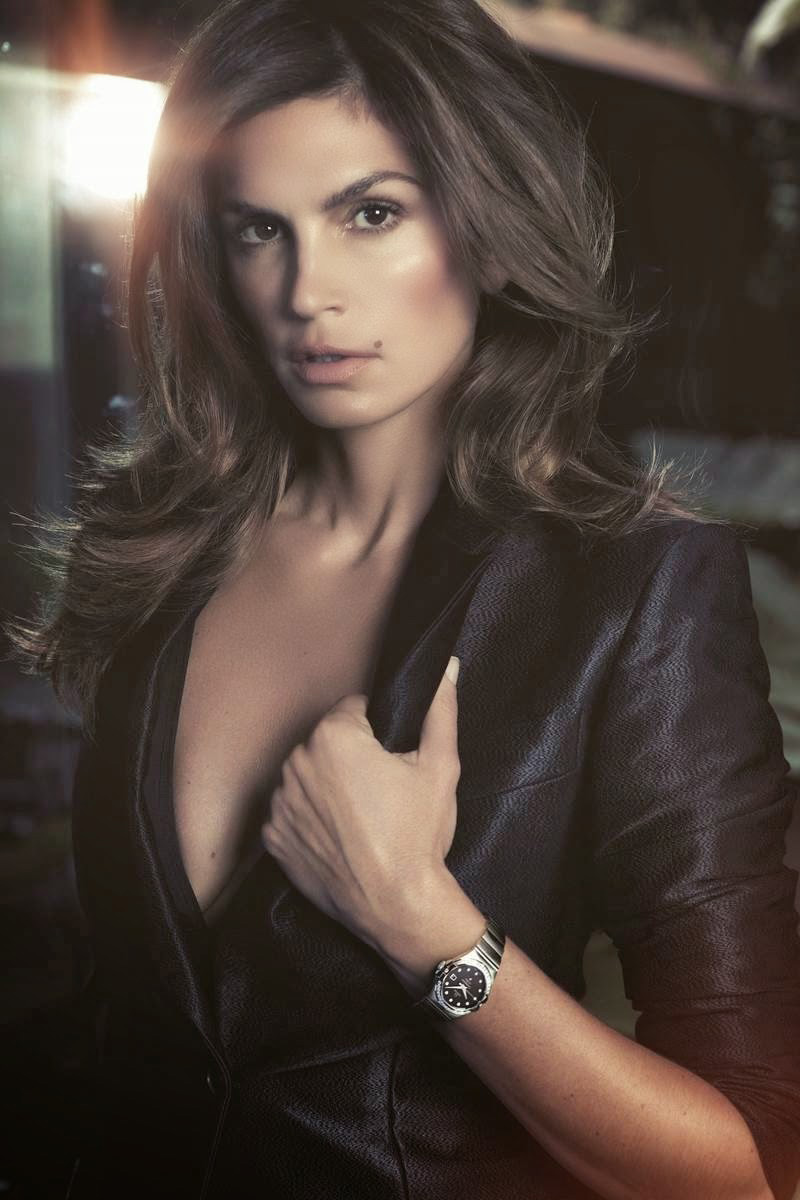 Cindy Crawford opens up to Into the Gloss about what has made her keep her famous mole/beauty mark. The American supermodel once wanted to remove it but...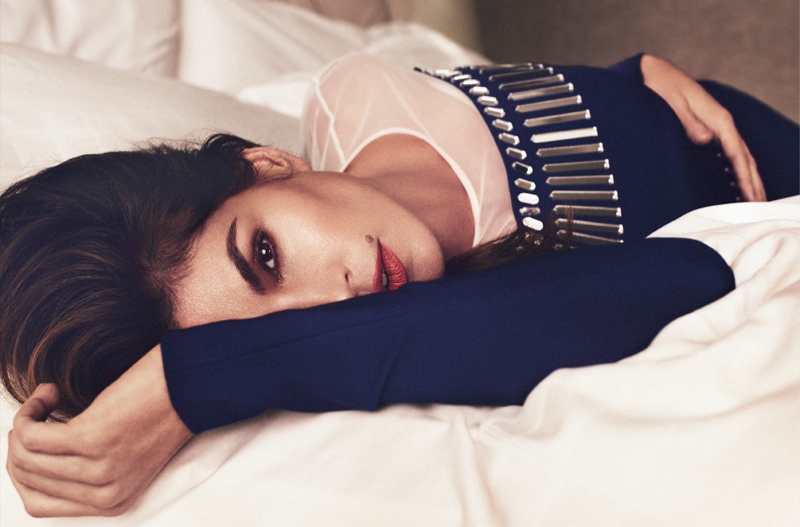 Super Glam–Gracing the pages of Harper's Bazaar Russia's March issue, cover girl Cindy Crawford looks as glamorous as ever in these images photographed by Xavi Gordo. The supermodel babe poses in monochromatic form-fitting looks with…
Cindy for Marie Claire – Supermodel Cindy Crawford stars in the December cover shoot of Marie Claire Mexico, channeling iconic Mexican actress María Félix. Take a look at this film captured by Vladimir Marti featuring…