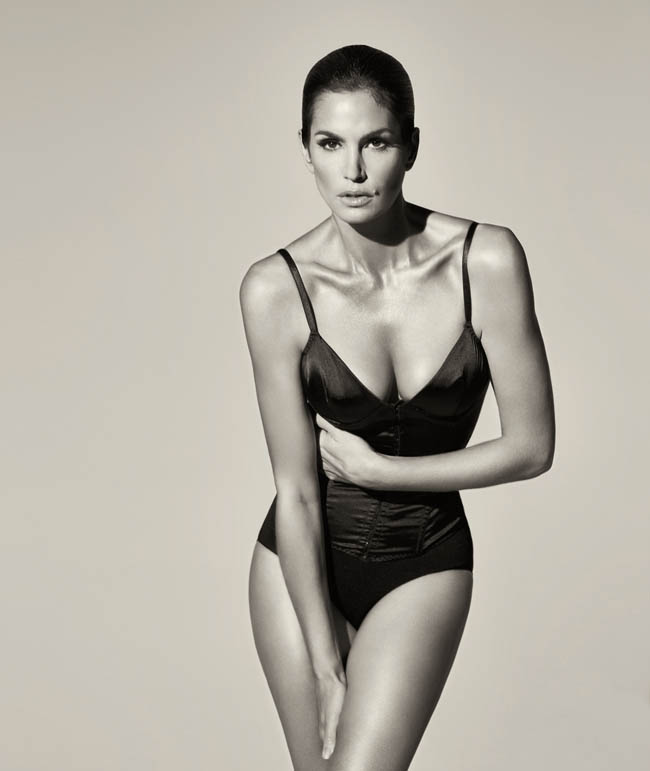 Cindy's New Book–With turning 50 being a huge milestone in every person's life, it's even bigger whenever your name is Cindy Crawford. In the fall of 2015, she will be releasing a new book with Rizzoli that is a telling tale of her modeling career as well as outlining some important things she has learning along the way.
Crawford told WWD, "It's not a biography. It's sort of a hybrid book. It'll come out in the fall before I turn 50, so it's kind of a way to celebrate turning 50 as opposed to dreading it." Besides working on her new book, she is also busy with her skincare line, and many beauty secrets will be revealed within the book's pages.
Enjoyed this update?