Dark Emotions – Rising musician Sky Ferreira is a cross between enchantress and rock star in this series of photographs by Hugh Lippe for StyleCaster. The strong images are emphasized by Bernadette Pascua's colorful illustrations and stylist Martha Violante's dramatic, all black ensembles.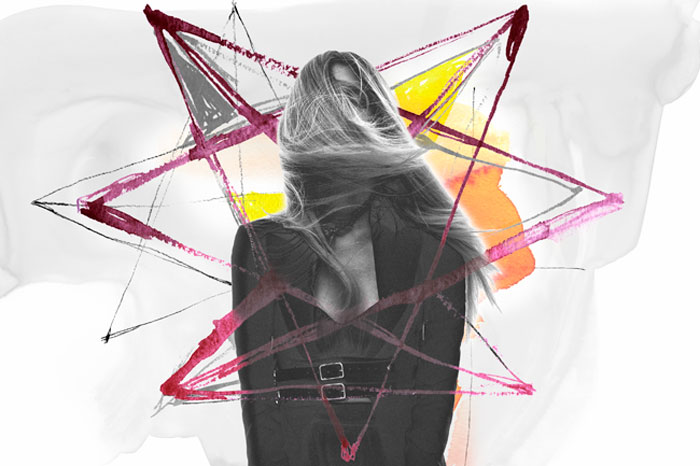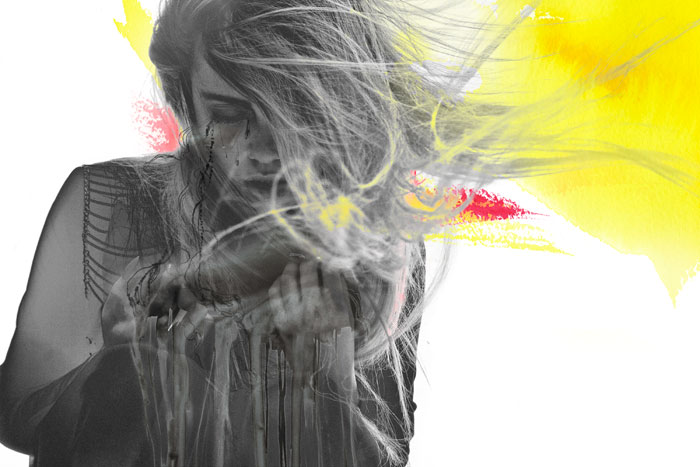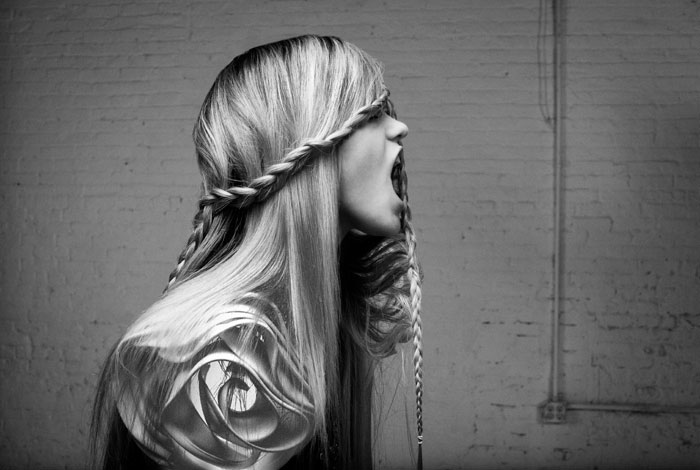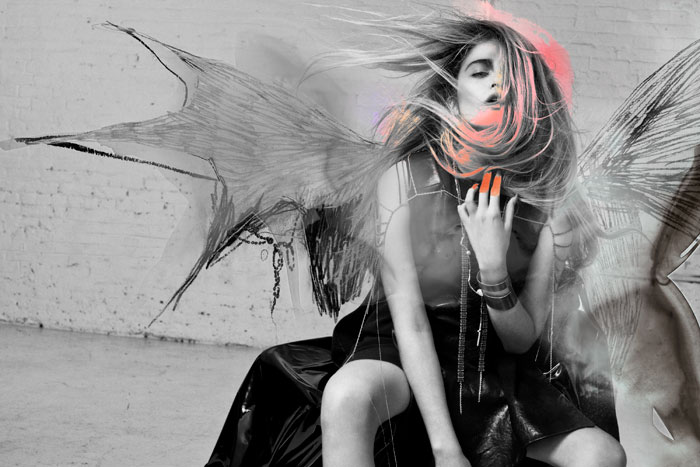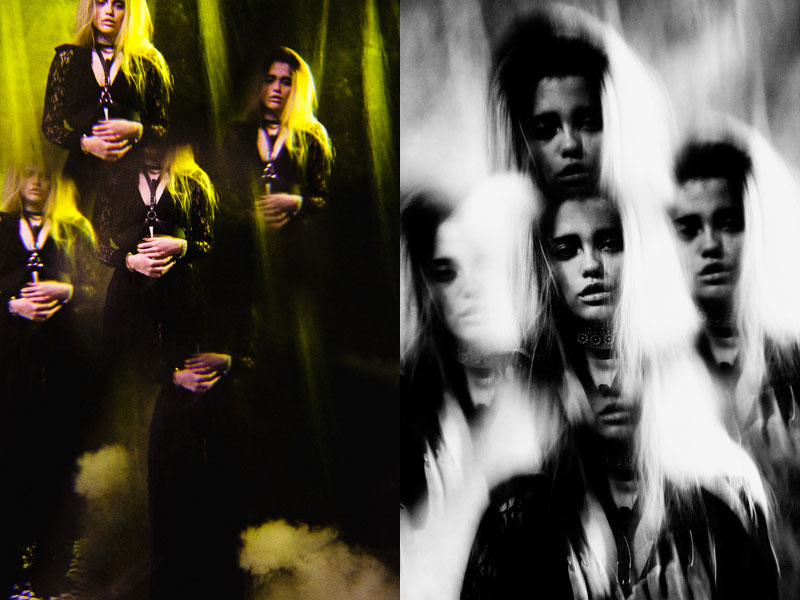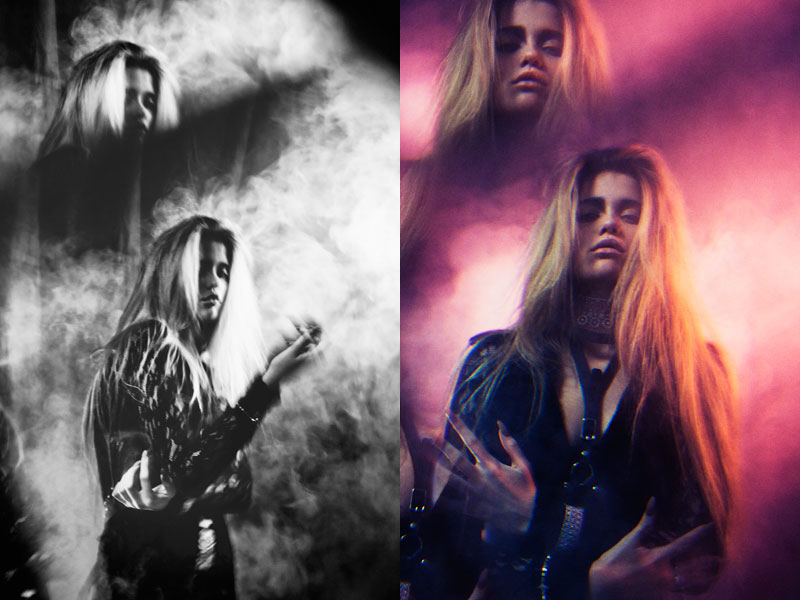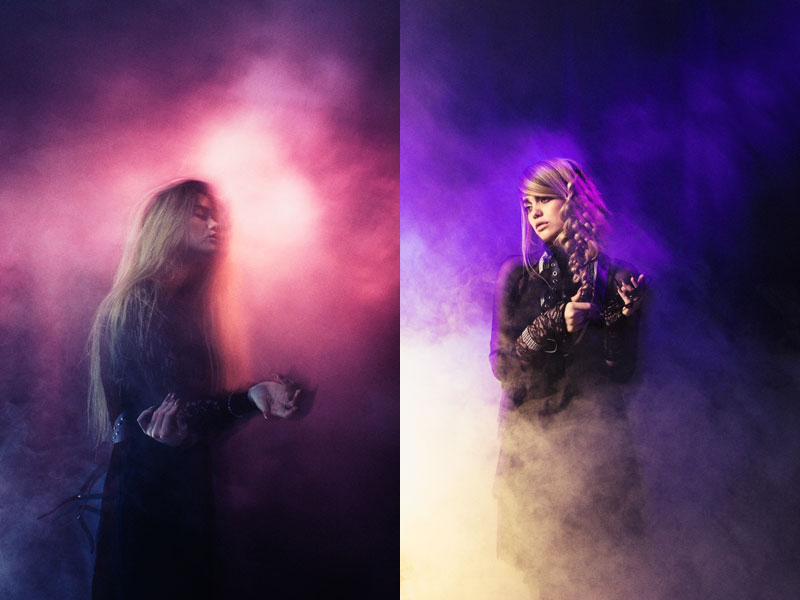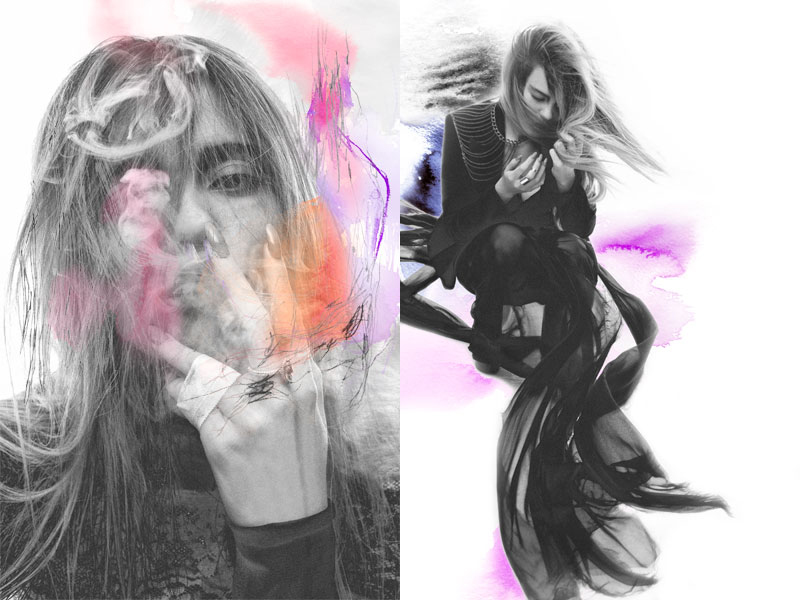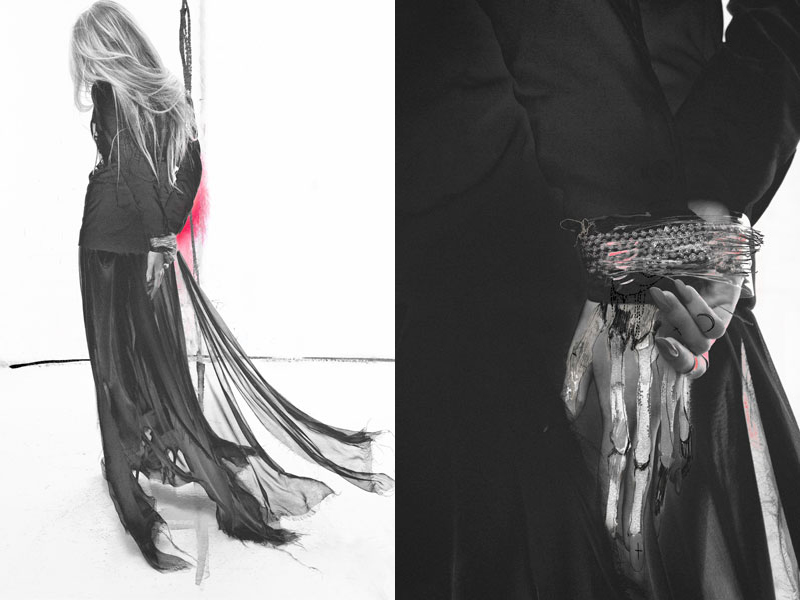 Additional Credits:
Hair by Rolando Beauchamp
Make up by Asami Matsuda
Manicure by Kim Chiu
Retouching by Shane Lyons
Photographer's Assistant: Roberto Patella
Sylist's Assistant: Ethan Benjamin
Enjoyed this update?